'The Pioneer Woman' Fans Have The Weirdest Names For Ree Drummond's Egg-in-the-Basket Recipe
Ree Drummond always does wonders on The Pioneer Woman that leaves viewers' mouths watering. The celebrity cook is a Food Network fan-favorite for her homeliness and delicious meals. Drummond shares bits of her recipes on social media to get them excited to tune into her weekly show. When the television star shared a video of how she made an egg-in-the-basket, fans couldn't help but share their own takes on it and reactions to the dish.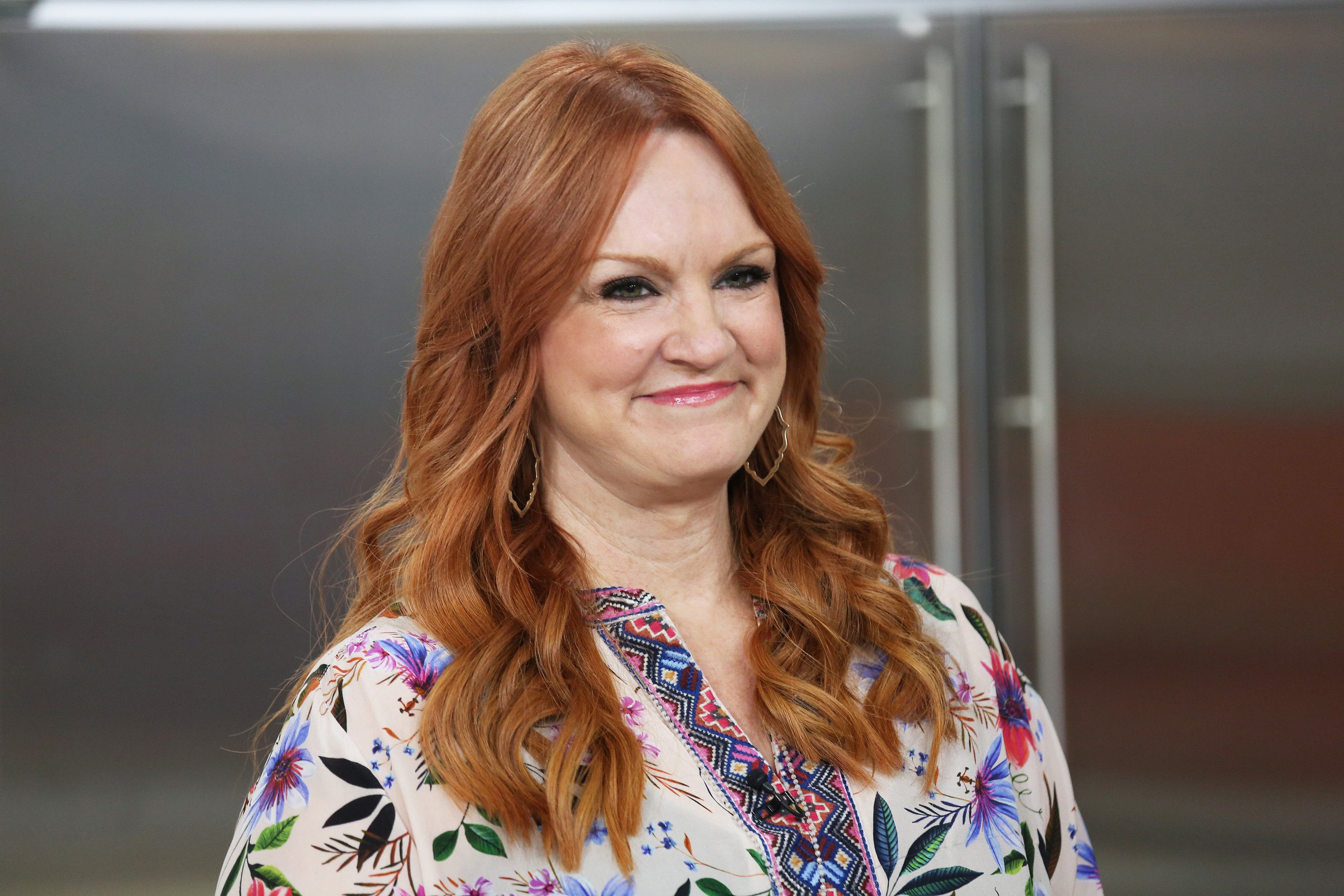 What is an Egg-in-the-Basket?
When Drummond shared her recipe of egg-in-the-basket, she made sure to point out that this particular dish has many different names depending on where you're from.
"Egg-in-the-Hole? Egg-in-the-Basket? Popeyes? Birds-in-a-Nest? Toad-in-a-Hole? Private Eyes? Gold Mines? It doesn't matter what you grew up calling them; it only matters that you make them (and then, as shown in the video, make a sandwich out of them!)," Drummond posted on Instagram.
The particular recipe is relatively easy to make and Drummond has a step-by-step process on her official website. To start off the yumminess, the cook needs to press a hole in the center of a slice of bread. In a skillet, one needs to melt a tablespoon of butter. Once the latter is melted, you put the slice of bread inside and crack an egg into the center.
As the egg cooks, you can sprinkle it with salt and pepper and leave it in place for about a minute. Lastly, flip the bread over and cook on the other side until it's done.
What are fans saying about Ree Drummond's recipe?
Fans always love what Drummond makes and the "egg-in-the-basket" was not an exception. It wasn't long before her followers started weighing in on how much they adored the recipe and shared how they make their own version at home. What was funnier is how many fans mentioned what they called this dish in their families.
"We love these! So good! Been making for years! My mama taught me this," a fan mentioned.
"When I add the butter to the pan, I sprinkle it with seasoned salt and Italian seasoning. Why this works, I have no idea," a follower commented.
"My mom made these all the time growing up! In our house they were, Egg McMommys!" an Instagram user noted.
"I'm from Boston we mix our word as one growing up it was eggsinabasket said really fast," another fan added.
"Aaah, we've been making this for decades in our home! We call it 'egg IN toast' here!" another follower said.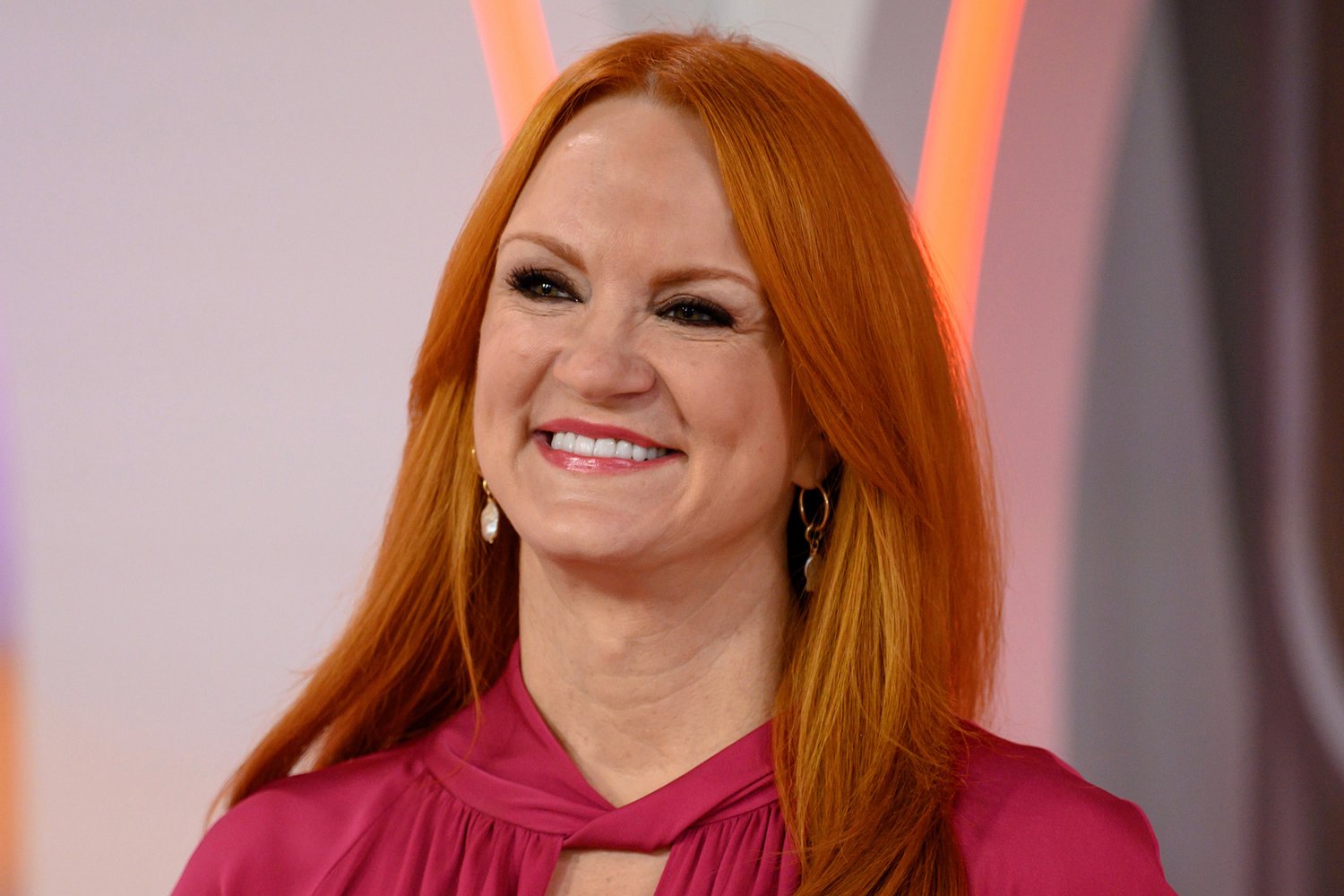 "How good do these 'dippy eggs' look!" another Instagram user said.
"Our mom called them GasHouse eggs? no idea why but they're the best!!" was another name used.
"We called them bullseyes as kids!" another follower shared.
"My mom called these cowboy hats:) whatever you call them, they're delicious!!" another user mentioned.
As you can read, fans had a lot of names for the recipe and it made the comment section that much more interesting. The Super Easy book author surely had fun reading all the comments from her followers with the weird names they had for their version of egg-in-a-basket.