'The Pioneer Woman': Fans Point out the Irony of Ree Drummond Naming Her Book 'Super Easy' in Hilarious Video
Ree Drummond is the successful host of The Pioneer Woman. The Food Network star is a fan-favorite due to her wholesomeness and amazing cooking ideas. Drummond has a close connection with her fans and often shares aspects of her life on social media. She's quite the star on Instagram and she recently delighted her followers with the unboxing of her new cookbook called "Super Easy." However, fans pointed out the irony of the title of her book and how much she struggled to make the video.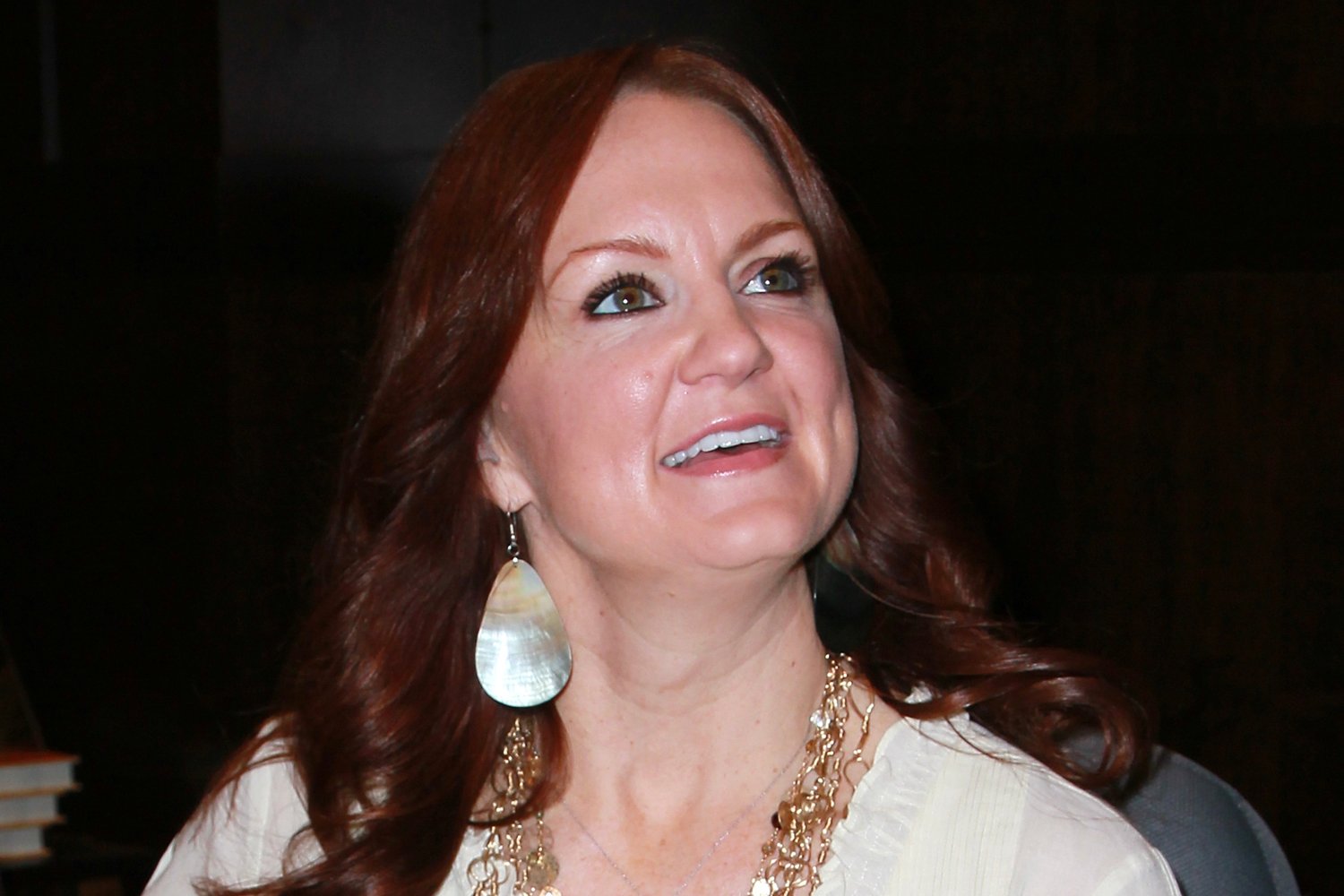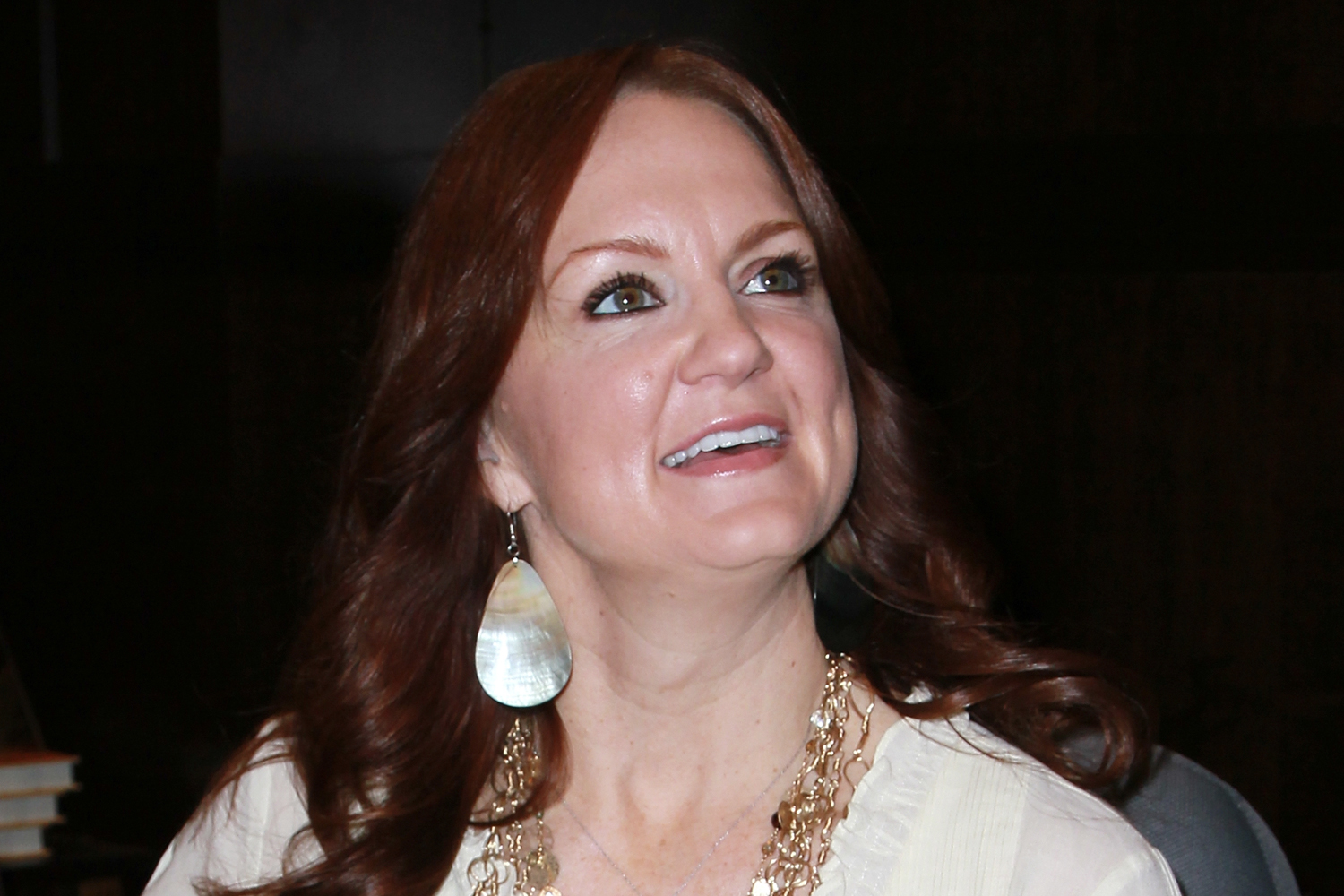 'The Pioneer Woman' star calls herself the 'worst unboxer'
One of the things Food Network fans love about Drummond is how relatable she is. The Pioneer Woman host gives vibes like she could be your neighbor or a friend or a close relative. Drummond shares tidbits about her life at the ranch on Instagram and her followers always get a kick out of it. She recently posted a Reels video unboxing her new cookbook and things didn't really go as planned.
"I may be the worst unboxer of all time, but at least I'm excited about my new cookbook!" she posted. "'Super Easy' will be here October 19, and it's full of dellllllicious recipes! Available for preorder if you'd like it to be delivered on launch day while you're still in your PJ's."
In the clip, Drummond is seen having a tough time unboxing her book as she struggled with taking off the tape enclosing the box. The television personality called herself "clumsy and messy" and even disclosed that she had already unboxed the book before boxing it again to record herself. Even as she boxed the book up, she still struggled and fans could not relate to her more so than ever.
The irony of the Food Network's star cookbook being titled 'Super Easy'
After watching the video, it wasn't long before fans chimed in to congratulate The Pioneer Woman on her new book. However, some fans had to point out the irony about the title of her book being "Super Easy." Since Drummond struggled with the unboxing, her followers poked fun at how difficult that task was.
"It was super hard to unbox Super Easy, huh?" a fan quipped.
"Ironic that the book's name is "Super Easy" and you had such a hard time unboxing it," a follower pointed out.
"For gods sake Ree – get a knife – something. Anything," an Instagram user suggested.
"Love your honest authenticity. That's why so many people love you!" another fan expressed.
"I'm super excited too…I'll have ALL your cookbooks when I get this one!!" another follower said.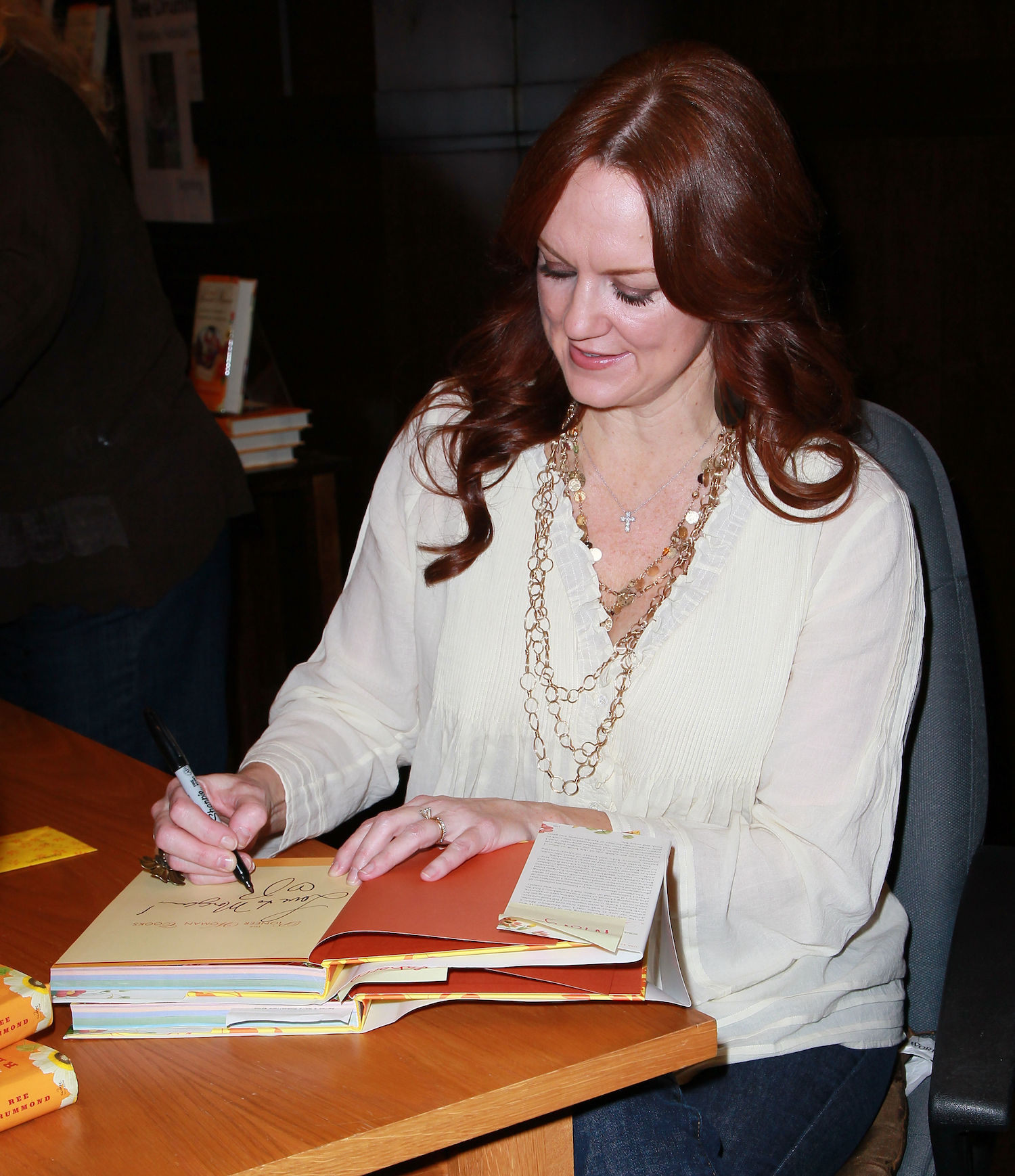 "think that your unboxing was super!!" another Instagram user mentioned.
"I love! But Ree… get some box opening help because you picking at the tape has me in tear," another fan wrote.
"Oh my gravy… the first bit of that was hard to watch! I just wanted to jump through the screen and come help you!" another viewer said.
Fans can catch more of The Pioneer Woman on the Food Network every weekend at 10 a.m. ET and all the episodes on the discovery+ streaming service.