'The Pioneer Woman' Fans Say Ree Drummond and Husband Ladd Are 'Marriage Goals'
Ree Drummond is the star of 'The Pioneer Woman' and shared a sweet message about her husband making fans saying they are 'marriage goals' in the comments.
Ree Drummond is the star of The Pioneer Woman and the boss of an empire. The Food Network personality not only hosts a show, but she also has her own magazine, a clothing line, author of cookbooks, and a whole variety of things. Drummond has been busy promoting her latest book called Super Easy and has been visiting bookstores and meeting fans. The hustle can get tiring but luckily the redhead has her husband Ladd to help her and she recently shared a sweet post dedicated to him.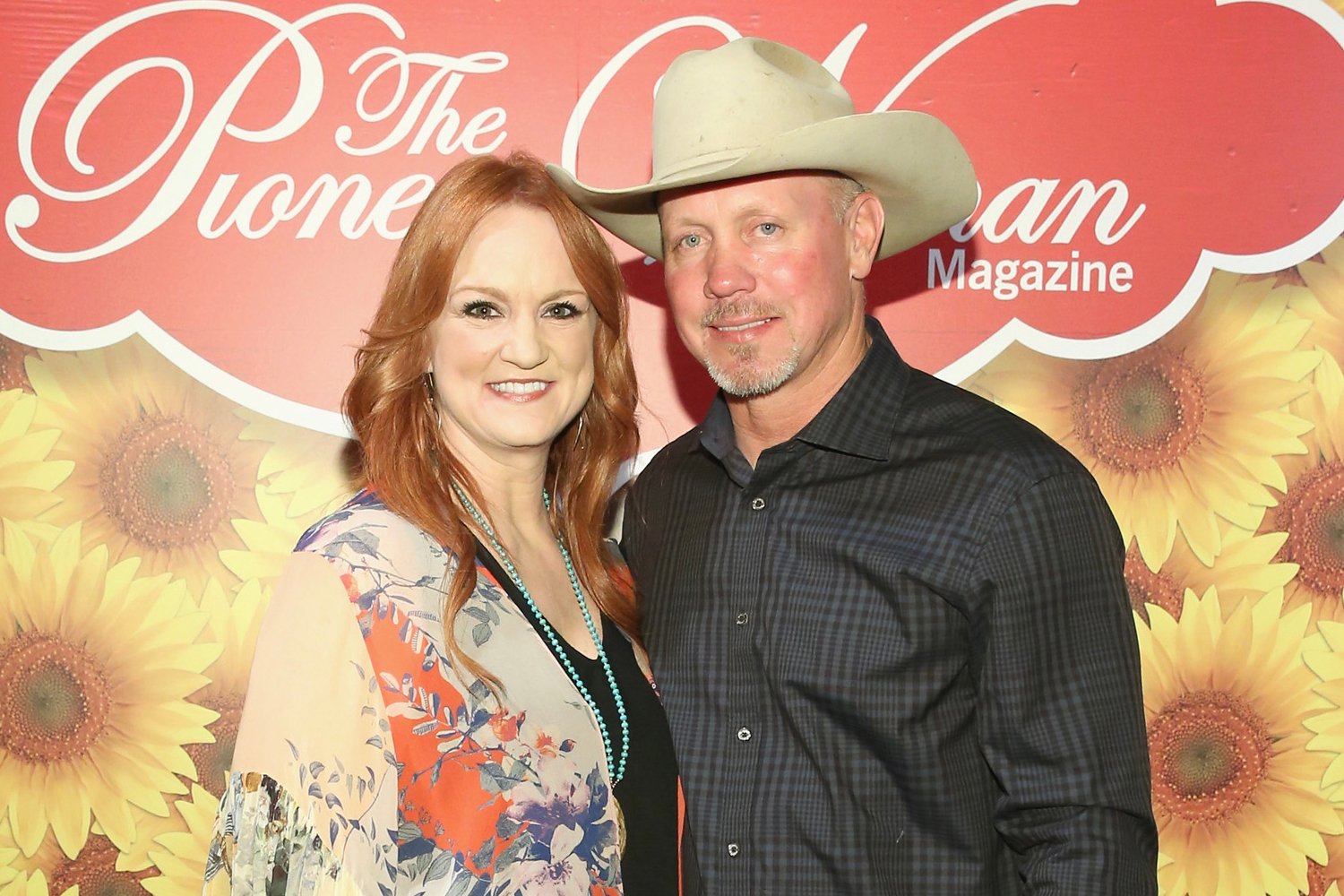 Ree Drummond shares endearing post about husband Ladd
Fans that watch The Pioneer Woman, know that the show's premise was about Drummond making delicious meals for her rancher husband and children. The celebrity cook has a charming family and showcases the different ways she treats them with food that they love. Drummond has been promoting her latest book and has had an agitating work schedule.
In addition, her family is supportive of everything she does, and her husband Ladd is always there to celebrate her achievements. Drummond shared a cute story on Instagram about how her significant other shows his love for her and it's the sweetest thing.
"He not only drove me to Dallas last week for my cookbook signing because he knew I was too pooped to drive myself, he also came to the bookstore to check on me and wound up signing books and taking pics once the signing was over," Drummond posted.
The Food Network star continued, "And when he stopped to fill up on the drive home the next morning, he bought me a Diet Dr. Pepper and a string cheese. Find a partner who will drive you and buy you cheese when you need it most, is what I'm saying."
Drummond shared a cute photo of herself and Ladd posing together in a bookstore. She also shared pictures of Ladd greeting fans that also wanted to take pics with him and get his autograph.
Fans react to the loving marriage Ree Drummond and Ladd have
After such a lovely Instagram post Drummond shared about her husband Ladd, fans couldn't help but react to the cute message. Many of her followers noted what a strong couple they are and how they are a great example of a loving marriage.
"Full marriage goals when you don't have to ask for road trip snacks anymore & they just know," a fan replied.
"Ladd is the best!! He loves you so much, as much as you love him!! Just the cutest couple ever!!" a follower noted.
"Beautiful, now that's the definitely of good man and husband!!!" an Instagram user said.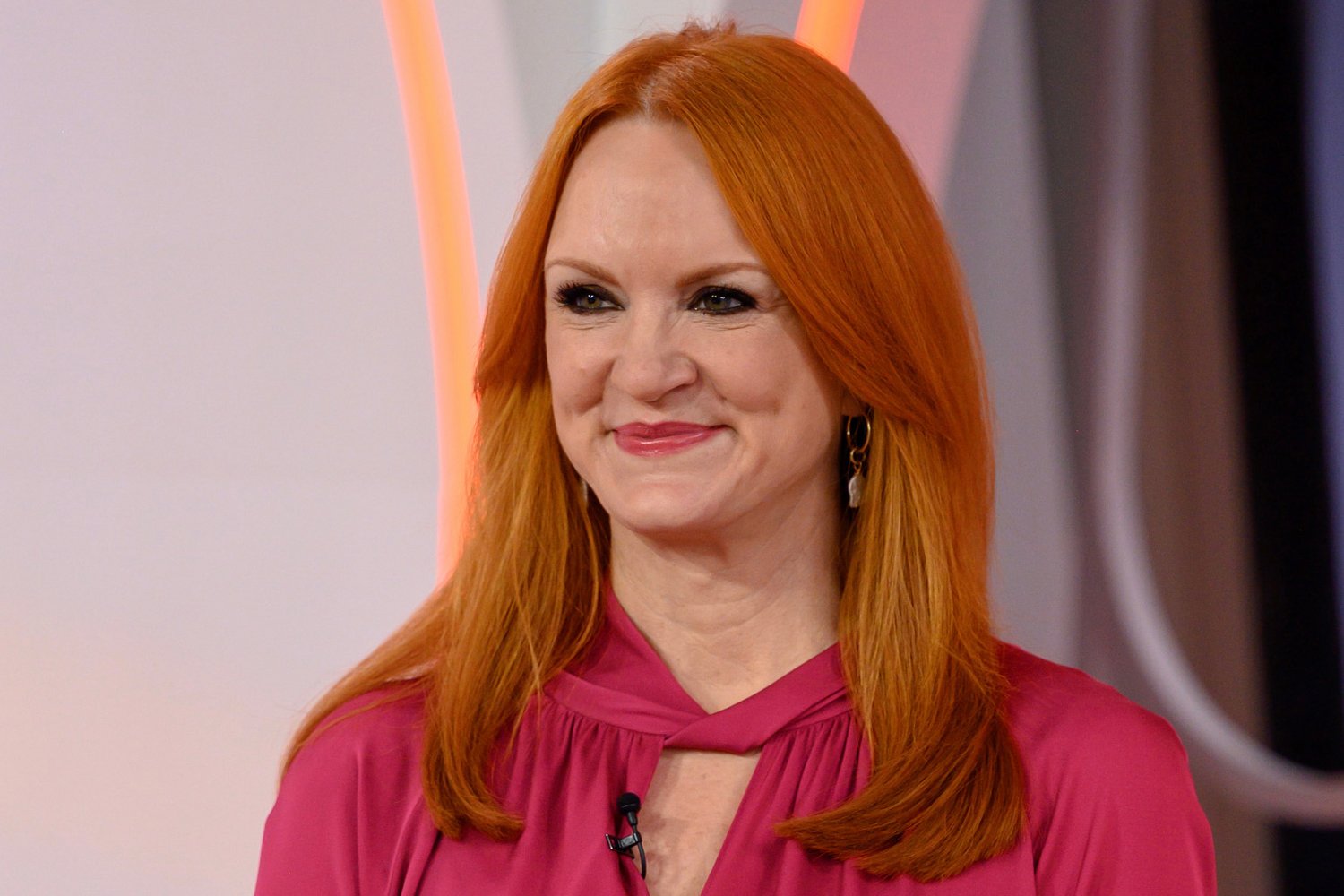 "That is darned good advice and you have a darn good guy," another fan added.
"Life is wonderful with a caring partner. The longer you all are together the sweeter it is! Hence the cheese and Dr Pepper!!" another follower mentioned.
"I'm happy to say I got to meet y'all that night! Ladd was so nice mingling with the crowd while you did your thing. Definitely couple goals!" another Instagram user said.
The Pioneer Woman is available to stream on discovery+ and available on TV on Food Network.