'The Pioneer Woman' Has An Egg Salad Trick To Make Your Life Easier
Making egg salad has never been easier.
Sometimes the simplest of dishes can be the most difficult to make well. It's why experts like Martha Stewart will weigh in on what makes the perfect grilled cheese sandwich and Bobby Flay can build an entire persona around making the best burgers.
If you want to see someone's true culinary talents, pay attention to the way they prepare dishes that seem commonplace. Without the frills, it's difficult to hide bad technique, and the chef's real skills — or lack thereof — will shine through. 
With that in mind, Ree Drummond, also known as The Pioneer Woman, has provided home chefs with a secret tool to make a simple dish come out perfect every time. 
Ree Drummond rose to fame for making approachable recipes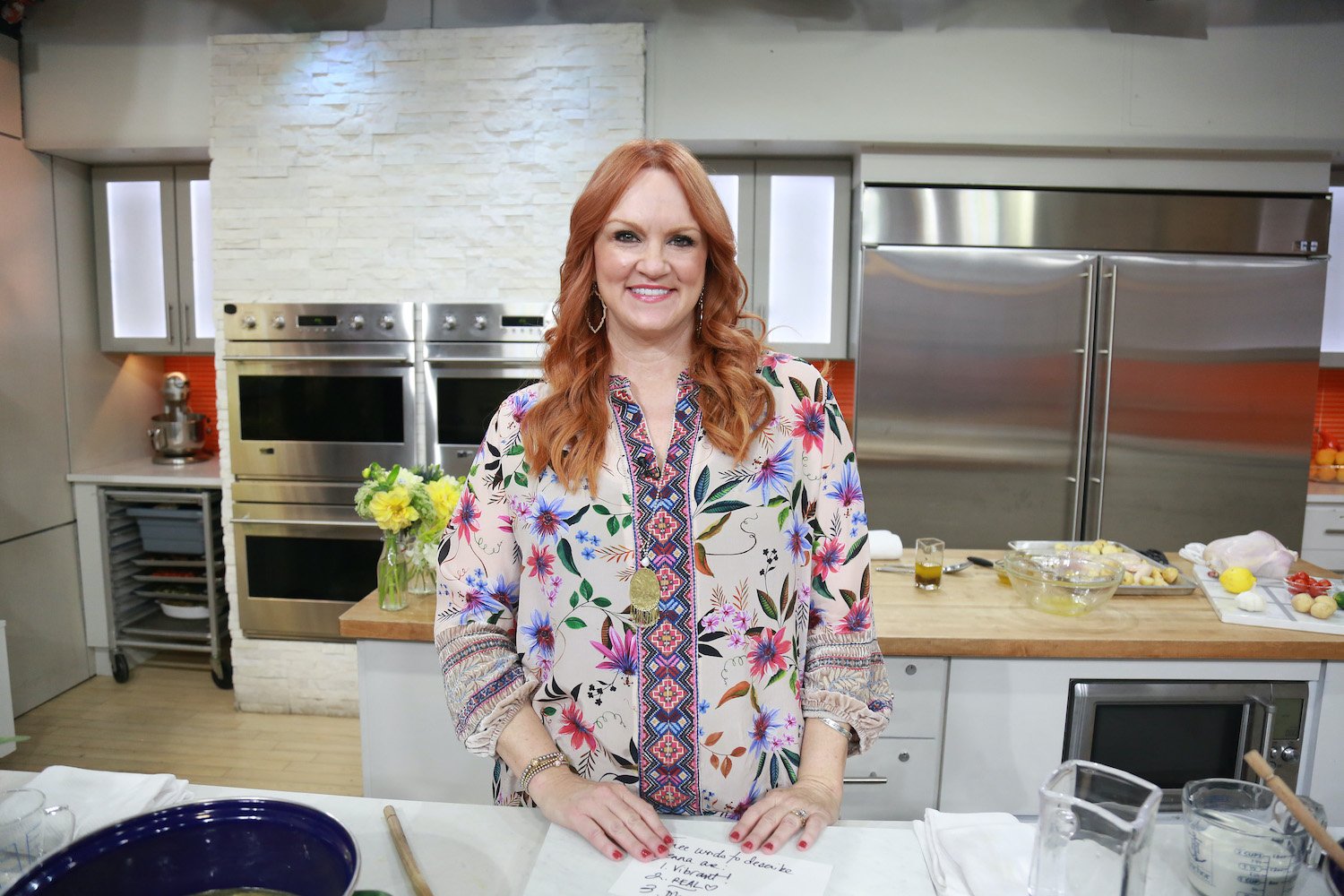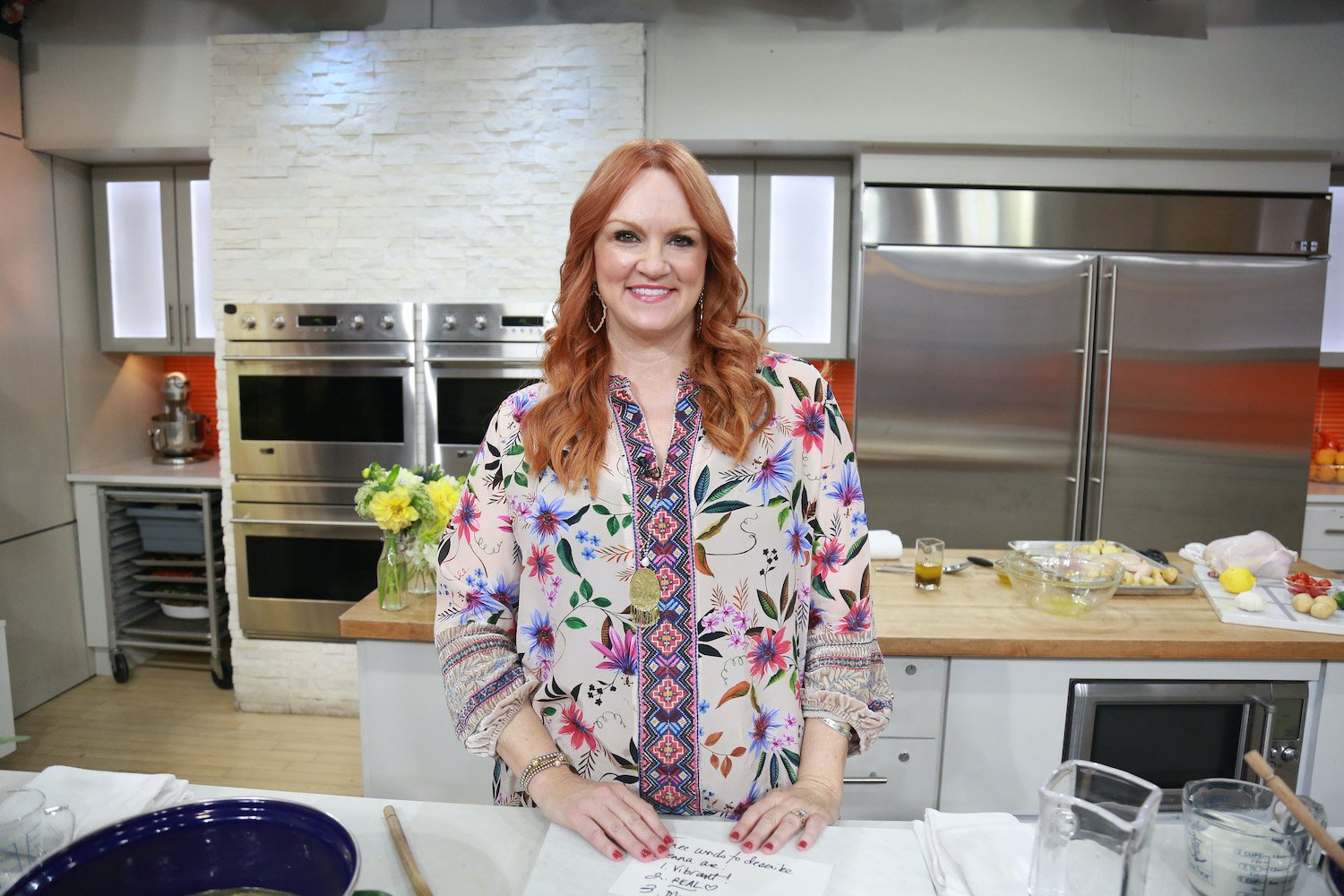 In 2006, Drummond launched a food blog called The Pioneer Woman. At the time, it was just one more lifestyle blog in a sea of others, but Drummond's persona was something special.
Sharing glimpses of her life of living on an Oklahoma ranch, Drummond came across as authentic, personable, and likable. Fans flocked to her site, and her popularity grew and grew. As Biography.com reports, she was attracting 20 million page views a month by 2011. 
That kind of popularity caught the eye of publishers and network executives, and soon she had a television appearance (on Throwdown! with Bobby Flay) and cookbooks. Her lifestyle empire continued to grow, and today it includes her own cooking show, a restaurant in Pawhuska, Oklahoma, and many cookbooks. 
Ree Drummond puts her family at the center of her work 
Part of what makes Drummond stand out from other lifestyle bloggers and would-be celebrity chefs is the way that she puts her own life front and center in her work. She frequently opens up about her work as a homeschooling mom, and she has shared details about her marriage and the hard times she's been through. 
Recently, her husband and nephew were in a life-threatening accident just before her oldest daughter's wedding. Drummond was open with her followers about the stress of both events, and her heartfelt, emotional, and tough personality helped to endear her even more to the fans who have been following her family's journey for years. 
Sharing these personal glimpses has made fans feel close to Drummond, and that makes all the advice she gives more accessible and interesting. 
Ree Drummond shares the secret to egg salad
Much of Drummond's work has a distinctly southern feel, and she's leaned into her reputation and identity as a rancher. Many of her recipes include classic and relatable meals that seem approachable and familiar to her fans. She frequently shares tips for meals like beef noodles, taco soup, and biscuits and gravy. 
Another familiar dish that Drummond makes is egg salad, and she's got some tips on how to get the simple dish just right. Her egg salad recipe is a classic one without any fuss or surprises. It includes salt and pepper, mayonnaise, and Dijon mustard.
The one thing that makes it different, though, is how she prepares the eggs. Getting boiled eggs diced uniformly without crumbling can be a challenge, and a perfectly diced egg will serve as a base for a great egg salad. 
Drummond achieves this feat, as BuzzFeed reports, by placing a wire cooling rack over a bowl and pushing the egg through the squares. Without even needing a knife, Drummond has perfected a fast, easy, and effective method for dicing eggs that's sure to leave your egg salad Pinterest-worthy.