'The Pioneer Woman': The Most Surprising Thing Inside Ree Drummond's Refrigerator
Ree Drummond likes to keep her refrigerator stocked so she can prepare meals for her family and for her Food Network show. She once said there's something unexpected inside her refrigerator. Here's what The Pioneer Woman revealed.
Ree Drummond's Walmart kitchen line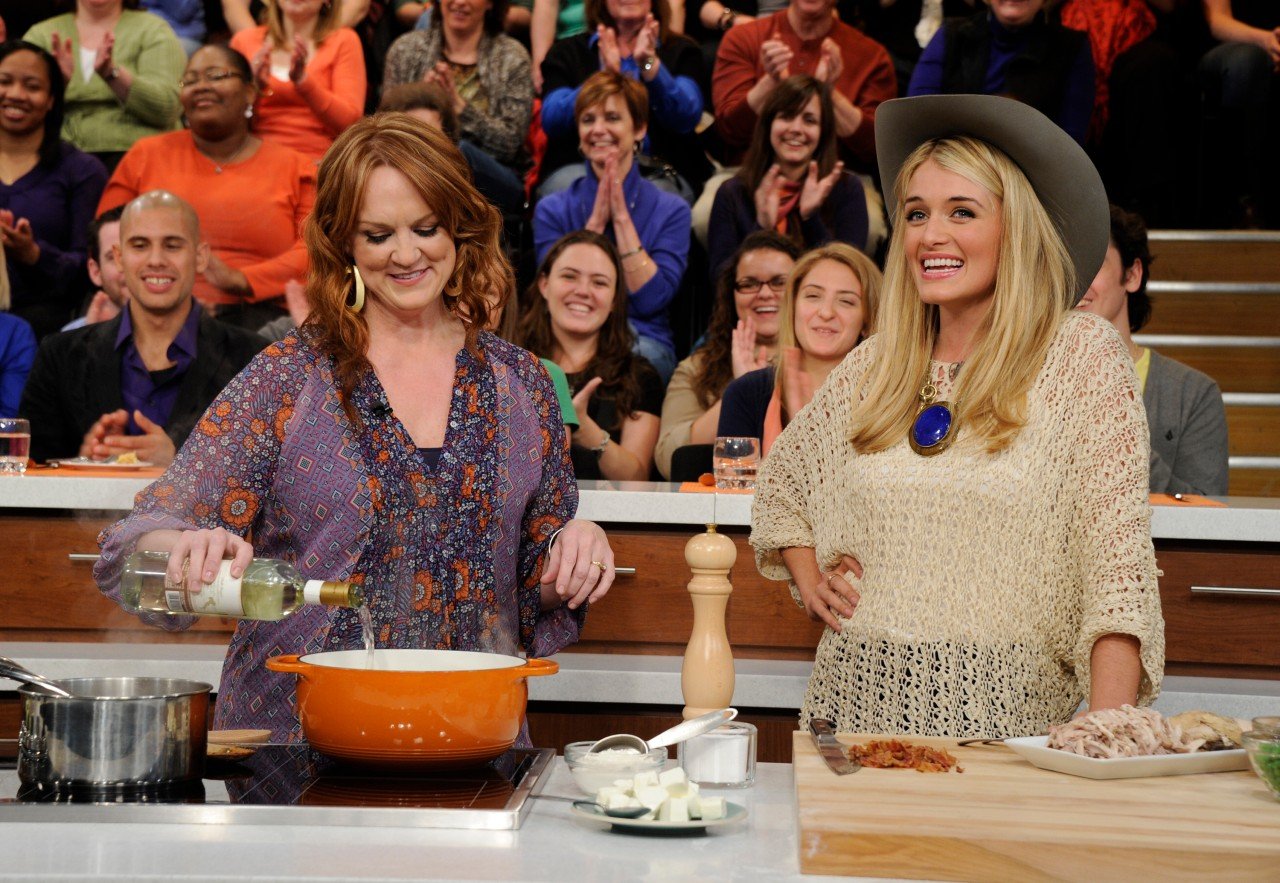 Drummond announced the launch of her Walmart kitchen line back in 2015. She explained to Delish why she chose to have a kitchen line instead of some other product. She said it mainly has to do with what she personally responds to.
"I don't respond to handbags, or clothes, or vacations, but I respond to bowls," says Drummond. "I just had to find the right partner, and make sure they understood Pioneer Woman, and what I'm about."
Drummond's home line features dishes and bowls with bright patterns. If you love flower patterns, this is the line for you. Since the launch of The Pioneer Woman line, Drummond's offerings have branched out. Now, you can purchase bedding, clothing, pots, pans, sauces, bakeware, and more.
The most surprising thing inside Ree Drummond's refrigerator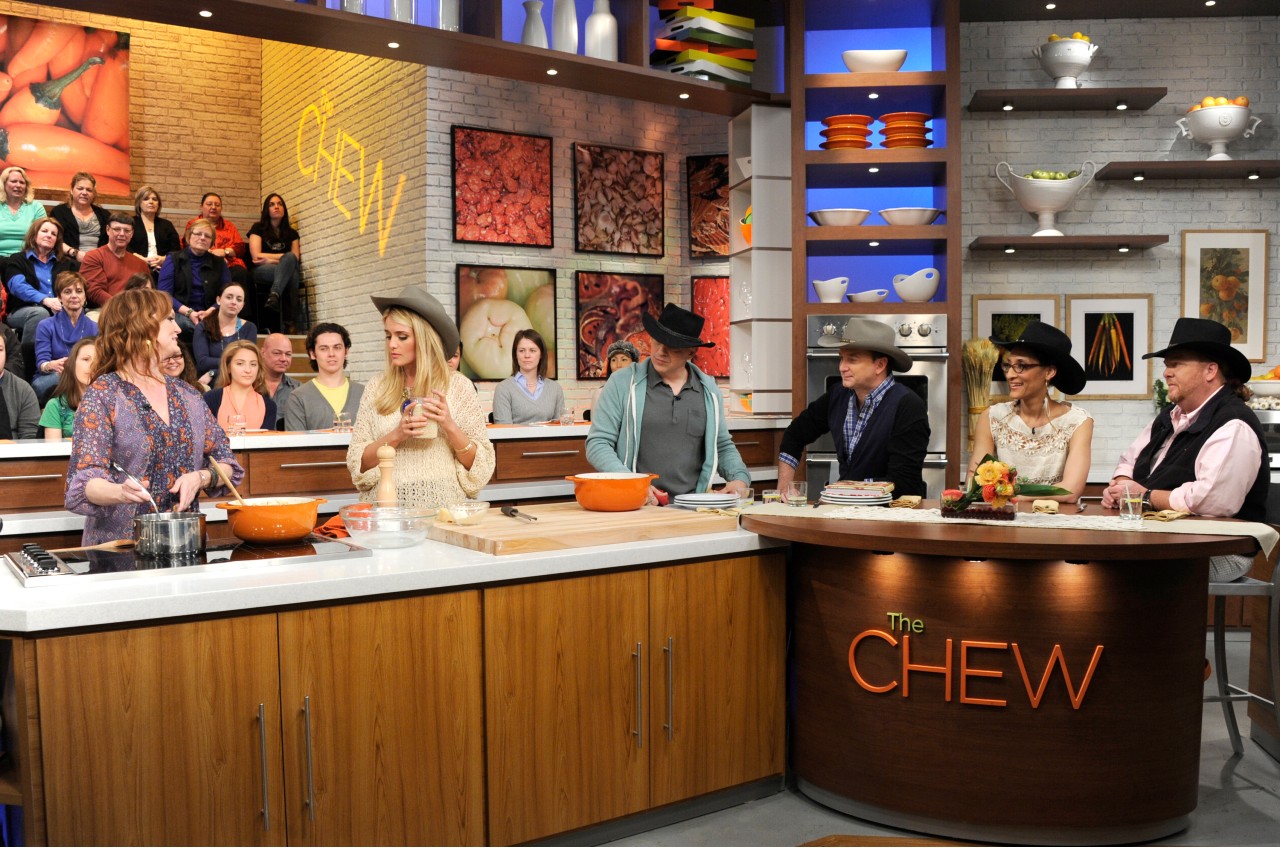 At one point, Delish asks Drummond what would be the most surprising thing someone would find if they opened her refrigerator. The Food Network host reveals something a lot of people probably wouldn't have next to their milk and eggs. Spoiler alert: it's related to Ladd's ranching operation.
"There would be lots of milk, about 10 to 12 pounds of butter, a lot of long-lasting cheeses, like cheddar and blue cheese and feta," says Drummond. "Surprising ingredient? I'd say some kind of agricultural serum or medicine my husband uses for cows. Weird, but that's our lives!"
A day in the life of 'The Pioneer Woman' Ree Drummond
Drummond shared what a typical "food day" is like for her. She starts by saying it's hard to put into words what a day is like on the ranch because each day can be a little different. One thing that stays the same each day is what time the family wakes up. Some of her children are grown up now and don't live at home, but when the children were home, they would all rise before the sun came up.
"When you have four kids on a cattle ranch, you can't even describe a typical day," Drummond tells Delish. "We get up dark-early, and we usually don't eat breakfast first thing. The kids and my husband go out to work cattle, and we'll have a big breakfast or lunch sometime between 10 and 1 o'clock. That's the big meal of the day."
Drummond explains her schedule changes during the fall and winter months. "In the fall or winter, our schedule settles into more of a routine," she continues. "We eat a lot of snacks in the car, because the kids are in sports, and I make a lot of freezer meals, since everyone's coming and going. I make a lot of tacos, too."
Follow Sheiresa Ngo on Twitter.