'The Pioneer Woman': Ree Drummond's Summer Clothing Line Has Officially Dropped
The Pioneer Woman star Ree Drummond might be known for her cooking skill, but it turns out she can do so much more. Over the years, Drummond has had a hit Food Network show, written plenty of cookbooks, launched a cookware line, built her Mercantile and boutique hotel (and restaurant) and also released a clothing line. Did we miss anything?
Drummond's summer fashion just dropped, too, and she has plenty of must-have pieces. Plus, they're all affordable.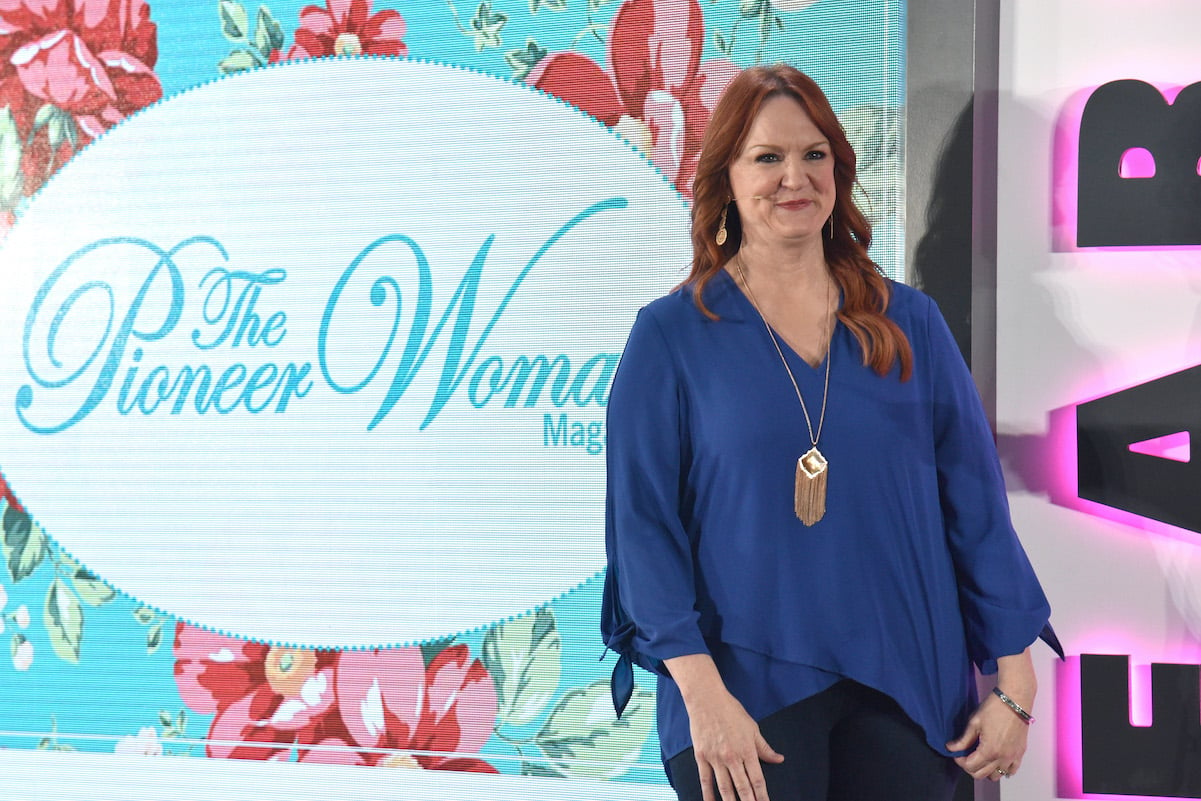 Food Network star Ree Drummond launched her clothing line in December 2020
Fans have loved Drummond's style for years. She's always worn flowy, colorful tops while filming The Pioneer Woman, and in December 2020, she brought her own fashion vision to life when she released her first women's clothing line, full of kimonos, blouses, dresses, and more.
Now, Drummond's clothing line has a whole new look: Summer fashion. Drummond told Today that she expanded the designs a bit to include more than just floral patterns.
"Of course, I have to stick to what I love best, the floral, flowy blouses and dusters, both long and short," Drummond said. "But my girls [Alex and Paige Drummond] love knit materials, shorter sleeves, and umbrella dresses that are sort of swingy and cool."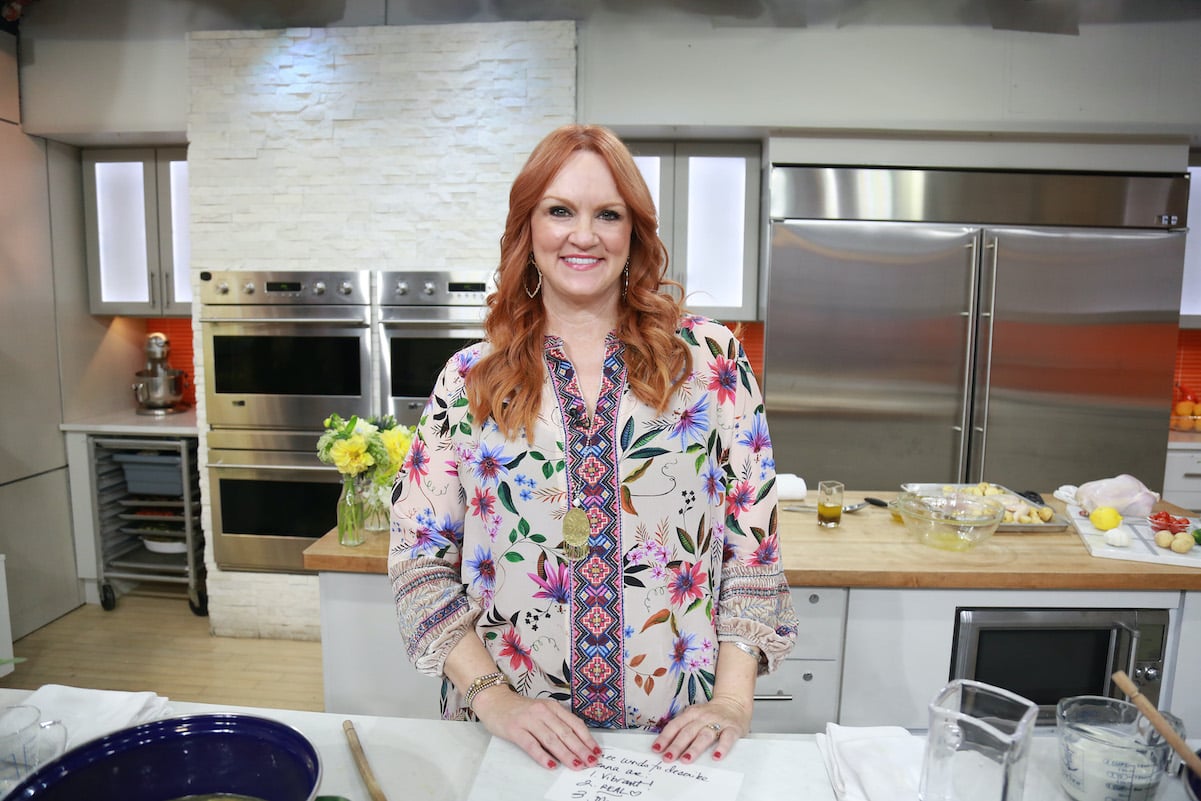 RELATED: 'The Pioneer Woman': Ree Drummond's Husband, Ladd, Had a Hilarious Reaction When She Said She Was Starting a Blog in 2006
Ree Drummond's clothing line is full of summer must-haves
Drummond's line is sold at WalMart, and possibly the best part of her clothes is the price: Every item is affordable. We took a look at Drummond's new line and picked out a few favorites.
For those looking for adorable summer dresses, Drummond has it covered. A whole slew of floral dresses, from bright blue with red flowers to a more subtle navy with lighter blue tones, are available at WalMart — and they all cost $14.99.
The clothing line also includes Bermuda shorts, such as these adorable white shorts with a floral pattern on the bottom left portion of the short. Plus, they're only $15.99. For those looking for a different color, there are basic jean Bermudas available as well as a black and blue floral pattern.
Drummond is known for her kimonos as well, and she launched plenty of those. This time, Drummond added "flounced sleeves" to her kimonos, which are even more flowy than the kimono itself — a perfect addition for a cooler summer day or to dress up something like a basic white t-shirt. They're available in light and dark colors, including a fun powder blue and white pattern. The kimonos retail for $22.99. Drummond has plenty of other products as well, including blouses and dusters.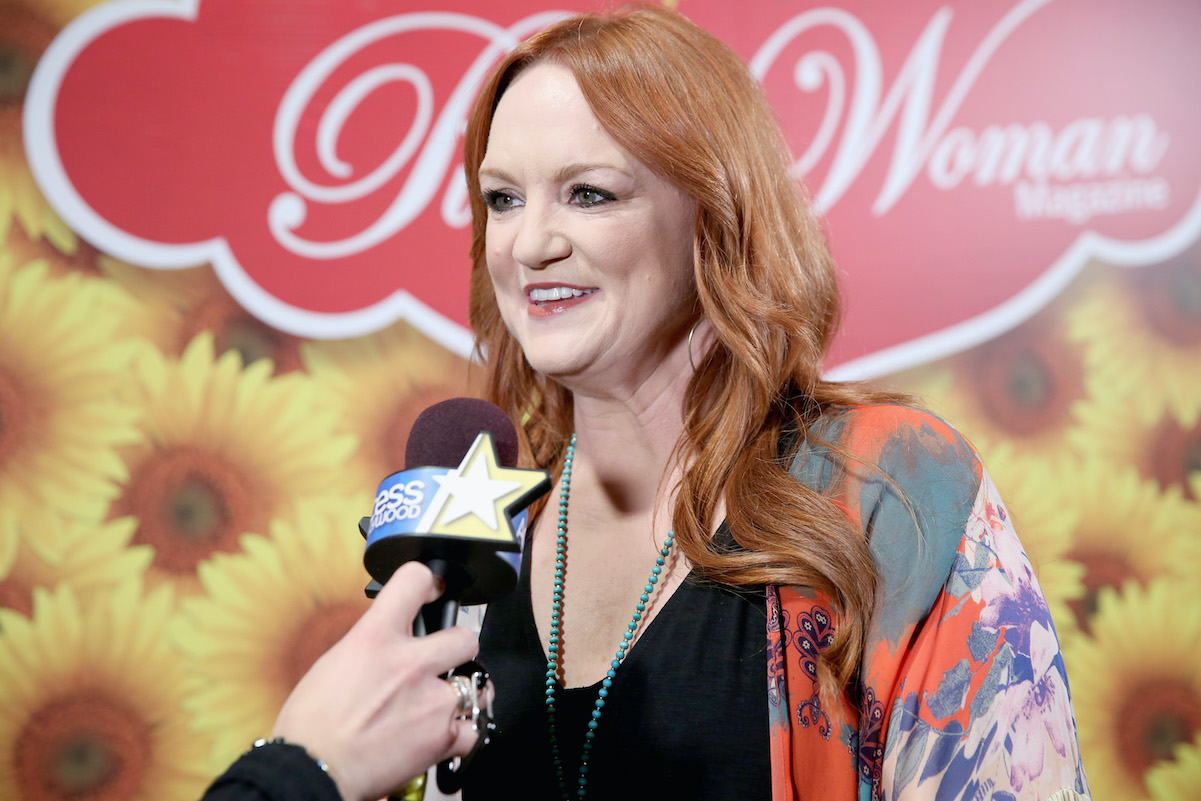 Ree Drummond and her daughters model the clothes themselves
Though Drummond is a famous celebrity chef, at the end of the day, she always makes it about her family. Drummond even involved her daughters in the clothing line. She paid attention to what they wanted to see in the designs, and she even had them model the clothes.
On WalMart's website, many of Drummond's pieces are modeled by Alex and Paige, her two girls. Alex can be seen wearing Drummond's dresses and Bermuda shorts, while Paige looks comfortable in the dusters, a maxi skirt, and capris.