'The Pioneer Woman': On Vacation, Ree Drummond Did Something With Her Husband for the First Time in 24 Years
Ree Drummond is a beloved star on the Food Network where she hosts The Pioneer Woman. The celebrity chef heavily showcases her family life that includes her husband Ladd. Over the last couple of days, Ree and Ladd were on a romantic getaway in Colorado which they shared on social media. As the trip came to a close, Ree shared with her fans something she did with her husband for the first time in their 24 years of marriage.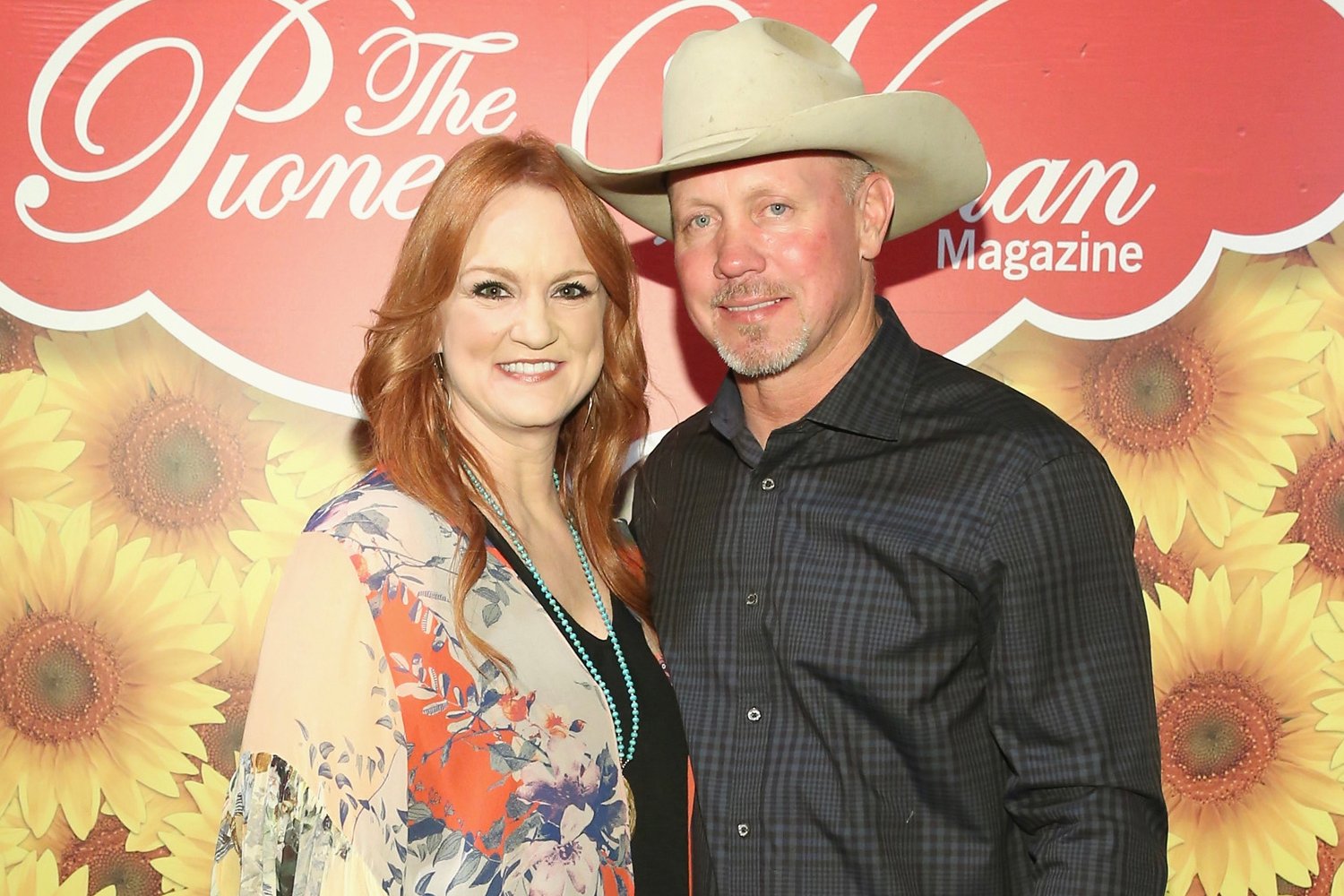 What did 'The Pioneer Woman' share?
Ree and Ladd visited Vail, Colorado for much-needed time together. The couple is one of the most endearing in showbiz as fans get to peek into their ranch every weekend on The Pioneer Woman. Over the course of the month of July, Ree shared beautiful moments with her husband Ladd as they celebrated 24 years of marriage.
However, it was after their getaway was over that Ree made a revelation that seemed too hard to believe. The celebrity chef said she had done something she had never done with Ladd in their years of marriage. Ree said she had never taken so many selfies with her spouse in that lapse of time. It's seemingly difficult to grasp as Ree is on TV and is always getting her picture taken.
"Vacation selfie scrapbook from last week," Ree posted on Instagram. "I snapped more selfies with my spouse last week than in the twenty-four (plus!) years we've been married. This oughta do us for a while! Look at my crooked sunglasses in the top left photo, it cracks me up for some reason. I was going for the carefree-in-love look but wound up looking a little off-kilter. Story of my life. I love you, Ladd!"
For the time being, it seems like Ree won't be going selfie crazy but at least she and fans will have these beautiful photos to remember their time together.
What are fans saying about Ree and Ladd Drummond's photos?
Ree promotes love and her comment section is always filled with fan support. After Ree posted the collage of photos of herself and Ladd during their getaway, her followers showered the couple with messages of encouragement.
The Real Housewives of Dallas star D'Andra Simmons commented, "I'm so happy you had fun."
"You both look so young because your souls are so happy. Glad you got to recharge," a fan replied.
"You guys both aged backward," a follower noted.
"Such a gorgeous, happy-looking couple!" an Instagram user mentioned.
"Adorable pictures! You two are just so cute, glad you had a nice vacation," another fan said.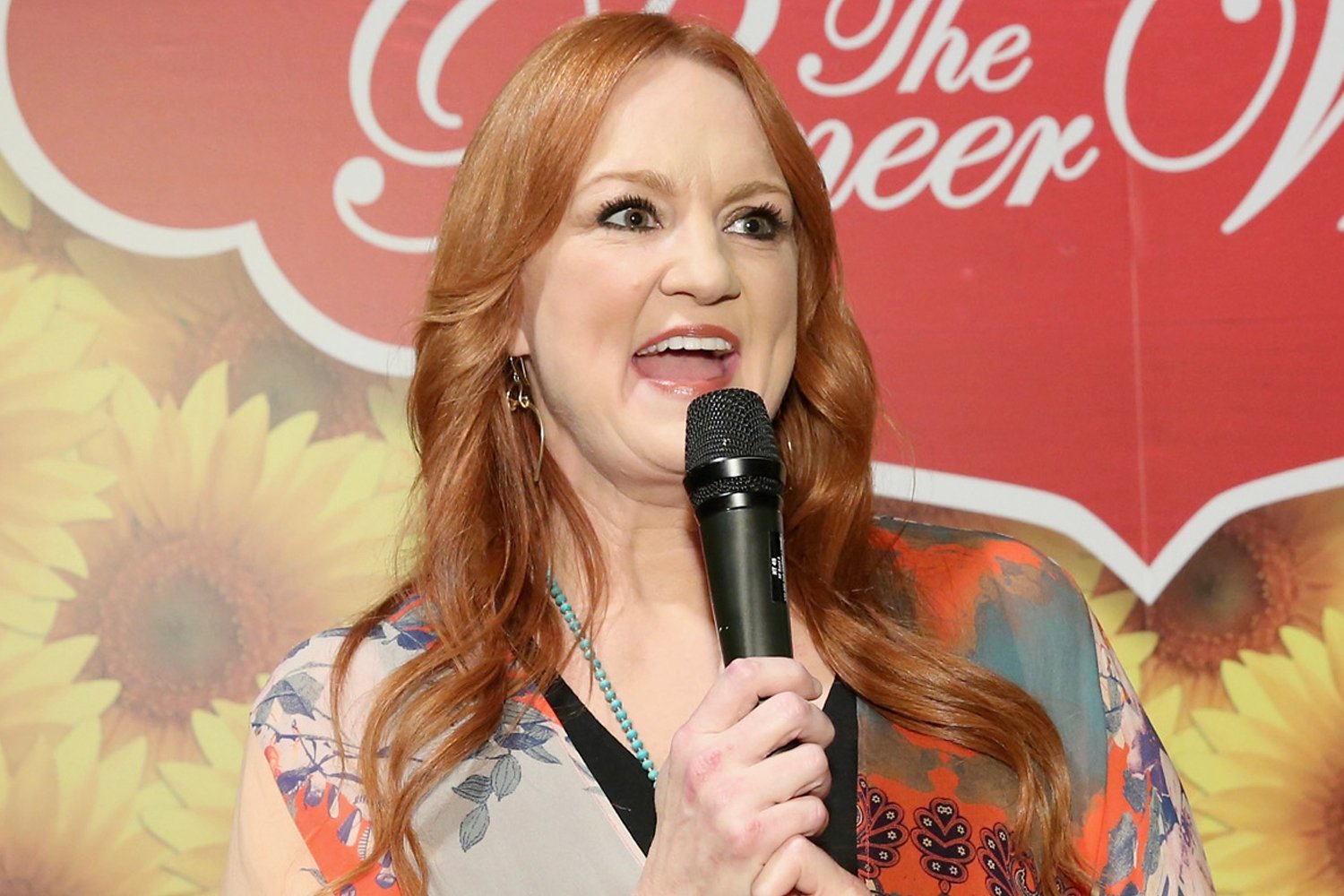 "Wonderful pictures … how wonderful to have the blessing of such a great time with your husband!" another follower added.
"Love this!!! They are all great!!! Thank you for sharing this," another Instagram user posted.
Ree and Ladd share five children together and seven dogs. The Food Network star shared how they have made their marriage work.
"Ladd and I always wind up together on the couch in the evenings, no matter how busy we've been throughout the day. We both have a soft spot for old Westerns, any of The Godfather movies and '80s flicks," Ree said in her blog.
The Pioneer Woman airs Saturdays on the Food Network.