'The Pioneer Woman': The Only Time Ree Drummond Drinks Regular Coke
Ree Drummond enjoys a tasty beverage now and then. She usually drinks Diet Coke, but once revealed she sometimes drinks regular Coke. Here's the only time The Pioneer Woman drinks regular Coke.
Ree Drummond's favorite summer cocktail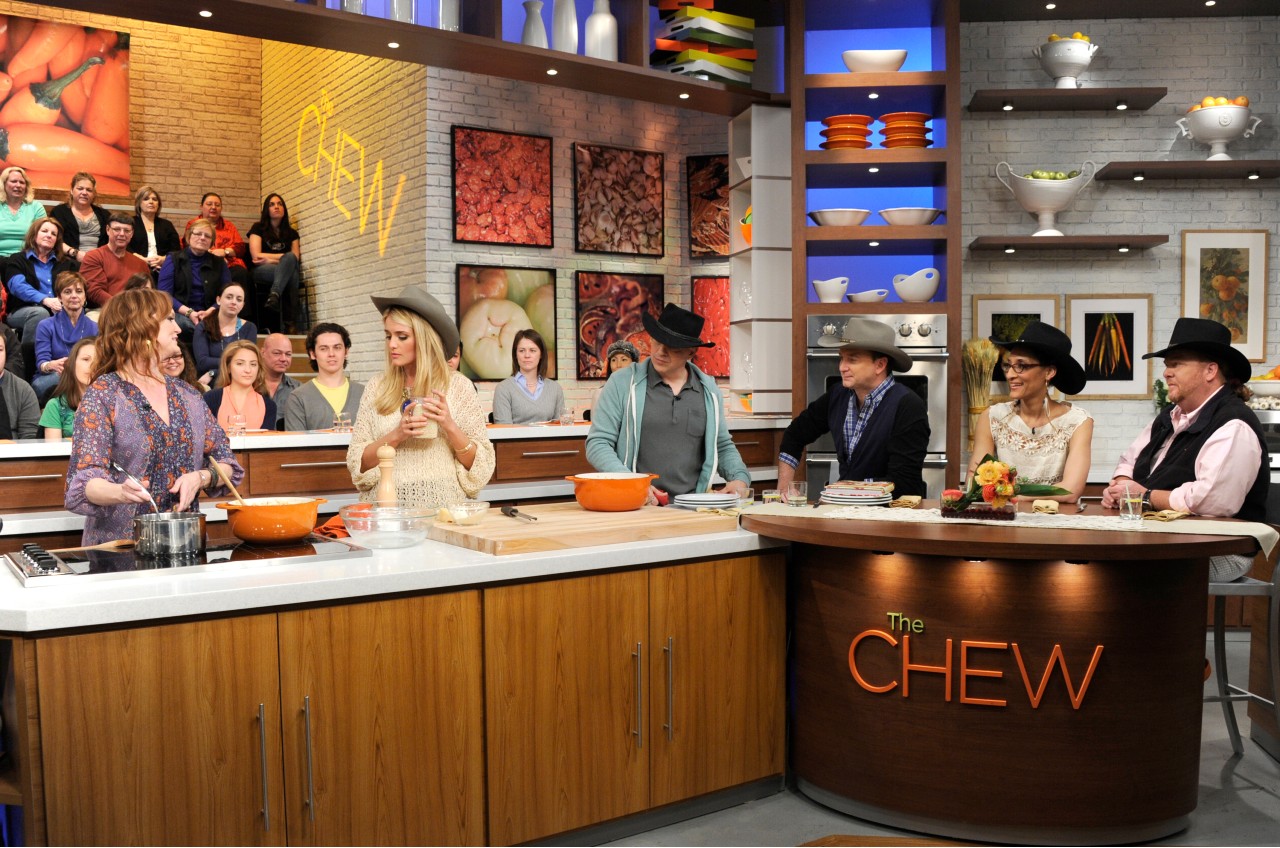 Cocktails are high on the list of Drummond's favorite beverages. A fan once asked Drummond to share her favorite summer cocktail. She revealed her favorite in an issue of The Pioneer Woman magazine.
"I love any kind of berry lemonade or limeade with a splash of vodka!" says Drummond. "I especially associate my Blueberry-Basil Limeade with summertime." Drummond shared her recipe for making the limeade and it sound delicious. For this recipe, you'll need basil, fresh lime juice, fresh blueberries, and one cup of sugar. She posted the recipe on The Pioneer Woman website.
The Pioneer Woman website has a handy recipe for Blueberry-Basil Lemonade ice pops if you're in the mood for a frozen summer snack. Guest blogger Gaby Dalkin posted a delicious recipe. She says these pops are ideal for a family BBQ or summer party.
The only time Ree Drummond drinks regular coke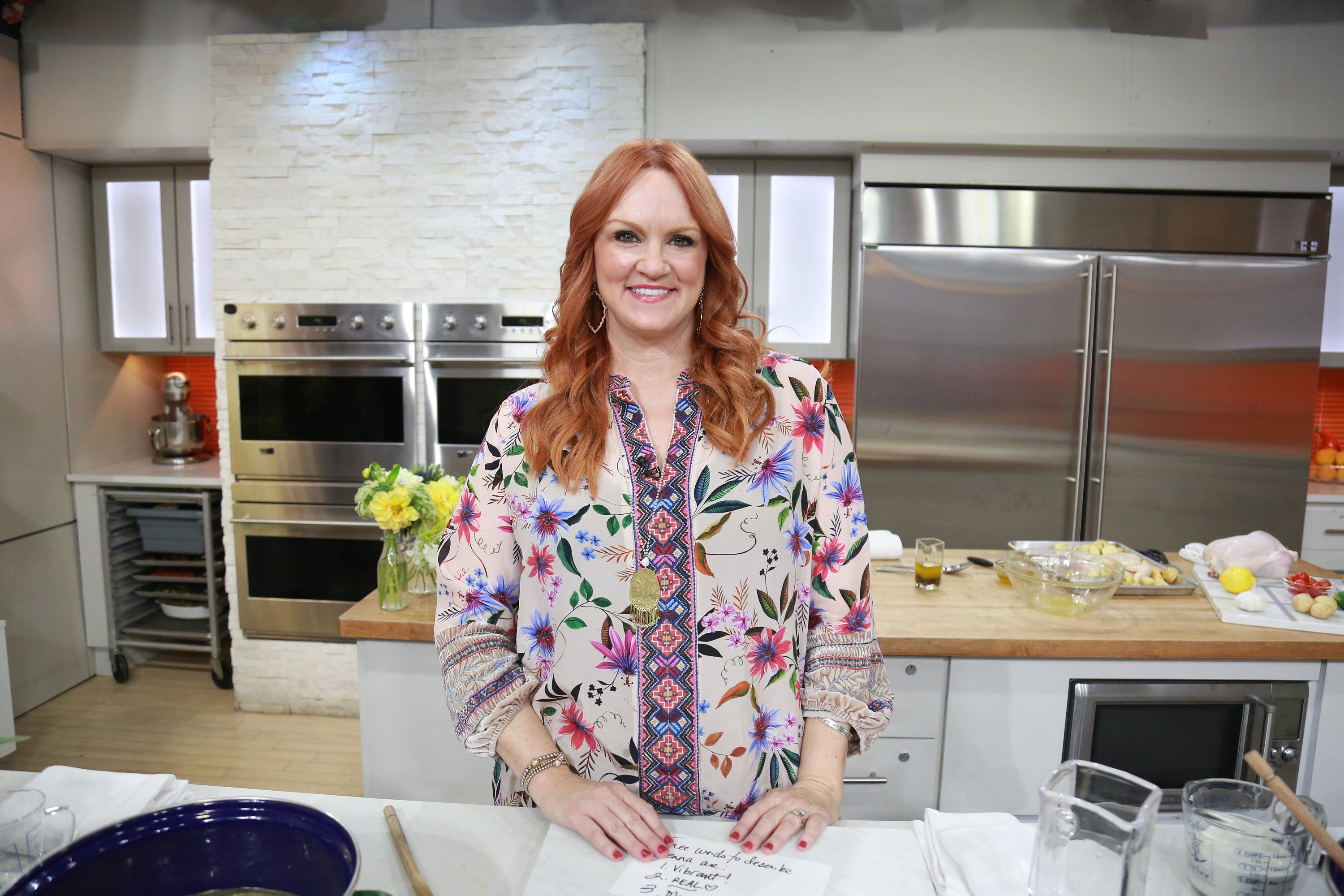 Although Drummond loves Diet Coke, she sometimes drinks the regular version. What leads her to drink the sweet stuff instead of her usual low-calorie beverage? The Accidental Country Girl says she will drink regular Coke whenever she goes out with Ladd on a movie date. It's the one time she treats herself to sweetened soda. Here's what Drummond had to say about her drink choice.
"Ladd and I will split a popcorn and a regular Coke—it's the one time I drink it!" says Drummond in her magazine. "Yes, he loves Dr Pepper, but only in a can!"
Ree and Ladd Drummond's date night  
Drummond and her husband have been married since 1996, but they still try to make time for each other. They do this by scheduling date nights so they can reconnect. One of their usual date-night activities is going out to a movie. According to Drummond, Ladd enjoys watching films based on Jane Austen novels and she enjoys what he refers to as "cheatin' movies."
Drummond shared with her Pioneer Woman magazine readers that she and Ladd enjoy going out to a movie theatre to catch the latest film, but that isn't always possible. Since they live so far from town, it takes quite a bit of effort to get to a theatre. Stores and other creature comforts aren't close by, so they usually have a long drive ahead of them if they desire to leave the Drummond ranch and experience a fun night on the town. They tend to reserve movie trips for major film releases. It's less of a hassle for them to approach movie nights this way.
"We love to watch movies together," says Ree in her magazine. "But because the closest theater is about 50 minutes from our house, we usually only go out to see epic ones, like Aquaman or something from Marvel.
Follow Sheiresa Ngo on Twitter.