'The Pioneer Woman' Ree Drummond Has a Pizza Hack You Have to Try
"The Pioneer Woman," also known to her millions of fans around the world as Ree Drummond, has made a name for herself through recipes and kitchen tricks that are family-friendly, easy, and always delicious. Many fans have grown up with Drummond, and turn to her recipes to get them through holidays, special occasions, and family meal planning.
Drummond might be best known for some of her delicious main meals, including perfect roasted turkey, BBQ meatloaf, and baked chicken. But for those of her fans who prefer super-quick recipes, the home chef has the perfect option: a tasty, cheesy pizza that can be thrown together in just minutes, using a common breakfast appliance.
Ree Drummond is one of the biggest stars on the Food Network
RELATED: Why Does 'The Pioneer Woman' Ree Drummond Hate Bananas So Much?
Drummond has been in the spotlight for over a decade, rising to fame in 2011 when her TV series, The Pioneer Woman, premiered on the Food Network. By that time, Drummond had already published several books and was operating one of the world's most popular online blogs, which featured not only recipes, but lifestyle tips, beautiful photography, and contests for loyal readers.
Since then, Drummond has been a consistent, pleasant presence in the pop culture landscape. Easily recognizable for her fiery red hair, floral blouses, and her affinity for dramatic eyeliner, Drummond has become the head of a major empire, opening several businesses in her hometown of Pawhuska, Oklahoma, and even launching her own line of frozen foods and cookware.
Fans love Ree Drummond's quick and easy recipes
RELATED: How Many Pets Does 'The Pioneer Woman' Ree Drummond Have?
Many of Drummond's fans are parents, and people who need to get dinner or lunch on the table in a hurry.
To that end, Drummond has developed many recipes that cater to those with a busy lifestyle, including a whole category of recipes that can be prepared in 16 minutes or under. Some of these recipes are super-simple, such as sandwiches and soups, but Drummond also has unique methods for whipping up fancy-looking meals in that time frame — including speedy shrimp and grits, beef with snow peas, and pork chops with wine and garlic.
As a mom of four herself, Drummond has shared many recipes that are perfect for those who appreciate classic flavors. In an interview with Delish, the home cook shared one of her favorite ways to prepare pizza in a snap.
What hack did Ree Drummond share for the perfect quick pizza?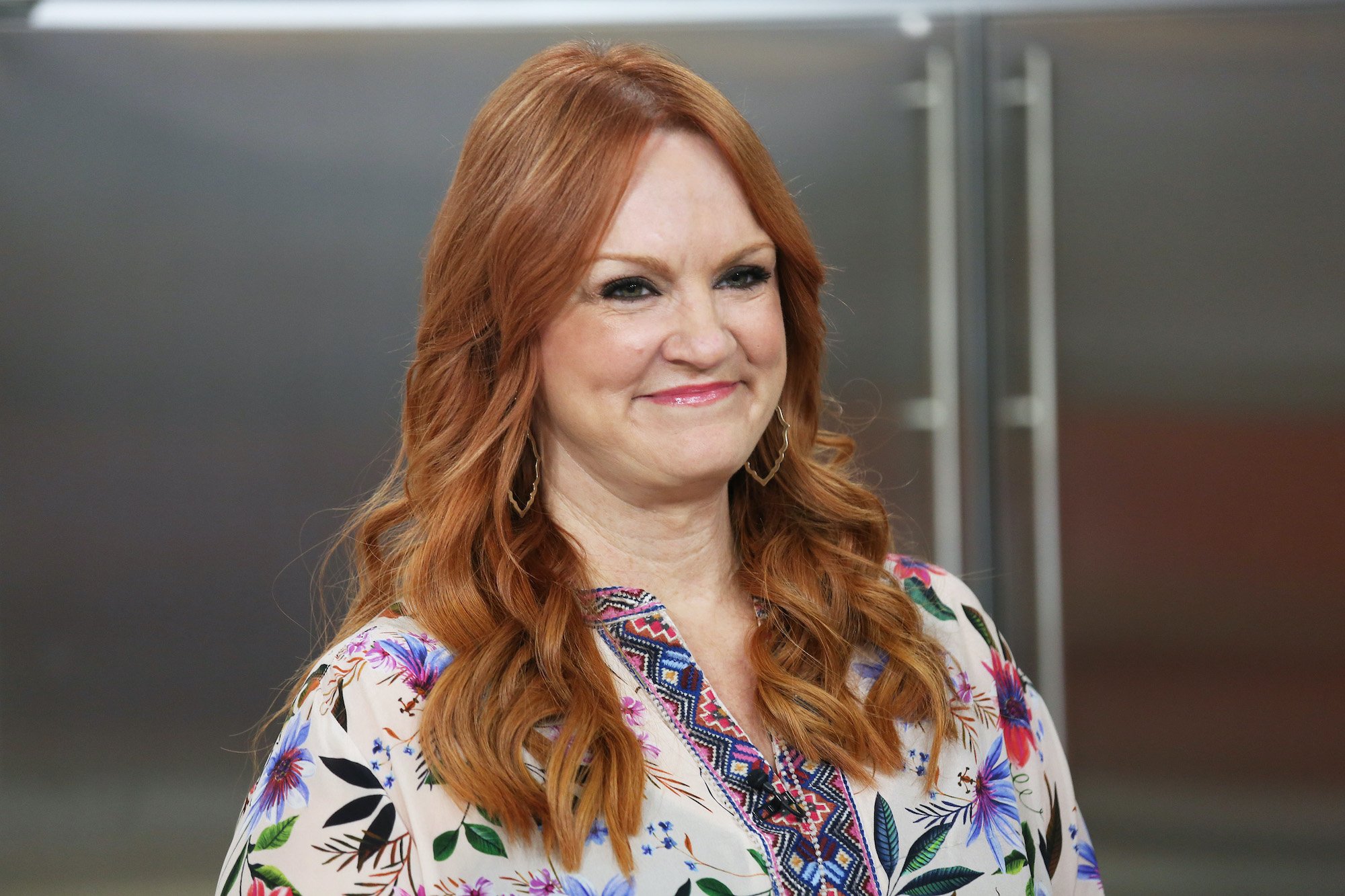 RELATED: Why 'The Pioneer Woman' Ree Drummond Doesn't Film at Her House?
In a 2015 interview with Delish, Drummond opened up about how much she loves using a standard-issue waffle iron for a variety of things. "I love making omelettes in a waffle iron, and pizza, too," Drummond said.
Her method, as she shared with the publication, is ridiculously simple: "You put bread dough in the waffle iron and bake it a few minutes, then throw on cheese and toppings, like pineapple and peppers, and close it and let it cook until the cheese melts."
That isn't the only time that Drummond has talked about her love of waffle irons. Over the years, she has shared several recipes for delicious, hearty sandwiches that can be made in the waffle iron, including Reuben wafflewiches, roast beef wafflewiches, and turkey bacon wafflewiches.
Not only is a waffle iron a faster way to make sandwiches than on the stovetop, but they also provide the perfect, crunchy crust to any sandwich — or pizza!