'The Pioneer Woman' Ree Drummond's 1 Rule for Choosing Items Sold at The Mercantile
If you're a big fan of The Pioneer Woman star Ree Drummond, you're likely familiar with The Mercantile, her store and restaurant. This establishment is close to The Food Network cook's heart. She even goes out of her way to shop for items that will be sold in the store. She takes great care to make sure the offerings are just right for her faithful fans.
Shopping for items to offer customers at The Mercantile is a task Drummond approaches with care and thought. She even has a guideline she likes to stick to when she's deciding on items. Here's the one rule The Pioneer Woman follows when she shops for products that will be sold at The Mercantile.
The Pioneer Woman Mercantile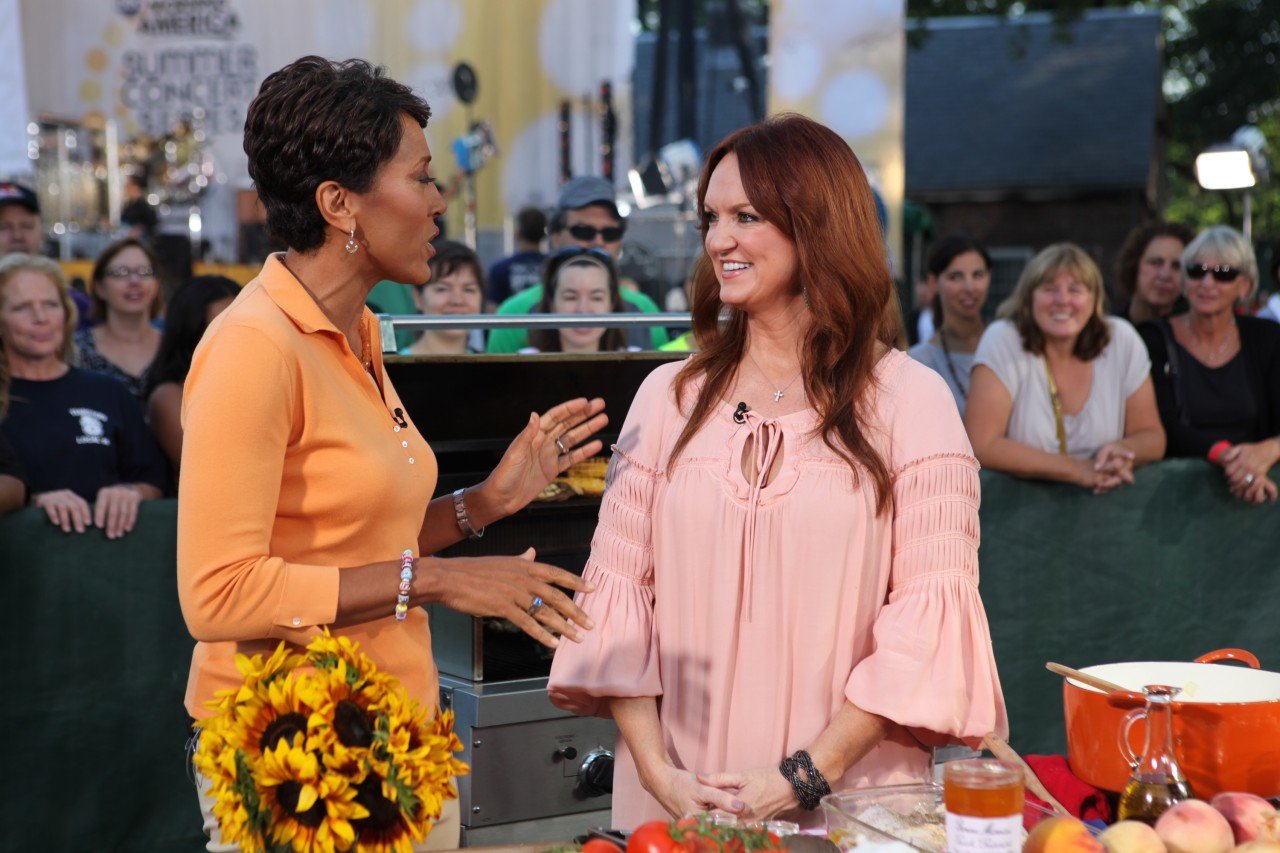 Drummond and her husband, Ladd, purchased the building that would later become The Pioneer Woman Mercantile in 2012. Today it includes a restaurant, deli, store, and bakery. Opening day came a few years later, on October 31, 2016. On The Pioneer Woman website, Drummond says bringing The Mercantile to its current state was a labor of love, but it was all worth it. "It took a lot to get here, but now it brings me so much joy," says Drummond.
The Mercantile is a special place for Drummond and her family. This is where they celebrate Halloween. Drummond says her family has a celebration at The Mercantile during the day and then at night they like to gather and watch a scary movie.
Ree Drummond's rule for choosing items for The Mercantile
The Mercantile offers a variety of unique items for purchase. Drummond make sure to personally pick out items for the store. She has one very important rule when shopping for things for The Mercantile. According to her blog, every item she purchases must make her smile. If the item doesn't elicit feelings of sheer joy, it doesn't go into her store.
The Mercantile played a big role in Alex Drummond's wedding
Alex Drummond's wedding wouldn't have been complete without incorporating elements that give a nod to her famous mother. Drummond arranged for her eldest daughter's wedding dinner to be catered by The Mercantile staff. The meal included a spring field greens salad with small vegetables to start. For the main course, there was steak and shrimp as well as a variety of sides, including caramelized onions, bacon macaroni and cheese, charred vegetables, and mashed potatoes, according to the Pioneer Woman site.
What Ree Dummond likes to order from The Mercantile
Last year, Drummond told her fans about a "rare" breakfast date she had with her husband, Ladd. She then revealed the delicious order she made at The Mercantile. Drummond ordered Migas, a meal made with guacamole, sour cream, Pico de Gallo, and potatoes. She completed the dish with a biscuit and jam, which she says was "totally unnecessary but delightful." She also admits she took a few bites of Ladd's pancake breakfast.
Follow Sheiresa Ngo on Twitter.