'The Pioneer Woman': Ree Drummond and Her Husband Were Once Concerned They'd Made a Huge Business Mistake: 'We Might Have Lost Our Mind'
Ree Drummond and her husband, Ladd Drummond, live on a massive ranch in Pawhuska, Oklahoma. The two have raised four kids, but it hasn't stopped The Pioneer Woman star from building a massive food empire. Though it seems everything has worked out, Ree and Ladd were seriously concerned that one business venture was going to …
Ree Drummond and her husband, Ladd Drummond, live on a massive ranch in Pawhuska, Oklahoma. The two have raised four kids, but it hasn't stopped The Pioneer Woman star from building a massive food empire. Though it seems everything has worked out, Ree and Ladd were seriously concerned that one business venture was going to end up being a terrible mistake.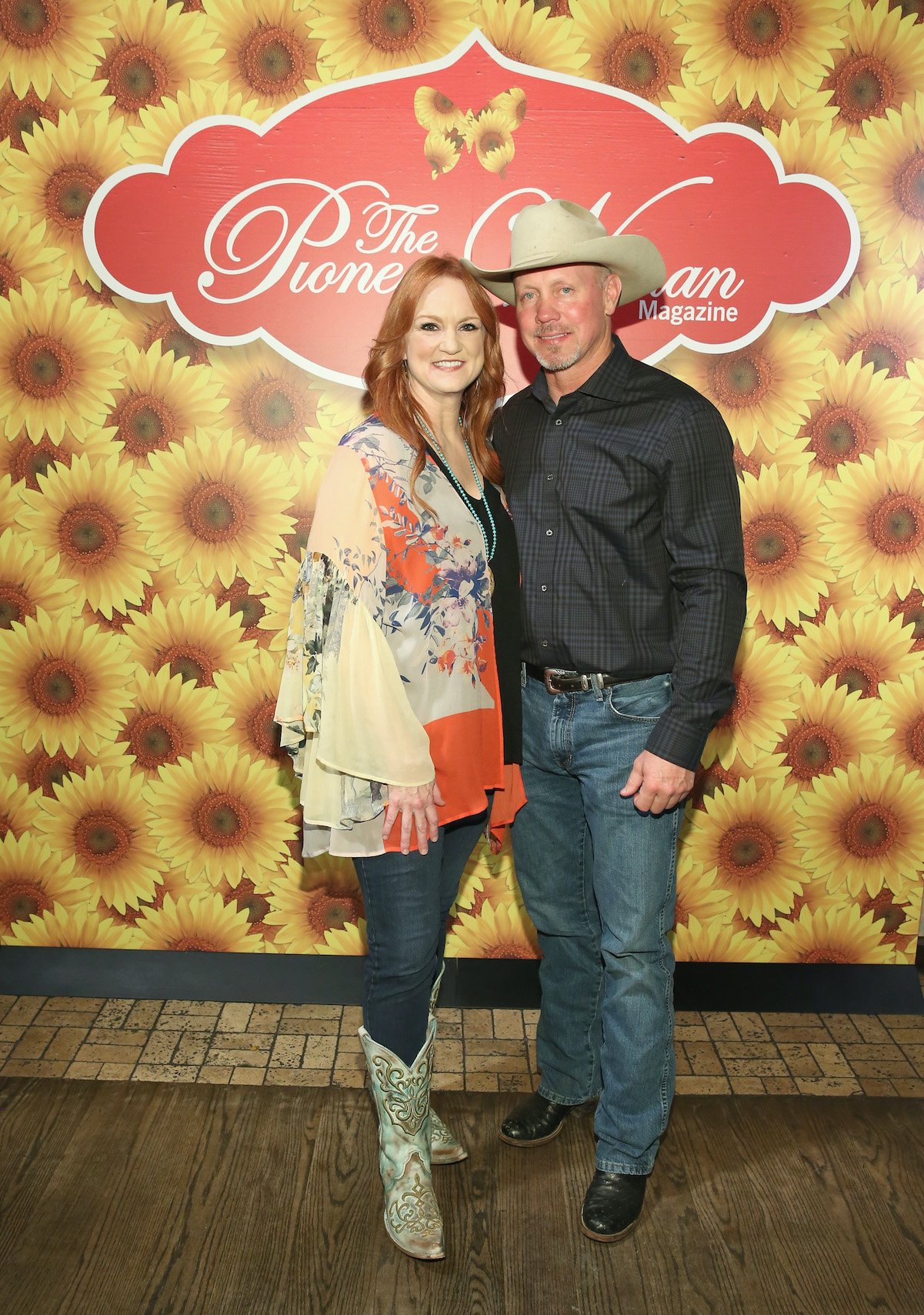 Ree Drummond's blog led her to a Food Network show
Ree's life took an interesting turn when she first laid eyes on her now-husband in a small Oklahoma bar. The two hit it off that night, but Ladd didn't call Ree for several months. Once he asked her out, though, it was love. Ree originally had plans to attend law school in Chicago, but she chose to forego those plans after meeting the "Marlboro Man" of her dreams.
Instead, the two settled down in Oklahoma and were married in 1996. The couple welcomed four kids, and Ree started a blog about what life was like homeschooling four children while maintaining the family ranch. The Pioneer Woman blog, which launched in 2006, was loaded with not only recipes but also Ree's everyday life with a farmhouse family. But people took to her recipes, and eventually, the blog became focused on food.
Ree's blog caught the attention of Food Network, and by 2011, The Pioneer Woman was on television.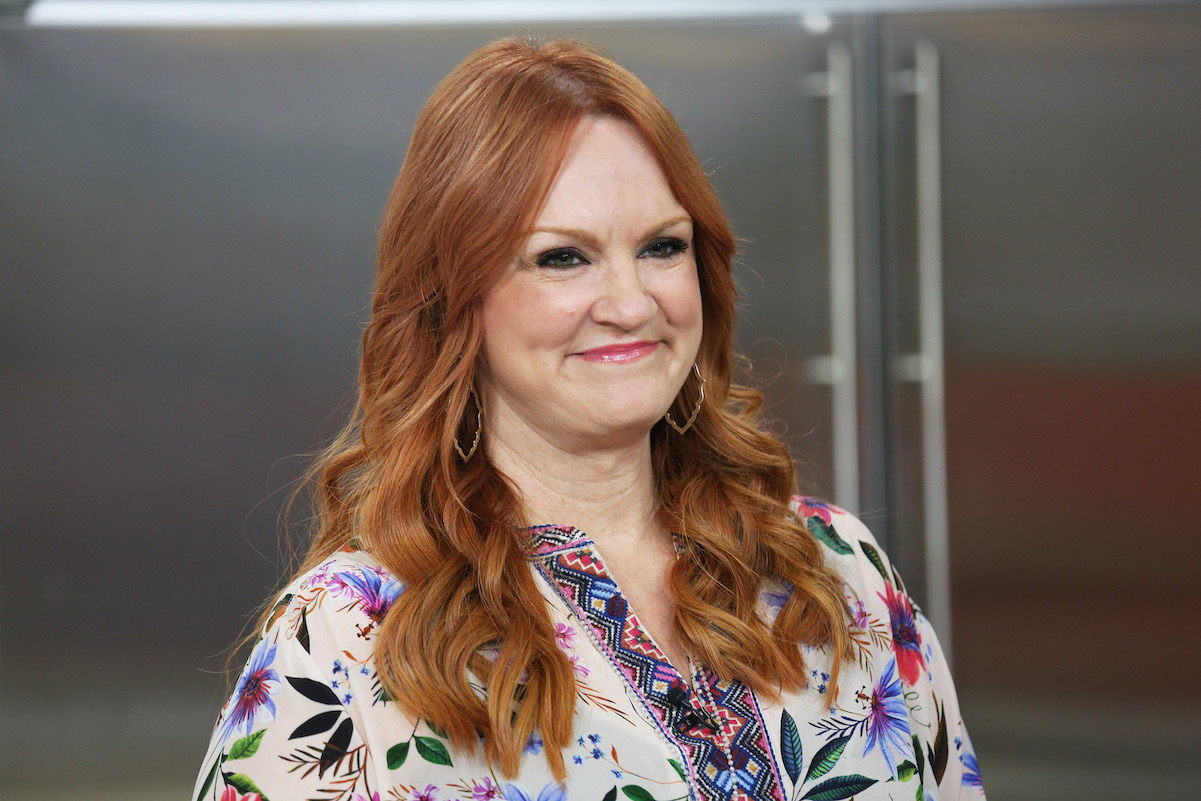 Ladd Drummond was concerned the couple's Pawhuska expansion was a mistake
Over time, Ree continued to expand her brand. Ladd owns a cattle company, but he was always a strong support system for Ree as her brand grew. Eventually, the two took their talents in a new direction and invested time and money into building up downtown Pawhuska. The two envisioned opening a home goods store, restaurant, and bed and breakfast in the downtown area.
Ree and Ladd worked together to make that dream a reality. But before the opening date, Ladd got cold feet. He became worried the two had made a huge investment into something that would turn out to be a mistake.
"I told Ree two weeks before we opened, I said, 'We might have lost our mind,'" Ladd told CBS in a 2019 interview. "I don't know if anybody is coming to Pawhuska," he told his wife.
Thankfully, though, Ladd was mistaken. The Mercantile, as the venture was called, took off. It has now seen thousands of visitors through its doors, and Ree does her best to spend time there and say hello to those who have traveled near and far to see what she and Ladd have built.
Ree Drummond is now worth $50 million from her food empire 
Ree and Ladd would have plenty of money without her business. As one of the top landowners in the country, Ladd is worth an estimated $200 million. But Ree has built something incredible for herself, too. The Pioneer Woman star is worth an estimated $50 million on her own.
Ree has written several cookbooks, and The Mercantile isn't her only business venture. She also launched The Pioneer Woman Magazine in 2017 and sells a cookware line at WalMart.
Ree, with Ladd's support, has built a true food empire — though she'll be the first to say she hates that word.