'The Pioneer Woman' Ree Drummond Announces Alex Drummond Wedding Special
Ree Drummond's daughter will appear in a wedding special on Food Network.
Ree Drummond is still on cloud nine after the wedding of her eldest daughter, Alex, and her son-in-law, Mauricio Scott. The Pioneer Woman recently announced there will be a wedding special on Food Network. Fans will get to see everything that happened before, during, and after Alex's big day. It's like getting an exclusive invitation to the wedding of the year.
How Alex Drummond met Mauricio Scott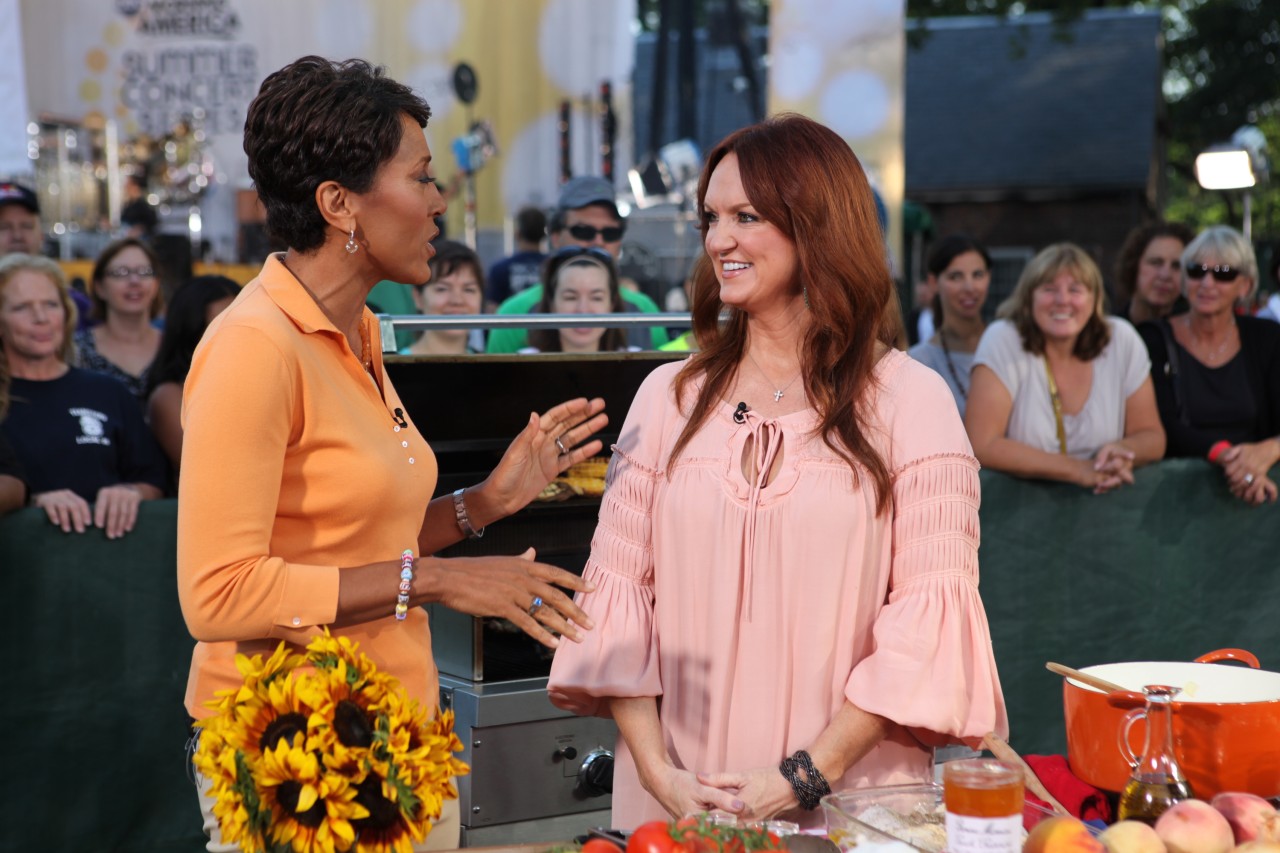 Alex and Mauricio are college sweethearts. The happy couple were married this past May. They met while they were freshman at Texas A&M University. Mauricio quickly became part of the family and even started participating in their snake pranks.
Drummond posted a video of her opening the refrigerator door and catching the sight of a fake snake.  At first, she thought it was real and got quite a fright. When Drummond asked her daughter Paige if she put the snake in the refrigerator, she revealed it was Mauricio.
Alex Drummond's wedding special on Food Network
Drummond announced that her daughter's wedding special will air on the Food Network Saturday, June 26, at 11:00 a.m. Eastern Time. The special will also stream on Discovery+. Drummond posted a special message on Instagram.
"Alongside all the wedding festivities, the Food Network cameras were there capturing moments—just like they've done for the past several years (since Alex was thirteen years old!)," wrote Drummond. "Our hour-long Ranch Wedding special will be on @foodnetwork this Saturday morning at 11 Eastern/10 Central—and via streaming on @discoveryplus after that!"
Drummond says there will be snippets from behind the scenes for viewers to enjoy. "Lots of behind-the-scenes wedding fun, weather drama, and a few happy tears, too," she continues. "It'll be fun to experience it all while wearing jeans and no Spanx!"
The Accidental Country Girl says there were some minor hiccups before the wedding started. One of them had to do with her wedding outfit. She says she "may or may not" have had a moment where she stepped on a floor vent cover while she was wearing her wedding heels and got stuck before the ceremony.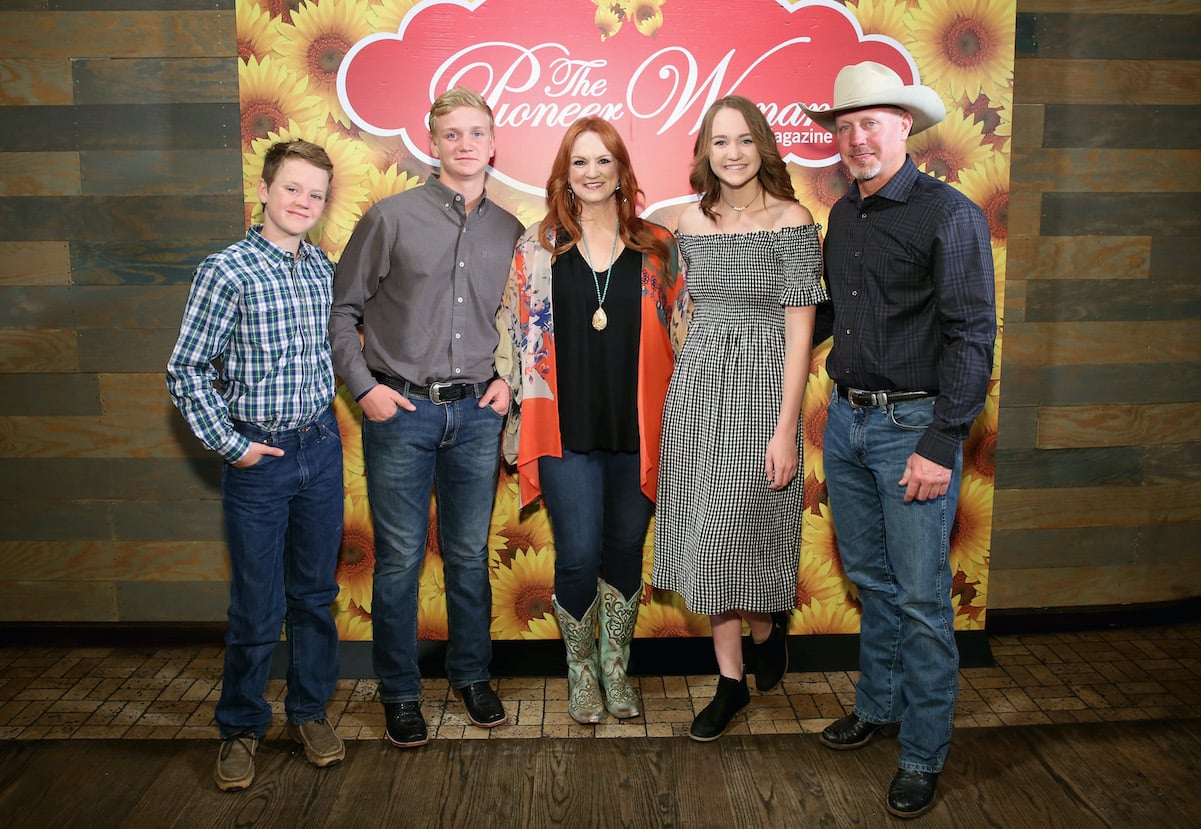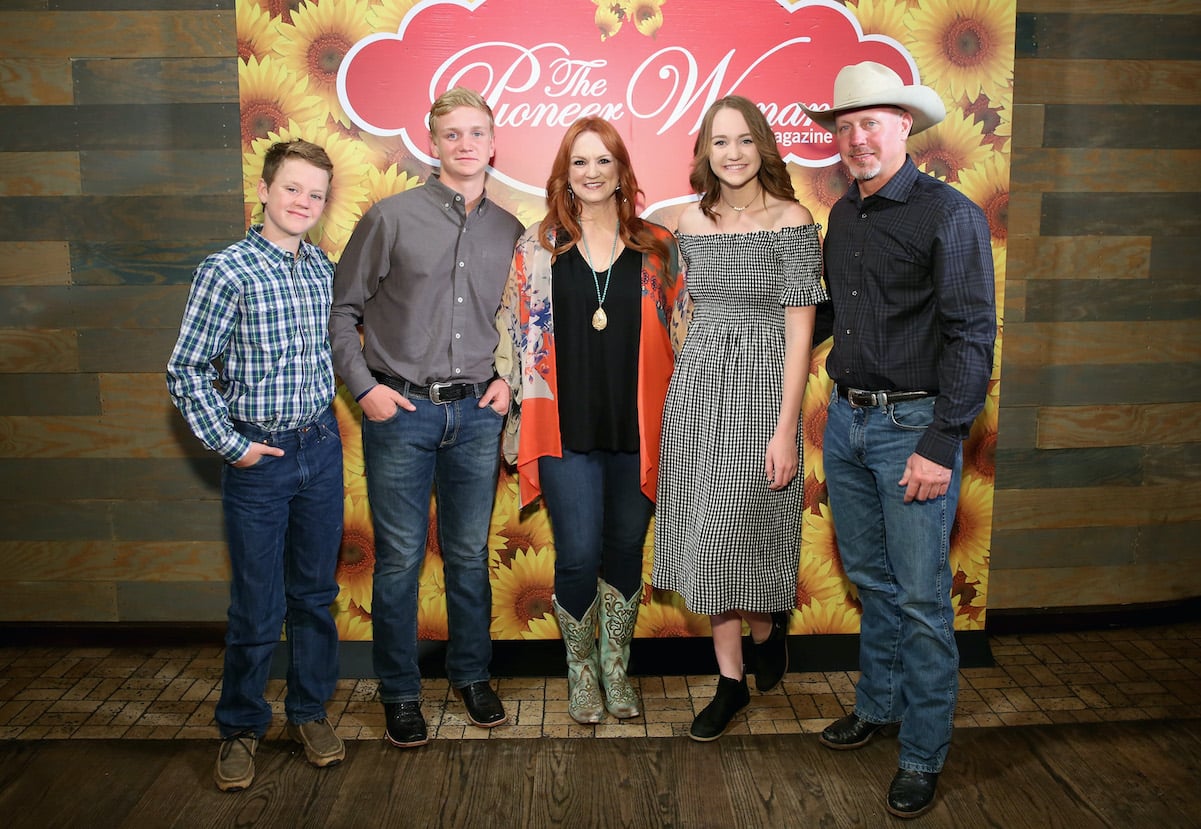 Alex says she has fond memories of her wedding day. She posted a message on Instagram, sharing the joy she felt after saying "I do" to her new husband. "Not a day has gone by where we haven't reflected on our wedding day and how amazingly wonderful it was in every single way," wrote Alex.
Drummond's daughter commented on how perfect everything was on her big day. "Everything down to the smallest details made the day oh so special," she continued. "We are so thankful not only for our amazing team of vendors, but for our parents and all of the efforts that went into making this thing happen! If you would have told me a year ago that we would get married in a tent in the middle of the ranch, I would've laughed, but little did we know."
Follow Sheiresa Ngo on Twitter.