'The Pioneer Woman' Ree Drummond's Classic Bacon Cheeseburger Has 1 Seriously Surprising Ingredient
The Pioneer Woman Ree Drummond has you covered when it comes to grilling season. She has a number of recipes and burger combinations that are perfect for your next backyard get together.
When it comes to her recipe for a Classic Bacon Cheeseburger, Drummond includes one seriously surprising ingredient.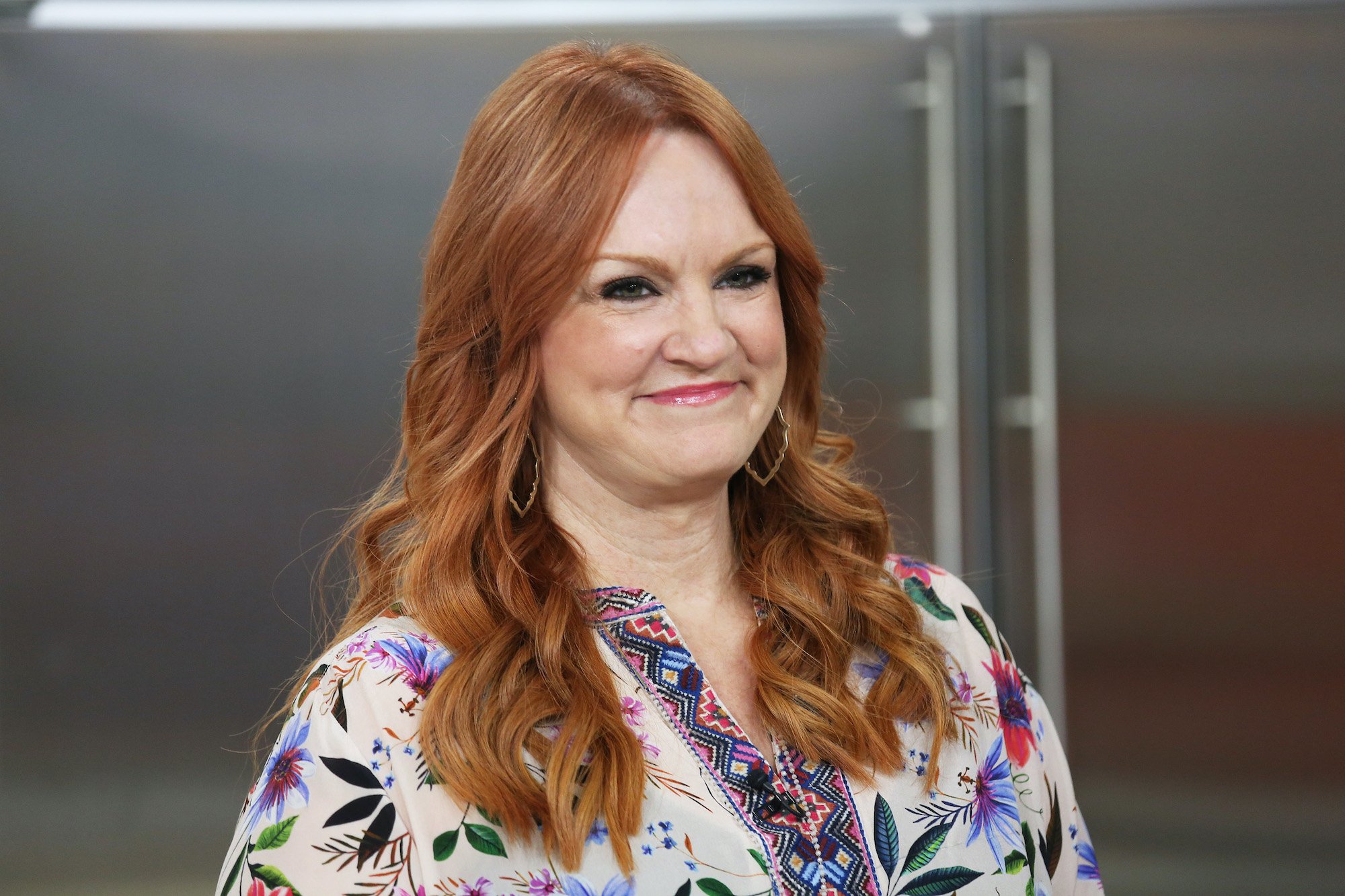 'The Pioneer Woman' has grilling tips for making the perfect burger at home
For an even, well-seasoned, perfectly cooked burger, Drummond has a number of tips. First, she recommends forming the patties so that they are larger in circumference than the bun you're using. The reason being the patties will shrink as they cook.
RELATED: 'The Pioneer Woman' Ree Drummond's Top 10 Potluck Recipes Are What You Need This Summer
The Food Network star also advises to make your patties thick around the outer edges and thinner towards the middle. This will help you avoid the "baseball" effect, where the meat shrinks and squeezes toward the center while cooking.
Ree Drummond suggests adding the salt right before you grill
When putting together your hamburger patty mixture, Drummond says don't add salt. Instead, she says to generously sprinkle salt on each side of your raw patties right before you put them on the grill.
She also warns against overworking the meat because it results in tough burgers. Drummond recommends letting the meat come to room temperature before you grill. And, she says to cook over a clean grill that is at medium heat. If you have the heat up to high, you'll burn your burgers.
Speaking over overcooking, Drummond says you only need to grill four minutes on each side for a medium (still pink in the center) six-ounce burger. If you desire a rare burger, subtract some time. If you prefer well done, add some time. Then, let your patties rest for a few minutes before serving.
'The Pioneer Woman' includes a seriously surprising ingredient in her Classic Bacon Cheeseburger Recipe
For her Classic Bacon Cheeseburger recipe, Drummond says you don't need a lot to make them tasty. She explains on her Pioneer Woman blog that the melty cheddar and smoky bacon give the burger plenty of flavor.
RELATED: 'The Pioneer Woman' Ree Drummond's Secret to the Perfect Steak
Therefore, she says that all you need to season the patties is a bit of Worcestershire sauce and a few dashes of hot sauce for a savory flavor with a bit of spice. But the first step in making her patty mixture features a surprising ingredient — heavy cream.
Why heavy cream?
Marinating ground meat in heavy cream is the key to grilling a tender, juicy burger. As LifeHacker explains, dairy does really great things to meat because lactic acid will tenderize it without turning it to mush.
Soaking your meat in heavy cream before making your burger patties will also increase the moisture retention for juiciness. Add a few dashes of salt to the heavy cream, and the result will be the absolute best two-ingredient marinade for meat you can make.
'The Pioneer Woman' shares the recipe for her 'favorite burger'
Drummond says she is "high maintenance" when it comes to burgers. If it's not a "good burger," she won't eat it. When she finally found her "favorite burger," she shared the recipe on her Pioneer Woman blog because it is "SO flavorful."
The ingredients for the patties are: two pounds of 80/20 ground beef, a teaspoon of salt, a half-teaspoon of black pepper, and a dash of Tabasco Sauce.
RELATED: 'The Pioneer Woman' Ree Drummond's 10 Most Popular Dishes on the Food Network
This burger includes caramelized onions, which means you'll need two tablespoons of butter, one whole red onion, and two tablespoons of brown sugar. For the spicy mayo, add a dash of Tabasco to a quarter-cup of mayonnaise.
For the bun, Drummond suggests Kaiser rolls. And the toppings are "your favorite lettuce" and crumbled blue cheese.
The Pioneer Woman airs Saturdays on The Food Network.