'The Pioneer Woman' Ree Drummond's Best Freezer Meals
The Pioneer Woman Ree Drummond is a master at making meals for large families. If you're cooking meals for a crowd or you want to make sure you have enough food for a later date, your best bet is to store leftovers in the freezer. Some meals freeze and defrost better than others, so it takes time to learn what works.
What are some of the best foods to freeze for another time? Here are a few tips from The Pioneer Woman on the best meals to freeze for later.
'The Pioneer Woman' Ree Drummond is a fan of freezer cooking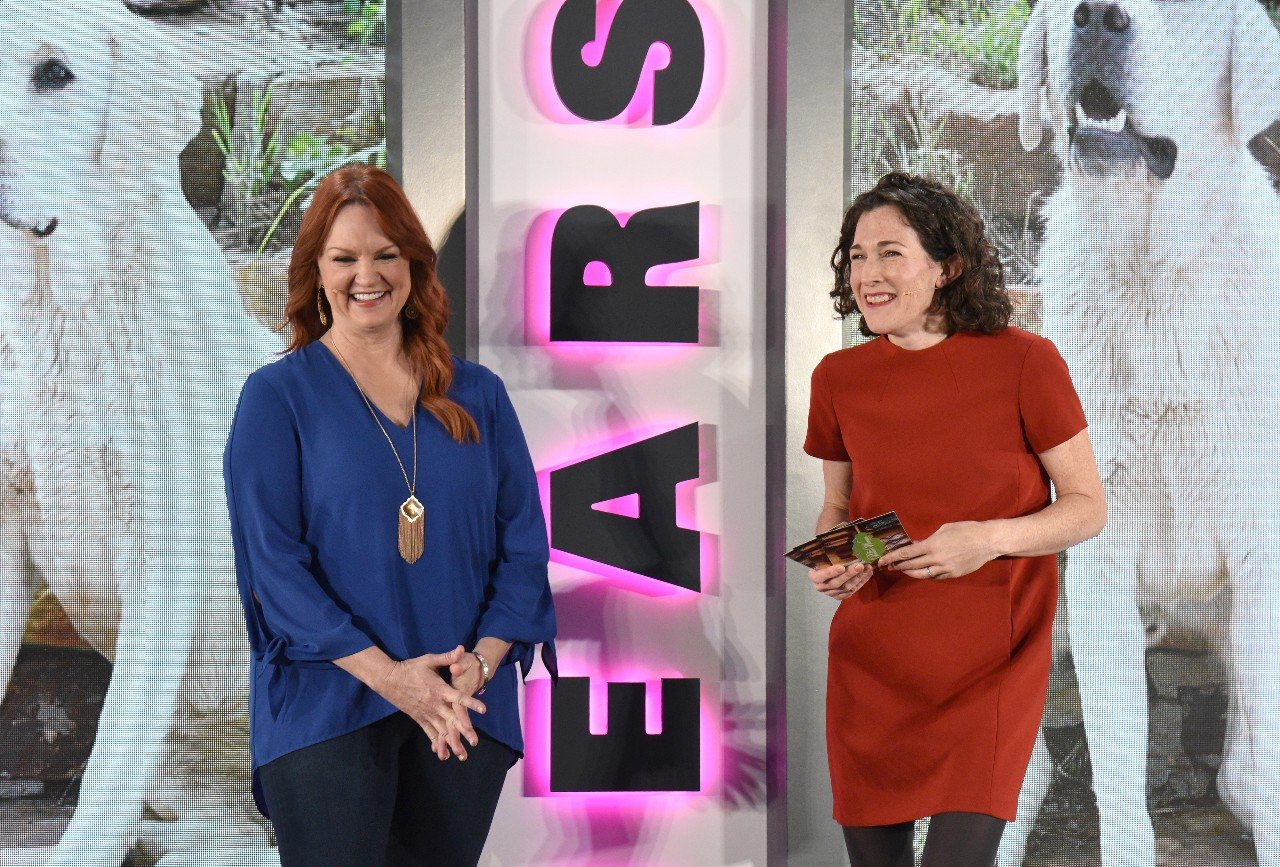 On The Pioneer Woman blog, Drummond explains what freezer cooking is. She says it's simply "cooking and freezing meals and ingredients for later." Drummond tells her blog readers she loves freezer cooking. She shared her trick for effective freezer cooking.
"Generally speaking, I do a mix of one-dish meals—things like casseroles, soups, stews, and chilis—but I also like to prepare ingredients up to a certain stage and freeze them so I can grab them and start cooking some of my favorite meals," she says on her blog.
Drummond avoids having too many casseroles by making individual ingredients beforehand. "One of the things that some folks don't love about freezer cooking is that there are sooooo many casseroles, which can get to be a little old after a while, but if I have a bunch of individual ingredients prepped and ready to go, not everything has to wind up being in casserole form," says Drummond.
Ree Drummond's best freezer meals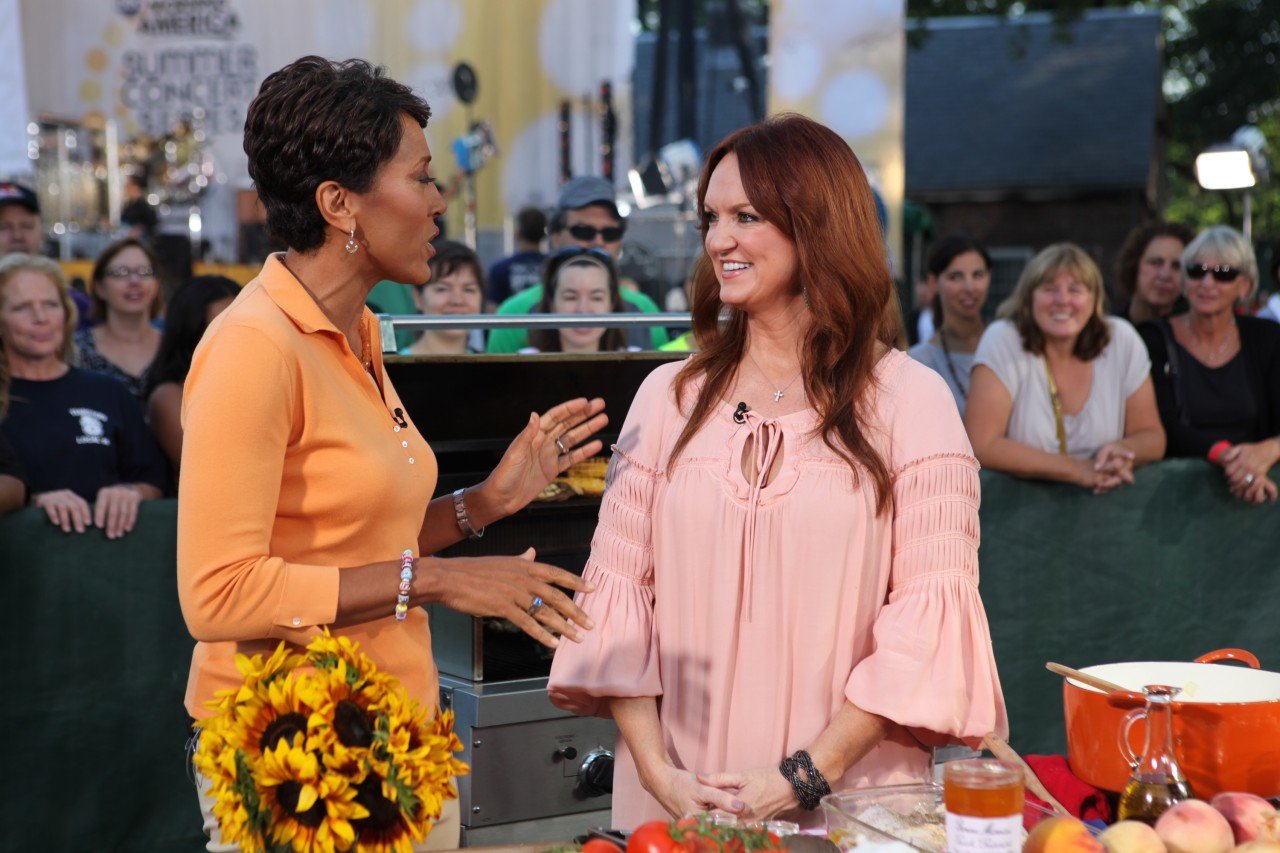 Grilled chicken breast
One freezer meal Drummond recommends is grilled chicken breast. She says she enjoys grilling marinated chicken breasts, so this is one of her go-to recipes.
"I love grilling up a whole bunch of marinated chicken breasts, then freezing them whole in packages of two or four," shares Drummond. She mentions she doesn't like to put a lot of grilled chicken in one freezer bag because she would have to re-open it too many times, altering the quality of the chicken.
Drummond says if you have frozen grilled chicken breasts, you can defrost them and put them on top of a salad. You can also put them in a taco or quesadilla. Another one of her recommendations is to put shredded grilled chicken in soups or pastas.
Ground beef
Another freezer meal option is ground beef. Drummond says once the meat is thawed out, you'll already have the main ingredient ready for tacos. She recommends mixing the meat with tomato sauce and taco seasoning.
Casseroles
Casseroles are a freezer favorite for Drummond. They're easy defrost and eat later, and they can feed a crowd. Drummond advises home cooks to thaw the casserole before baking it or to bake it for 30 to 45 minutes and then increase the temperature to the regular cook time.
Spaghetti sauce
It's helpful to have a stash of spaghetti sauce ready to go when you want to make a quick pasta meal. On her site, Drummond shows a picture of sauce with the ground beef already mixed in. Once you defrost your sauce, you can make your pasta and have a hearty meal ready to go in minutes.
Sweet rolls
Drummond hasn't forgotten about desserts. She says sweet rolls are another good item to freeze and eat later. "You can freeze them, unrisen and unbaked, then thaw and bake them later," says Drummond on her website. "Or you can freeze them, all ready to go, and warm them when you're ready."
 Follow Sheiresa Ngo on Twitter.