'The Pioneer Woman': Ree Drummond's Best Moments This Year (So Far)
Ree Drummond is having a good year so far. There have been rough patches, but The Pioneer Woman has managed to find some bright spots in her personal life. Here are some of her best moments from this year so far.
Ree Drummond's daughter got married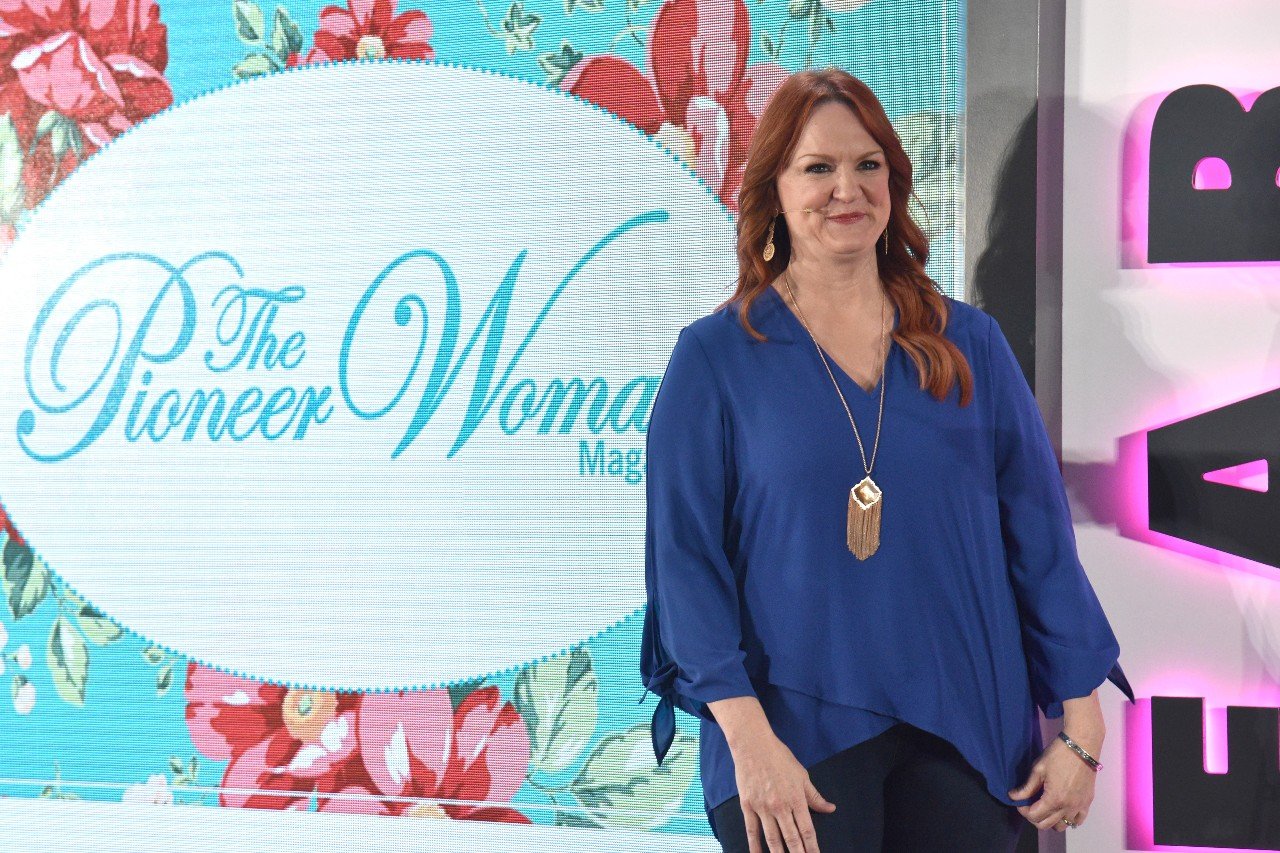 Ree's daughter, Alex Drummond, married her college sweetheart, Mauricio Scott, earlier this year. The wedding, which took place on the Drummond ranch, was featured on Food Network and Discovery+. Drummond posted a special message on Instagram.
"Alongside all the wedding festivities, the Food Network cameras were there capturing moments—just like they've done for the past several years (since Alex was thirteen years old!)," wrote Drummond. "Our hour-long Ranch Wedding special will be on @foodnetwork this Saturday morning at 11 Eastern/10 Central—and via streaming on @discoveryplus after that!"
One of the wedding highlights was that Ladd Drummond was able to attend and dance with his daughter. A few months before the wedding Ladd and his nephew Caleb were in a serious crash on the Drummond ranch. Ree says Ladd injured his neck and had to wear a neck brace. His injuries were quite serious.
Ree and Ladd Drummond went on a romantic getaway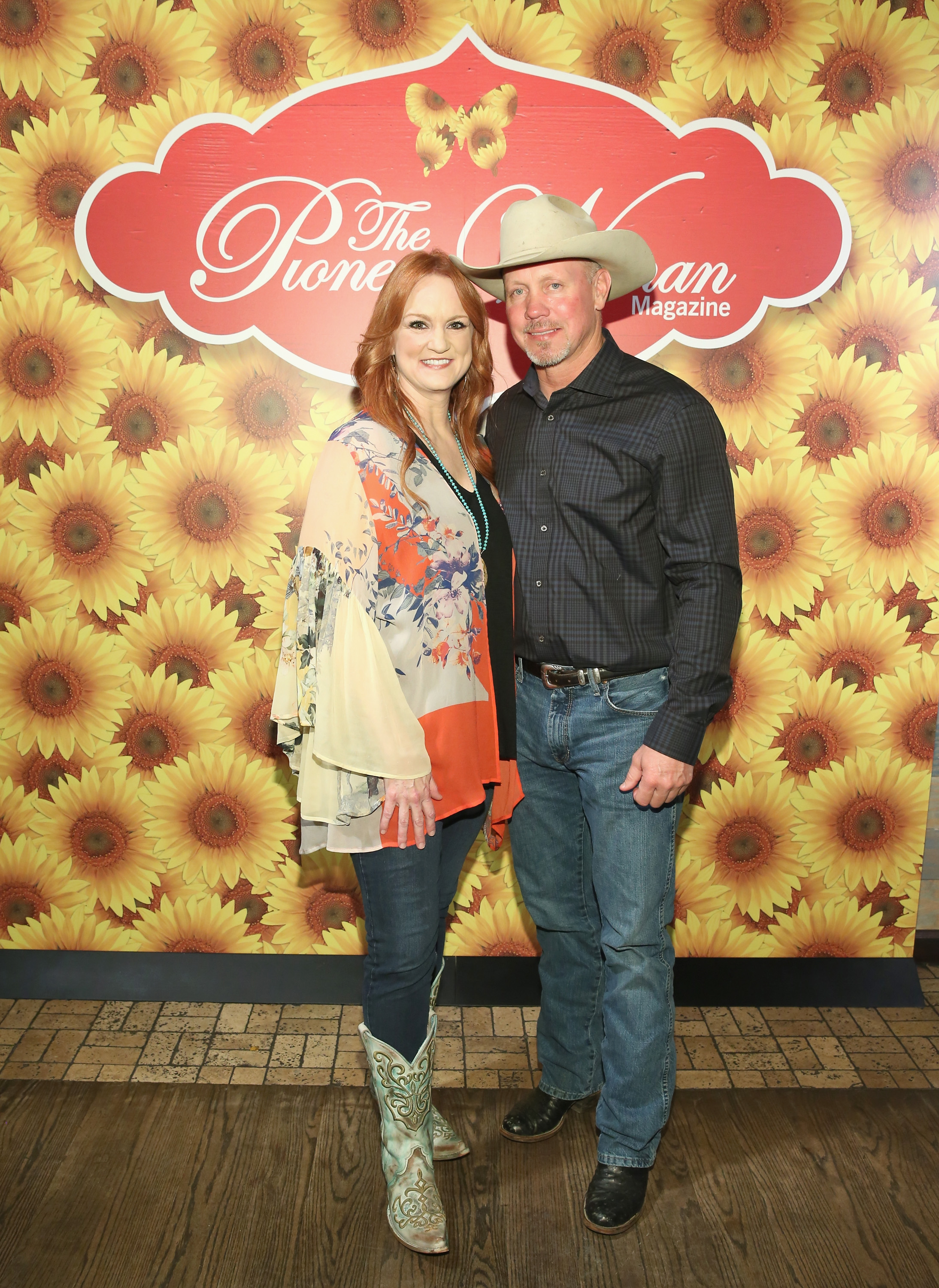 Ree and Ladd finally had a chance to go on vacation together. The Accidental Country Girl says their Colorado vacation plans were delayed because of Ladd's accident. He injured his neck when his vehicle collided with his nephew's truck while they were working on the Drummond ranch. His nephew, Caleb, reportedly broke a few ribs. Ree says the outcome of the accident could have been worse, so she is grateful.
Ree told her fans she was happy she was able to spend time with her husband. She posted a sweet message on Instagram during their trip.
"Last time Ladd and I tried to go to Colorado together, there was this really bad accident involving a fire truck and we didn't make it," wrote Ree. "So, my answer to the question 'How happy are you to be in Colorado with your husband right now?' would most definitely be this: Happy. So very, very, extremely, through-the-roof, over the moon happy. (Until he makes me hike up the Berry Picker trail with him later this week, then I will leave his butt on the mountain and drive back to Oklahoma by myself.)"
Ladd Drummond put on his 4th of July fireworks show
Each 4th of July, Ree and Ladd throw a big celebration. The party is hosted in Pawhuska, Oklahoma, by The Mercantile, Ree's restaurant and store. According to The Pioneer Woman website, more than 10,000 people participated in the festivities back in 2019.
Ladd began holding a fireworks show when Alex was a baby. The fireworks started with "a few Roman candles" and grew "to a truckload lit off on the ranch's tennis court to a full-blown citywide affair." Ree says the fireworks are the "star of the show" during The Merc's annual event.
Follow Sheiresa Ngo on Twitter.