'The Pioneer Woman': Ree Drummond Once Revealed That 1 Bible Verse Is What Keeps Her Marriage Strong
Ree Drummond and her husband, Ladd Drummond, have been married since 1996. The Food Network star and host of The Pioneer Woman married Ladd after the couple met in an Oklahoma bar.
25 years later, Ree and Ladd are still going strong. And she once revealed on Bible verse that has helped her marriage continue to thrive.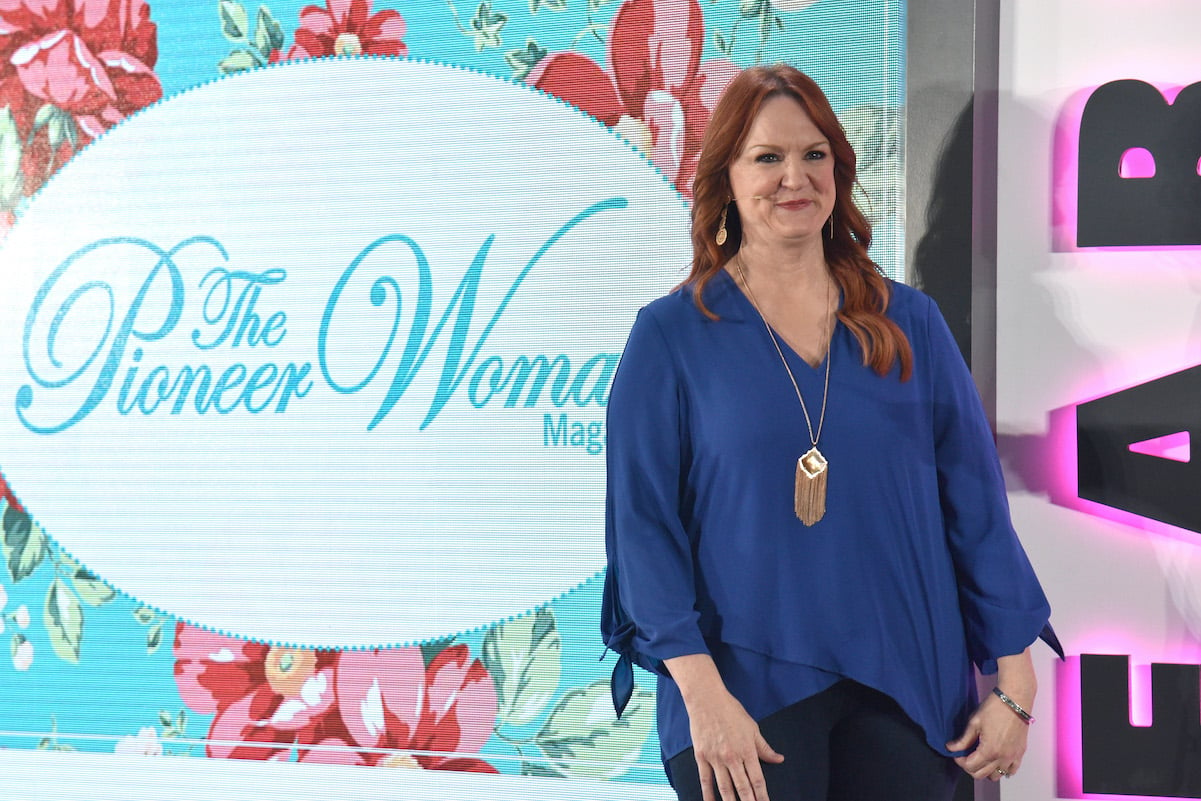 Food Network star Ree Drummond wasn't expecting to settle down in Oklahoma
When Ree was young, she had big plans to get out of Oklahoma. Though she was born and raised in the state, she didn't grow up riding horses or maintaining cattle the way she does now. Rather, she lived a more suburban life. And when it came time for college, Ree set out to California to get away from the Midwest.
After attending school on the West Coast, Ree returned to Oklahoma with the expectation of relocating to Chicago for law school. However, while out at a hometown bar one night, Ree met Ladd, a cowboy who quickly stole her heart. Ladd didn't call her for several months after their first encounter, but once they finally had their first date, they both knew it was love. Ree put her law school plans on hold to be with Ladd. And life ended up taking her in a different direction entirely.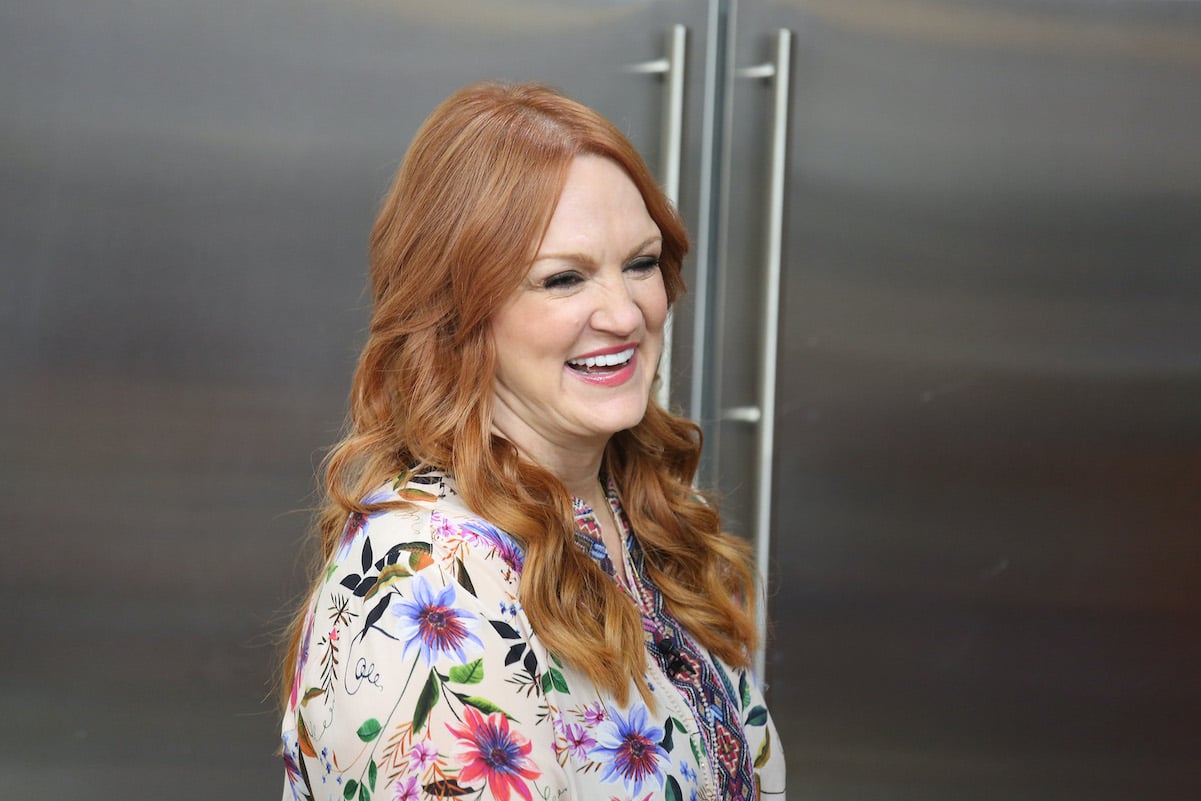 Ree and Ladd Drummond read the Bible together
Fast forward 25 years, and Ree and Ladd Drummond have continued to thrive in their marriage. Sure, there have been bumps in the road, including when Ree first married Ladd and realized she now had to wake up before sunrise each morning to tend to the cows. But the two have always remained steadfast in their love. in an interview, Ree revealed that they read the Bible together.
Ree revealed to PeopleTV the one Bible verse that has meant a lot to her marriage. "Ladd and I read the Bible, and we love that one verse that says, 'Do not store up on Earth that which moths and rust destroy, but store up treasures in heaven,'" she said. Ree was paraphrasing Matthew 6:19.
Ree has opened up about the couple's struggles, such as when she revealed that there were "arguments" in designing their bed and breakfast. But some disagreements are natural, and it appears Ree and Ladd are in a happy marriage.
Ree and Ladd Drummond have raised four kids
Ree Drummond's kids have always made an appearance on her show, as has her husband. The two share four kids: daughter Alex, daughter Paige, son Bryce, and son Todd. Fans have watched the kids grow up, and now, only Todd remains at the Drummond ranch. Bryce and Paige are in college, and Alex is living in Dallas with her fiancé; the two are getting married in early May.
Ree and Ladd always dote on their kids, and from what fans have seen, the two appear to have done a good job of raising some respectful "kiddos."