'The Pioneer Woman': Ree Drummond Made 1 Major Business Decision After Watching 'Little House on the Prairie'
The Pioneer Woman star Ree Drummond has made millions from her easy, family-friendly recipes. Drummond has been filming for Food Network since 2011, but over the years, her business has expanded well beyond television.
The celebrity chef even once recalled a time when she looked to the popular 1970s show Little House on the Prairie to help her make one of her biggest business decisions.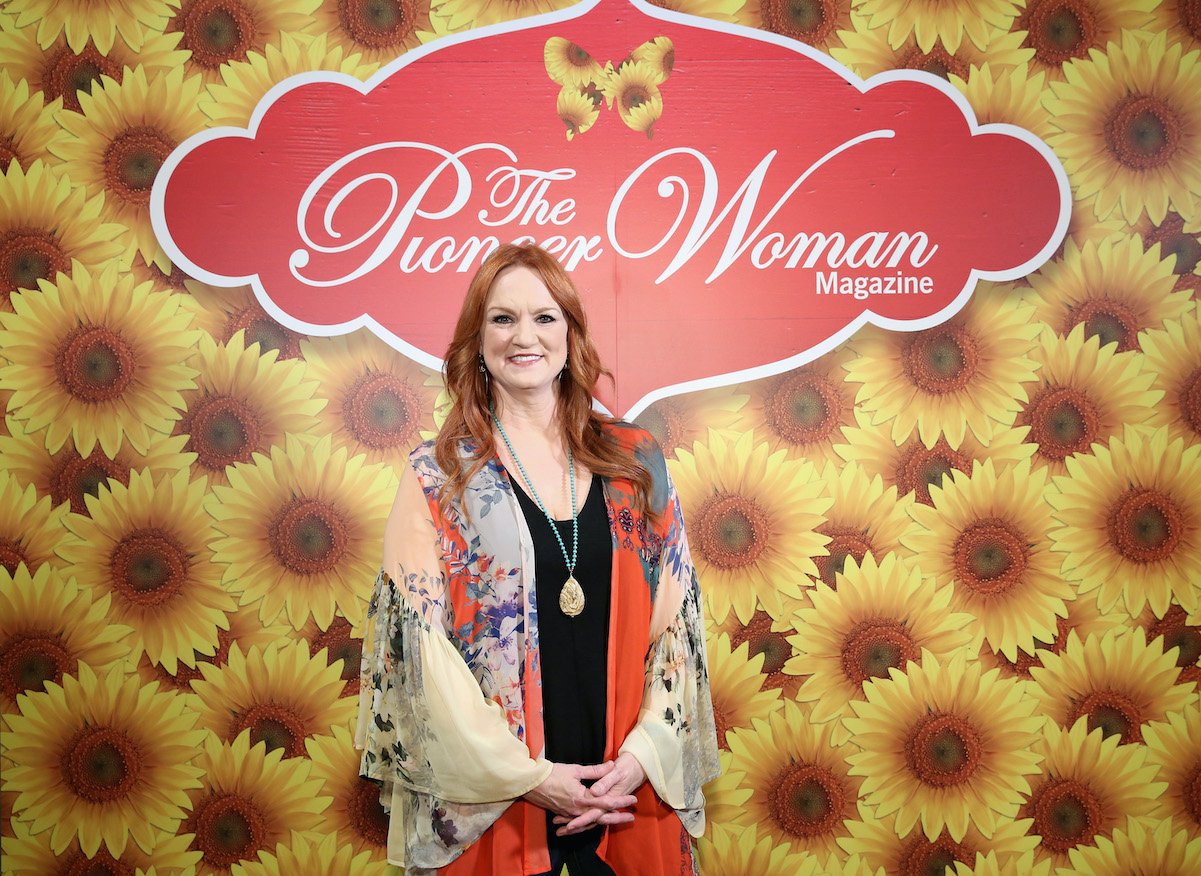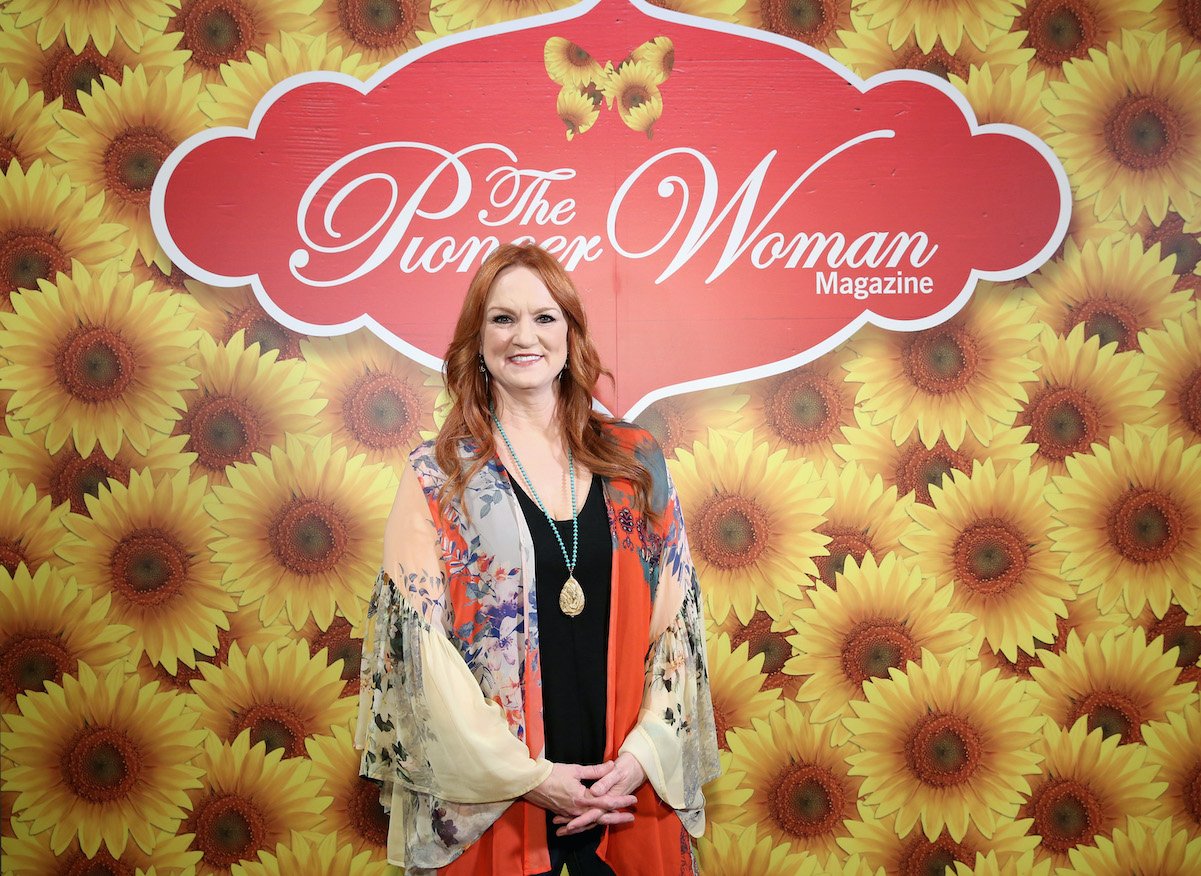 'The Pioneer Woman' star Ree Drummond has built a brand around her family
When Ree Drummond first launched her Pioneer Woman blog, she wasn't expecting it to bring her where she is today. Drummond started the blog to write down her thoughts and stories about being a stay-at-home mom on an Oklahoma ranch. Drummond's kids lived more than an hour from their public school, which meant homeschooling was the only option. And between homeschooling and raising cattle, Drummond needed easy recipes for the family.
Drummond started posting recipes to her blog, and fans instantly became more intrigued. Her dishes were delicious, hearty, and approved by "hungry kids" according to her Food Network intro. As Drummond's family recipes grew in popularity, she caught the attention of Food Network — and the rest is history.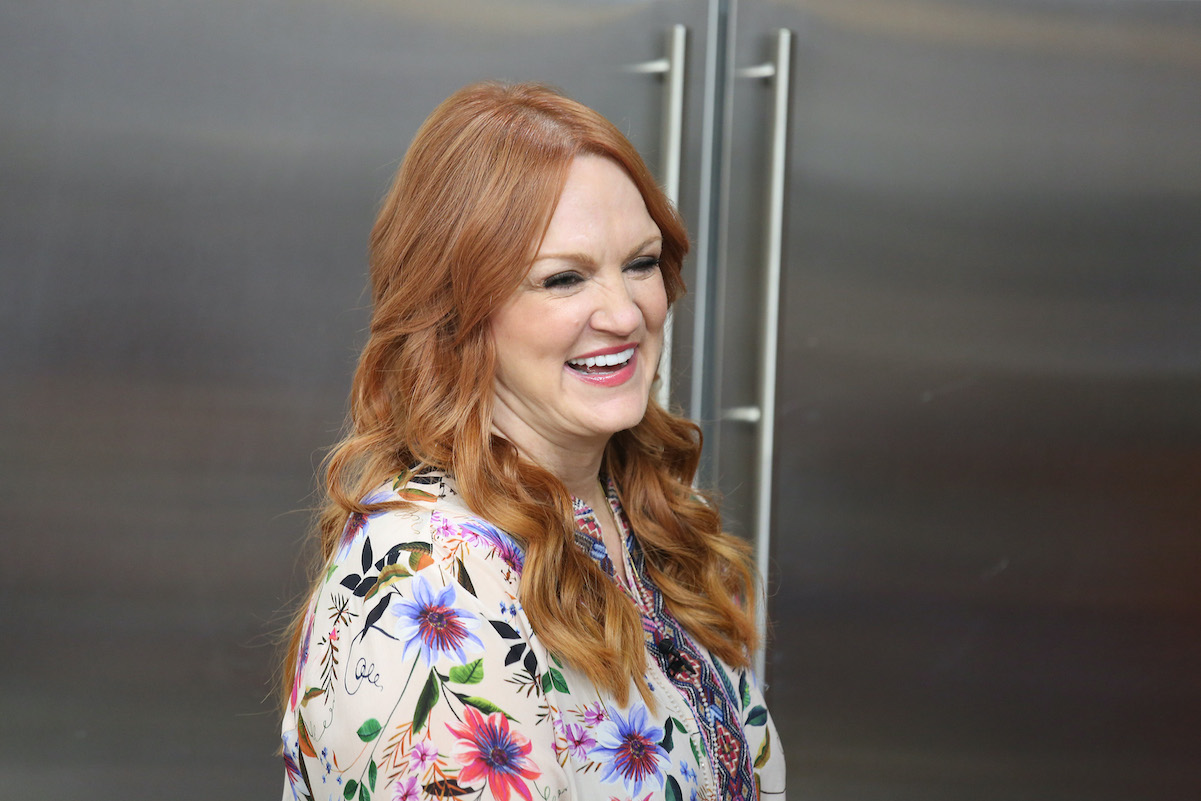 Ree Drummond turned to 'Little House on the Prairie' for inspiration for The Mercantile
As Drummond's brand grew, so did her interest in reinvesting in her tiny Oklahoma town. She and her husband, Ladd Drummond, live on the outskirts of Pawhuska, Oklahoma. The two had the idea to purchase commercial real estate in their downtown, and that's when Drummond expanded into what's now known as The Mercantile — a home goods store, restaurant, and bakery all within the same area.
Drummond sought inspiration from the past to give The Merc (as she calls it) an old-time general store vibe.
"I've always loved the idea of an old general store," Drummond told Oklahoma Horizon TV in 2017. "Little House on the Prairie — the Olson Mercantile," she continued, " … I just had a clear vision that I wanted this store to harken back to another time and place."
Drummond's store location certainly captures that history. The building was the original Osage General Store, which called Pawhuska home back in the early 1900s. Drummond and her team recreated the old-time feel of that store within The Merc.
Ree Drummond's business has grown tremendously through the years
Drummond now owns The Merc, of course, in addition to filming her TV show. But the business endeavors don't stop there. Drummond has also written several cookbooks; she's even traveled throughout North America for weeks at a time doing book tours.
The Pioneer Woman brand is plastered on cookware and kitchen accessories, as well as a popular quarterly magazine. Most recently, Drummond and her husband opened an eight-room bed and breakfast in Pawhuska's downtown. Now, guests can shop, dine, and stay. Drummond has spoken at various public events associated with Food Network; her success stretches far beyond the camera.