The Pioneer Woman: Ree Drummond Calls Her Chicken Taco Salad a '16-Minute' Meal — 'It's Really, Really Fast'
Need food on the table in a hurry? Ree Drummond, the host of Food Network's The Pioneer Woman, has the answer. Make her recipe for Chicken Taco Salad. The cookbook author calls it one of her "16-minute meals."
Ree Drummond says her Chicken Taco Salad is 'really fast, really easy, and so flavorful'
Drummond demonstrated just how quickly her Chicken Taco Salad comes together during an episode of The Pioneer Woman.
"This Chicken Taco Salad is one of my 16-minute meals," she said. "It's really, really fast, really easy, and so flavorful."
The Food Network star invited her sister-in-law over for lunch and by the time she arrived at the Drummond ranch in Pawhuska, Oklahoma, lunch was ready to eat. Although there's a lot going on in the salad, from grilled corn and cheese to tomatoes and chicken, Drummond put it all together in no time.
The Pioneer Woman uses shortcuts to make her Chicken Taco Salad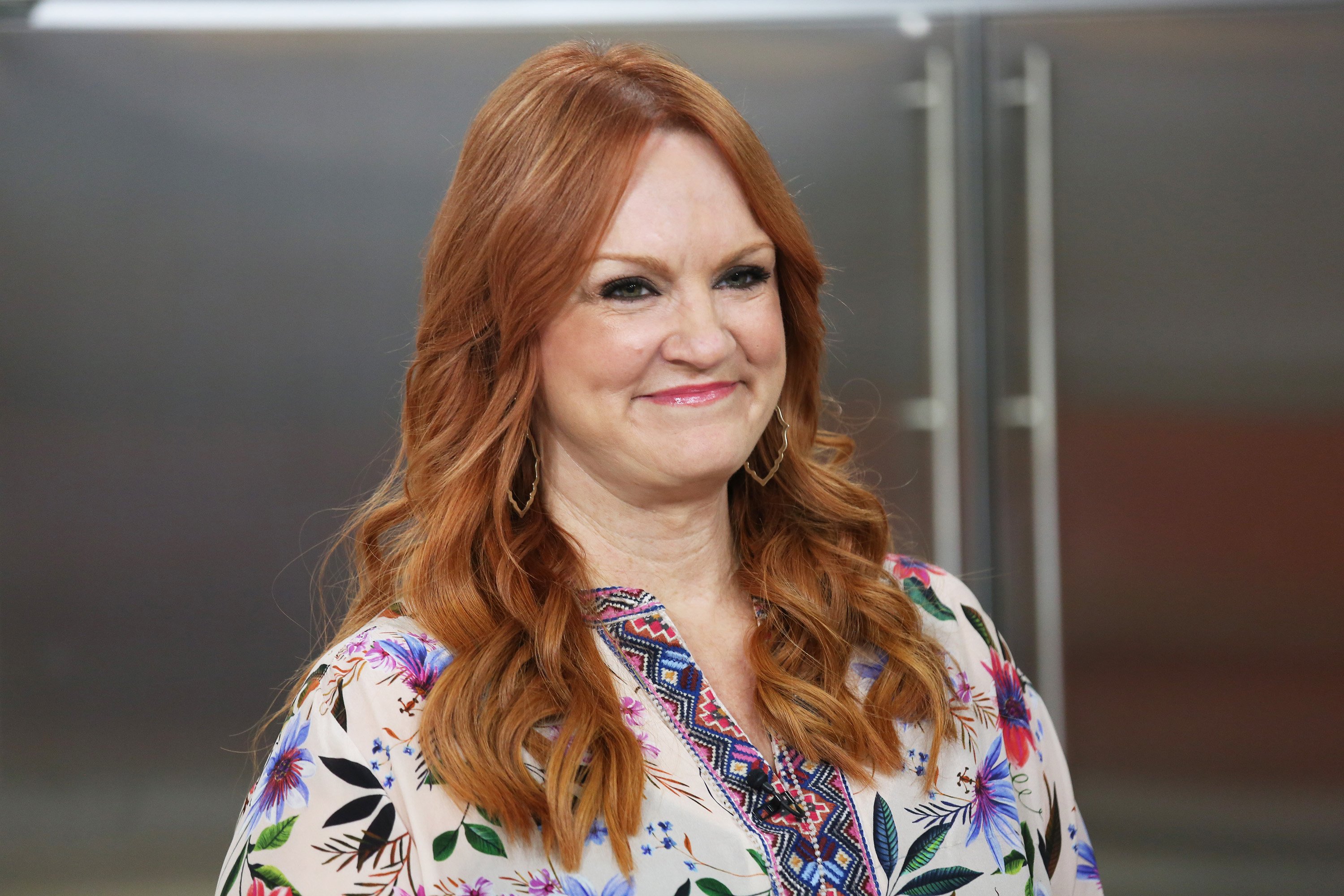 RELATED: 'The Pioneer Woman': Ree Drummond's Easy Recipe for Perfect Potato Salad
How does Drummond whip up her Chicken Taco Salad in 16 minutes? She doesn't make everything herself. Instead, she uses a few store-bought ingredients to make the salad prep go faster. For instance, she uses prepared taco seasoning on the chicken to save time.
"It's great for really quick meals," Drummond said as she sprinkled taco seasoning over the chicken. "There's a lot of flavor." She continued, saying, "You don't have to take the time to mix different spices," before adding that it "works really well."
The Pioneer Woman host took another shortcut by using a bottle of store-bought ranch. Drummond mixed it with jarred salsa — another grocery store item — and fresh cilantro for a quick and easy salad dressing.
Drummond's Chicken Taco Salad is a 5-star recipe
The Pioneer Woman's Chicken Taco Salad is a popular recipe on Food Network's website. At the time of publication, it averages five stars and has been reviewed more than 80 times. 
Some reviewers said the recipe doesn't take 16 minutes to make but more like 30. Others liked how all of the ingredients came together. One person called it a "nice and delicious balance of a lot of different fresh ingredients," before noting that "it comes together perfectly."
"This salad is the BOMB!! Everyone needs to try it," another wrote. "I think the crushed tortilla chips take it over the top." Others chose to switch things up and dice the chicken before cooking whereas Drummond cut up the chicken after. "That way I don't have to dice it afterward and it's coated evenly in the seasoning and brown all over," a reviewer explained. 
Another couldn't pinpoint exactly why Drummond's Chicken Taco Salad is better than the rest, just that it is.
"Maybe it was the simplicity, or how easy it was to put it together, or the interesting, yet everyday, ingredients," they wrote. "Put all this together and this salad was a step above all other taco salads."
Whether it's ready in 16 minutes or 20, the Pioneer Woman's Chicken Taco Salad is a (relatively) quick and easy recipe.