'The Pioneer Woman': Ree Drummond Has Carrie Underwood to Thank For 1 Important Part of Her Daily Life
Ree Drummond has made a massive name for herself through her Food Network show, The Pioneer Woman. She was born and raised in Oklahoma, though she's never let the fame and fortune get the best of her.
Drummond once admitted that she uses one mantra from her daily life, and it comes from country singer — and Oklahoma native — Carrie Underwood.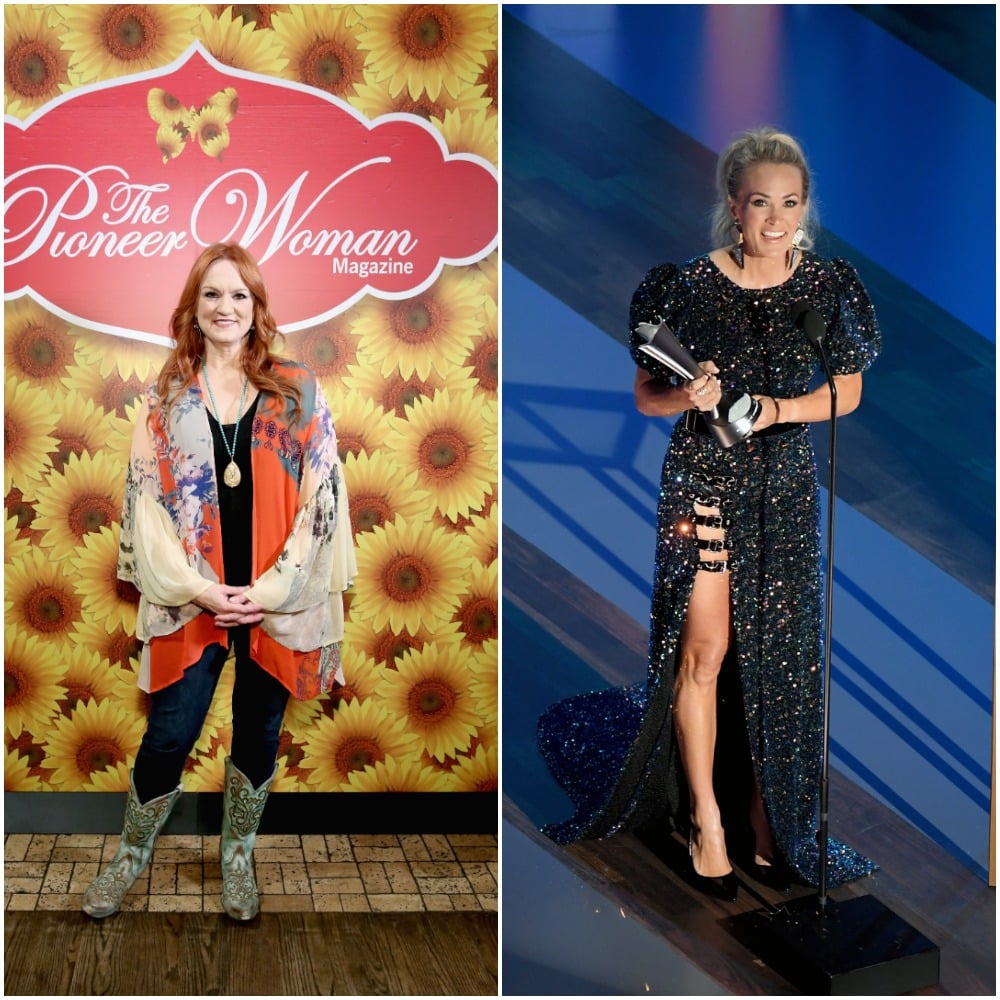 Ree Drummond and Carrie Underwood were both born and raised in Oklahoma
Despite that it's sometimes overlooked as just a flyover state, plenty of celebrities have roots in Oklahoma. While many of them fall in the country music sphere, Ree Drummond has built a name for herself through her Pioneer Woman blog — a venture she launched in 2006 and has built into a massive brand, including her well-known Food Network TV show. But Drummond was born and raised in Bartlesville, Oklahoma, about 30 minutes east of Pawhuska, where she currently lives with her husband, Ladd Drummond.
Surprisingly, Carrie Underwood hails from the same state. The American Idol winner turned country megastar was born and raised in Checotah, Oklahoma, which is about two hours south of Pawhuska. While Underwood and Drummond never crossed paths growing up, Drummond does credit the singer for her daily mantra.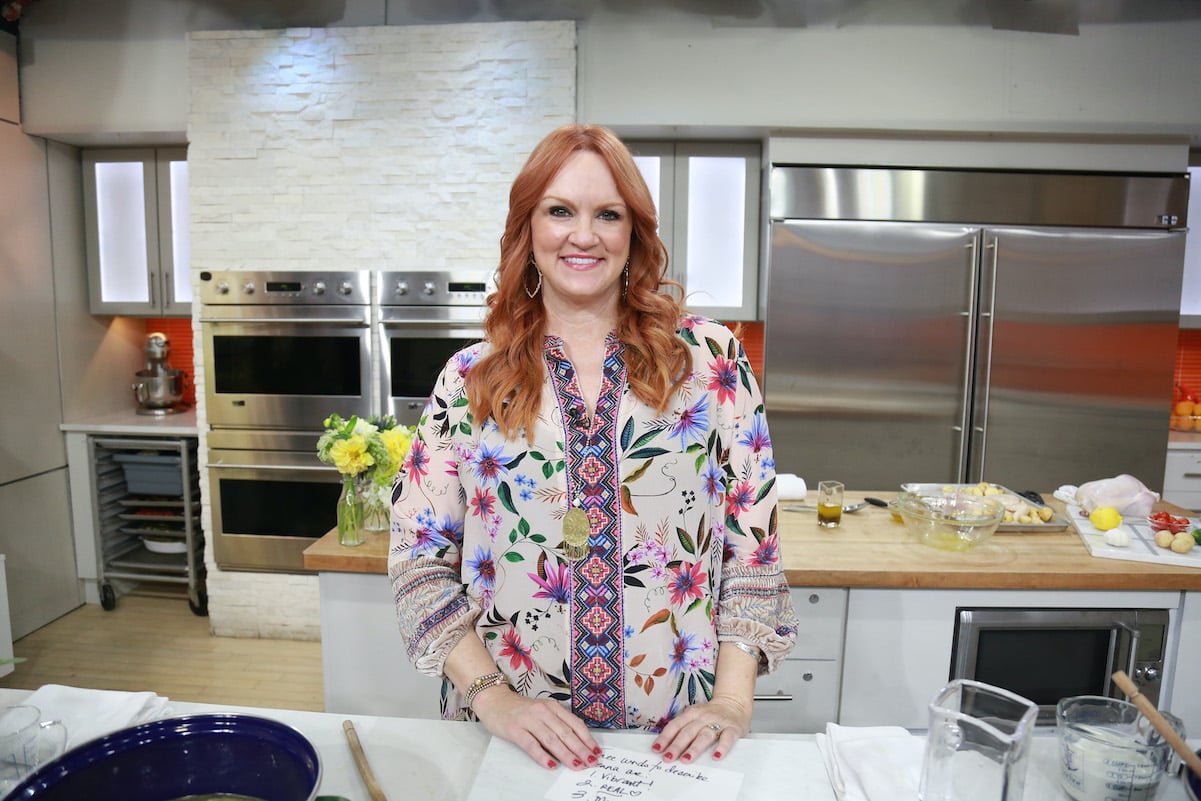 RELATED: 'The Pioneer Woman': Ree Drummond Once Compared Being on TV to Childbirth
Ree Drummond once credited Carrie Underwood for her daily mantra
Drummond has experienced more in her life than she ever thought possible. She spends up to 14 hours per day filming her show; she sets out on months-long book tours almost any time she publishes a new cookbook; she's raised four children and recently watched her oldest daughter marry off.
Drummond's daily life is far different from most people's — and when things get crazy, she lives by one phrase: "Jesus, take the wheel."
When Drummond gave her acceptance speech at the Oklahoma Hall of Fame back in 2016, she revealed to the audience that the phrase, made famous by Carrie Underwood's song of the same name, is something she says to herself frequently.
"I would like to thank Carrie Underwood for the mantra I say, whether I'm getting on a plane or standing backstage ready to go speak," Drummond said. "Jesus take the wheel! I was seriously back there saying 'Jesus take the wheel.'" Drummond also repeated the phrase several times throughout her speech, whenever she started fighting back tears.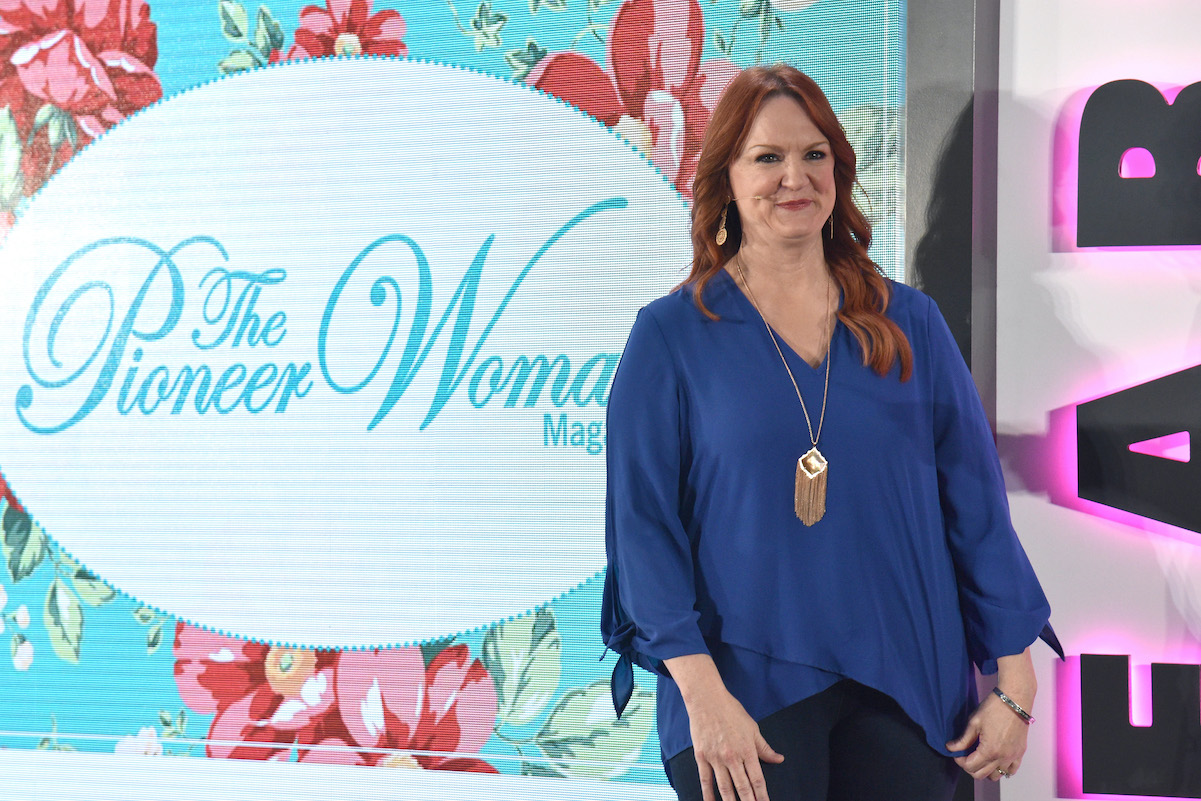 Ree Drummond's life turned out far differently than how she pictured it
Drummond might need that phrase with how much adventure she's been through. From launching the blog to writing her first cookbook, followed by a lifetime of fame after the premiere of her TV show, Drummond's life has turned out to be far from what she'd ever imagined.
After attending college in California, Drummond had plans to move to Chicago to study law, but those were cut short when she fell in love with Ladd Drummond and opted to stay in Oklahoma.
"In my youth, I never thought of Oklahoma as my final destination … But I'm completely convinced that nothing I've managed to accomplish would have happened if I'd stayed in California or blazed off to Chicago."