'The Pioneer Woman': Ree Drummond's 4 Best 'Cheap and Easy' Budget-Friendly Recipes
'The Pioneer Woman' star Ree Drummond loves cooking for her family of six, but she knows the constant grocery shopping can get expensive. Thankfully, Drummond has easy, cheap dinners for any night of the week.
The Pioneer Woman star Ree Drummond has been whipping up tasty recipes for her family for decades. The Food Network star originally ran a blog, which later turned into a cooking show. And she's known to specialize in quick, hearty dishes — but she also has a few tried and true recipes that won't break the bank.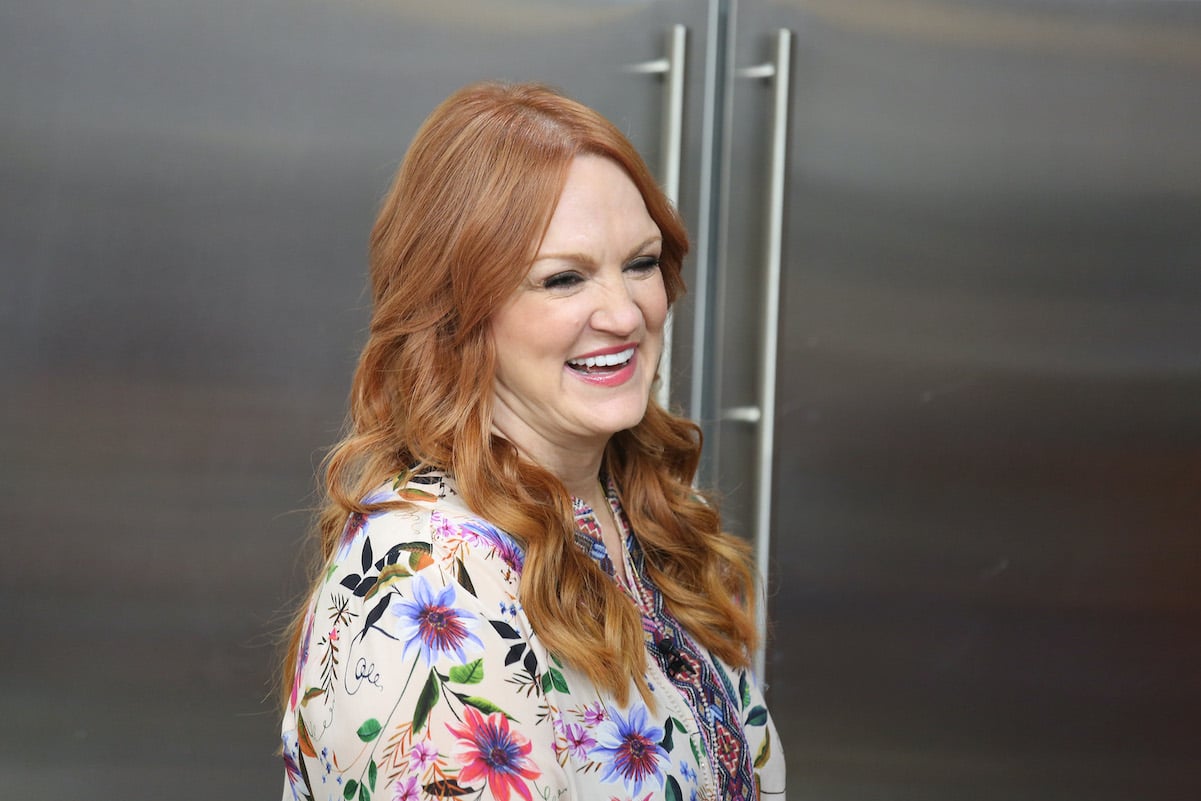 Ree Drummond's budget-friendly recipes include teriyaki ribs and barbecue chicken
On Drummond's show, she often highlights a theme in each episode. And she's made sure to create a few budget-friendly options for those looking to save some money. In season 21 episode 3, Drummond offers "cheap and easy" recipes that everyone will want to know about.
Drummond starts with her slow-cooker teriyaki ribs paired with what she calls a "super simple" slaw. Drummond uses baby back ribs, which are often on sale at the grocery store. The easiest part? She tosses the ribs in a slow cooker on low for eight hours. She finishes them with a soy sauce marinade and pairs them with a slaw that complements the dish perfectly. Plus, she buys the pre-bagged slaw to save money and time. Find Drummond's full recipe here.
Drummond's barbecue chicken recipe is always a hit — and it's so affordable to make. Drummond starts with boneless, skinless chicken thighs cooked in a pressure cooker. She adds sliced onion, minced garlic, and plenty of barbecue sauce to the cooker, plus some honey, vinegar, and chipotles in adobo.
"I'm not content with anything that doesn't have a little spice," Drummond says. "[Chipotles] are smoky and spicy, so you get flavor as well as heat."
Drummond shreds the chicken, then pairs it with baked potatoes "with all the fixin's." Check out Drummond's full recipe here.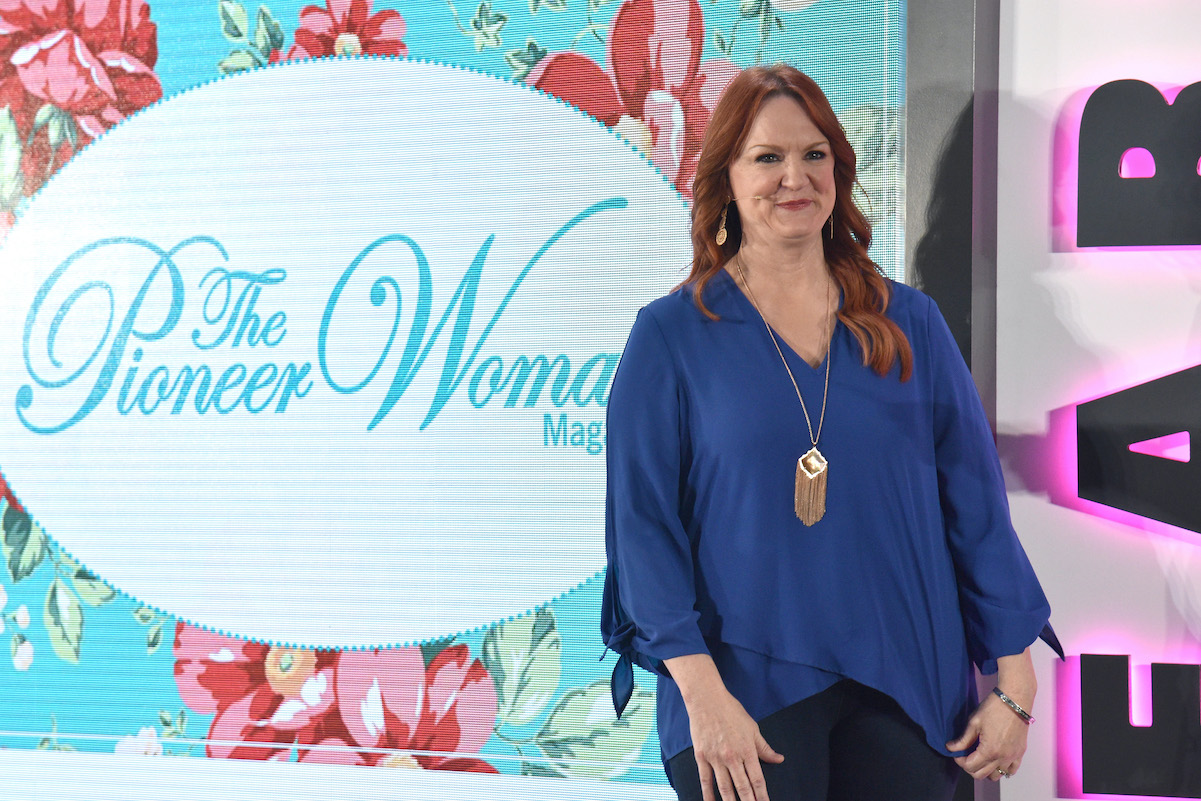 Drummond also whips up Tex Mex meatballs and cheesy pasta
Drummond's Tex Mex meatballs are the perfect way to use up some ground beef.
"They're incredibly flavorful, absolutely versatile, and I love making them whenever I have a bunch of ground beef to use," she says.
Drummond uses plenty of spices to add flavor to the beef, including chili powder, cilantro, and cumin. Drummond cooks the meatballs in oil and often freezes them to use them for various meals: Meatball tacos, meatballs over rice, or a tasty meatball appetizer. Find all three meatball recipes here.
When it comes to cheap pasta dinner, Drummond has a go-to recipe. Pasta is one of the most affordable grocery store staples, with boxes often on sale for less than $1 — and Drummond takes advantage of such a deal.
"I love pasta. My pantry, at any given time, has about seven or eight shapes of different pasta," Drummond says.
Drummond creates a cheesy pepper pasta bake by combining garlic, onions, and tomato sauce and letting the sauce simmer. She cooks rigatoni, then builds a casserole-style pasta dish by loading a 9×13-inch pan with sauce, pasta, plenty of cheese, and sweet peppers in two full layers. Find Drummond's full rigatoni pepper pasta recipe here.
'The Pioneer Woman' star Ree Drummond doesn't exactly have to worry about money
Drummond might love saving money, but she doesn't actually need to worry much about her budget. The Food Network star has built an empire for herself, from hosting her popular show to opening a home goods store, restaurant, and hotel in her hometown. Plus, she owns The Pioneer Woman magazine — she's a woman who wears many hats.
Drummond is worth about $50 million on her own, but her husband comes from one of the largest cattle ranching families in the world. Together, they're worth an estimated $250 million.