'The Pioneer Woman' Ree Drummond's Cheesy Crunchy Noodle Casserole
The Pioneer Woman Ree Drummond showed home cooks how to make a cheese casserole. She share her secrets for getting the right flavors and texture for this comfort food. Here's how to make the Food Network star's cheesy crunchy noodle casserole.
If you're in the mood for a cheesy dish, The Pioneer Woman has you covered. Ree Drummond made a noodle casserole with lots of cheese and plenty of flavor. Here's how to make Drummond's cheesy crunchy noodle casserole.
Ree Drummond's cheesy crunchy noodle casserole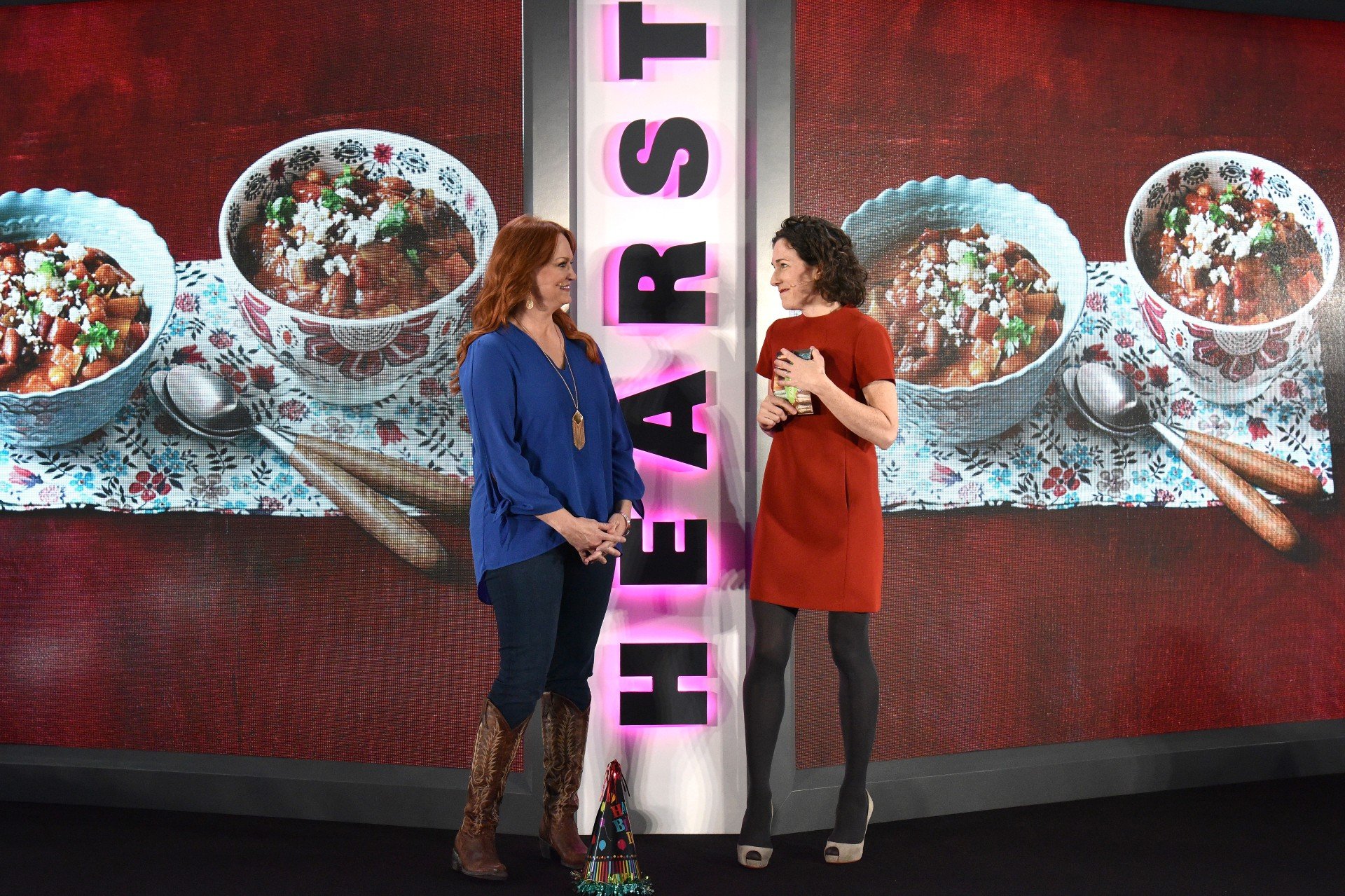 Drummond says she thinks of noodle casseroles whenever she thinks of a spring dish (try these spring desserts if you're looking for inspiration). She says noodle casseroles remind her of her friends and the times she visited their homes for Passover or seder meals. They usually served some type of casserole dish. So, casseroles bring back fond memories for her. Drummond says her noodle casserole is inspired by those visits with her friends.
How to make The Pioneer Woman's cheesy crunchy noodle casserole
Drummond starts with a mixture of sour cream, cottage cheese (take a look at some of Drummond's delicious cheese recipes), and black pepper. After cooking the egg noodles, she places them in a bowl. She prefers to use egg noodles without yolks because the texture stays firm. She doesn't like to have floppy noodles in her casserole.
For the next step, Drummond stirs the noodles and mixes it with the sour cream, cottage cheese, and black pepper. One thing to note is that you don't have to add salt to this mixture. Drummond says the cheese will add a salty flavor, so there's no need to pile on the salt.
One thing Drummond loves about this noodle casserole is that the sour cream provides a rich, creamy base. Drummond tells home cooks who dislike cottage cheese not to worry. She says once you mix it into the noodles, you won't even realize it's in there. So, if you're a cottage-cheese hater, give this a try and see if you like it. Maybe the Accidental Country Girl will change your mind.
Putting the finishing touches on the noodle casserole
Once the noodles have been mixed, Drummond adds a bowl of sharp cheddar cheese and sliced green onions. She stirs the mixture to make sure the ingredients are combined. Drummond likes casseroles because they can be modified to your liking. She says you can add spring vegetables (take a look at some of Drummond's best vegetable dishes), such as peas, and create a whole new dish. It all depends on what type of meal you want to create at the time.
Next, Drummond places the noodles in a casserole dish and then transfers it to the oven. She suggests baking the casserole at 375 degrees for 15 minutes. After 15 minutes, Drummond sprinkles a bag of crushed potato chips on top. She says one thing that makes this casserole so good is that the noodles are soft, but then you get the crunch of the potato chips. She says you can also use breadcrumbs if you're not a fan of the potato chip topping or if you want to be a little more "sophisticated" with this dish.
Drummond puts the casserole back in the oven for a few minutes. Once the casserole is done, she sprinkles green onions on top. She serves the dish with pork tenderloin on top of a bed of lettuce. Drummond says this is "my kind of spring feast right here." You can find the complete ingredients list and directions here.
RELATED: 'The Pioneer Woman' Ree Drummond Shared Easter Dinner Pics and Fans Have Questions
Follow Sheiresa Ngo on Twitter.