The Pioneer Woman Ree Drummond Had a Christmas Sleepover With Her Mom and Sister
Ree Drummond announced she would be starring in a series of discovery+ episodes. The special focuses on her hometown of Pawhuska, Oklahoma and shows us what it's like to spend a few days in the small town. During the special, The Pioneer Woman, her sister, and her mother have a Christmas sleepover. Here's a peek into their fun holiday weekend.
The Pioneer Woman Boarding House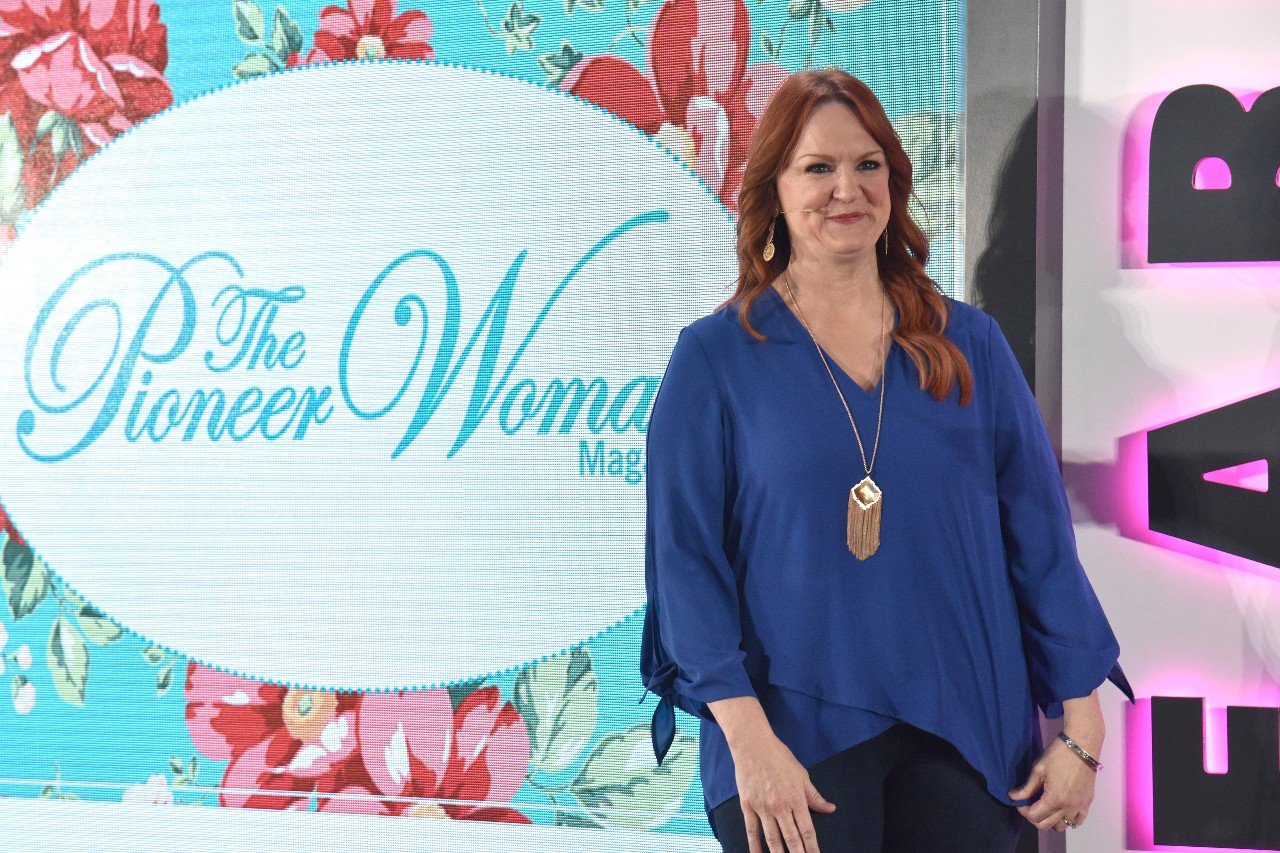 Drummond says she, Ladd, and their renovation team spent nine months renovating The Pioneer Woman Boarding House. The bed and breakfast is located in downtown Pawhuska, Oklahoma, and isn't far from The Pioneer Woman Mercantile. Drummond says the building was a shop and department store before it was turned into a hotel. During the renovation they added a balcony and eight rooms with unique themes. Half of the rooms were decorated by Drummond and the other half were decorated by her husband, Ladd.
Drummond says part of the reason they each decorated half of the rooms was because they couldn't agree on how to decorate. They felt the best solution was to divide the decorating. "I'm not going to paint a rosy picture of husband and wife working perfectly together," Drummond tells People magazine. "There were definite disagreements, and that is part of why we ended up splitting the building into two halves."
Drummond, her sister, and mother had a fun Christmas sleepover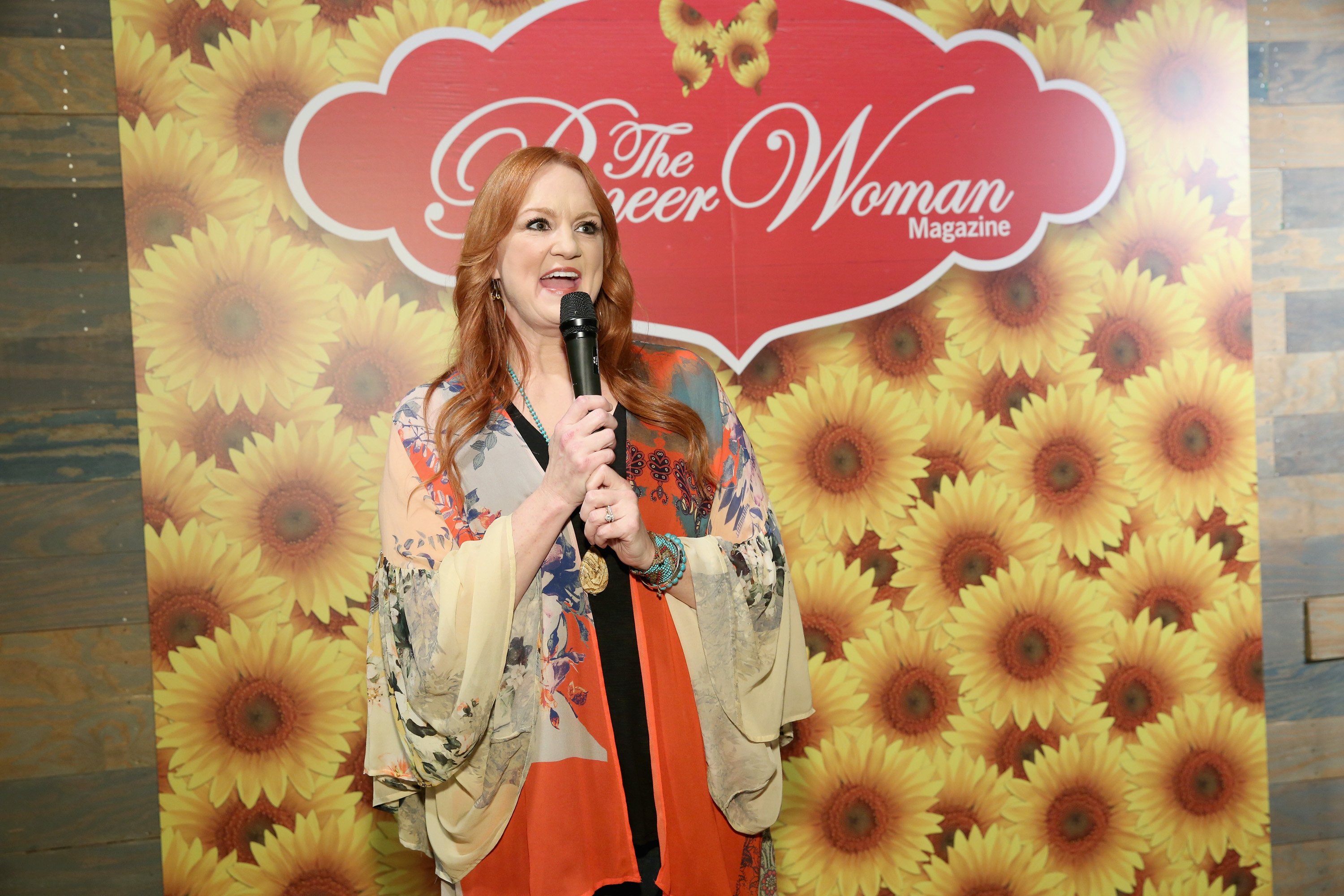 During discovery+ special Hometown Stories Season 1 Episode 3 (titled "Christmas Sleepover") Drummond had a fun sleepover with her sister, Betsy, and her mother, Gerre. Drummond says it was a "super fun mom-daughter girls' night." Drummond's mother stayed in the hotel's Butterfly Room and her sister stayed in the Photography Room. When they arrived at their rooms, they had a plate of cookies and matching plaid pajamas waiting for them.
Once Drummond and her family settled in, they met up for cocktails. Drummond presented her mom and sister with P-Town's famous Christmas mules cocktails and told them she ordered pizza from P-Town, her pizza shop. While Drummond, her sister, and mom were enjoying their pizza, Ladd came over to visit.
"Nobody invited me?" he asked. The Accidental Country Girl joked that Ladd could only have one slice of pizza. She also offered to let him stay for their girls' sleepover, but he wasn't all that interested. "No, that's fine; I'll pass," he joked.
Ree Drummond and her family enjoy hot cocoa pancakes
The next day, Drummond takes us along for breakfast of coffee, pancakes, and sausage. She introduces a new menu item at The Mercantile called hot cocoa pancakes. It's a chocolatey take on traditional pancakes and it's topped with chocolate sauce and marshmallow cream. Before finishing breakfast, Drummond and her family took a selfie. "Let's take a selfie before we get covered in marshmallow cream," joked Drummond. The episode ends with the three of them posing for a family photo in their matching holiday pajamas.
RELATED: 'The Pioneer Woman' Ree Drummond Mini Peppermint Rolls Are a Dream Come True
Follow Sheiresa Ngo on Twitter.