'The Pioneer Woman' Ree Drummond's Cocktail Meatballs Are 'Easy, Sweet and Spicy'
When it comes to delicious bites for either a party or as a quick weeknight meal, The Pioneer Woman star Ree Drummond has you covered. She is a huge fan of making a meal of different cocktail foods that can be whipped up quickly and put on the table in a flash. One of her favorites is cocktail meatballs, which are "easy, sweet, and spicy" and have the perfect taste to accompany a salad and vegetable for a main dish meal.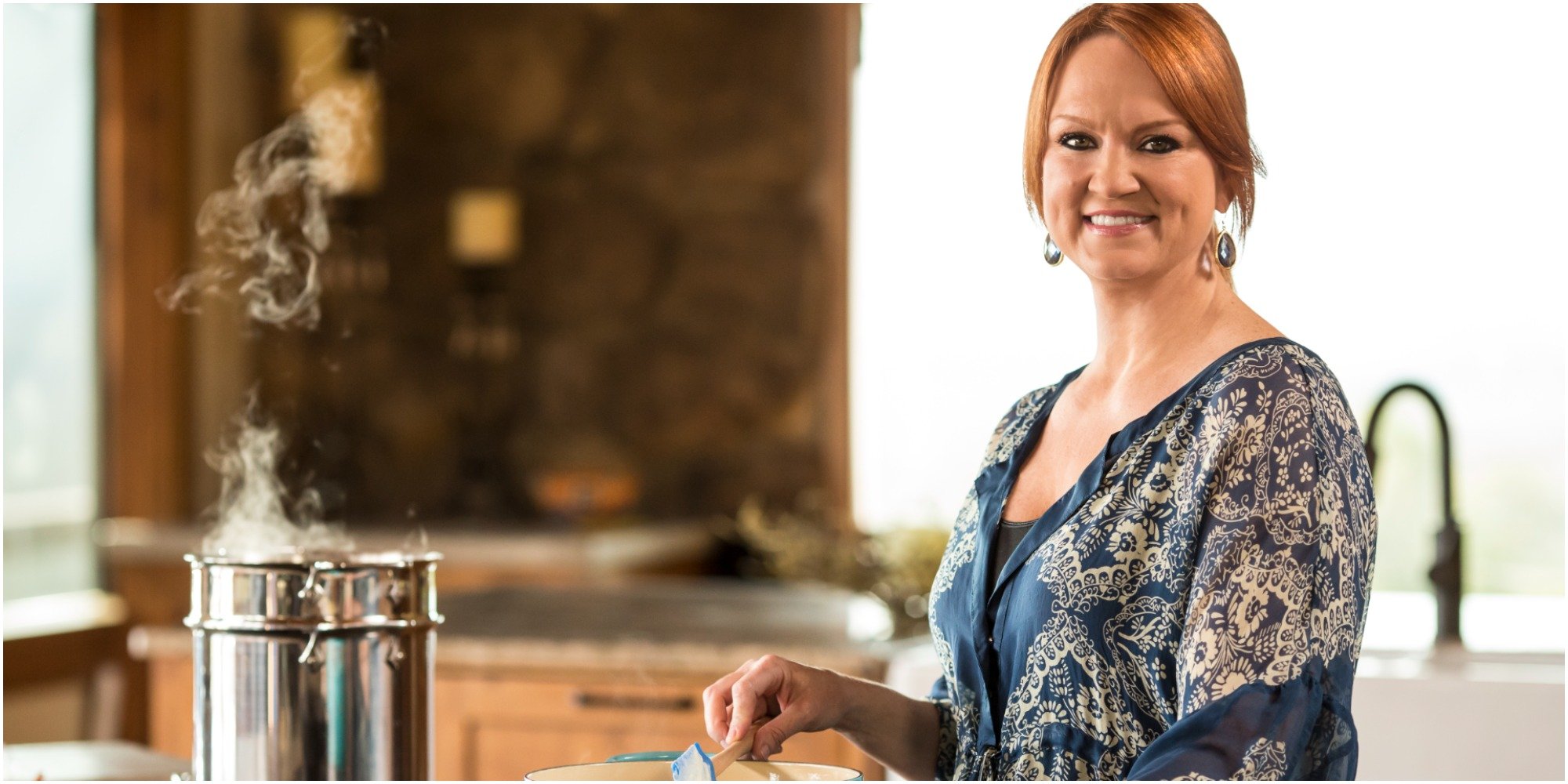 Ree Drummond's cocktail meatballs aren't traditional
Traditional meatball recipes contain beef, pork, and veal mixed with breadcrumbs, cheese, eggs as a binder, parsley, salt, and pepper and fried in olive oil until golden brown. Finally, when complete, they are generally dropped into a delicious tomato sauce to finish cooking through.
When done, meatballs are an accompaniment to pasta or placed between two pieces of crusty bread for a tasty sub.
However, these meatballs differ from the traditional type as they are coated in a sweet sauce and cooked in a slow cooker.
The ingredients for Ree Drummond's cocktail meatballs
However, Drummond's recipe does not differ from the meatball recipe that one would use in a red sauce. Her ingredient list includes one lb. each of ground beef and pork. Then add 1/2 cup of breadcrumbs, grated onion, parsley, two eggs, salt, and pepper.
The sauce that tops the meatballs includes the following ingredients: 1 12-ounce bottle chili sauce, 1/2 c. apricot preserves, 1 tbsp. Soy sauce, and 1 tbsp. Sriracha.
How to cook and serve these delicious, spicy bites
Combine the beef, pork, breadcrumbs, onion, parsley, eggs, salt, and pepper in a large bowl and mix until combined. Scoop and roll the meat into small meatballs. There should be over 40 in total.
These are tiny bites, so the amount of meat used to create the meatball will be significantly less than a traditional dinner meatball.
Subsequently, whisk together the chili sauce, apricot preserves, soy sauce, and sriracha. Remove 1/2 cup of the sauce and set aside. Pour the remaining sauce into a 4- to 6-quart slow cooker. Place the meatballs in the sauce in two layers. 
Lastly, pour the remaining sauce over the top layer of meatballs. Cover and cook on high until the meatballs are cooked, and the sauce is thick. This process will take around 4 hours. Stir the meatballs halfway through the cooking process.
Serve the finished product from either the slow cooker or in a separate bowl. 
The full recipe is found on Drummond's The Pioneer Woman website.
The Pioneer Woman airs Saturdays at 10 a.m. EST on The Food Network.
RELATED: The Pioneer Woman: 'Almost Everything From the Freezer' Can Be Used as a Filling for Ree Drummond's Veggie Tot Pie