'The Pioneer Woman' Ree Drummond's Coffee Dulce de Leche Ice Cream Is the 'Perfect Pick-Me-Up'
Ree Drummond has tons of recipes that will delight your taste buds and lift your spirits. One of the delicious recipes she likes to make is coffee dulce de leche ice cream. If you enjoy a coffee-flavored treat, this is for you.
Drummond uses coffee to add richness to this creamy dessert. It's a great after-dinner snack or sweet reward after a long day. Here is The Pioneer Woman's recipe for what she calls the "perfect afternoon pick-me-up."
Ree Drummond loves anything with coffee in it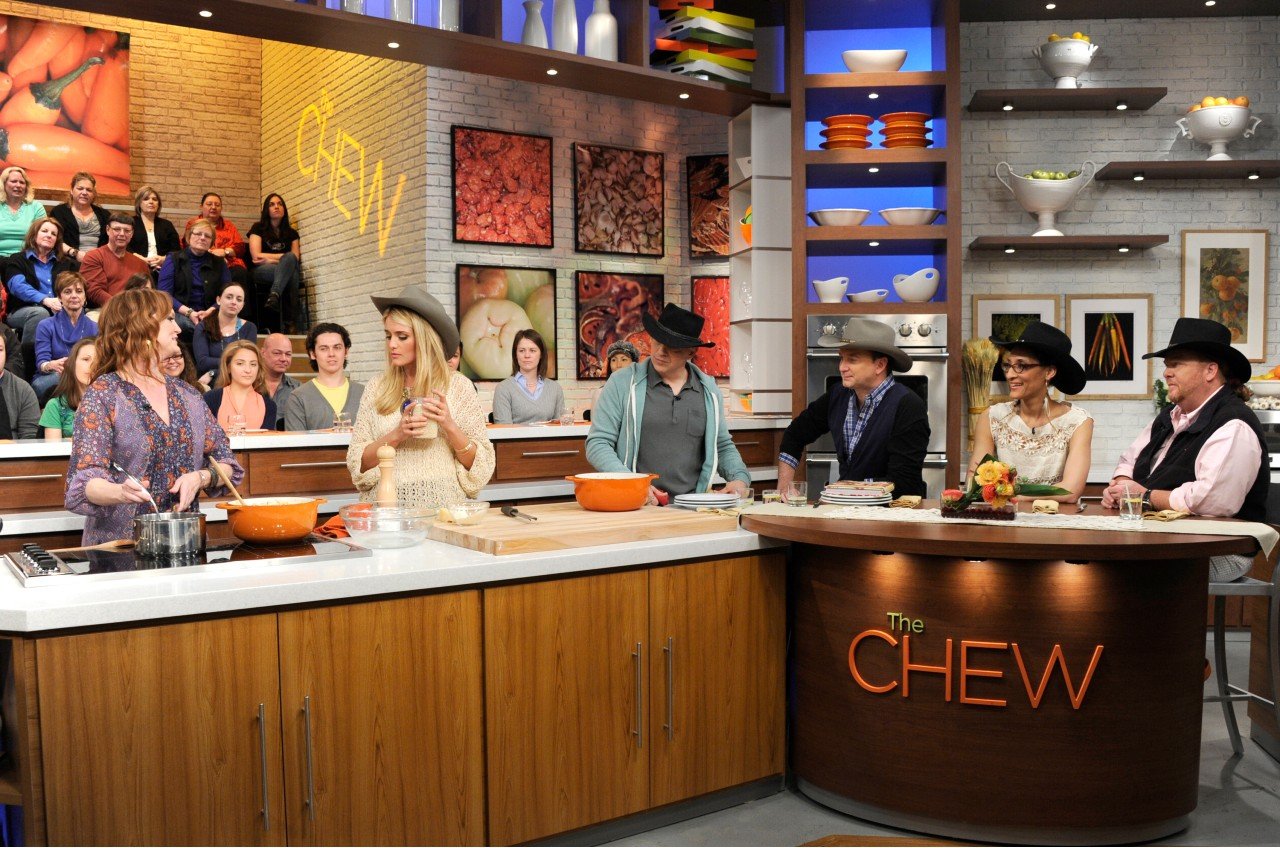 This recipe for coffee dulce de leche ice cream is close to Drummond's heart because she is such a big fan of coffee. She admits coffee is the first thing she reaches for when she wakes up each morning. She once told Imbibe magazine she loves anything that has coffee in it. "I love cheese, so anything with drippy, melty cheese is front and center," says Drummond. "And I love anything with coffee in it—tiramisu, coffee ice cream, pot du crème—basically, nothing that's good for you."
The Accidental Country Girl prefers to have an iced coffee when she gets out of bed. She's so dependent on caffeine that she jokingly refers to her cups of Joe as "poison."
"I wake up every morning with iced coffee, so that's kind of my poison," says Drummond. "I love hot coffee later in the day, though I definitely over-cream it—I always joke when I order my coffee that I'd like just a little bit of coffee with my cream."
Ree Drummond's coffee dulce de leche ice cream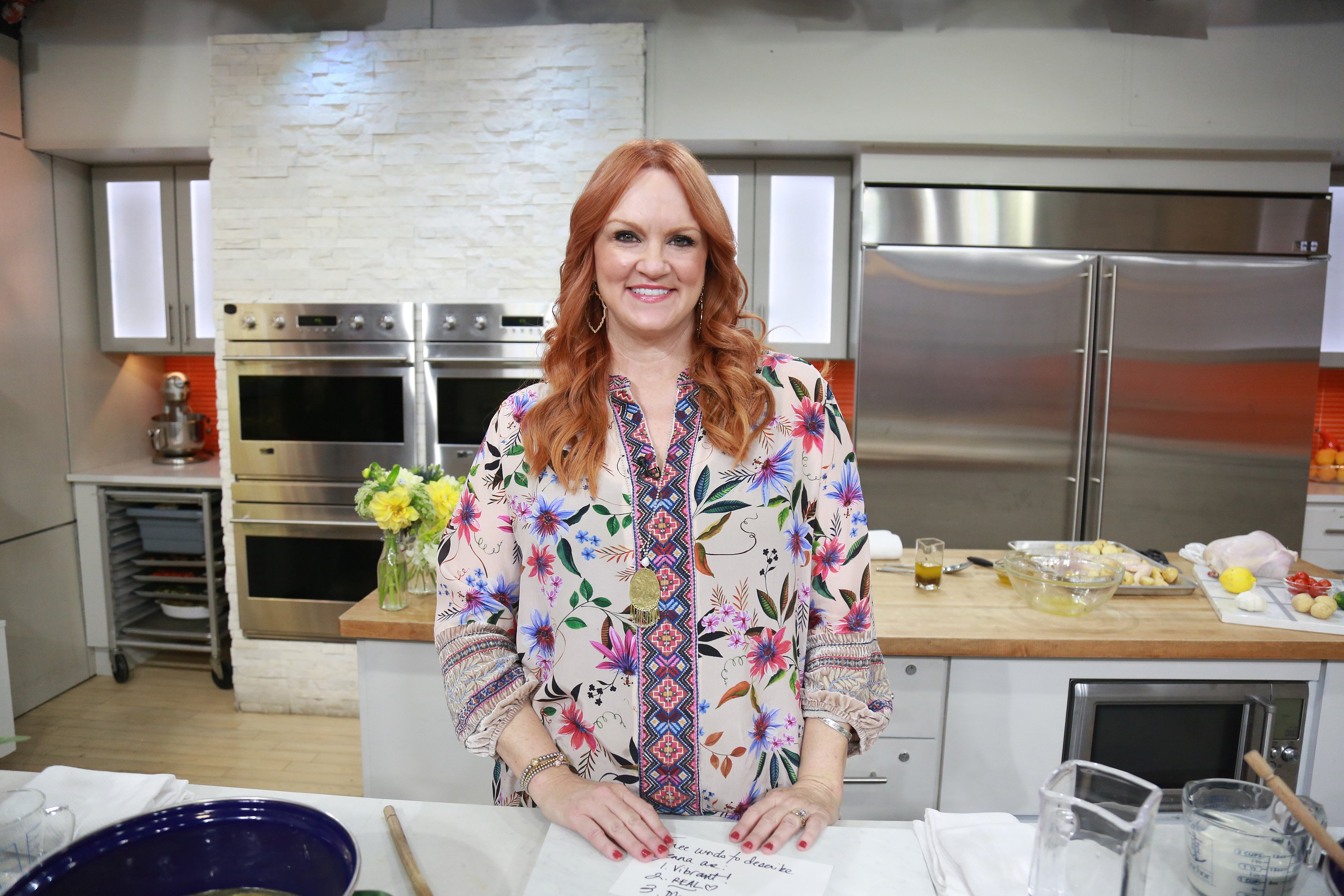 Drummond's coffee recipe contains simple ingredients you likely have in your kitchen. Some of the ingredients you'll need to make this ice cream are sugar, egg yolks, vanilla extract, and heavy cream. This recipe yields 12 servings, requires about 30 minutes of prep time, and takes a total of 13 hours and 30 minutes to make. You can find the full recipe and instructions in the link above.
The Food Network cook tells Imbibe one way she likes to unwind during the holidays is to drink dulce de leche coffee. "I've had a really busy year, starting with my book tour and then TV shoots, so all I want is to be able to stay in my yoga pants, eat cinnamon rolls, drink dulce de leche coffee and relax," says Drummond. "Nothing tangible—just lots of time with my family."
Ree Drummond says coffee goes with just about anything
Drummond adds that coffee is great because it goes with almost anything. She tells the publication she likes to add coffee to her chocolate recipes. "Typically, I'll add coffee to my chocolate recipes, whether its brownies or this really easy pot du crème I make in the blender where coffee is the main ingredient—I just love the depth of flavor it adds," she tells Imbibe. "I really can't think of too many things I wouldn't put coffee with."