Surprise! 'The Pioneer Woman' Ree Drummond Has Her Own Coffee Line
If you're a fan of The Pioneer Woman star Ree Drummond, then you likely know a lot about her and her family. But did you know your favorite Food Network host has her own coffee line? That's right; you can get a fresh bag of coffee straight from The Pioneer Woman. Here's everything to know about Ree Drummond's coffee.
Ree Drummond loves coffee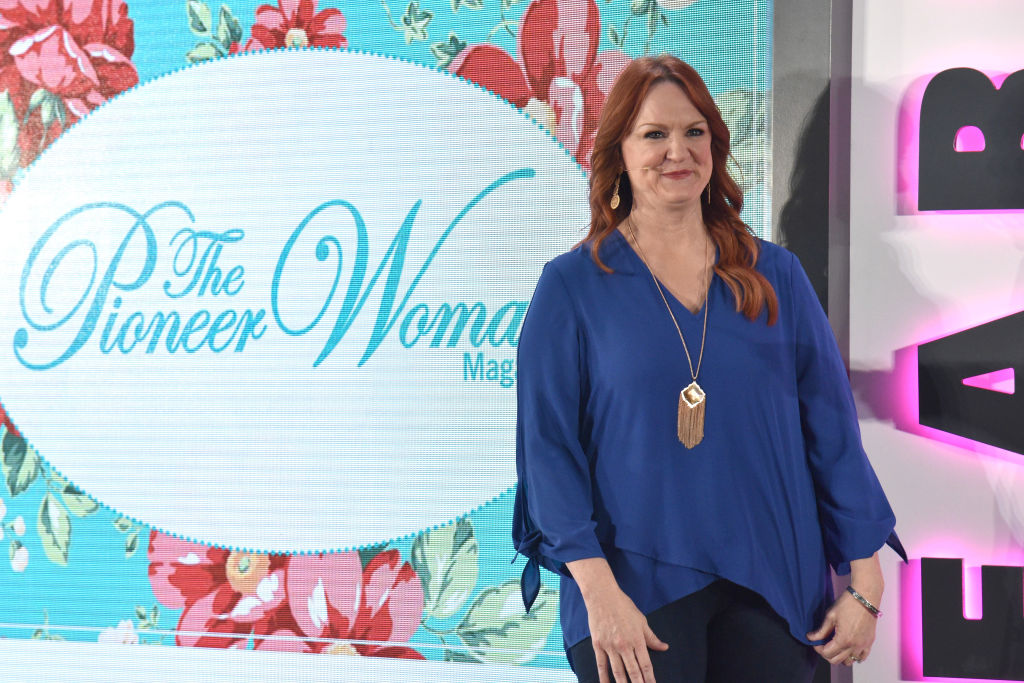 Drummond isn't shy about expressing her love of coffee. She says she can't live without the popular beverage. This is the drink that gives her life. She's so serious about coffee that she wrote about it on The Pioneer Woman blog. In true Ree Drummond fashion, she gave the post a hilarious title: "Coffee is My Life." Drummond told her followers she likes her coffee best when it's iced. "Good or bad, right or wrong, I wouldn't want to live in a world without coffee. I start each morning with iced coffee, and it's the best way to start the day," she wrote.
The Pioneer Woman Ree Drummond's coffee line
Considering how much Drummond loves a cup of coffee, it's no surprise she has a coffee line. Pioneer Woman Coffee is blended by Tulsa, Oklahoma's Topeca Coffee Roasters. Here's what The Mercantile had to say about the coffee on its website:
Now hear this: We take our coffee extremely seriously at The Merc! P.W. Coffee is roasted and custom-blended right here in Oklahoma by the amazing Topeca Coffee Roasters. The coffee makes its way to us the same day it's roasted so we have the freshest, most unbelievably smooth brew this side of the Mississippi! Satisfy all your coffee cravings with these three delicious blends.
Among the roasts available are dark roast and espresso. If regular coffee isn't your thing, there's also a light roast available. To top it all off, two of the roasts (espresso and light) come in bags decorated with the signature Pioneer Woman floral design. Even if you don't like coffee, the bags are so nice, you'd probably just want to display them in your kitchen.
Where you can buy The Pioneer Woman Ree Drummond's coffee
If you'd like to try Drummond's coffee, you're in luck. The first way to purchase Pioneer Woman Coffee is by visiting Drummond's store in Pawhuska, Oklahoma, The Mercantile. If you don't live near Pawhuska, you can order her coffee online. You also have the option of signing up for a subscription and having the bags of Pioneer Woman Coffee delivered to your door weekly, every other week, or once a month.  
Read more: The 1 Thing 'The Pioneer Woman' Ree Drummond Can't Live Without (Besides Butter)
Check out Showbiz Cheat Sheet on Facebook!