'The Pioneer Woman': Ree Drummond Comes to Husband's Ladd Rescue and Captures It on Camera
Ree Drummond and her husband Ladd are goals for any couple. 'The Pioneer Woman' star shared an endearing video of her husband asking for her help and fans rejoice.
Ree Drummond is the star of The Pioneer Woman on Food Network and when she's not cooking on TV she is seemingly rescuing her husband Ladd. The celebrity chef shared a cute video with her significant other after he got "stuck" and fans are fascinated by the interaction between the couple.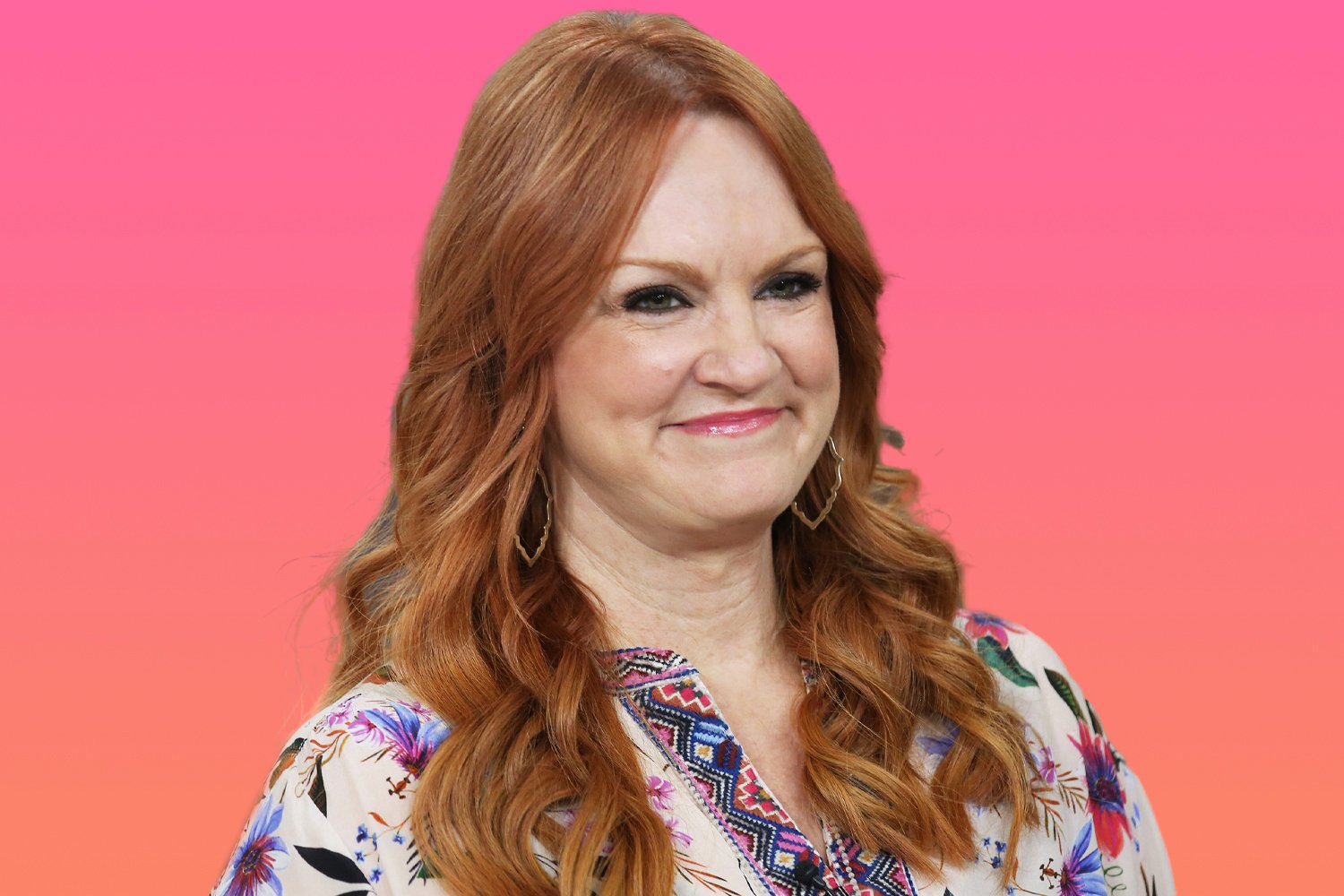 Ree Drummond shares adorable moment with her husband Ladd
There's a lot that happens around The Pioneer Woman's ranch when cameras are not filming. Drummond keeps fans updated with the latest happenings on Instagram and she recently shared an adorable moment. It turns out that even though with so much experience driving trucks, Ladd still needs to be bailed out by his wife once in a while.
"I got stuck in the pond," Ladd says in the Instagram video when his wife asked what happened. "Was trying to put my front tires in to break the ice… I got a little too far in the pond…"
Drummond then asks an "important question" about who came to his rescue which Ladd answered saying, "The most capable person I know."
"Good answer! That's all you need to say. Bye," Drummond said excitedly.
"When Ladd gets stuck, there's only one person he calls," Drummond posted on Instagram.
There's no denying that Drummond and her husband Ladd are there for each other when things get rough. and this was proof that they are unconditional.
Fans react to the video shared by Ree Drummond
After the cute interaction between Drummond and her husband, it wasn't long before fans reacted to the video. Viewers got fixated on how great the celebrity chef is and the relationship the Drummonds have after many years of marriage.
"I mean, who else would it be?" a fan replied.
"How wonderful that you have the video and audio proof that he needs you and thinks you're capable!!" a follower added.
"You are OBVIOUSLY the real rancher of this outfit!" an Instagram user said.
"Welp, there's your video proof if you ever need it," another fan mentioned.
"I can relate to this!!! Hubby always makes 1 more swipe mowing close to the pond! I've rescued him many times!!" another follower shared.
"Love his answer! He respects & loves you & has a great sense of humor," another Instagram user commented.
'The Pioneer Woman' is returning to the ranch
Drummond recently announced that a new season of The Pioneer Woman was about to start filming soon. The new season of the Food Network show would go back to its roots and showcase the latest around the rancho. Production abandoned that when the pandemic happened as the show resorted to having Drummonds' own kids film the show.
With protocols for filming during the pandemic all set, Drummond revealed her production crew from the UK was returning.
"Looking forward to starting filming again next month! We're going to start shooting more of the ranch activities again, which I've missed…and later this summer, my original crew from the U.K. will be coming back for the first time in over two years," she posted on Instagram.
Fans can watch episodes of The Pioneer Woman on the discovery+ streaming service and Food Network.