'The Pioneer Woman': Ree Drummond Once Compared Being on TV to Childbirth
Ree Drummond has been a television star for a full decade. Drummond's Food Network show The Pioneer Woman premiered back in 2011. Since then, fans have watched her create easy recipes — and have watched her kids grow up. At first, though, Drummond wasn't keen on being on TV. But as she adjusted to her life in front of the camera, she compared it to giving birth.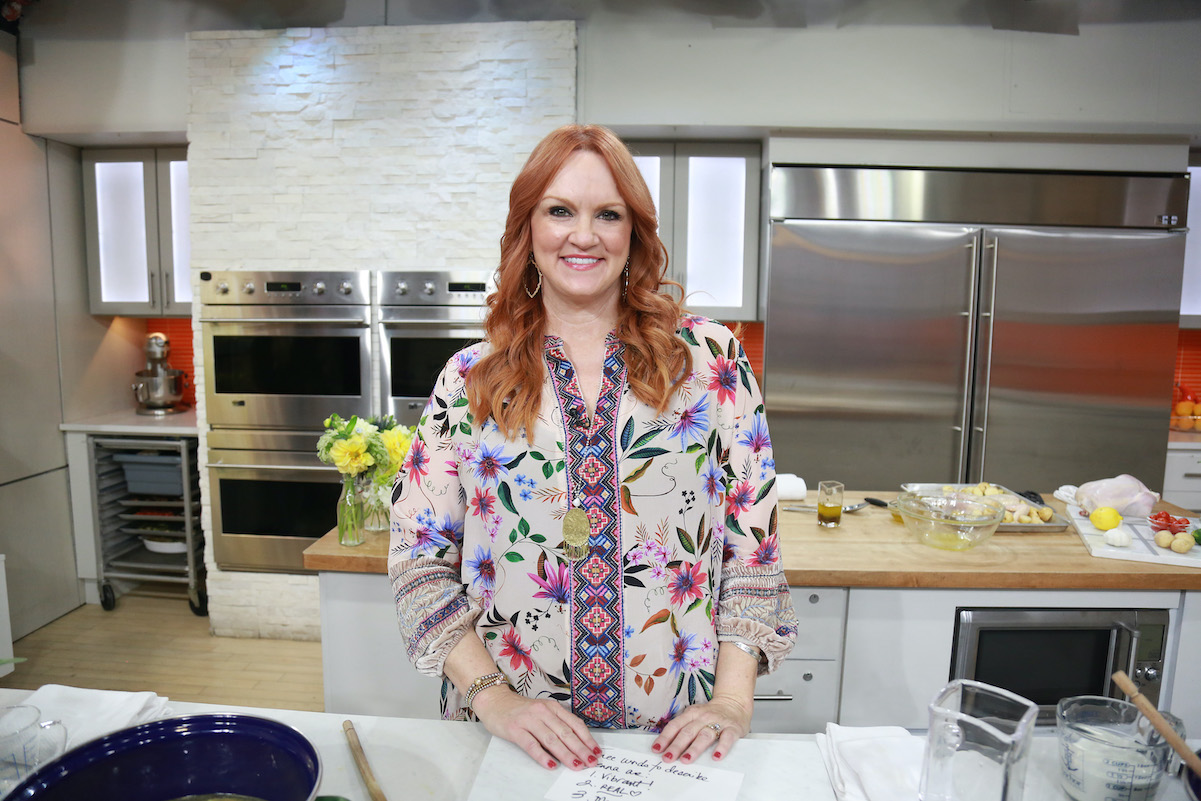 'The Pioneer Woman' star Ree Drummond has spent the past 10 years on camera
Drummond never expected to have a career in television. The Food Network star actually went to college in California and had plans to go to law school before meeting her husband, Ladd Drummond. Once sparks flew between Drummond and Ladd, everything changed, and she settled down with him on an Oklahoma ranch.
In 2006, Drummond launched her Pioneer Woman website — a blog where she could talk about life on the ranch and raising four young kids. The blog grew in popularity, and eventually, Drummond started creating recipes that fans loved. Food Network came calling, and in 2011, Drummond's show premiered. Now, it's been 10 years of The Pioneer Woman, and Drummond wouldn't change a thing.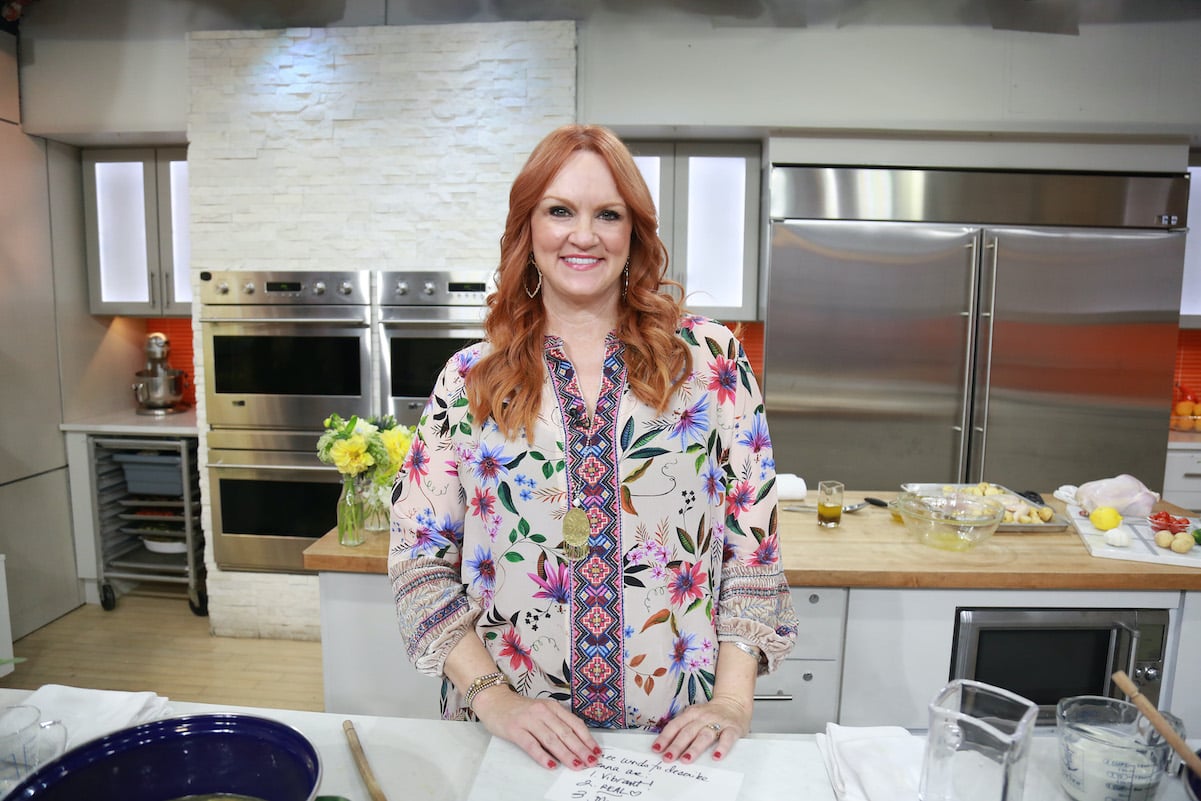 RELATED: 'The Pioneer Woman': Ree Drummond and Her Husband Have a 'Very Different' Approach to 1 Part of Life
Ree Drummond once compared being on TV to giving birth
Drummond wasn't always interested in pursuing a career in television. It was never her lifelong dream, and even when she first started, she was apprehensive about what life in front of a camera would be like. In a 2012 interview with Imbibe, Drummond opened up about filming.
"it's the learning curve of having to talk to a camera," Drummond said of the challenges of filming. "I was also surprised by how long shooting days are. I tell people to imagine a busy mother of four who has a website and writes books but who then has 14 fewer hours in a day."
Still, Drummond made clear that she is appreciative of her time on television, even comparing the adventure to giving birth. "It's very much like childbirth — when it's over, you only remember the fun parts."
Drummond certainly knows a thing or two about childbirth, considering she has four kids. And she's even recalled that, despite all of her fame and notoriety, becoming a mother was the thing that changed her life the most.
Ree Drummond loves having a 'scrapbook' of her family's life in the form of TV
Although adjusting to celebrity status wouldn't be easy for anyone, Drummond has used the opportunity to develop even more of a brand her herself. She's opened a restaurant, hotel, and home goods store in downtown Pawhuska, Oklahoma. Plus, she's launched a cookware line, clothing line, and The Pioneer Woman Magazine.But Drummond recalled her favorite thing about filming: Having a "scrapbook" of memories of her family's everyday life.
"When I started my show I wasn't really sure if I'd translate to TV, since … TV moves so fast," Drummond said. "On the other hand … It shows my kids and life on the ranch — so I now have this wonderful video scrapbook to remember things by."