'The Pioneer Woman' Ree Drummond Crab Cakes and 5-Ingredient Remoulade Recipe
Ree Drummond, star of The Pioneer Woman is back with a delicious new recipe. Here's how to make her crab cakes and 5-ingredient remoulade.
The Pioneer Woman has a new recipe that will help you freshen up your dinner menu. Ree Drummond's latest cooking demonstration features crab cakes. She also prepares a delicious five-ingredient remoulade. You'll certainly wow your guests with this elegant dish. Here's how to make this meal.
The Pioneer Woman Ree Drummond's crab cakes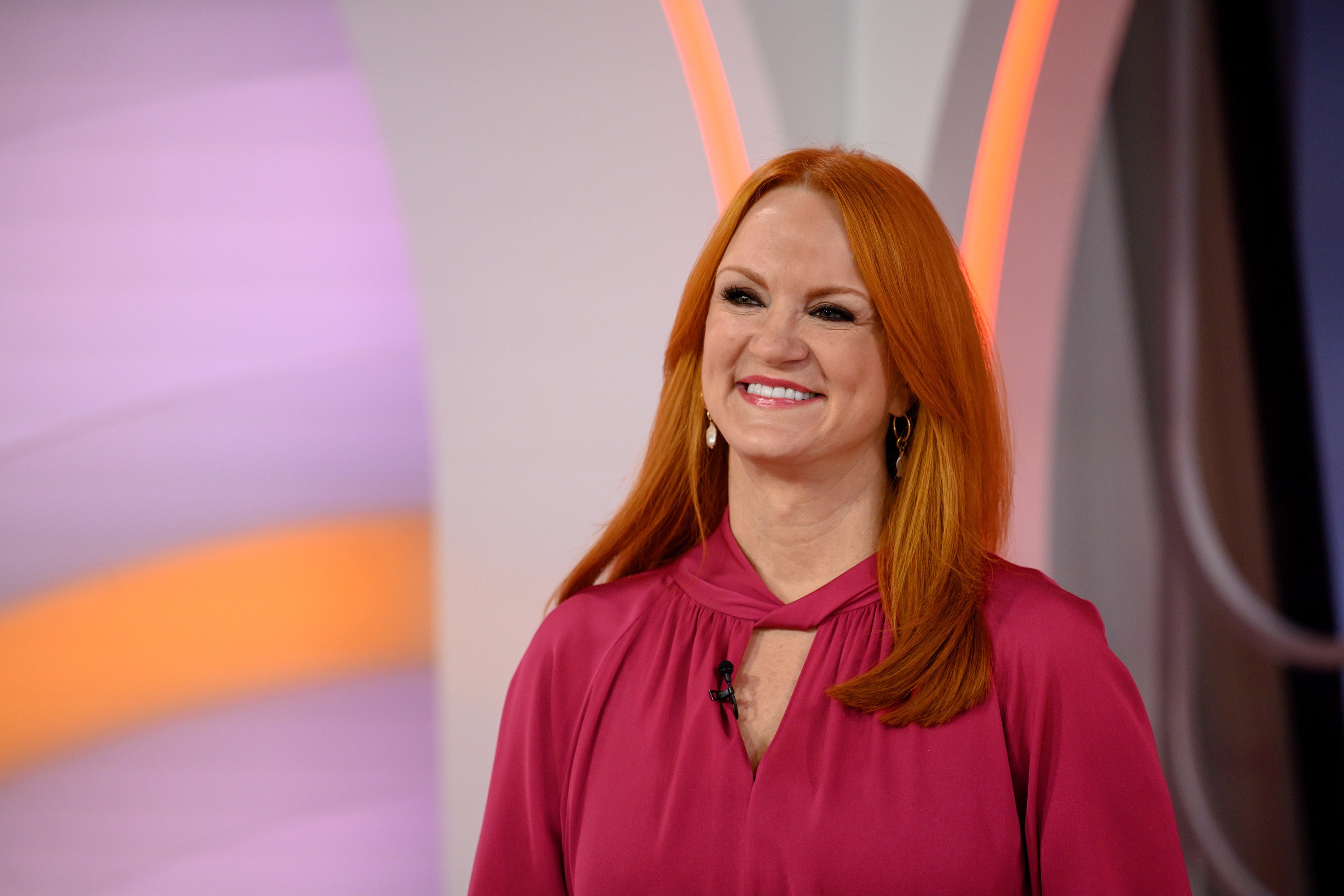 Drummond admits she never makes crab cakes, but she wanted to show home cooks how to prepare them. She promises her crab cakes are "amazing."
Drummond starts by making the crab mixture. She mixes mayonnaise and lemon zest. Then, she adds seafood seasoning. Drummond says it's OK to use the seasoning you like best. "You can use whatever seasoning you want—chili powder, paprika, garlic powder—whatever you want," says the Food Network star on The Pioneer Woman show.
Next, Drummond adds one beaten egg, parsley, panko crumbs (as a binder), Dijon mustard, and lump crab meat. She says it's OK to use whatever form of crab meat you can find, even if it's canned.
Making the crab cakes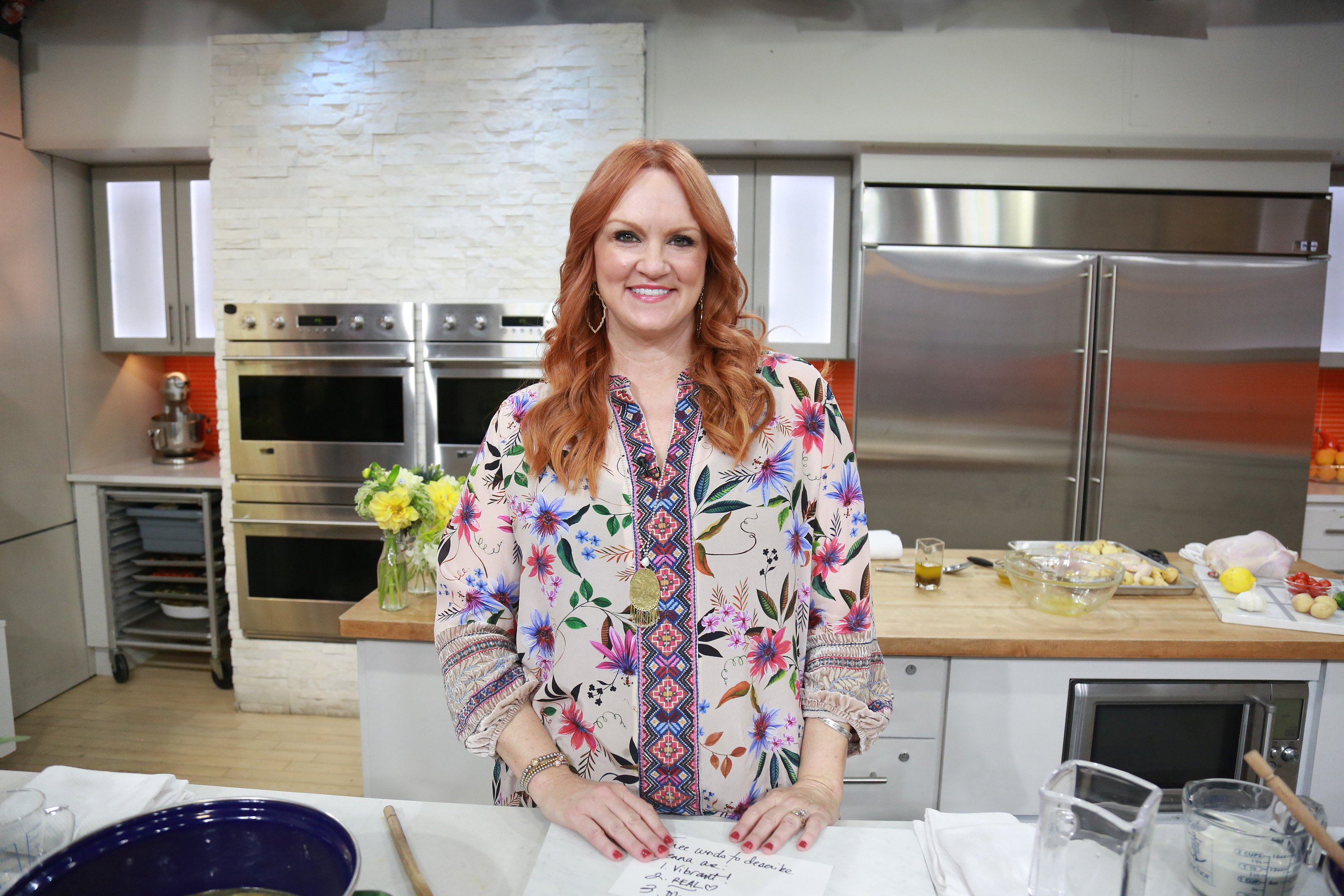 "Canned is fine, fresh is fine, frozen is fine, depending on your locale," says Drummond. "You can use anything you want." Drummond likes that you can take a canned ingredient and transform it into a dinner that has an impressive presentation. "It's really refreshing that you can take something like canned lump crab meat and turn it into something so elegant," says Drummond. She also likes that she doesn't have to fry the crab cakes in a skillet. Instead, they're broiled in the oven.
For the next step, Drummond mixes the ingredients. Then she forms the mixture into cakes and places them on a buttered sheet pan. Each crab cake mix is about 1/3 cup in size. Drummond says small measuring cups are helpful because they assist with forming the shape of each crab cake.
Drummond then brushes the tops of each cake with melted butter. "That way, when they're under the broiler, they'll get extra brown and have that delicious flavor of butter when we pull them out," explains Drummond. Drummond preheats the broiler and cooks the crab cakes until the tops are brown.
On The Pioneer Woman website, contributors Erin Merhar and Kara Zauberman say the key to making top-notch crab cakes is to pay attention to how much crab meat and filling you include. You don't want to use too much of one ingredient and not enough of the other.
"The key to an authentic crab cake recipe is the ratio of crabmeat to filling," they explain. "It should be packed with juicy crab and spices but not weighed down by breadcrumbs or fillers."
Ree Drummond's 5-ingredient remoulade
Next, Drummond makes the remoulade. She says remoulade is just a sauce that's served with crab cakes. She mixes mayonnaise, chopped capers, lemon juice, garlic salt, and pepper. "And that is the five-ingredient remoulade," says Drummond.
Once the crab cakes are done, Drummond places them on a platter. She says the butter helps create a golden-brown color on the tops of the crab cakes. The broiler also helps add a bit of crunch. Drummond describes these crab cakes as "gorgeous, easy, simple, beautiful." Once the crab cakes are arranged on a platter, she sprinkles parsley on top. You can see the complete ingredients and directions here.
RELATED: 'The Pioneer Woman': Funniest Things Ree Drummond Said About Food
Follow Sheiresa Ngo on Twitter.