'The Pioneer Woman': Ree Drummond Once Said She Credits Ladd for 'All My Good Ideas'
The Pioneer Woman star Ree Drummond has made a massive name for herself as one of Food Network's most popular celebrity chefs. She's written cookbooks, launched a magazine, and has even expanded into cookware and clothing.
Though it might seem like Drummond did it all on her own while her rancher husband, Ladd, took care of the family's property, it turns out she credits Ladd for "all my good ideas."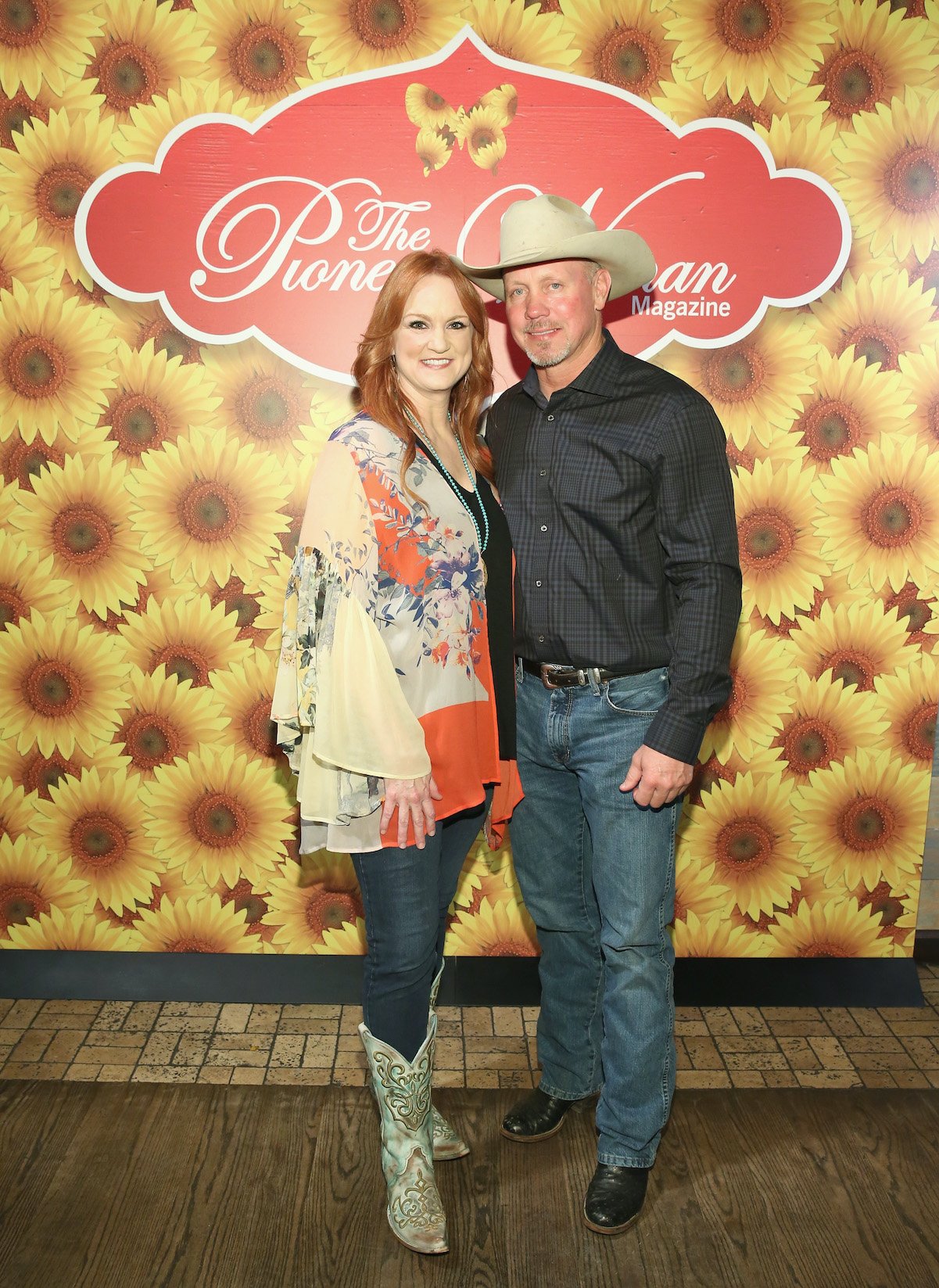 'The Pioneer Woman' Ree Drummond's husband didn't know what a blog was when she started hers
Drummond didn't set out to become famous. She was a stay-at-home mom living on a ranch in "the middle of nowhere" in Pawhuska, Oklahoma, when she decided to start a blog. Drummond thought she could discuss life on the ranch while providing photography tips, recipes, and more to her readers. But when she told Ladd she was going to start the passion project, he had no idea what a blog was.
""I said, 'Well, I don't know what a blog is, but knock yourself out," Ladd revealed in his introduction of Drummond at her Oklahoma Hall of Fame induction. "Little did I know what I had unleashed," he added.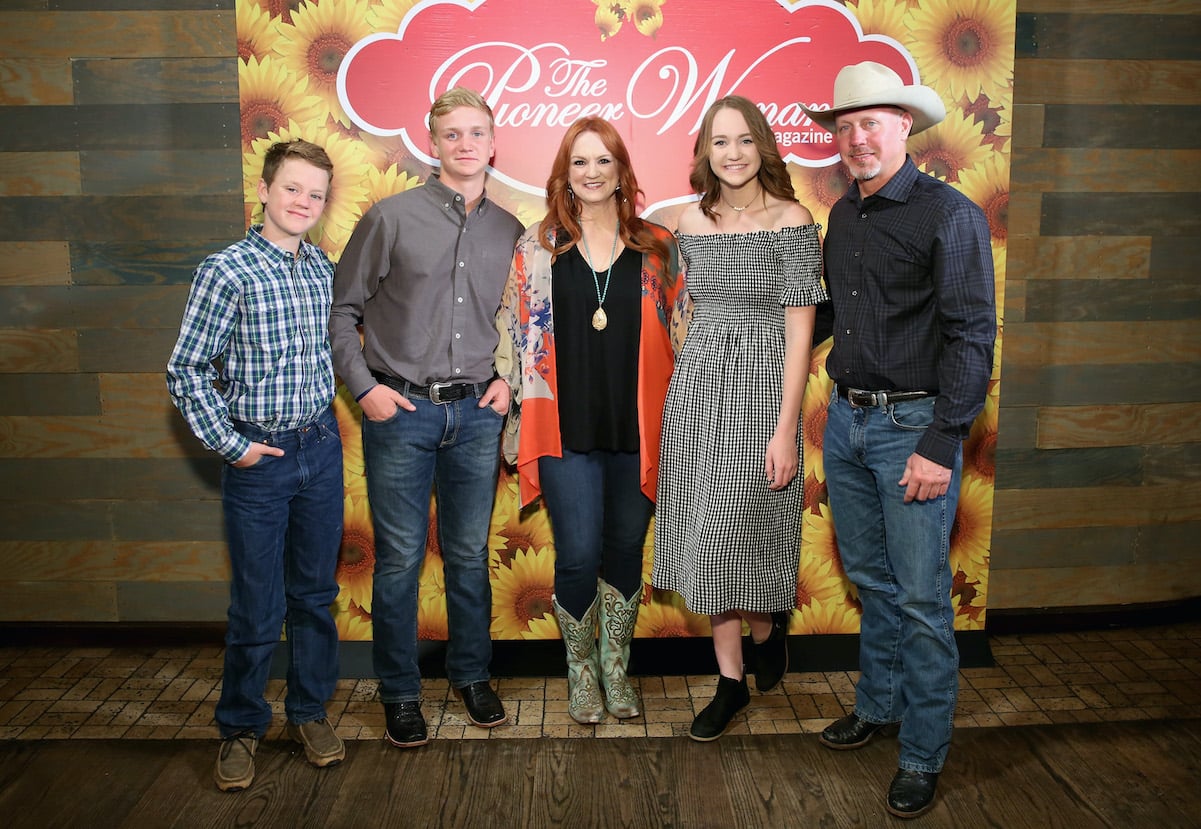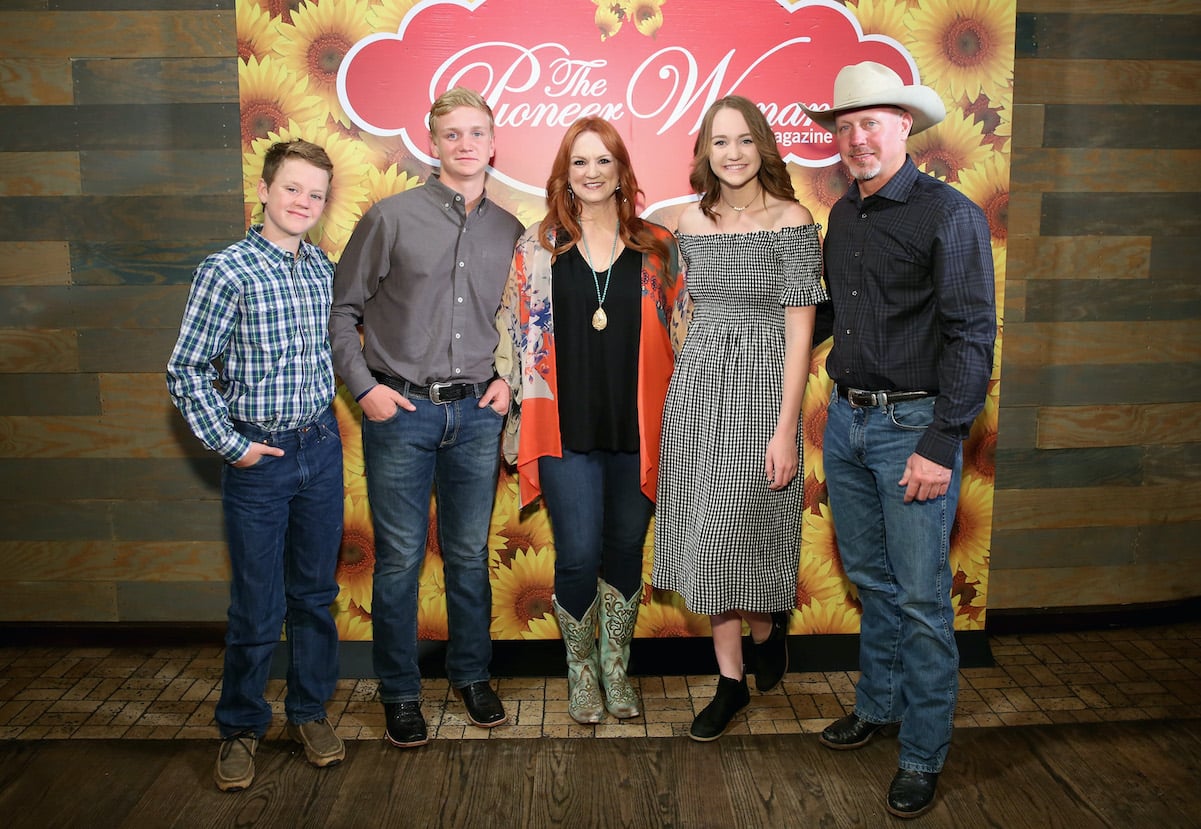 RELATED: 'The Pioneer Woman': Ree Drummond's Sweet Message to Husband Ladd Shows Off Their Rock-Solid Relationship
Ree Drummond once revealed that she credits Ladd for 'all my good ideas'
Drummond's husband has certainly learned by now what a blog is. In the few years that followed Drummond's initial launch of her Pioneer Woman website, she gained millions of loyal readers. People wanted more from her recipes, which eventually led her to writing cookbooks. From there, she caught Food Network's attention, and her show The Pioneer Woman premiered back in 2011.
Though it might appear that Drummond did it on her own, since she's the face of her brand, she has actually said in the past that this isn't the case. When accepting her hall of fame induction, Drummond revealed that Ladd has always been her biggest "silent partner."
"Ladd really has been my strong silent partner in encouraging me and my career — even before either of us knew it was a career," Drummond said. "He won't take credit for anything ever, but I always tell Ladd that I've gotten all my good ideas from him."
Drummond has collaborated with her husband, such as when the two opened their hotel in downtown Pawhuska. She designed four of the rooms, and he designed the other four.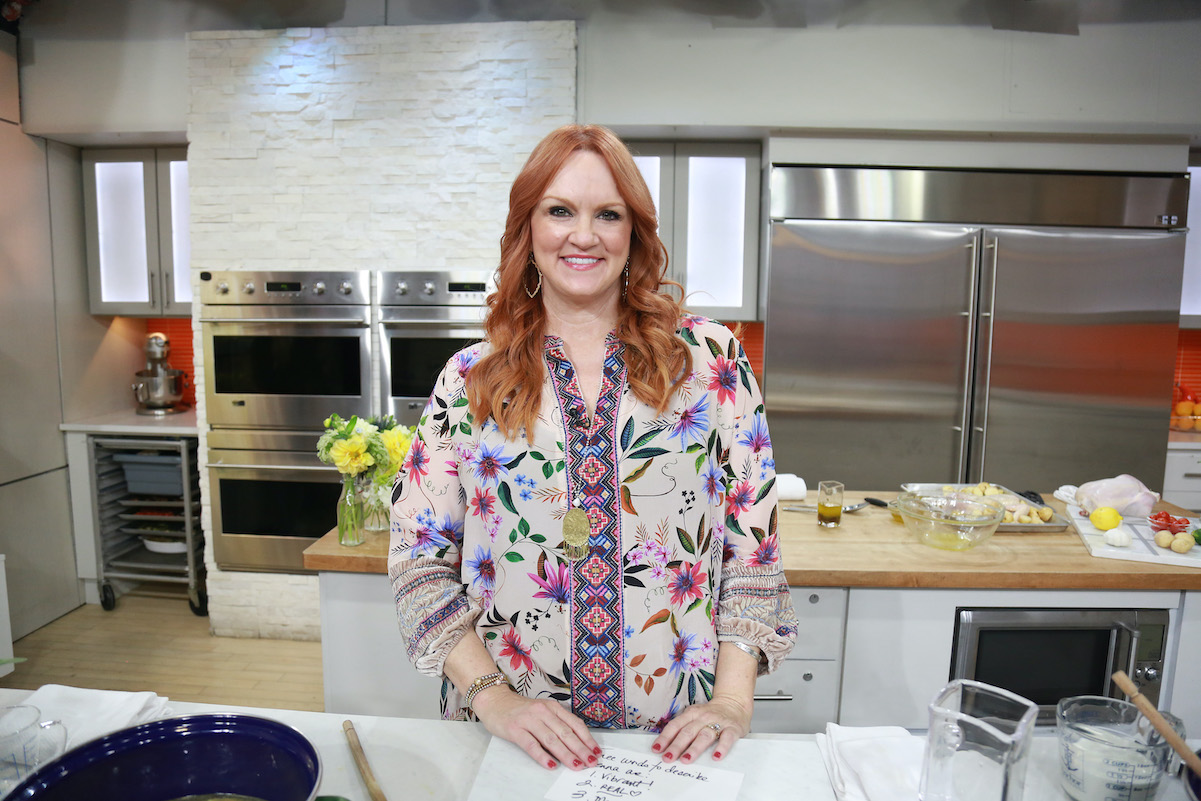 Ree and Ladd Drummond revealed that the Bible has helped keep their marriage strong
The Drummonds have been married for 25 years. The two wed back in 1996, and they've been at each other's side ever since. When it comes to making their marriage work, they've credited the Bible for keeping things strong.
""Ladd and I read the Bible, and we love that one verse that says, 'Do not store up on Earth that which moths and rust destroy, but store up treasures in heaven,'" Drummond once told PeopleTV.
Drummond and her husband have raised four kids: Alex, Paige, Bryce, and Todd, and they recently took in foster son Jamar, who has become another member of their family.