'The Pioneer Woman': Ree Drummond's Daughter Alex Revealed How the Drummonds 'Fell In Love' With Her New Husband
'The Pioneer Woman' star Ree Drummond's daughter, Alex, recently married the man of her dreams. And Alex also revealed how the family finally fell in love with him.
Ree Drummond is best known as the star of Food Network's The Pioneer Woman, but she's also a loving mother to her four kids. And those who have followed the Drummonds might have seen their oldest daughter, Alex, marry Mauricio Scott in early May.
Alex recently revealed exactly what made her family "fall in love" with her new husband.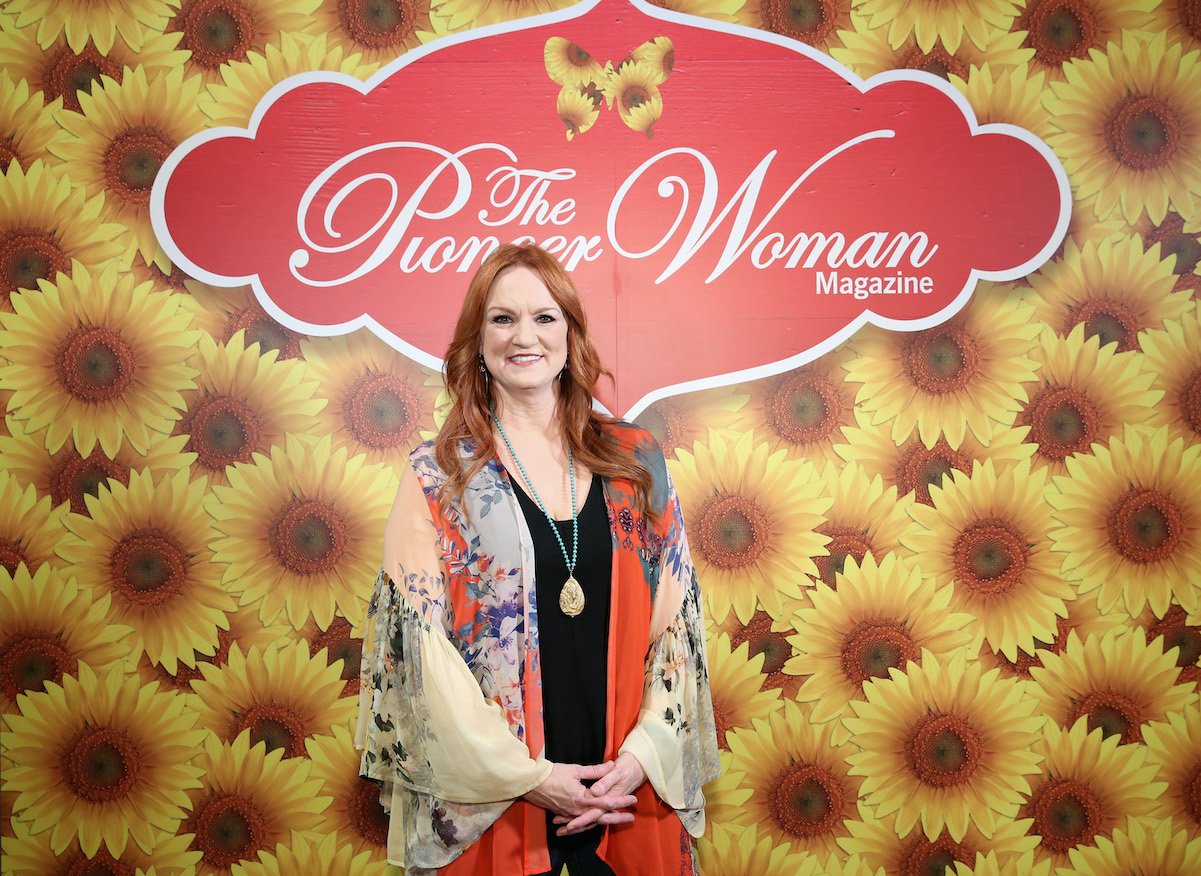 Alex Drummond and Mauricio Scott began dating in college
The Pioneer Woman fans might recall how sad Ree was when her firstborn went off to college. She would often send Alex care packages of baked goods and her favorite treats, and Ree was thrilled whenever Alex came home.
In addition to learning at Texas A&M University, Alex was also falling in love. Her sophomore year of college, she met Mauricio Scott, and the two instantly clicked. They were skiing together with friends when they first started getting to know each other, and from there, a romance was born.
Mauricio was occasionally mentioned on The Pioneer Woman, though Ree never referred to him as Alex's boyfriend — she would only refer to him as Alex's "friend," though she would say it in a cute way that let fans know the two were clearly more than friends.
Alex Drummond revealed that the pandemic is what made her family love Mauricio
Alex and Mauricio were dating for several years before Mauricio truly became close with Alex's family. With Alex attending school in Texas and the Drummonds living in Oklahoma, there weren't too many opportunities for Mauricio to spend time with the cattle ranching family. However, that all changed once the pandemic hit. In an interview with The List, Alex revealed how COVID-19 actually helped her family foster a stronger relationship with Mauricio.
"We had a lot of good quality time together, and we also spent a lot of time at the ranch together with my family," Alex said of her and Mauricio's time during the pandemic. "I feel like that was a big step in our relationship, because he really got to know my family a lot more and they got to know him, and they fell in love with him."
Alex added that the time spent together during the pandemic "solidified even more that we wanted to get married."
Ree Drummond helped her daughter with the bulk of her wedding planning
Alex and Mauricio were engaged in August 2020, and Ree was sure to post plenty of photos to her Pioneer Woman Instagram account. The family worked hard to plan Alex's wedding in a relatively short time. She was married on May 1, less than nine months after Mauricio proposed. Thankfully, Alex had her mother to help her with the bulk of the wedding planning.
"She was so helpful," Alex said of her mom. "She really has such good taste and style, and really knew what would go together well. So Mauricio and I relied a lot on her opinions and insight into the wedding planning as well. It was, honestly, very smooth sailing."
Now, Alex and Mauricio are back living in Dallas after an extraordinary honeymoon to the Maldives. While the pandemic was incredibly difficult for the whole world, Alex and her new husband were able to find a silver lining: Spending the rest of their lives together.