'The Pioneer Woman': Ree Drummond Shows Off Her Daughter's 'Stunning' Wedding Decor — and Fans Are Blown Away
'The Pioneer Woman' star Ree Drummond's daughter, Alex Drummond, married longtime boyfriend Mauricio Scott on May 1. And Drummond's photos of the couple's wedding decor were jaw-dropping.
The Pioneer Woman star Ree Drummond has showcased her kids on her popular Food Network show since the program first premiered back in 2011. Those who have closely followed Drummond's journey have watched her children grow up. Now, Drummond's oldest daughter, Alex, is officially married. The celebrity chef showed off her daughter's jaw-dropping floral wedding decor — and fans couldn't get enough.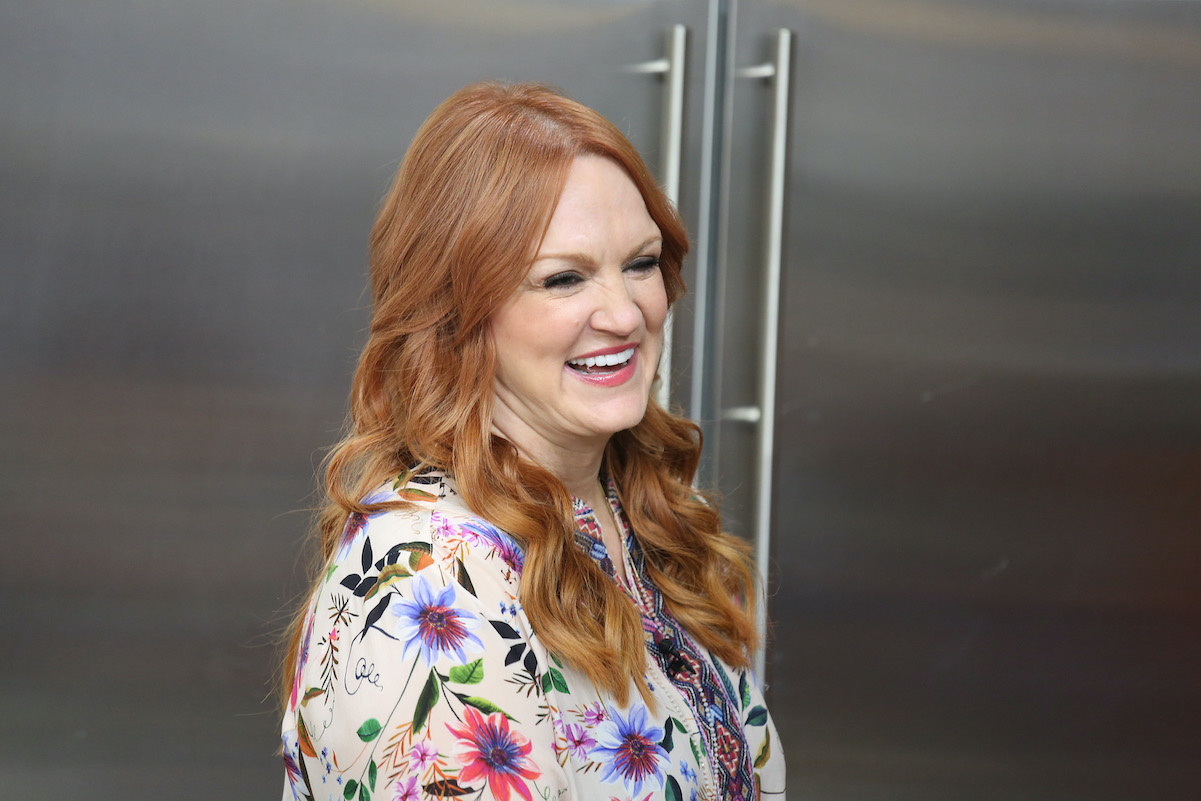 Ree Drummond's fans have watched her kids grow up on TV
When Drummond started her Pioneer Woman blog, she wasn't expecting it to lead her to stardom. Drummond had married her husband, Ladd Drummond, and settled down on an Oklahoma ranch in "the middle of nowhere" back in 1996. 10 years later, she started blogging about her experience raising four kids on a ranch, and as her popularity grew, Food Network came calling.
Drummond's recipes often focused on her family. Her kids made frequent appearances on the show, whether they were helping her husband with the cows or helping her with a recipe. Over the last decade, fans have watched Drummond's kids grow up, go to college — and now, get married.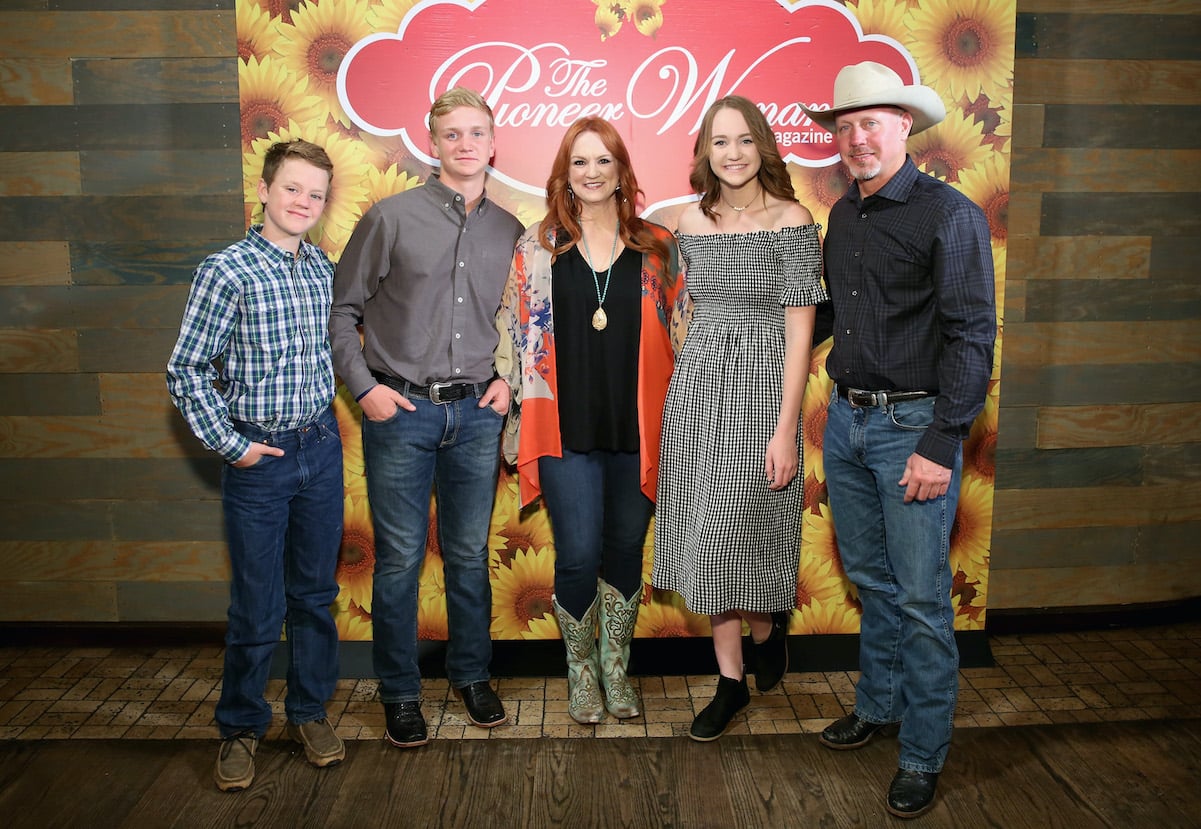 Ree Drummond's daughter, Alex Drummond, was married on May 1
On May 1, Drummond's oldest child, Alex Drummond, married her longtime boyfriend, Mauricio Scott. Scott has made various appearances on Drummond's show, especially when quarantine started, and Drummond began filming the show from her house. Drummond would often refer to Mauricio as Alex's "friend" while filming, but Alex corrected her. In August 2020, Mauricio certainly became more than a friend when he proposed to Alex.
Alex Drummond's wedding took place on May 1 at the family's ranch, and Drummond was thrilled to post photos of her daughter's big day. Though Alex and her husband both looked stunning, fans couldn't get over the floral tablescape and décor for Alex's reception. Drummond posted the photo to her Instagram account, and fans were floored.
"This is the most gorgeous thing I've ever seen!!!" cookbook author Jessica Merchant wrote.
"I'm in awe of your wedding planner and how they got all of those flowers to the ranch!" blogger Amy Locurto commented.
"Stunning doesn't even come close! I'm mesmerized!!" one fan wrote.
Other fans described the décor as "breathtakingly beautiful" and "beyond gorgeous." And others credited the Drummonds' wedding planner for turning the family ranch into a floral garden for a night.
Ree Drummond's daughter and her new husband don't appear to be returning to the ranch
Alex hasn't been living at home on the ranch since she graduated college. She and Mauricio have called Dallas, Texas, home since graduation, and they haven't shown any signs of relocating. Alex and Mauricio jetted off for their honeymoon, which they noted on Instagram was a "15-hour flight" — though they haven't revealed the location.
The Drummond family has visited Texas several times to spend time with Alex and Mauricio. Alex and her younger sister, Paige Drummond, are extremely close, though it's unclear if Paige might end up in Dallas when she graduates.