'The Pioneer Woman': Ree Drummond Details What It Was Like to Drop Her Son, Bryce, Off at College
Ree Drummond officially only has one child still living at home. The Pioneer Woman star recently dropped her older son, Bryce, off at college — the first of her sons to leave home. Those who have followed Drummond's blog might remember when Bryce was a young child, only just starting to play football. Now, he's playing Division I at the University of North Texas. Drummond detailed to fans what it was like preparing Bryce for his big move.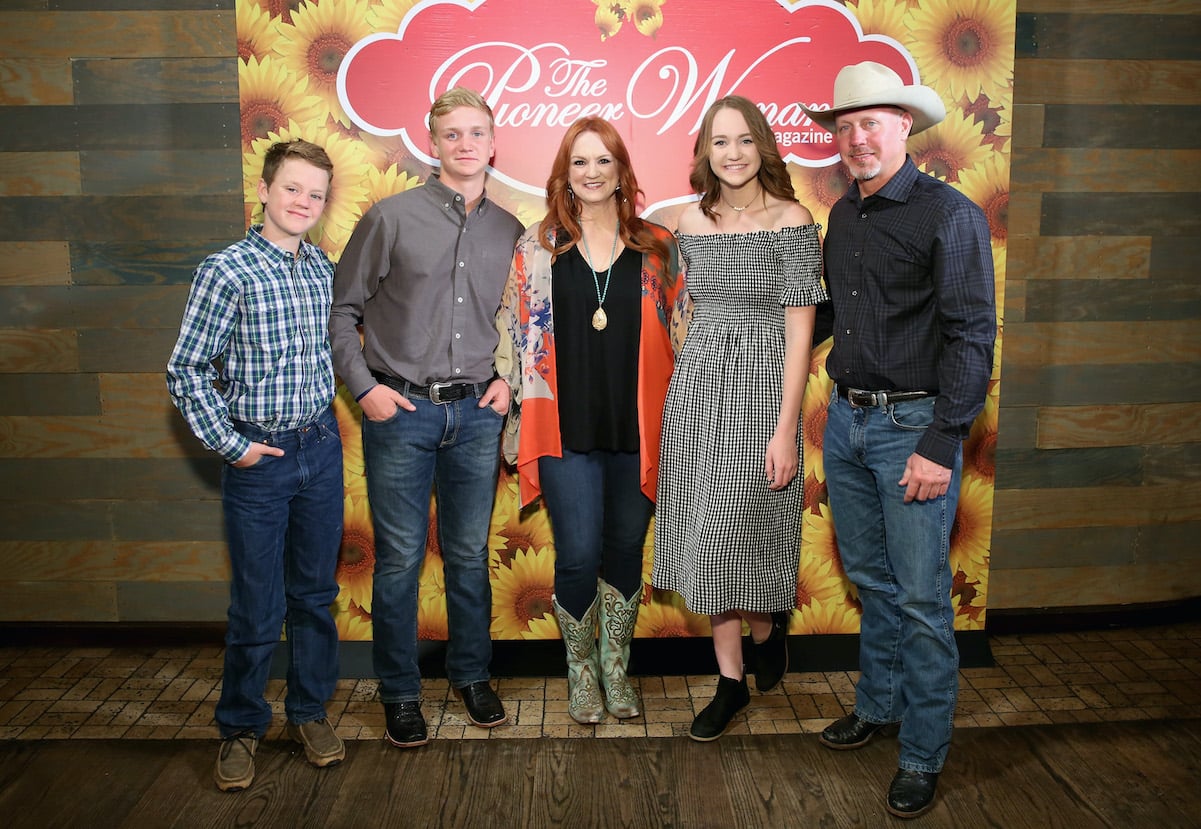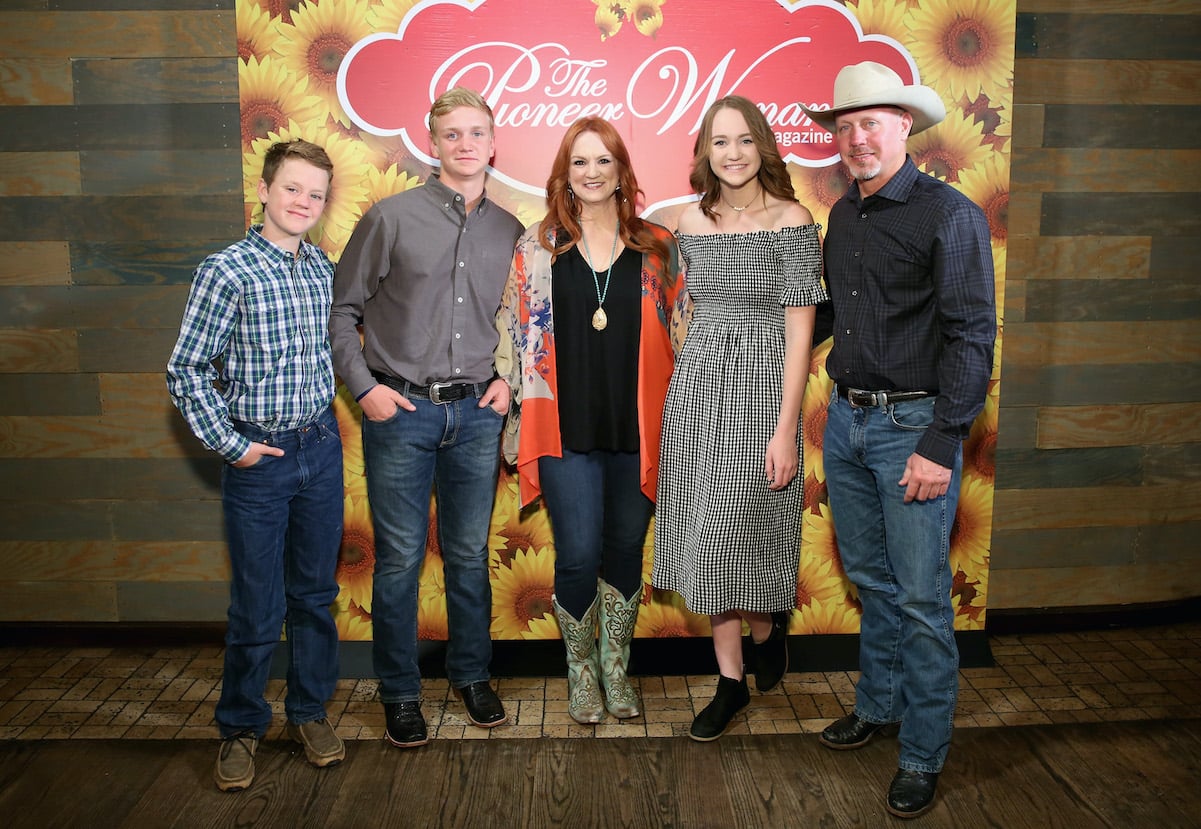 Almost all of 'The Pioneer Woman' star Ree Drummond's kids are out of the house
Those who have followed Ree Drummond since she began posting on her blog 15 years ago likely can't believe how much time has passed. Drummond's kids were only elementary age when she began documenting her family life back in 2006. Now, fast forward 15 years later, and Drummond just dropped off her third child at college — her older son, Bryce.
Bryce has made plenty of appearances on Drummond's show, not only to sample her food, but also as his own subplot; Drummond frequently talked about Bryce's budding football career and his plans to play in college. Drummond's two older children, Alex and Paige, have been out of the house for several years; Todd is the only child who remains at home full time.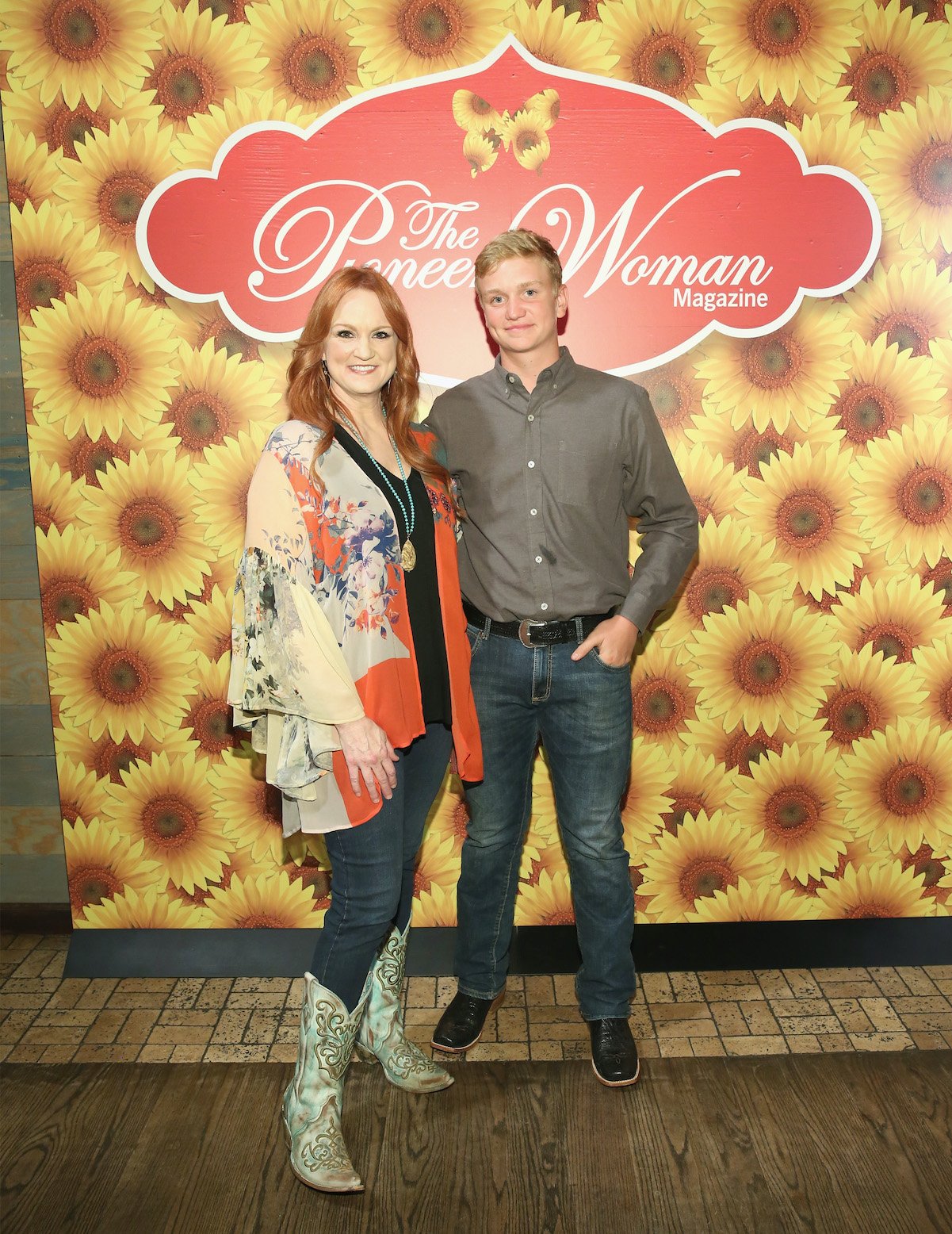 Ree Drummond detailed what it was like dropping her first son off at college
Drummond had yet to let go of one of her sons — only her two daughters had experienced the feeling of moving out. Now, though, Drummond is that much closer to being an empty nester. And she recently documented what it was actually like dropping Bryce off at his new school, 500 miles from his hometown of Pawhuska, Oklahoma. However, to everyone's surprise, the post took on more humor than sentiment.
"2 trips 2 hours apart to 2 different Walmart locations plus 2 hours of organizing and 2 iced coffees was all it took to get Bryce's kitchen all set up and stocked yesterday," Drummond wrote in her caption. "(Oh, and a 500 mile drive to Texas and back.) I guess it's that important to me for my child to be able to make an egg."
Drummond's post to her son did have one gushing moment, when she added, "I love you, my son!" to the end of her caption.
Ree Drummond's kids seem to have some love for Texas
Drummond might have raised her children alongside her husband, Ladd, in Oklahoma, but it seems the kids have taken quite a liking to Texas. Alex, Drummond's oldest daughter, moved to Texas with her now-husband, Mauricio Scott, after the two graduated college. Since then, Drummond's other daughter, Paige, has visited Alex several times and seems to love the state as well.
Now, Bryce is headed to college in Texas, too. It's unclear if Paige and Bryce will end up making the move there like their older sister did, but it's clear the Drummond kids have a thing for the Lone Star State.