'The Pioneer Woman': Ree Drummond Reveals How Dolly Parton Impacted Her Life: 'She's Been There My Whole Life'
'The Pioneer Woman' star Ree Drummond has made quite a name for herself over the years. But even she is still in awe after meeting one of her biggest idols: Dolly Parton.
Dolly Parton has been an icon for decades. But in recent years, it seems she's become more popular than ever. And even The Pioneer Woman star Ree Drummond recognizes Parton's importance to the world. However, the celebrity chef once revealed that the country music star had an impact on Drummond's own life, too.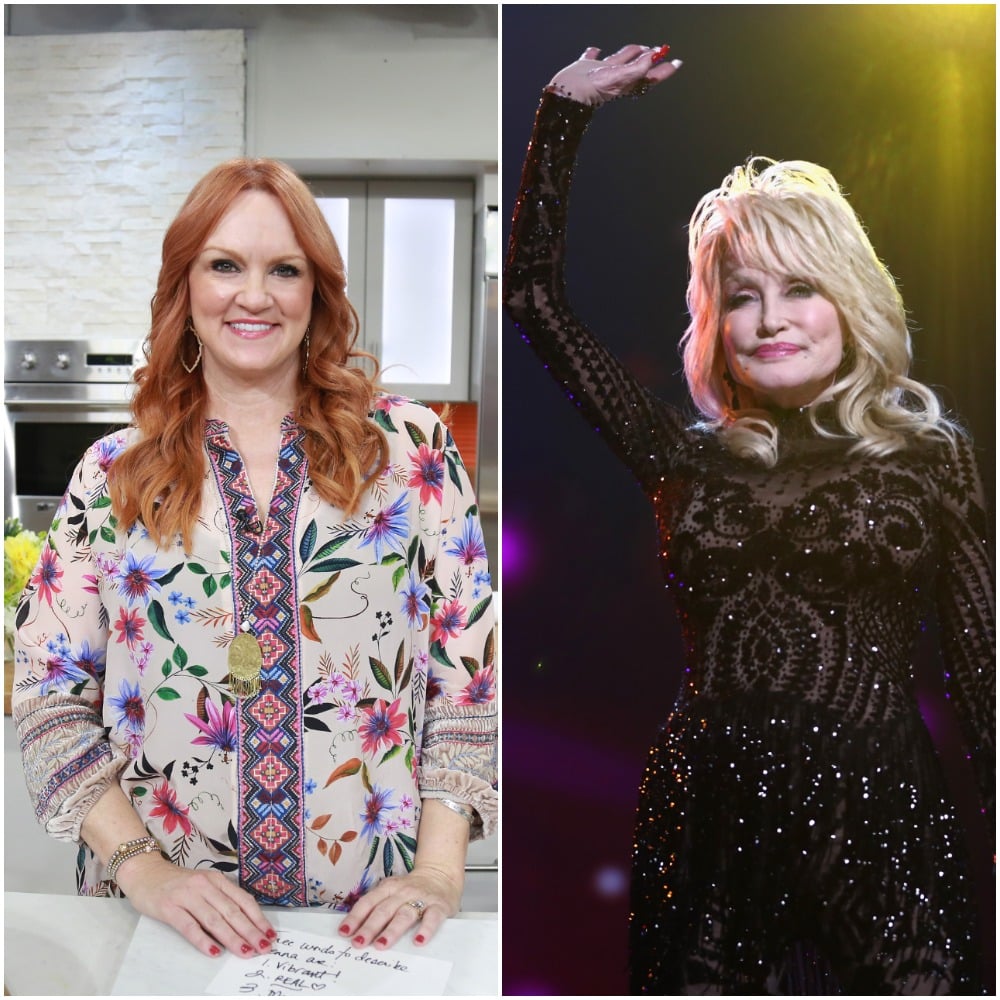 'The Pioneer Woman' Ree Drummond has grown incredibly popular for how real she is
When The Pioneer Woman premiered on Food Network back in 2011, Drummond had already built a promising fan base through her popular blog of the same name. Drummond has lived on an Oklahoma ranch with her husband and four kids since she and Ladd Drummond wed back in 1996. And over the years, Drummond's down-to-earth personality has garnered her millions of fans.
Drummond has an inviting sense of humor, which she often utilizes on her show. But beyond that, she keeps her life incredibly real. Those who follow The Pioneer Woman on Instagram know that, while she's a celebrity chef, she's also a mother who loves spending time with her kids. Drummond's family-oriented nature has helped her become even more relatable to her fan base.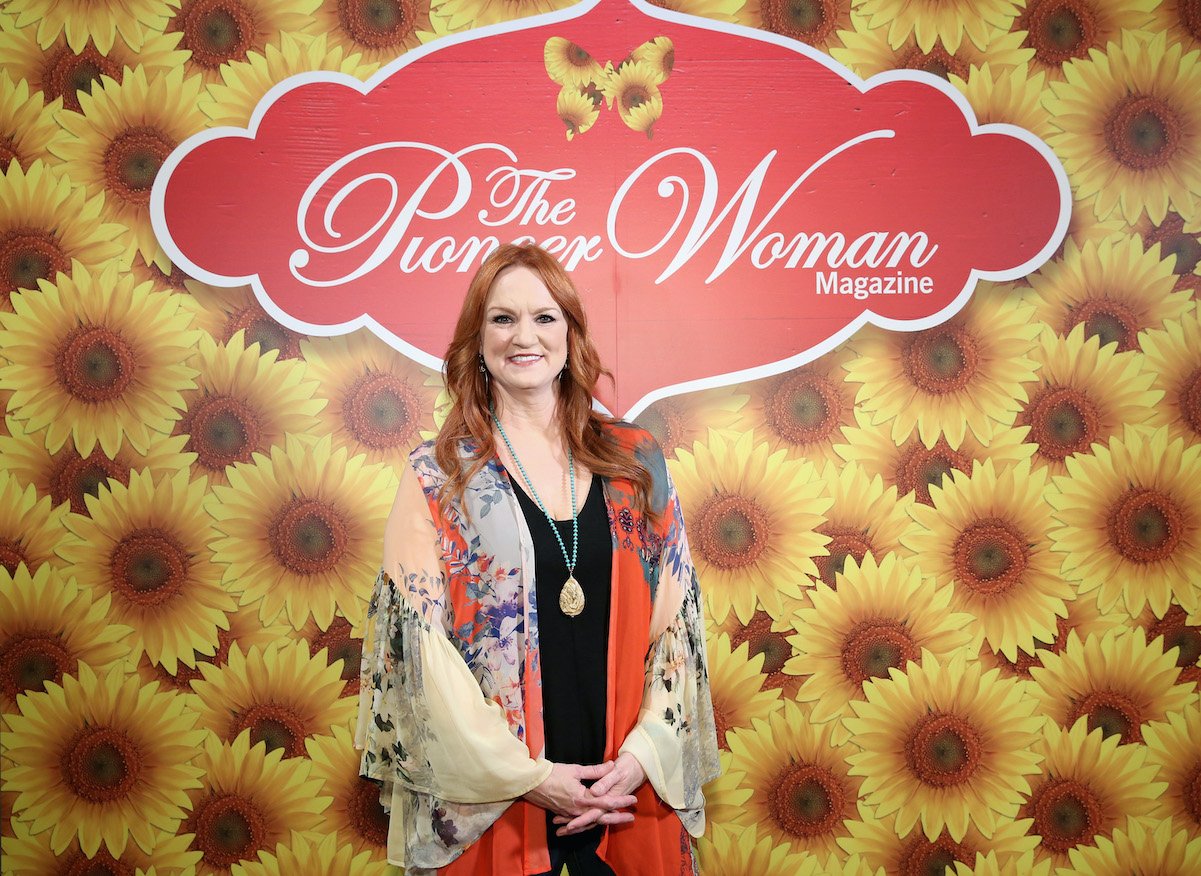 Ree Drummond revealed that Dolly Parton has had a huge impact on her life
Though some look up to Drummond in such a way, there's another celebrity who has impacted The Pioneer Woman's own life: Country music icon Dolly Parton. In an interview with TODAY in November 2020, Drummond was asked what it was about Parton that "moved" her so much.
"She's basically been there my whole life," Drummond said. "I watched '9 to 5' as a little girl." Drummond said that she and her husband talked about Drummond meeting Parton, too. "Even he was a little be verklempt of trying to figure out how to describe what she means to the world."
"We're pretty sure that people feel that way about you, too," TODAY host Savannah Guthrie told Drummond.
Ree Drummond once revealed the celebrities she'd want to be stuck in an elevator with
Though Drummond clearly has a soft spot for Dolly Parton, it turns out that when asked who she'd like to be stuck in an elevator with, Parton wasn't one of the celebrities she named.
"Any of the Real Housewives," Drummond said when TODAY's Savannah Guthrie asked the all-important question. "All of them — so we probably wouldn't all fit in the elevator," she added.
Drummond wasn't joking about her love for the Real Housewives franchise. It turns out her Mother of the Bride dress she wore to daughter Alex Drummond's spring wedding was inspired by an episode of Real Housewives of New York City. Drummond revealed that the Jovani dress was one she knew she had to wear after it caused a fight between Luan De Lesseps and Dorinda Medley in one of the earlier seasons of the show.