'The Pioneer Woman': Ree Drummond Gets Emotional Over Son Todd's Latest Achievement: 'I Couldn't Be Prouder'
"The Pioneer Woman" star Ree Drummond became very emotional over her youngest son Todd's latest achievement on social media. She shared how proud she was of his accomplishments.
The Pioneer Woman star Ree Drummond became quite emotional about her youngest son Todd's latest achievement, exclaiming "I couldn't be prouder" on Instagram. Viewers of Drummond's Food Network show have watched Todd grow up on camera. He is no longer a little boy of 7, who celebrated his birthday with his parents and family with a surprise party captured by the series cameras during season one. Todd is now 17 and getting ready to spread his wings as a college student. However, his mother still marvels at how much Todd has achieved in the past ten years.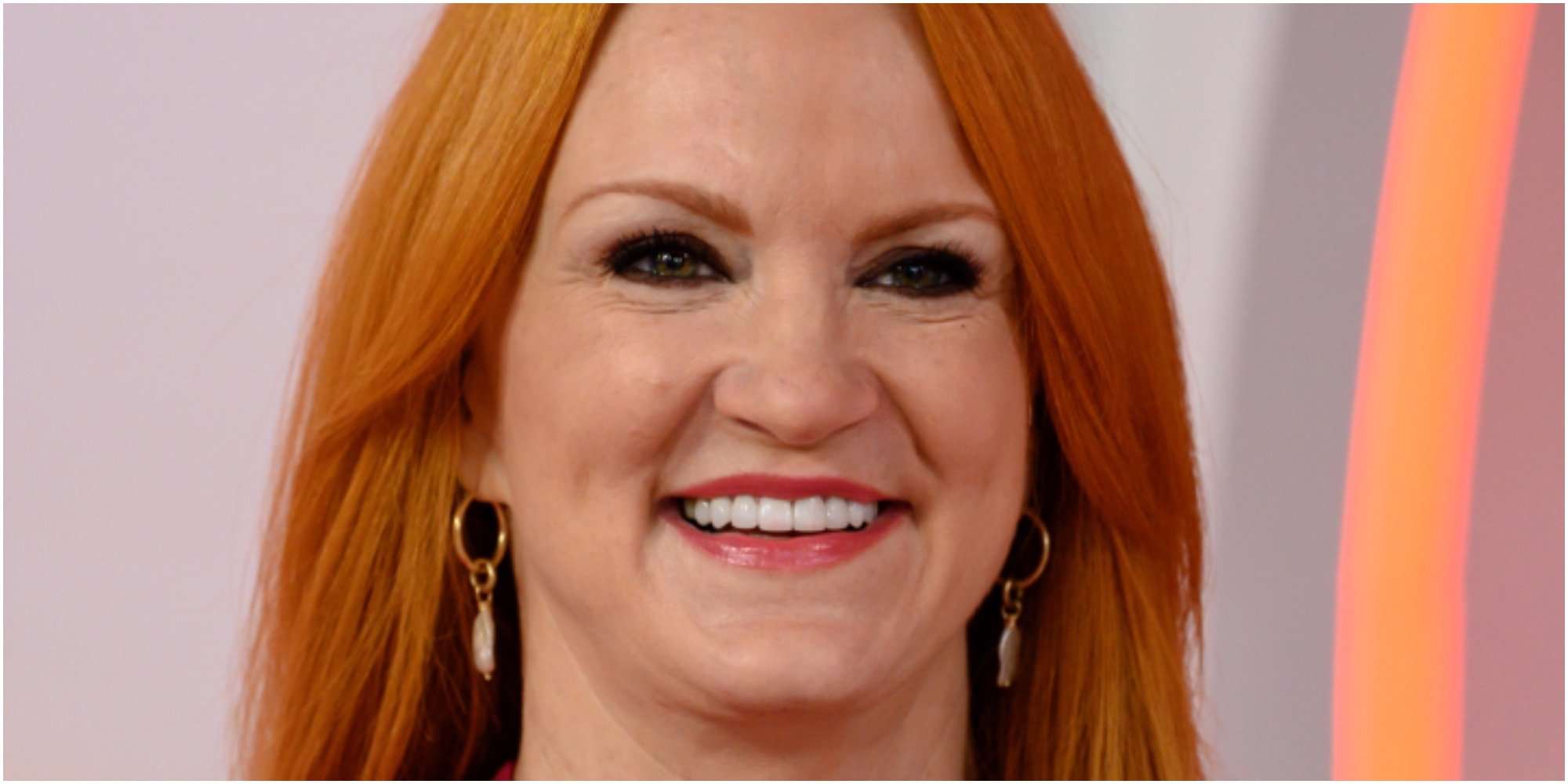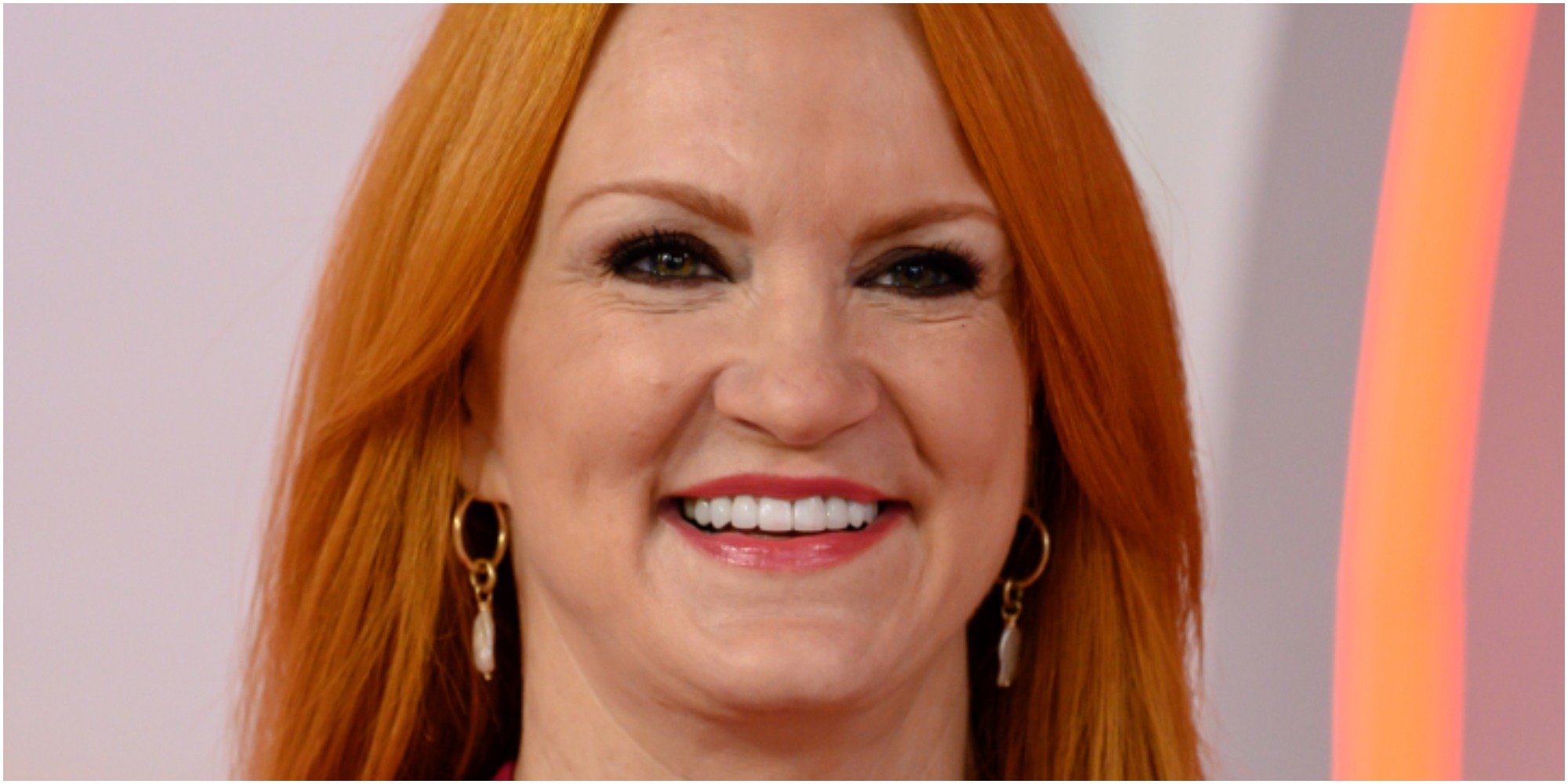 Todd Drummond is the youngest of the his five siblings
Todd is the youngest child of Ree and Ladd Drummond. Born in 2004, he rounded out the couple's family, coming in after older siblings Alex, Paige and Bryce. Foster brother Jamar entered their clan in 2019.
In a question and answer with fans with daughter Paige after the two moved son Bryce into college in the fall of 2021, Drummond revealed who her favorite child was.
When one fan asked, "Who's your favorite child?" Ree answered, "Todd."
Paige added the word "Ouch" to the video and said, "That is literally so rude."
She also shared a special relationship between her oldest daughter and youngest son in a blog post shared when Alex was heading to college in 2015.
"Todd's and Alex's bond is special. She mothers him, he climbs on her lap (still) and there's nothing but tenderness and love between them. Unless Todd spills orange juice on her bed when it has school books and clean laundry on top of it, and then there's a minor nuclear explosion coming from the general vicinity of the upstairs…but generally speaking, there's nothing but love between them," she wrote.
Why was Ree Drummond so emotional?
Drummond posted a series of nine photographs of Todd as the quarterback for the Pawhuska Huskies in what she called an "appreciation post" for her youngest child.
"This is a Todd Drummond appreciation post," Drummond began.
"His older brother was QB for three full years, so this was Todd's first season in the starting spot. He got in there and worked…and worked…and worked…and wound up throwing for 3,600+ yards and 50 touchdowns," she continued.
"I'm not sharing that to brag, but instead to illustrate the heart this kid has for football, and the dedication he's shown every single day (and especially Friday nights) this fall. I couldn't be prouder of my youngest kid.
"Love you Todd, and can't wait for next season!! Though mama needs a small rest, please, GO HUSKIES!" she concluded.
Will Todd become a full-time rancher like his father Ladd?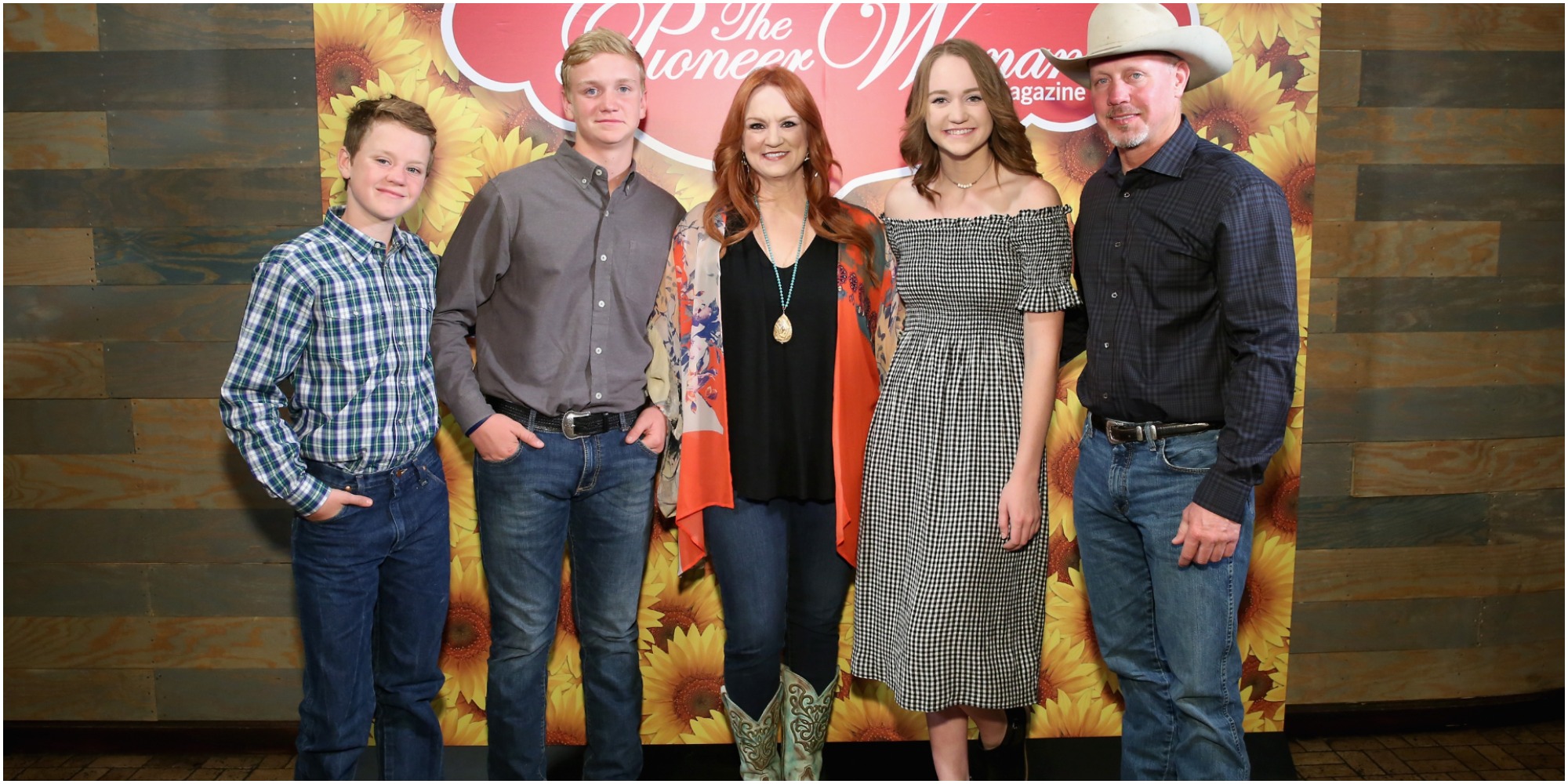 Right now, Todd has no immediate plans to become a rancher or a television personality and return to the homestead his parents live and work on.
His love for football is leading him to the idea of a professional football career.
"Yes, that is what I plan on. If football is not the move for me, I most certainly will come back to the ranch," Todd said in an early 2021 blog post. "We'll see how it goes."
The Pioneer Woman airs Saturdays at 10 a.m. EST on The Food Network.