'The Pioneer Woman': This is Ree Drummond's Favorite Alcoholic Drink: 'You Can Get Away With Having a Couple'
'The Pioneer Woman' star Ree Drummond loves to relax with a boozy beverage at the end of the day. But she dilutes it just a bit so she can "get away with having a couple."
The Pioneer Woman star Ree Drummond has been doling out easy, hearty recipes since her Food Network show premiered 10 years ago. But when it comes time to relax, Drummond enjoys having a drink. And one of the celebrity chef's favorite beverages is so light that it allows her to have a few.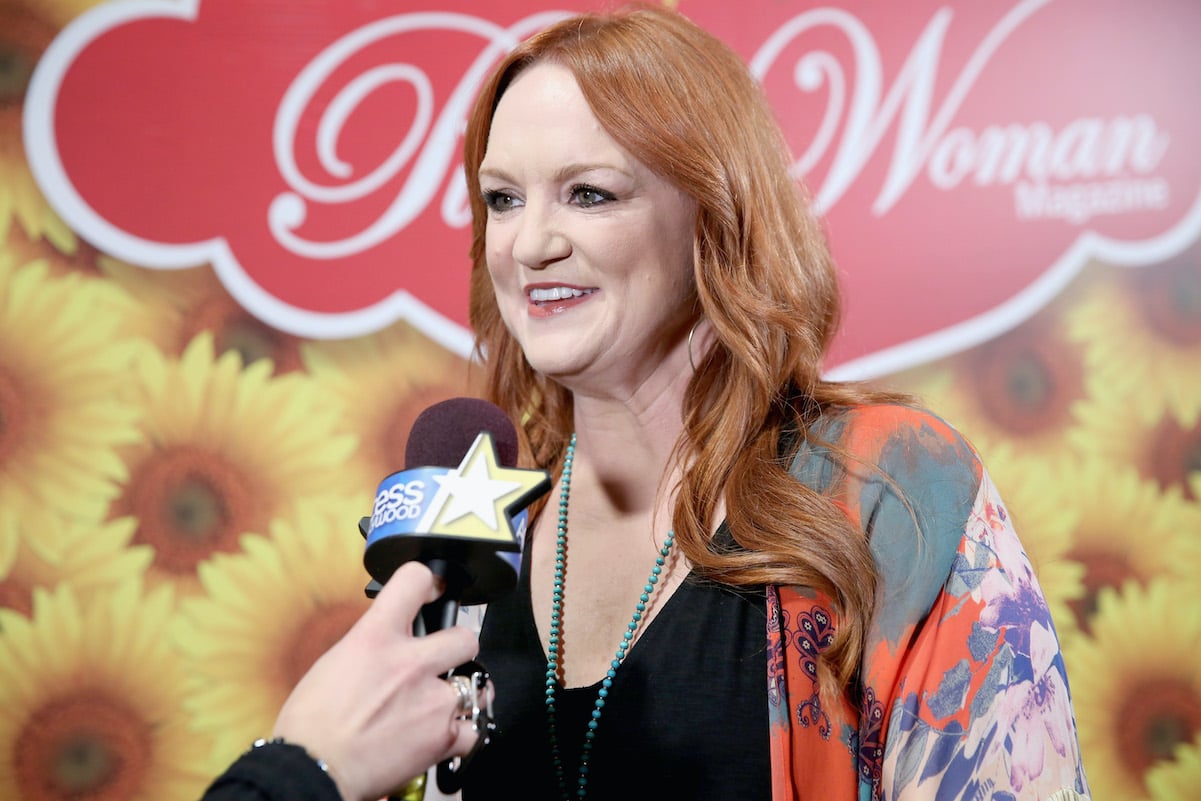 'The Pioneer Woman' star Ree Drummond spends 14 hours per day filming
Drummond's life in front of the camera might seem like a breeze. After working for so many years, Drummond's attitude is positive, and her persona in the kitchen appears so effortless. But that doesn't mean the days don't drag on.
Although Drummond's kids have been helping her film for the past year due to the pandemic, she often spent hours each day working with producers to create episode after episode. In a 2012 interview, Drummond revealed that filming can take up to 14 hours per day. When asked what the "biggest surprise" was in filming, Drummond discussed the learning curve as well as balancing being a mom.
"For me, it's the learning curve of having to talk to a camera," she told Imbibe. "I was also surprised by how long shooting days are. I tell people to imagine a busy mother of four who has a website and writes books but who then has 14 fewer hours in a day."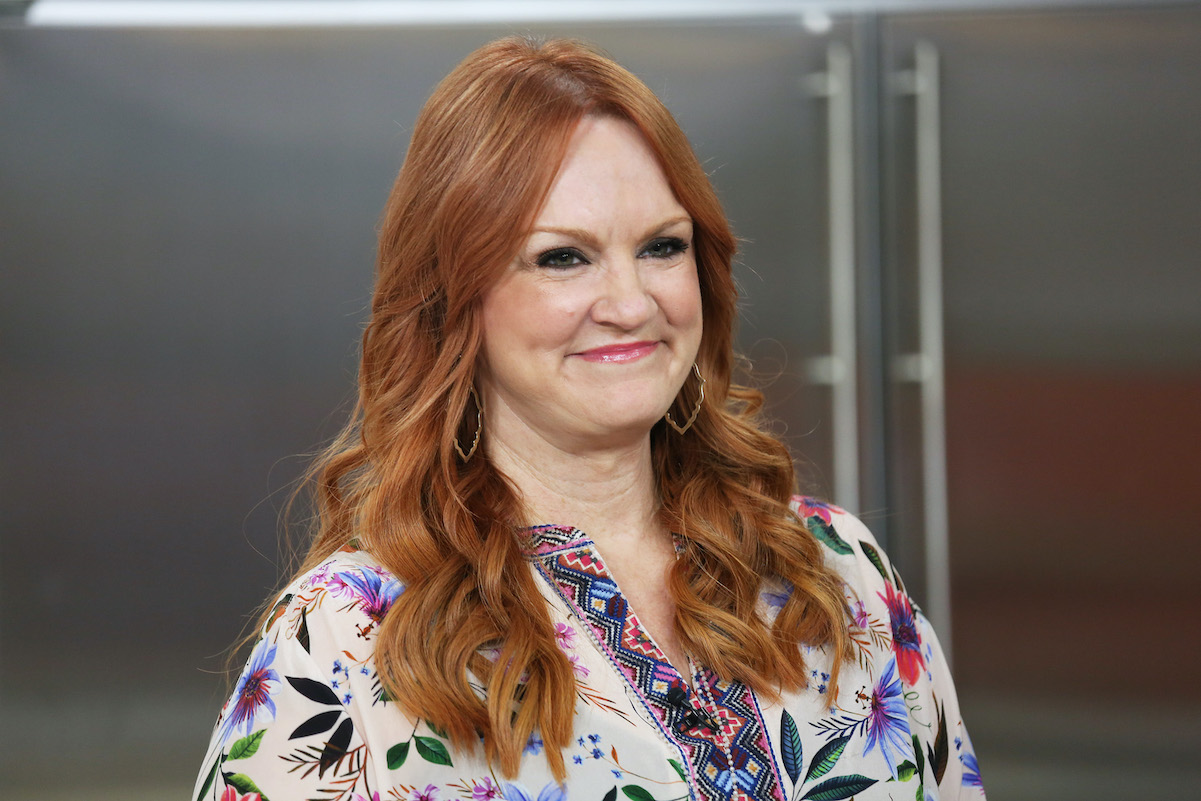 Ree Drummond likes to relax with a white wine spritzer so that she can have 'a couple'
At the end of her day, Drummond does what most do: Reaches for a glass of wine to relax. Drummond revealed to Imbibe that she's "definitely a wine person" and can drink white wine year round. However, she often dilutes it with club soda, just like her mother, in order to squeeze a few more drinks out of it.
"One of the things I love to do, that reminds me of my mom, is a white wine spritzer," Drummond said. The drink consists of white wine combined with cold club soda (usually lemon or lime, for Drummond). "That way you can get away with having a couple of glasses."
Drummond added that, while she prefers white wine, there is certainly a time and place for a glass of red. "Of course, I want to drink red wine when we're having a winter roast or some kind of big holiday meal."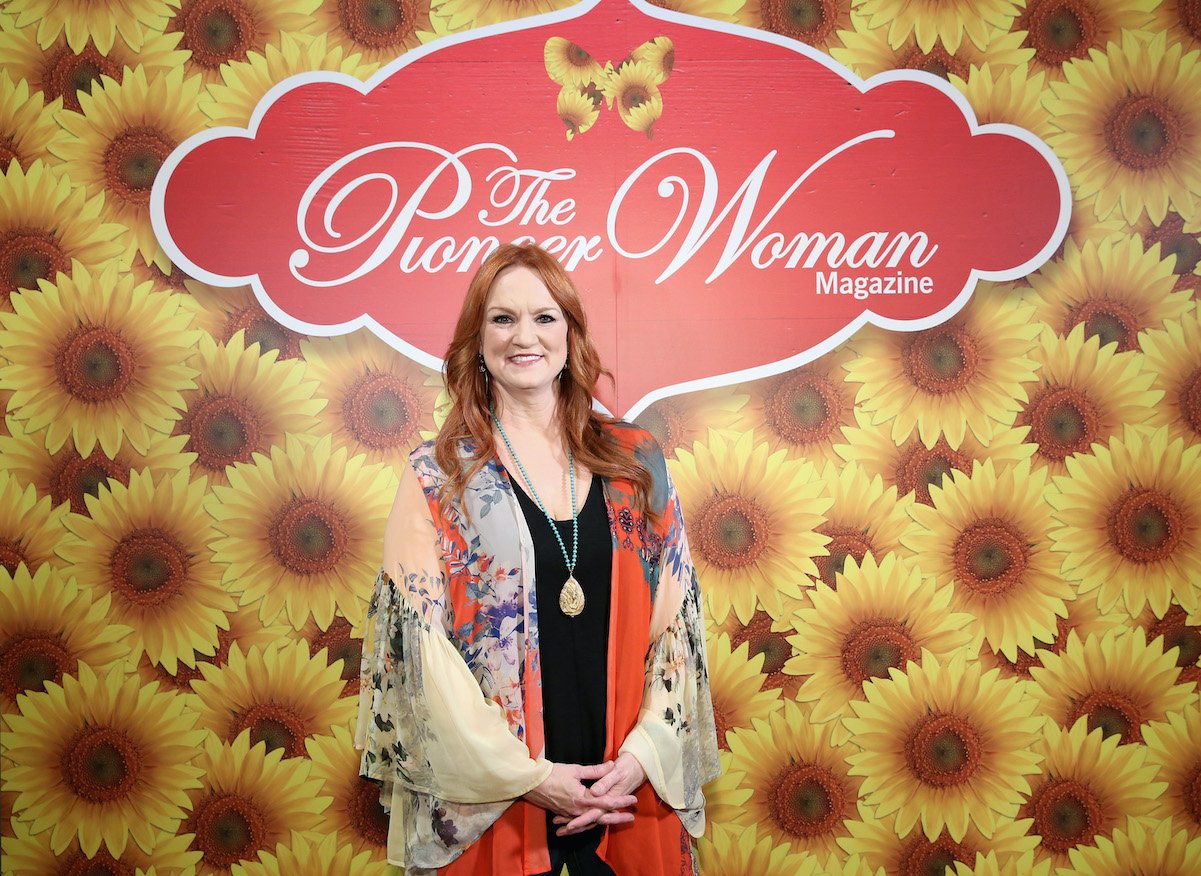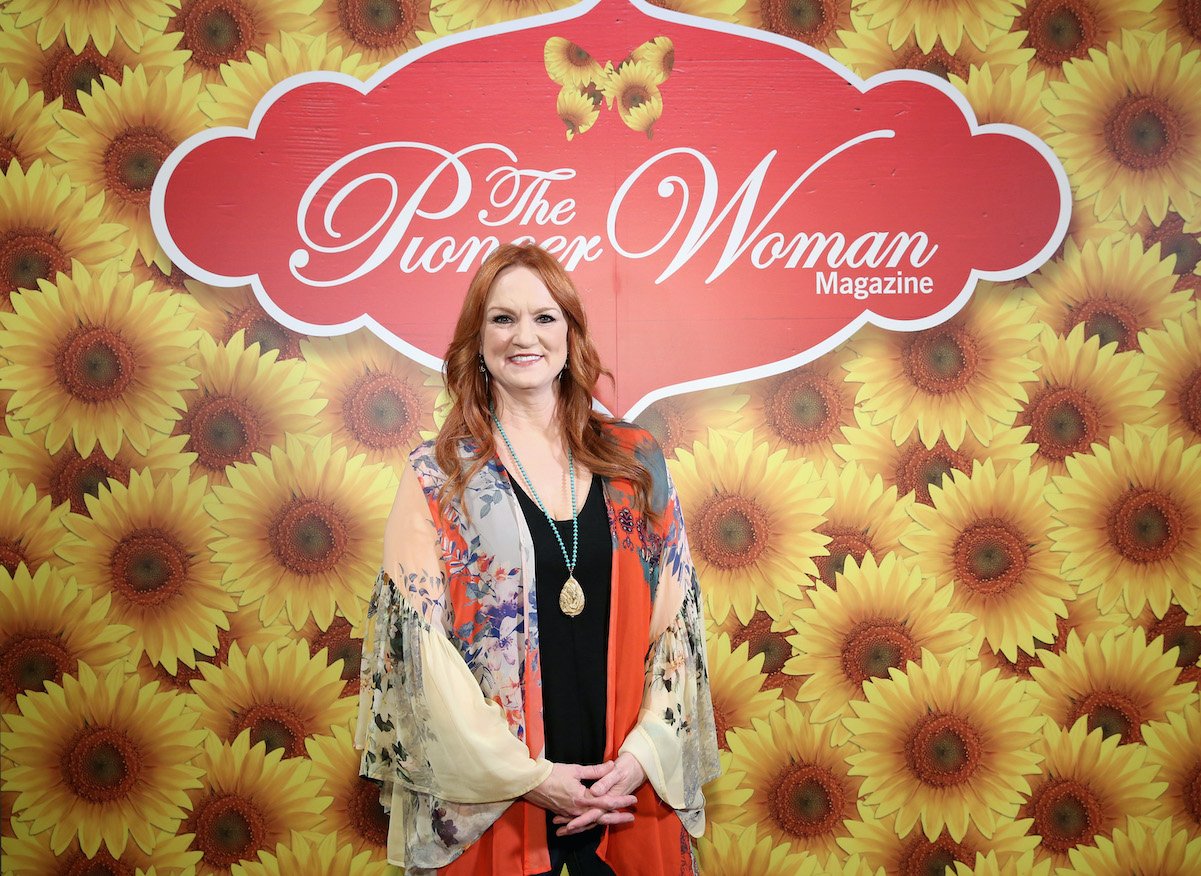 Ree Drummond also loves cooking with alcohol
The Pioneer Woman star might have a drink to relax after a long day in the kitchen, but she also loves cooking with alcohol. The Food Network chef adds white or red wine to most of her sauces, and she even has a pasta recipe that involves tequila. Heavier spirits, such as whiskey, occasionally make an appearance in Drummond's dessert recipes.
"I love to cook with booze," Drummond told Imbibe. "I make a sweet whiskey-maple cream sauce that I serve with dessert." Drummond added that she adds whiskey to her coffee every once in a while, too. She combines the whiskey with dulce de leche and fresh whipped cream for a sweet, intense flavor.