'The Pioneer Woman' Ree Drummond's Favorite Date Night Recipes
Ree Drummond and her husband, Ladd Drummond, have been married since 1996. The Pioneer Woman enjoys spending time with Ladd. They often go on date nights and try to keep their marriage fresh. Here are some of Drummond's favorite date night recipes.
How Ree and Ladd Drummond spend date night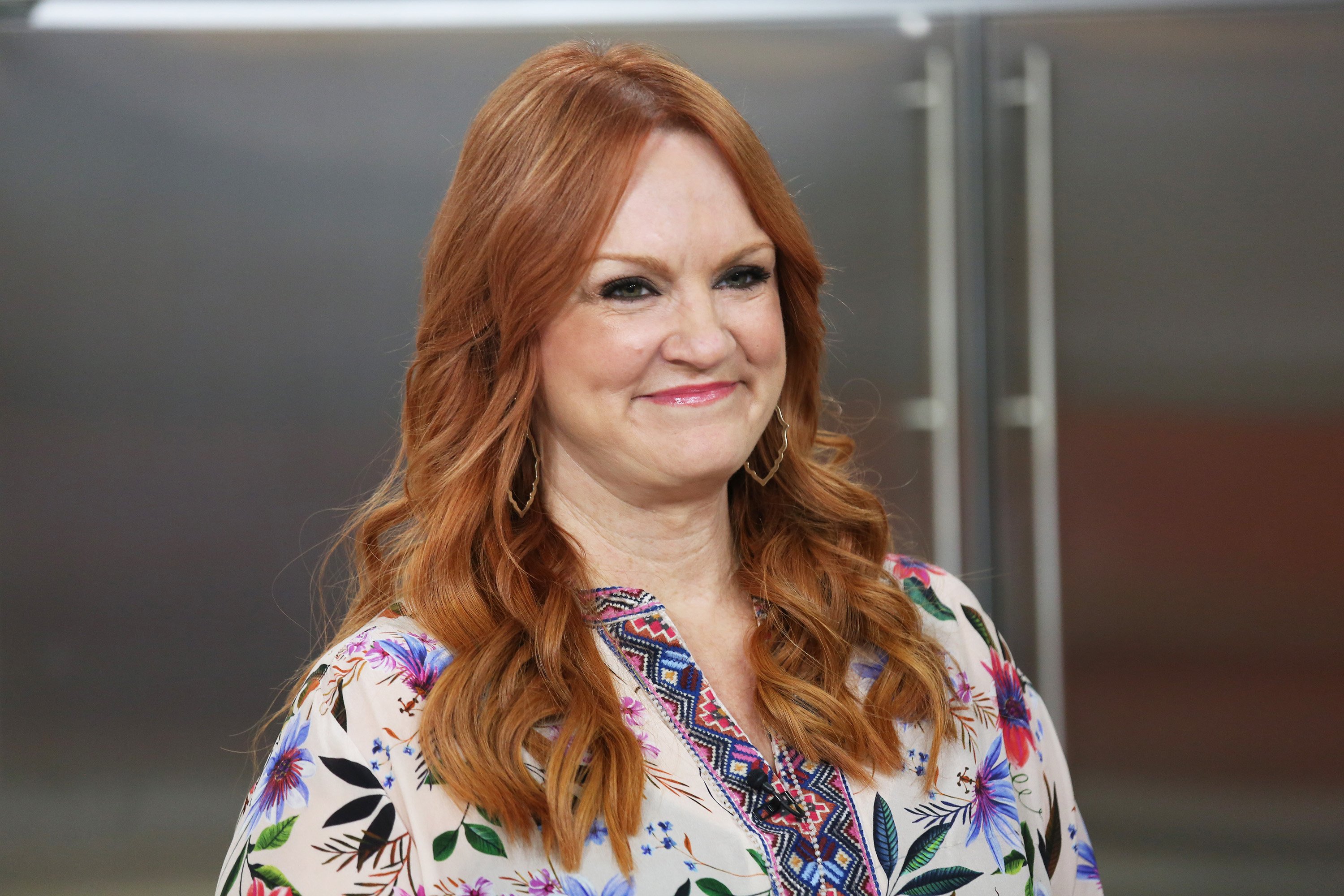 What do Ree and Ladd like to do on their date nights? Drummond and her husband like to do the things most couples do during their nights out. In her column, The Pioneer Woman says she and Ladd usually go out to see a movie.
"We love to watch movies together," says Drummond. "But because the closest theater is about 50 minutes from our house, we usually only go out to see epic ones, like Aquaman or something from Marvel. Ladd and I will split a popcorn and a regular Coke—it's the one time I drink it! (Yes, he loves Dr Pepper, but only in a can!)"
Drummond says Ladd is a simple guy. She took to Instagram to talk about some of the things that make him happy. "What makes Ladd happy?" wrote Drummond. "Paige coming home to help him work cattle. Our basset hounds. A pleasant sunny day. And a snickerdoodle in his right hand. He has pretty simple wants."
Ree Drummond's favorite date night recipes
When it comes to Drummond's favorite recipe to make for date night, bacon-wrapped filet is at the top of her list. "It might sound cliché, but bacon-wrapped filet is hard to beat," says Drummond in her column. "Loaded crash hot potatoes are a favorite, too—I pile mine with sour cream, while Ladd sticks to cheese and bacon."
Drummond also likes to add a simple meal to the mix. She enjoys a salad with ranch dressing and a "gooey" chocolate dessert on the side. The Accidental Country Girl adds that she doesn't want to make any "complicated" desserts.
Another recipe Ree Drummond makes for Ladd on date night
During a book signing, Drummond answered a few questions about her life and family. One question she received was about her go-to date-night dinner. She says dinner for a date night with Ladd usually involves steak and starch. Ladd is a big meat and potatoes fan, so this isn't much of a surprise.
"If Ladd and I ever have time to just be at home by ourselves, if the kids are gone for any reason, of course, I've gotta make a steak, either a rib eye or a fillet," says Drummond. "I'll usually sear it in an iron skillet and finish it off in the oven. And then I'll make twice-baked potatoes or roasted garlic mashed potatoes, probably like an iceberg lettuce salad with ranch dressing."
Drummond joked about her meal choice being very simple. "I mean, we're talking serious culinary innovation here, guys," she teased. "But that's the kind of food my boyfriend/husband loves, so that's kind of a typical date-night dinner."
Follow Sheiresa Ngo on Twitter.