'The Pioneer Woman' Ree Drummond's Favorite Donuts
The Pioneer Woman Ree Drummond revealed her favorite donuts.
The Pioneer Woman Ree Drummond recently gave her fans the rundown on how she lost 38 pounds. Although the Food Network chef is focusing on physical fitness, she does enjoy a treat now and then. She doesn't believe in denying herself the occasional snack.
When it comes to desserts, cake is one of Drummond's favorites. However, she sometimes likes to indulge in a donut. Here are The Pioneer Woman's favorite donuts.
Ree Drummond says donuts are 'exciting'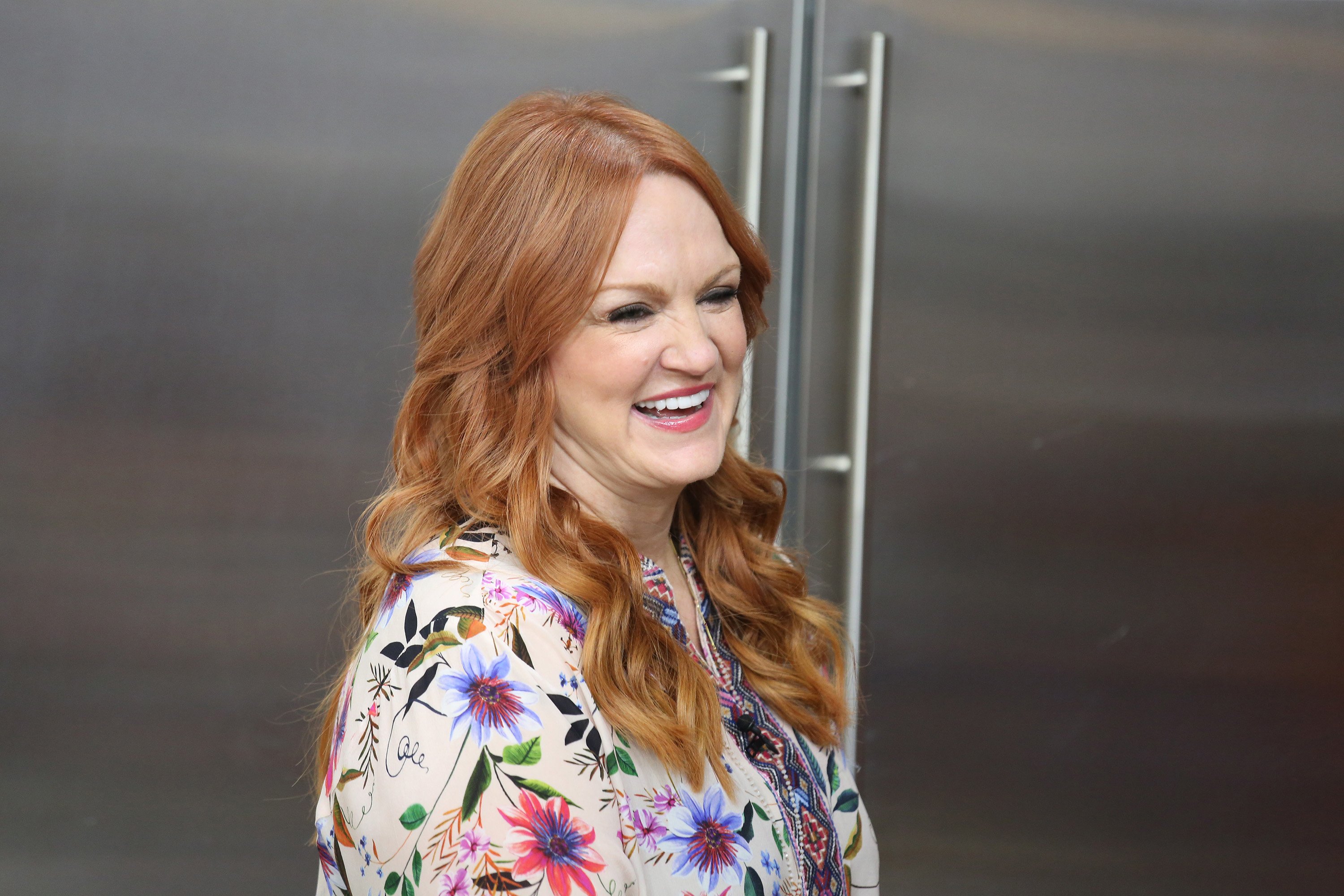 When it comes to donuts, Drummond gets excited. She dedicated an entire blog post to her love for donuts. "Donuts are exciting," writes Drummond. "They thrill me to the bone." Drummond enjoys buying donuts from a local shop. According to her, the owner (she refers to him as 'the donut guy') can be a little prickly at times.
"They're the best raised donuts in the world," writes Drummond on her website. "The shop is owned by an older resident of our town whose temperament can range from kind, welcoming, and gracious to a complete mirror of a certain soup purveyor in a certain long-running series starring a certain man with the last name of Seinfeld."
Ree Drummond's favorite donuts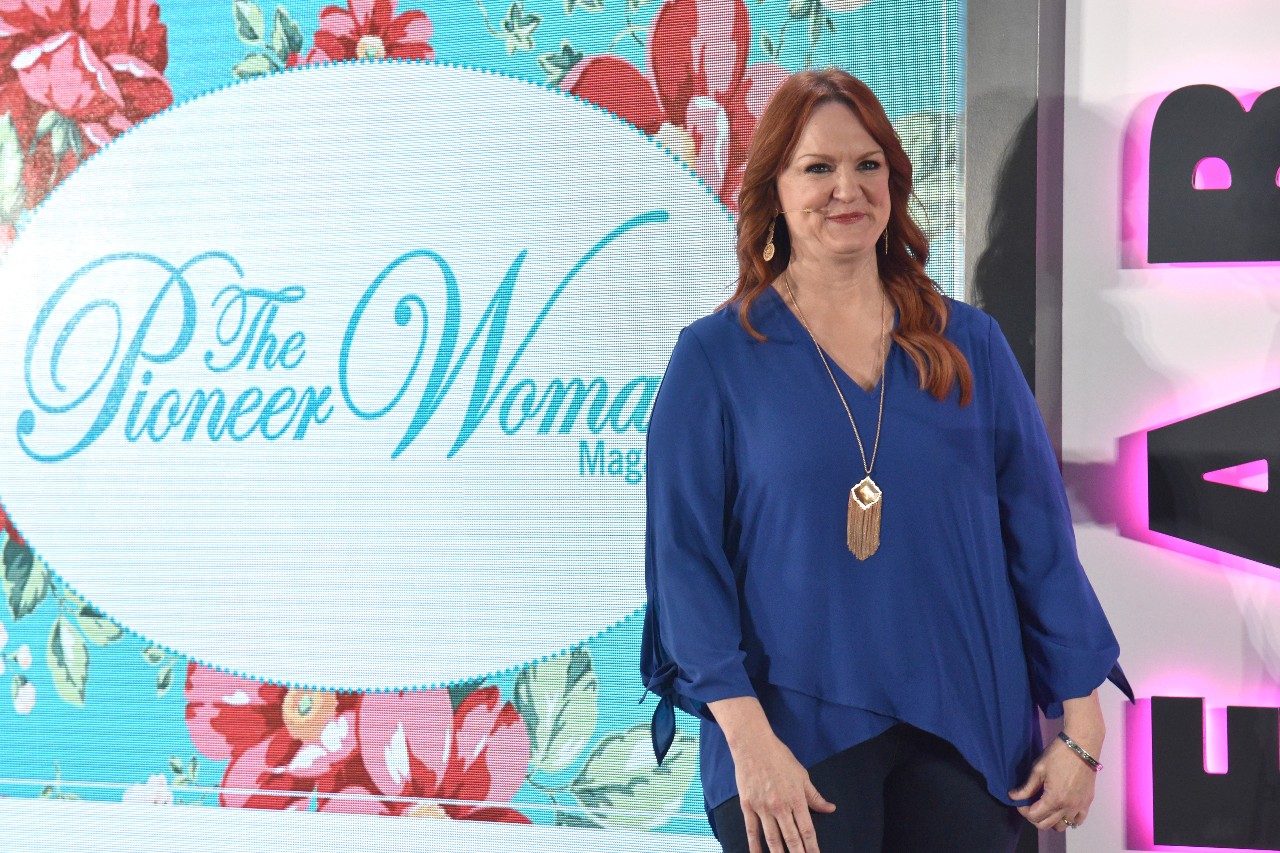 There are four donuts Drummond likes eating the most. At the top of her list is apple fritter. Drummond says she only likes the apple fritters from the QuikTrip convenience store. According to her, they make the best ones. Drummond told a story in her book about how she once had an accident at a Quik Trip when she was trying to reach for a donut from the glass display case. Unfortunately, she pulled the handle the wrong way and the entire case shattered.
Next on Drummond's list are old-fashioned donuts. She doesn't mind a plain donut without a lot of fanfare. In her book Frontier Follies, Drummond says she likes to break the donut into four pieces and eat them individually.
The Maple Long John donut is another favorite of Drummond's. She prefers the ones with heavy maple icing. Drummond says she doesn't even mind when the icing gets all over her fingers.
Drummond's fourth favorite donut is the chocolate-glazed old-fashioned donut. She says she enjoys this donut with sprinkles.
Ree Drummond tried for 'years' to make the perfect donut
Drummond enjoys whipping up the latest culinary creation, but one recipe has been difficult for her to make. She once admitted to her readers she had trouble making the perfect donut. On The Pioneer Woman website, she talks about how donuts can be hard to make.  
"Let me lay one thing out on the table: Making good, raised donuts at home is not as easy as you'd think," says Drummond. "For years (yes, you heard me) I tried in vain to make the perfect homemade donut—not just a fat, bready wad of fried dough with a sweet glaze, but a delicate, light ring of love with a slightly crispy surface and a wonderful flavor. Like 'those donuts.' and I don't mean Krispy Kreme."
Although it's not easy for Drummond to make the perfect donut, she says she does have fun when she makes them. "Do give them a try sometime," she says. "Donuts are fun to make!"
Follow Sheiresa Ngo on Twitter.