'The Pioneer Woman' Ree Drummond's Favorite Movies
Ree Drummond shared a list of her all-time favorite movies.
Ree Drummond is a big movie fan. The Pioneer Woman took time to list some of her favorite films. The list was quite thorough. She says she spent two months listing 33 of her must-see films (the title of her list says 32, but there are actually 33 movies on the list). Here are six of Drummond's favorite films.
How Ree Drummond decided which movies to include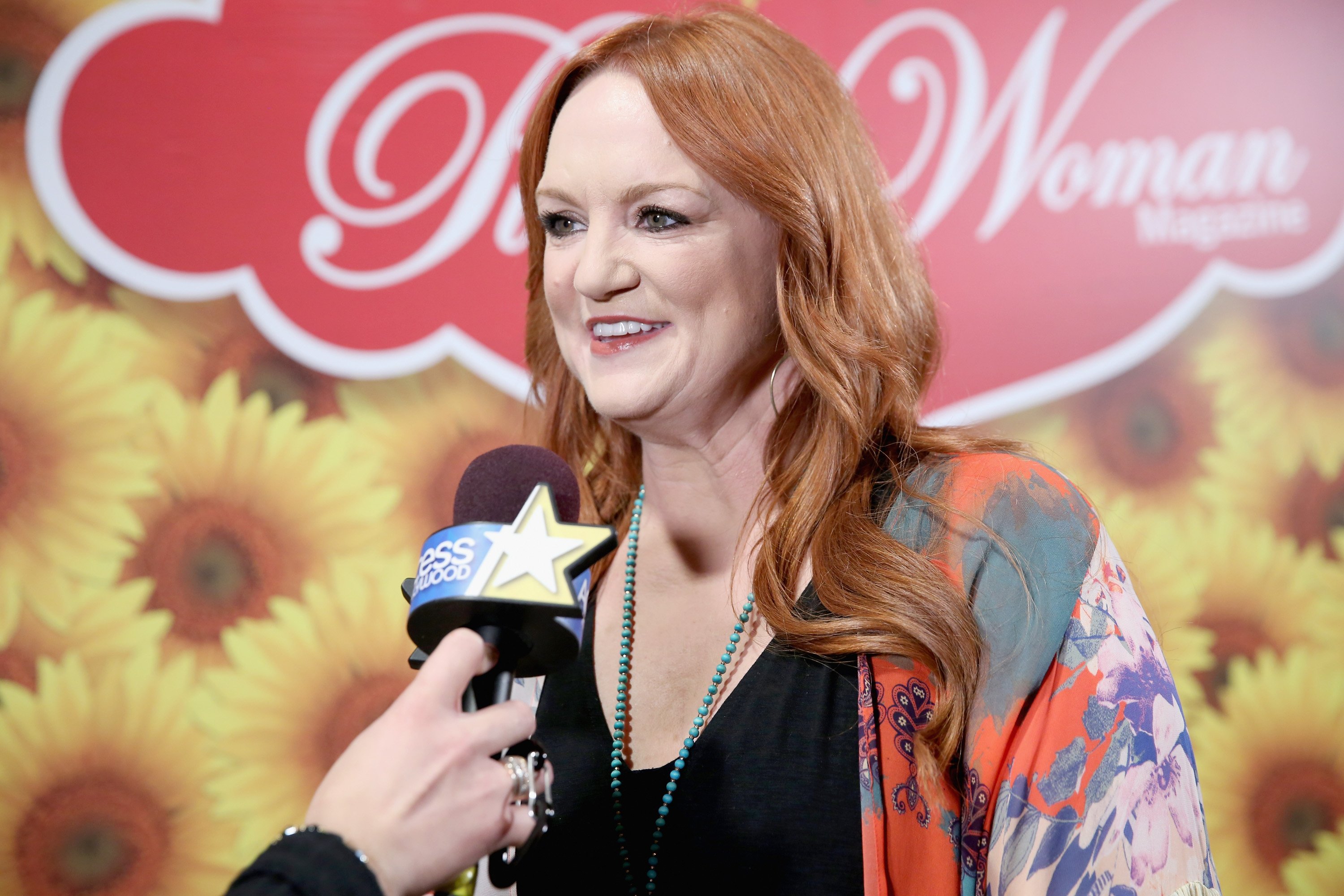 Drummond says she didn't want to simply include a random list of movies she thought were good. Her list includes movies that had a significant impact on her.
"The movies on this list are ones that have made a lasting impression on me, either in subject matter, storyline, or acting," says Drummond on her website. "These aren't simply movies I love watching, because if that were the case, I would have a hundred more on the list. No, the movies on this list are, to me, truly great movies that I will drop everything to watch, and that I could watch over and over and over, time and time again, and never get burned out or bored."
Drummond goes on to say the movies on her list have compelling stories and excellent acting. She also says these movies are so good she can't bring herself to stop watching. Here are 10 of Drummond's favorite movies.
Inception
Inception, starring Leonard DiCaprio, Joseph Gordon Levitt, Marion Cottilard, and Elliot Page, was released July 13, 2010. Drummond describes Inception as a "brain-twisting storyline." After seeing the movie, she says it "consumed" her for weeks.
The Town
The Town, starring Ben Affleck, Jeremy Renner, and Rebecca Hall, was released September 17, 2010. Drummond describes The Town as "the best Boston crime movie ever." She likes how the movie makes her feel like she's in the middle of the action. "This is one of those tricky movies where you sort of pull for the criminal, but only because he wants out of that life," says Drummond on her website.
Rain Man
Rain Man, starring Tom Cruise and Dustin Hoffman, was released on December 12, 1988. Drummond says she loves this movie because Dustin Hoffman is in it. She also enjoys watching the relationship between the main characters. She says this film brought her to tears, leaving her "sobbing on the floor."
Zero Dark Thirty
Zero Dark Thirty, released December 19, 2012, is about the takedown of Osama Bin Laden. The movie is told from the perspective of Maya, a CIA agent, played by actor Jessica Chastain. Drummond says her favorite part of the film is Jessica Chastain.
The Color Purple
The Color Purple was released December 18, 1985, and stars Whoopi Goldberg, Oprah Winfrey, and Danny Glover. Drummond says this movie was her first introduction to Goldberg's acting. She says her favorite moment from the movie is when the characters Celie and Nettie reunite.
Body Heat
Body Heat, which stars William Hurt and Kathleen Turner, hit movie theatres on August 28, 1981. Drummond says it's best to make sure children are not around when watching this movie. "This movie is sultry and dark, and I love it," she says.
Follow Sheiresa Ngo on Twitter.