'The Pioneer Woman' Ree Drummond's Favorite Romantic Dish to Make for Ladd on Date Night
Ree Drummond loves to cook for her family. She whips up filling meals for her children and her husband, Ladd Drummond. Whether it's a quick snack, sweet dessert, or nourishing dinner, she knows how to pick the right recipe for the occasion.
When The Pioneer Woman and Ladd have a date night, she takes time to cook a special meal. She once revealed the romantic dinner she loves to cook for Ladd when they have date night. Here's what she shared.
Ree Drummond used to be a vegetarian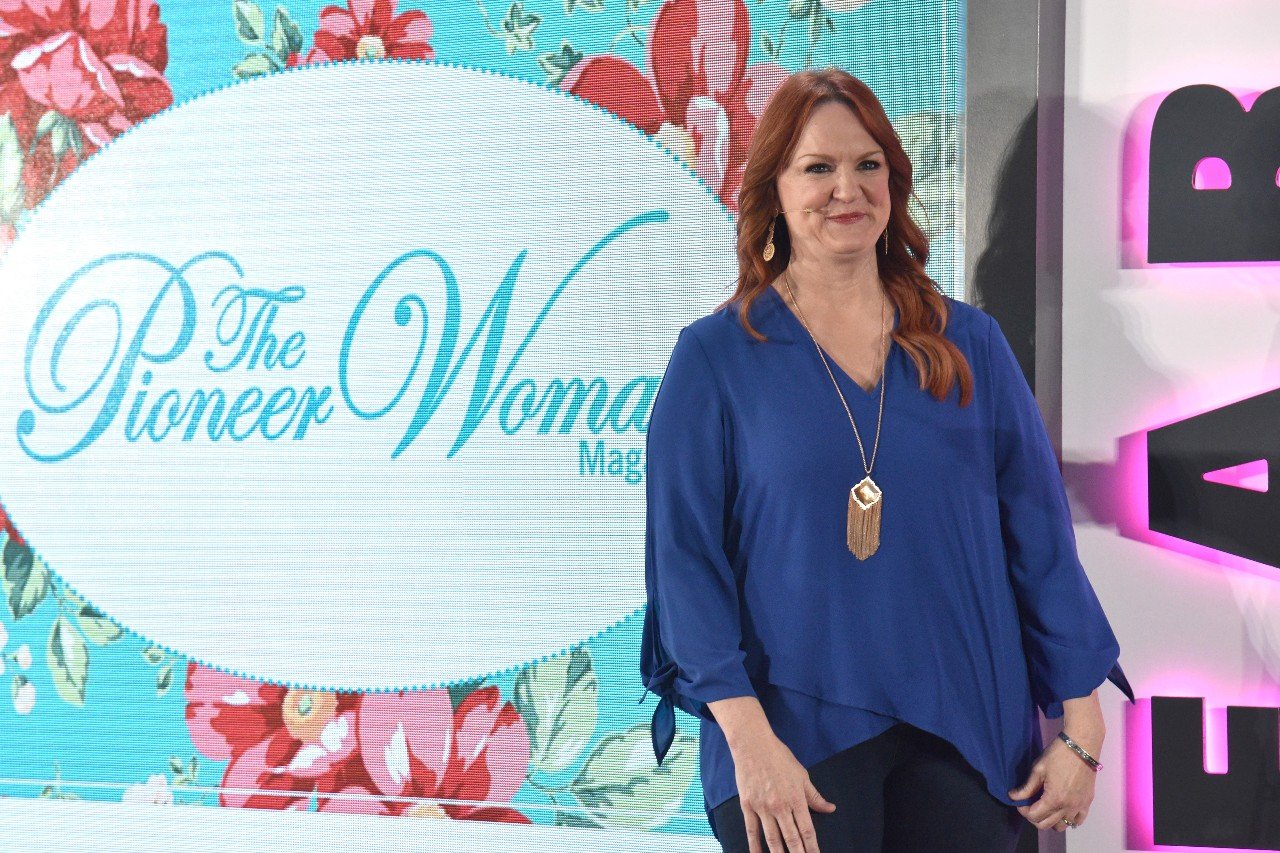 Although Drummond mostly makes meat-based meals, there was a time when she ate a vegetarian diet. During her college years, Drummond preferred to steer clear of meat. The Accidental Country Girl said it wasn't that she hated meat, she just stopped eating it and doesn't really know why she stopped. Drummond tried to explain why meat wasn't on the menu.
On The Pioneer Woman blog, Drummond says she decided during her freshman year of college to become a vegetarian. She made this choice during one of her classes.
"I up and decided one day, deep in the middle of my Women, Religion, and Sexuality class, that I was a vegetarian," wrote Drummond. "And I'm still, to this day, not sure why. I never had any real aversion to meat itself, nor was I necessarily against the practice of raising animals for the purposes of meat production, nor did I question the nutritive or health value of meat, nor was I ethically or morally opposed to the idea of eating meat."
The romantic dinner Ree Drummond makes for Ladd on date night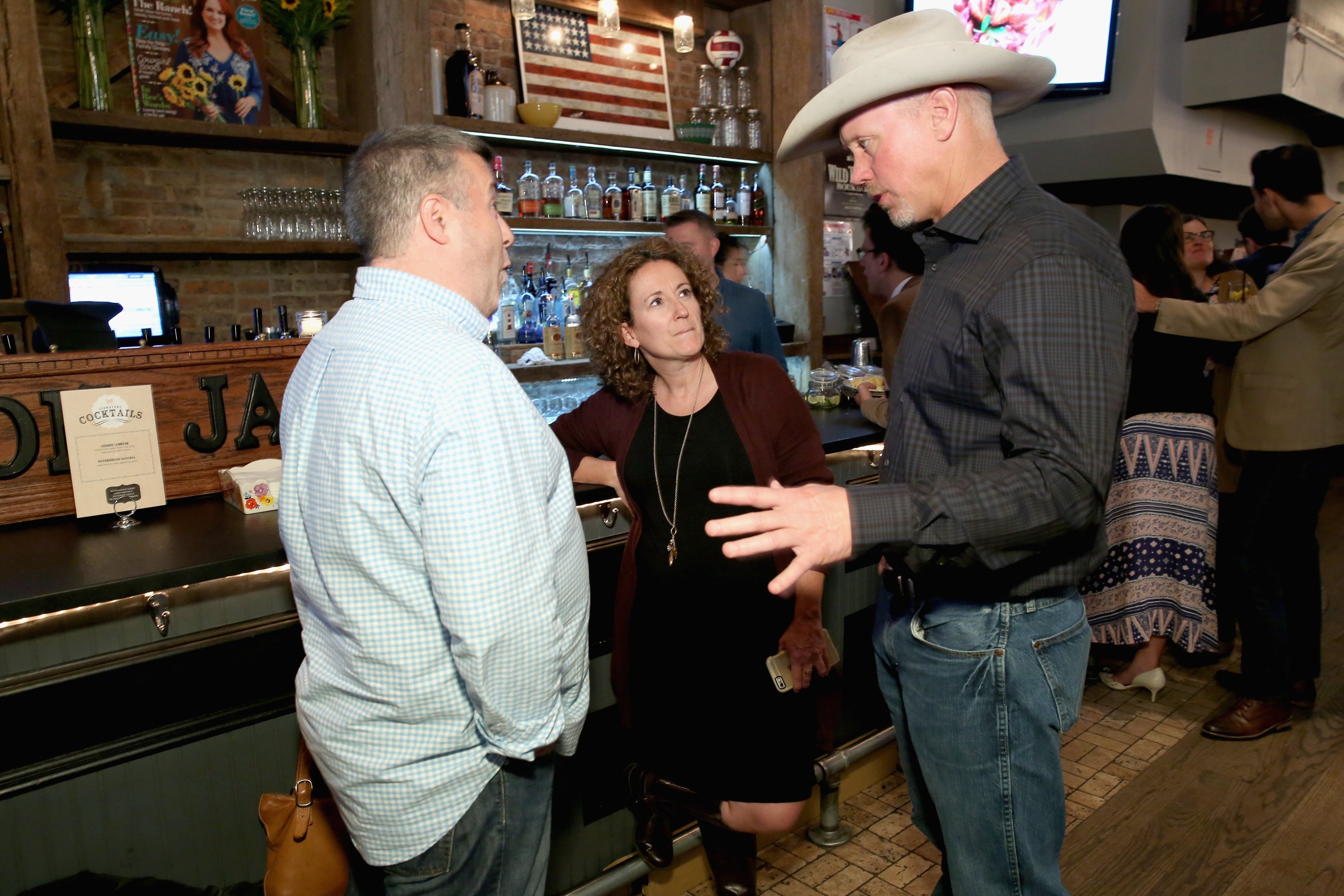 During a question-and-answer-session with some of her fans for a book signing, Drummond answered a few questions about her life and family. One question she received was about her go-to date-night dinner. She says dinner for a date night with Ladd usually involves steak and starch.
"If Ladd and I ever have time to just be at home by ourselves, if the kids are gone for any reason, of course I've gotta make a steak, either a rib eye or a fillet," says Drummond. "I'll usually sear it in an iron skillet and finish it off in the oven. And then I'll make twice-baked potatoes or roasted garlic mashed potatoes, probably like an iceberg lettuce salad with ranch dressing."
Drummond joked about her meal choice being pretty simple. "I mean we're talking serious culinary innovation here, guys," she teased. "But that's the kind of food my boyfriend/husband loves, so that's kind of a typical date-night dinner."
Ladd Drummond loves being with his family
Ladd once shared the reason he enjoys working on the Drummond ranch. The host of NCBA's Cattlemen to Cattlemen asked Marlboro Man how he feels about having the entire family on the ranch and being able to see his kids and work with his wife each day. He said being with family is what he enjoys most about working on the ranch:
"We truly are blessed," says Ladd. "Getting to work with the kids and having Ree around and we're all on the ranch together. It's truly just a blessing. That's what really makes it the most fun about everything, is being able to work with everyone. I work with my brother, my dad. Like a lot of ranching operations, we have a lot of family involved, and that's probably really the best part about it."
Follow Sheiresa Ngo on Twitter.