'The Pioneer Woman' Ree Drummond's Favorite Summer Cocktail
The Pioneer Woman Ree Drummond shared her favorite summer cocktail of all time.
The Pioneer Woman star Ree Drummond enjoys a tasty beverage just as much as a delicious, home-cooked meal. When it comes to cocktails, there are some she likes more than others. The Food Network cook revealed which summer cocktail is her favorite.
Special drinks were served during the cocktail hour at Alex Drummond's wedding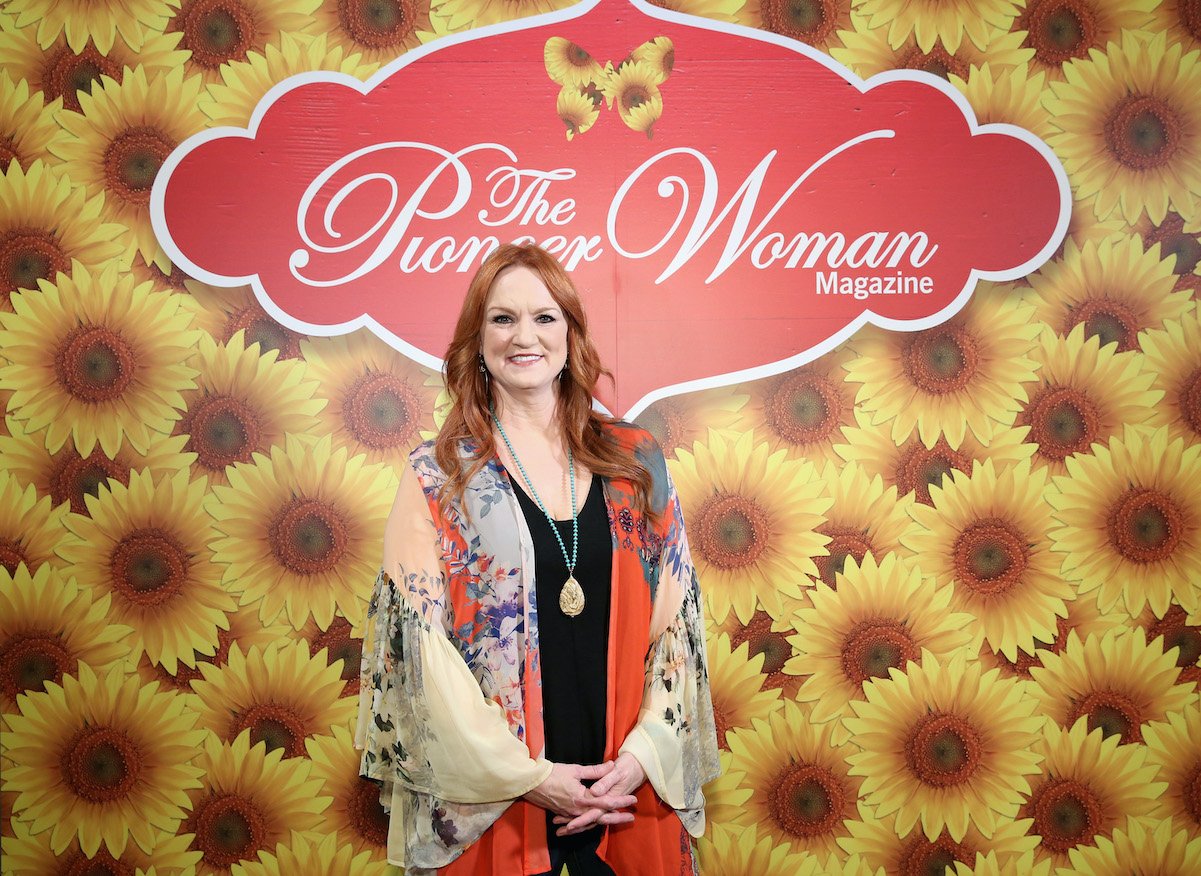 Drummond spoke about the special drinks at her daughter's (Alex Drummond) wedding. She says there were two beverages designed just for Alex and her husband, Mauricio Scott.
"Once the marriage was official, the bride and groom joined their loved ones for cocktail hour on an outside deck built for this occasion, where guests enjoyed drinks designed for Alex and Mauricio: Hers was a raspberry Moscow mule, his was a margarita on the rocks (not too sweet!)," wrote Drummond on her blog.
Ree Drummond's favorite summer cocktail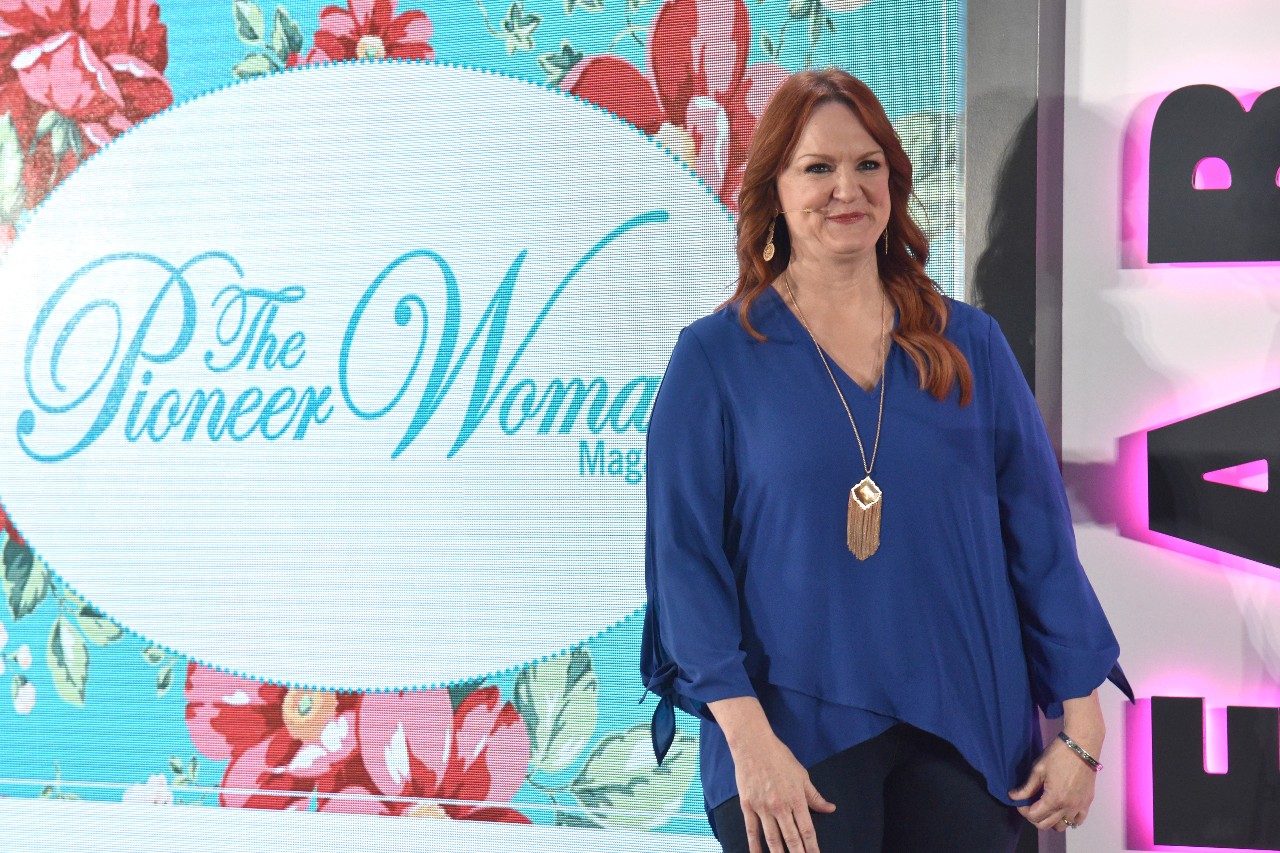 A reader asked Drummond to share her favorite summer cocktail. She shared her top pick in the latest issue of The Pioneer Woman magazine.
"I love any kind of berry lemonade or limeade with a splash of vodka!" says Drummond. "I especially associate my Blueberry-Basil Limeade with summertime." Drummond shared her recipe for making the limeade and it sound delicious. For this recipe, you'll need basil, fresh lime juice, fresh blueberries, and one cup of sugar. She shared the full recipe on The Pioneer Woman website.
If you're looking for a frozen summer treat, there's even a recipe for Blueberry-Basil Lemonade ice pops on the site. Guest blogger Gaby Dalkin posted her mouth-watering recipe. She says these pops are perfect for a family BBQ or summer party.
Ree Drummond's favorite drink of all is coffee
If Drummond had to choose her favorite drink overall, she would probably choose coffee. She has been open with her fans about how much she loves the beverage. She once even said she can't live without coffee. Drummond was inspired to dedicate a blog post to coffee on The Pioneer Woman site. The title of the post says it all: "Coffee is My Life."
Drummond told her followers she likes her coffee best when it's iced. "Good or bad, right or wrong, I wouldn't want to live in a world without coffee," says Drummond. "I start each morning with iced coffee, and it's the best way to start the day."
Drummond also has her own coffee line, called P.W. Coffee. You can purchase coffee by the bag from The Mercantile website. When you visit the site, you can choose from dark roast, light roast, or espresso. The Mercantile also sells the cutest coffee cups you'll ever see. As of this writing, they're featuring the Boston American Rose Cup and the Boston American Rose Blue Cup. They are $10 each.
In addition, Drummond partnered with Zavida Coffee Roasters on a line of coffee pods. Some of the flavors include hazelnut vanilla, pecan pie, cinnamon roll, and pumpkin spice. There are also non-flavored options (breakfast roast, medium roast, and dark roast). The coffee pods can be purchased at Amazon and Walmart.  
"Mornings come very early on our ranch," says Drummond in a statement announcing her new coffee line. "Coffee is one of my favorite things about rising and shining, and I love to sip it all day. My coffee line with Zavida Coffee Roasters includes both high-quality coffee beans and single-serve cups in both flavored and non-flavored blends that I think you will absolutely love!"
Follow Sheiresa Ngo on Twitter.