'The Pioneer Woman': Ree Drummond's 'Foolproof' Caprese Chicken Pasta Is Ready In Less Than a Half-Hour
If there's one thing that mother of 5 Ree Drummond keeps at the ready in her freezer, it's plenty of chicken. This protein is quick, versatile, and lends itself to the flavors it is paired with. It is frequently on sale, making chicken an excellent dollar stretcher for feeding a crowd. Pairing it with pasta is a great way to get more bang for your buck, as The Pioneer Woman star does expertly in her "foolproof" Caprese Chicken Pasta dinner.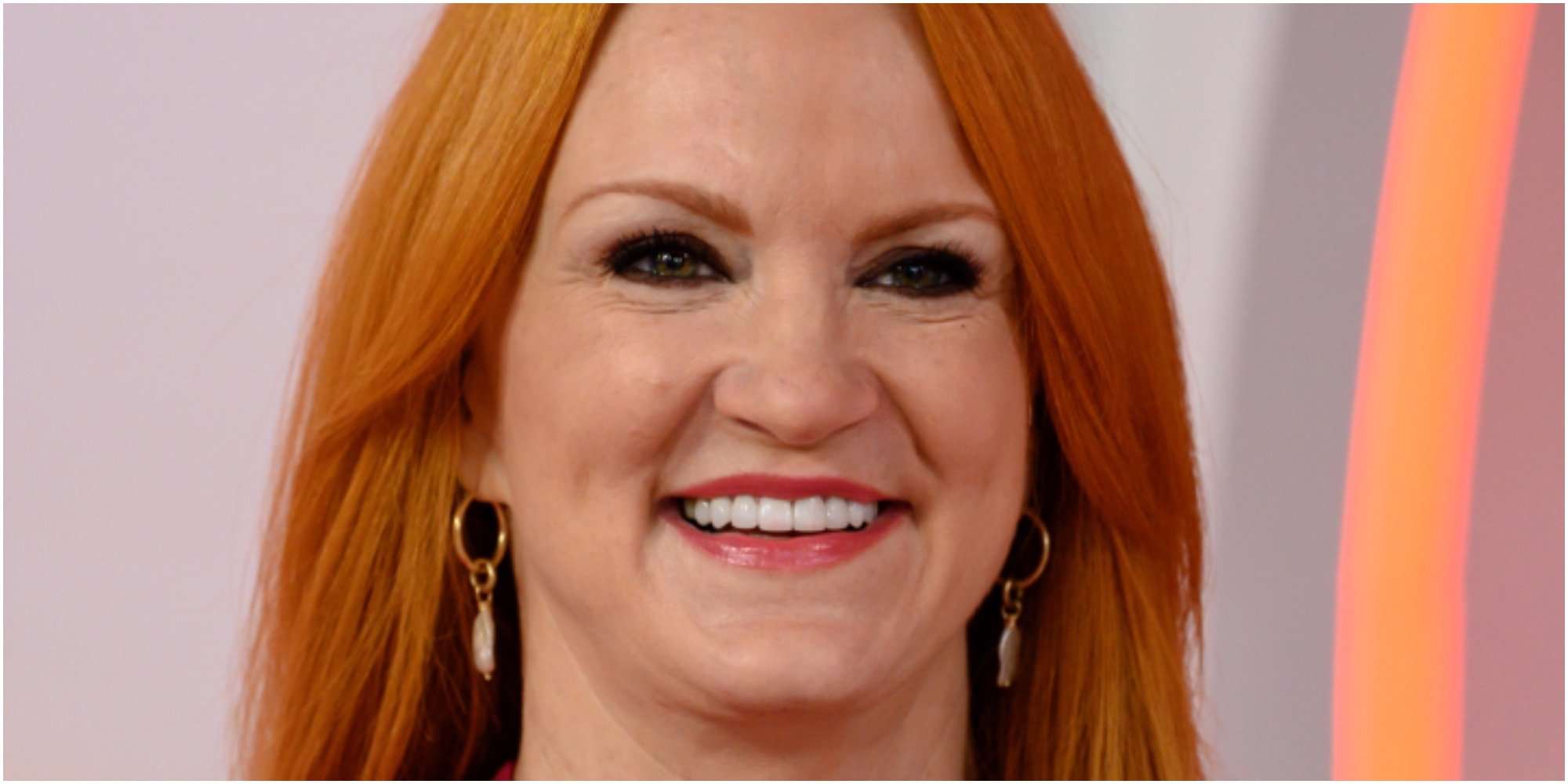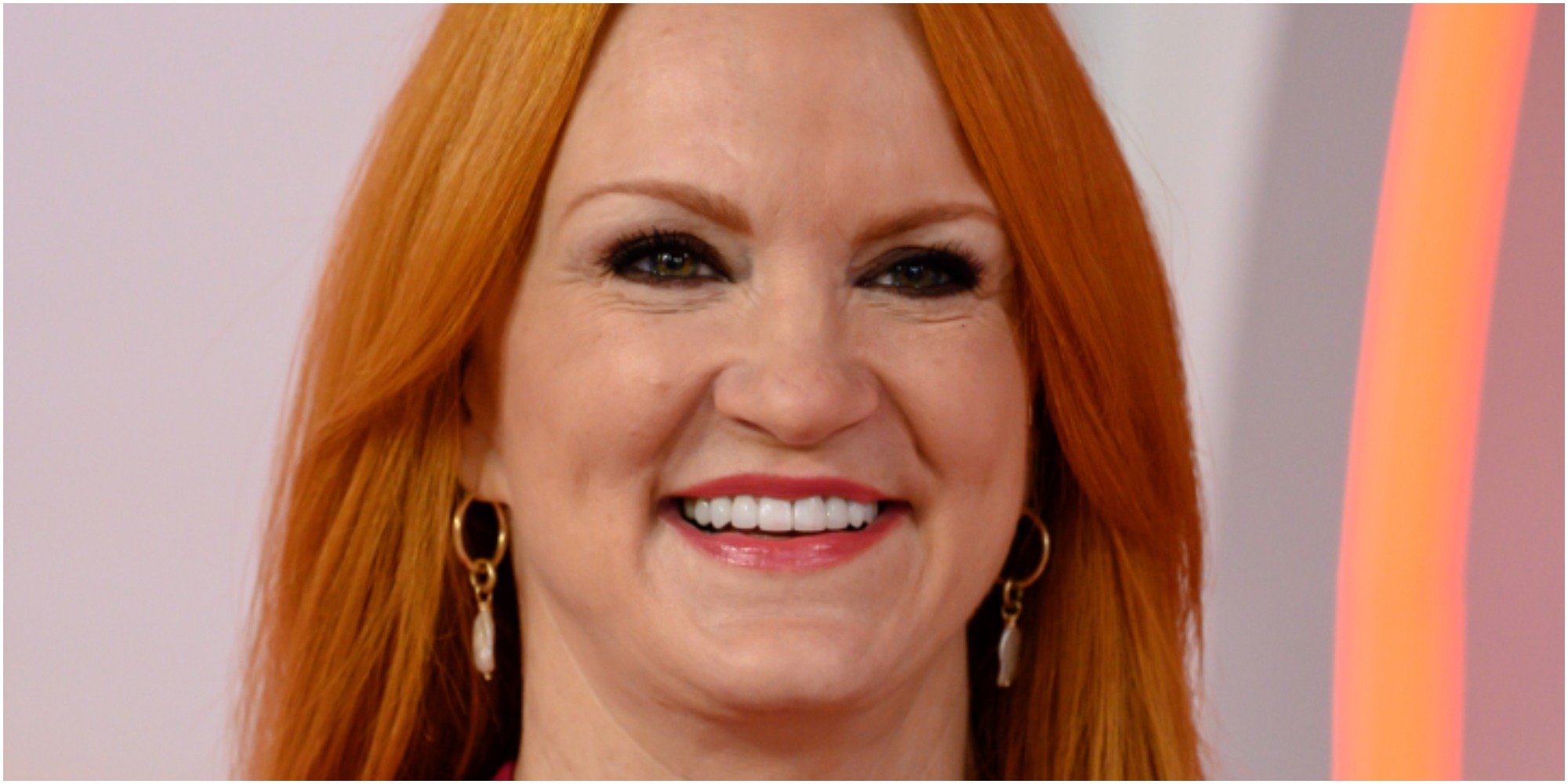 What is Caprese Chicken Pasta?
Caprese chicken pasta is a way to incorporate protein, pasta, and vegetables into one dish, creating a taste sensation.
A dish that is made Caprese-style includes mozzarella, fresh tomatoes, basil, olive oil, balsamic vinegar, salt, and pepper.
With the addition of pasta, you can achieve the taste of this popular antipasto dish incorporated into a complete meal.
The ingredients for Ree Drummond's Caprese Chicken Pasta
The ingredient list for Ree Drummond's Caprese Chicken Pasta includes salt, rigatoni pasta, olive oil, panko breadcrumbs, and parmesan cheese.
Also needed are skinless, boneless chicken breasts cut into chunks, black pepper, cherry tomatoes, garlic, red pepper flakes, mini mozzarella balls, and basil.
How to make this delicious Drummond family-favorite
To begin making Caprese Chicken Pasta, bring a large pot of water to a boil. Add salt once the water is at a rolling boil.
Add the pasta and cook according to package directions. Before draining, reserve two cups of cooking water. Set pasta aside.
Heat 1 tablespoon olive oil in a large skillet over medium-low heat. Add the panko bread crumbs and mix to toast until the bread crumbs turn a golden hue. Remove from pan, set aside in a separate bowl, and stir in parmesan cheese.
In the same skillet, add additional olive oil and heat. Add chicken that has been seasoned with salt and pepper,
Cook chicken until browned on all sides. Remove and place in a separate plate.
Add more olive oil to the pan and cook the tomatoes until blistered. Then, add garlic and red pepper flakes. Watch pan to ensure the garlic doesn't burn as burnt garlic has a bitter taste. Then, add some of the reserved starchy pasta cooking water to the frying pan, scraping up the bottom bits as you stir. Allow the tomatoes to simmer in this flavorful liquid until they begin to burst.
Then begin adding your reserved ingredients.
First, return the chicken to the pan and cook for about five minutes.
Then add pasta to the mixture and toss. Finally, add parmesan, mozzarella, basil, and toss.
Sprinkle with the reserved Panko breadcrumb mixture just before serving.
The full recipe is found on Drummond's The Pioneer Woman website.
The Pioneer Woman airs Saturdays at 10 a.m. EST on The Food Network.