'The Pioneer Woman': Ree Drummond's Easy Hack for Freezer Storage Will Give You Mouthwatering Meals For Months
The Pioneer Woman star Ree Drummond has made a name for herself through her easy recipes that feed "cowboys" and "hungry kids." The Oklahoma native has been filming the show from her ranch since 2011. Along the way, she's taught fans plenty of hacks — including a freezer storage tip that will keep the hearty meals coming for months without having to repeat recipes.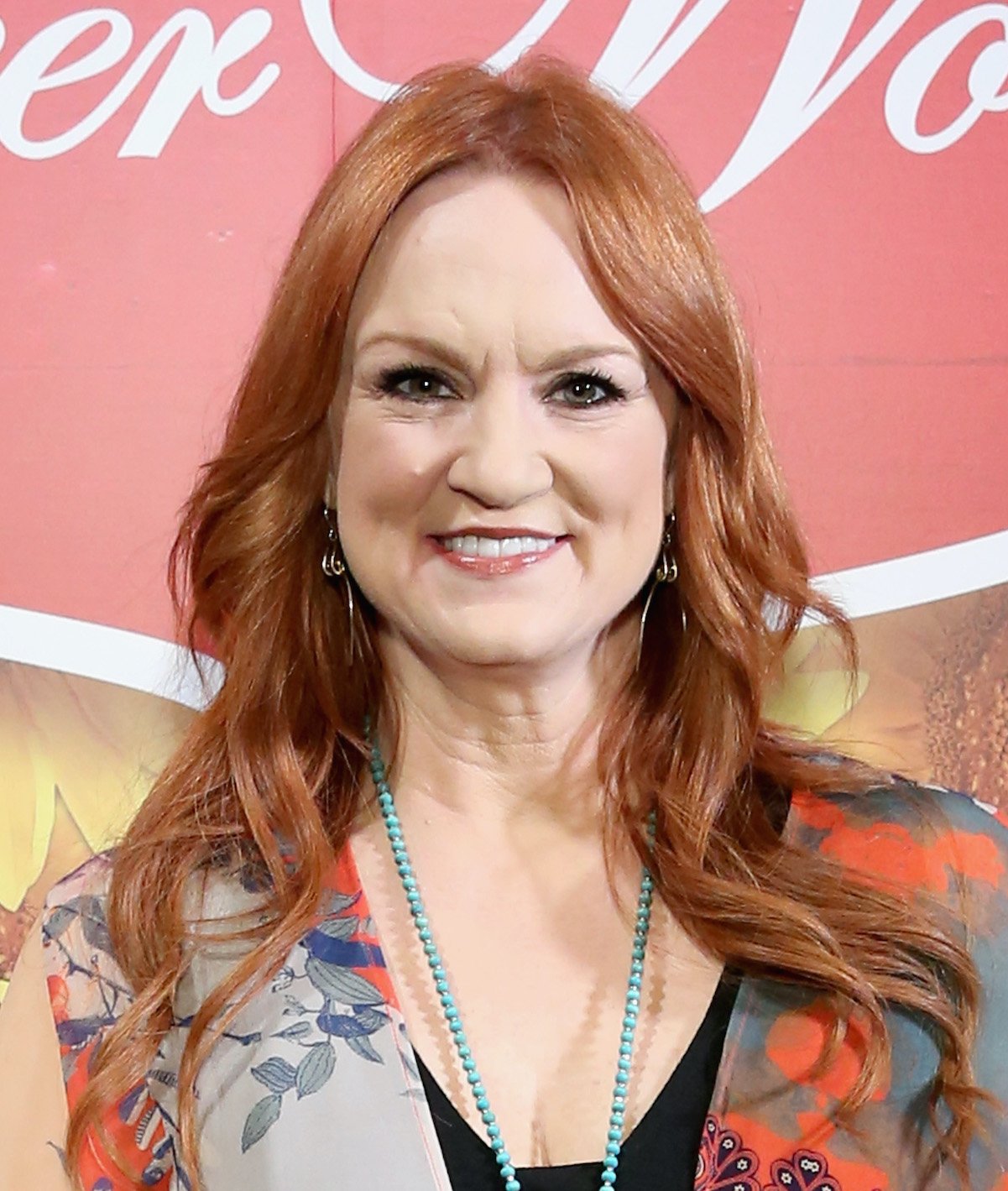 'The Pioneer Woman' star Ree Drummond loves freezer-friendly meals
When Drummond began blogging back in 2006, she loved talking about raising four kids on her Oklahoma ranch with her husband, Ladd Drummond. As the kids grew older, their schedules became more hectic, and Drummond needed to find easier ways to put dinner on the table. She took a liking to freezer-friendly dishes and has since done a number of special episodes dedicated to make-ahead meals.
Drummond tends to lean toward pasta, such as lasagna and baked ziti, when it comes to prepping something for the freezer. But she actually has a simple trick that takes freezer meals up a notch — and it starts with removing some of the ingredients.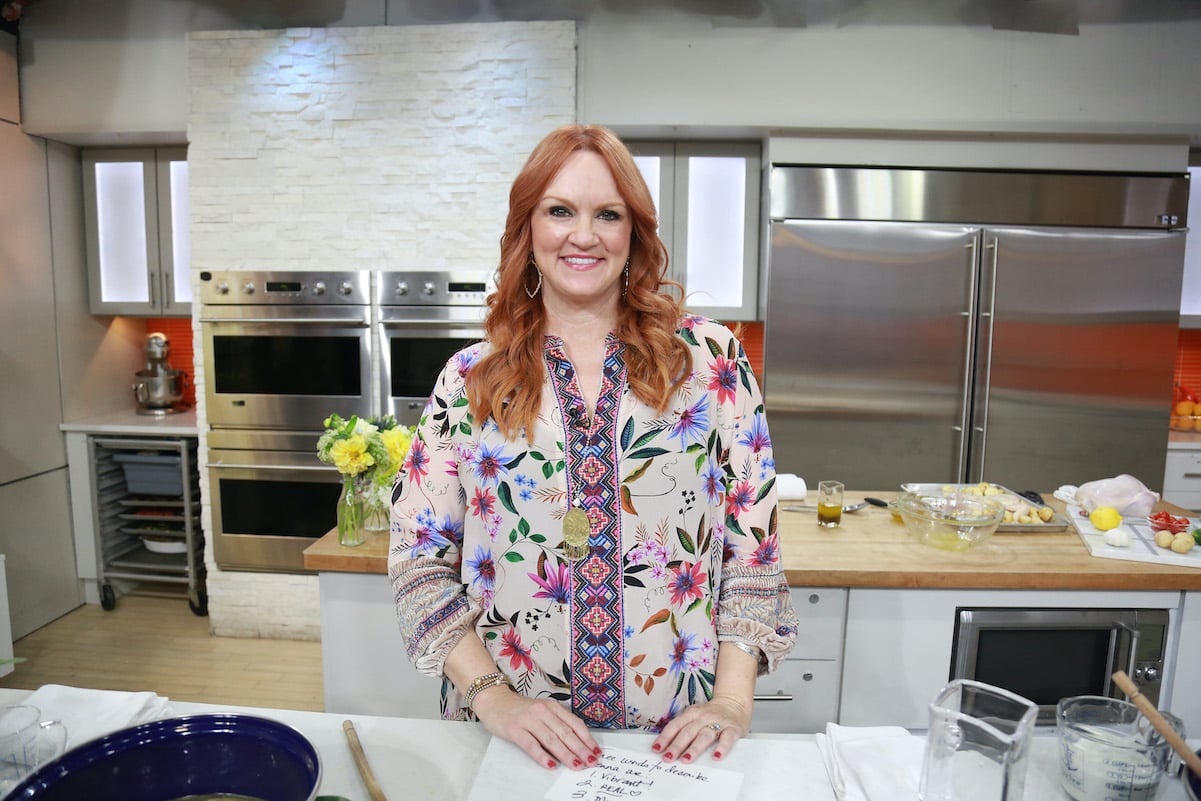 Ree Drummond's freezer hack keeps meals from getting boring
Though it might sound counterproductive, Drummond once revealed on her blog that she prepares the base of a meal for the freezer, rather than the whole recipe. This way, she can switch things up when it's time to reheat the dish. For example, Drummond might have a tasty meatball casserole that freezes well. But rather than make the whole thing, she'll make just the meatballs. Keeping that base intact means that when she defrosts those meatballs, she can either pair them with some tomato sauce and mozzarella, or go in a different direction and prep Swedish meatballs instead. It prevents meals from getting boring or bogged down with constant leftovers.
Drummond's easy hack means that dinner still takes half the time, but she isn't left feeding her family the same meals over and over. One more trick the Food Network star loves? Store food in both large and small quantities. "So you can easily feed a crowd … Or just yourself," Drummond's website says. This way, a meal for one doesn't require defrosting an entire family-size dish.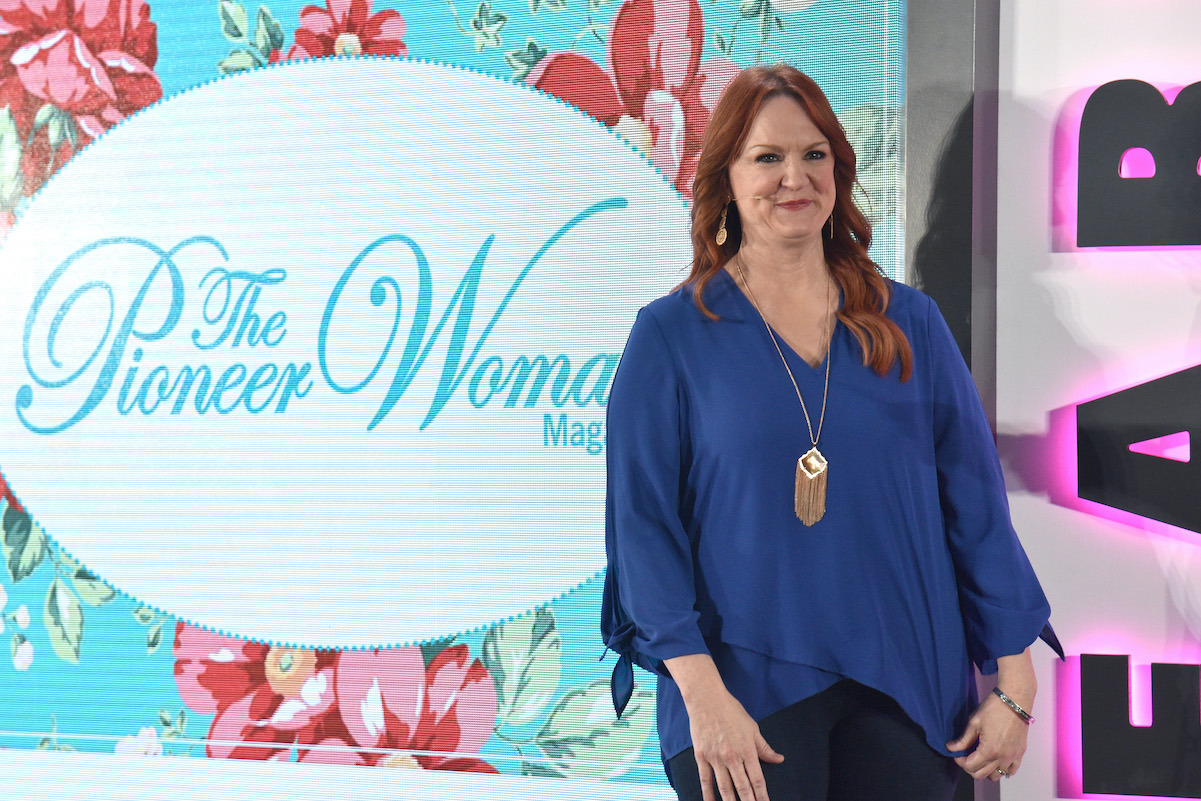 How to make Ree Drummond's freezer-friendly meatballs
Ingredients:
5 pounds ground beef
1 1/2 cups breadcrumbs
1/2 cup milk
1/4 cup heavy cream
1/4 cup fresh parsley, chopped
2 tablespoons mustard (preferably grainy mustard)
1 teaspoon salt
1 teaspoon black pepper
1/2 teaspoon red pepper flakes
4 large eggs
2 tablespoons olive oil

Directions:
In a large bowl, combine all ingredients except the olive oil. Mix together with your hands, then scoop out small portions (about 1 tablespoon) and shape into balls. Place meatballs on a parchment-lined baking sheet. Freeze 5-10 minutes or until meatballs begin to firm.
In a large pot or skillet, heat olive oil. Add meatballs to skillet (in batches, so they aren't overcrowded) and cook 5-7 minutes. Make sure to turn the meatballs so they brown on all sides.
Place meatballs on a baking sheet and put in the freezer until they're fully frozen. Once frozen, transfer them to freezer bags.