'The Pioneer Woman': Ree Drummond Gets Love From Fans During Her Romantic Vacation With Husband Ladd
Ree Drummond is the star of The Pioneer Woman who has been entertaining Food Network audiences for over 15 seasons. The celebrity chef is one of the most beloved personalities on the specialized network. Fans of the red-head are not only captivated by her cooking skills but also by her personal life. When the TV star shared that she had gone on vacation with her husband Ladd Drummond, the outpour of love from her followers came pouring in.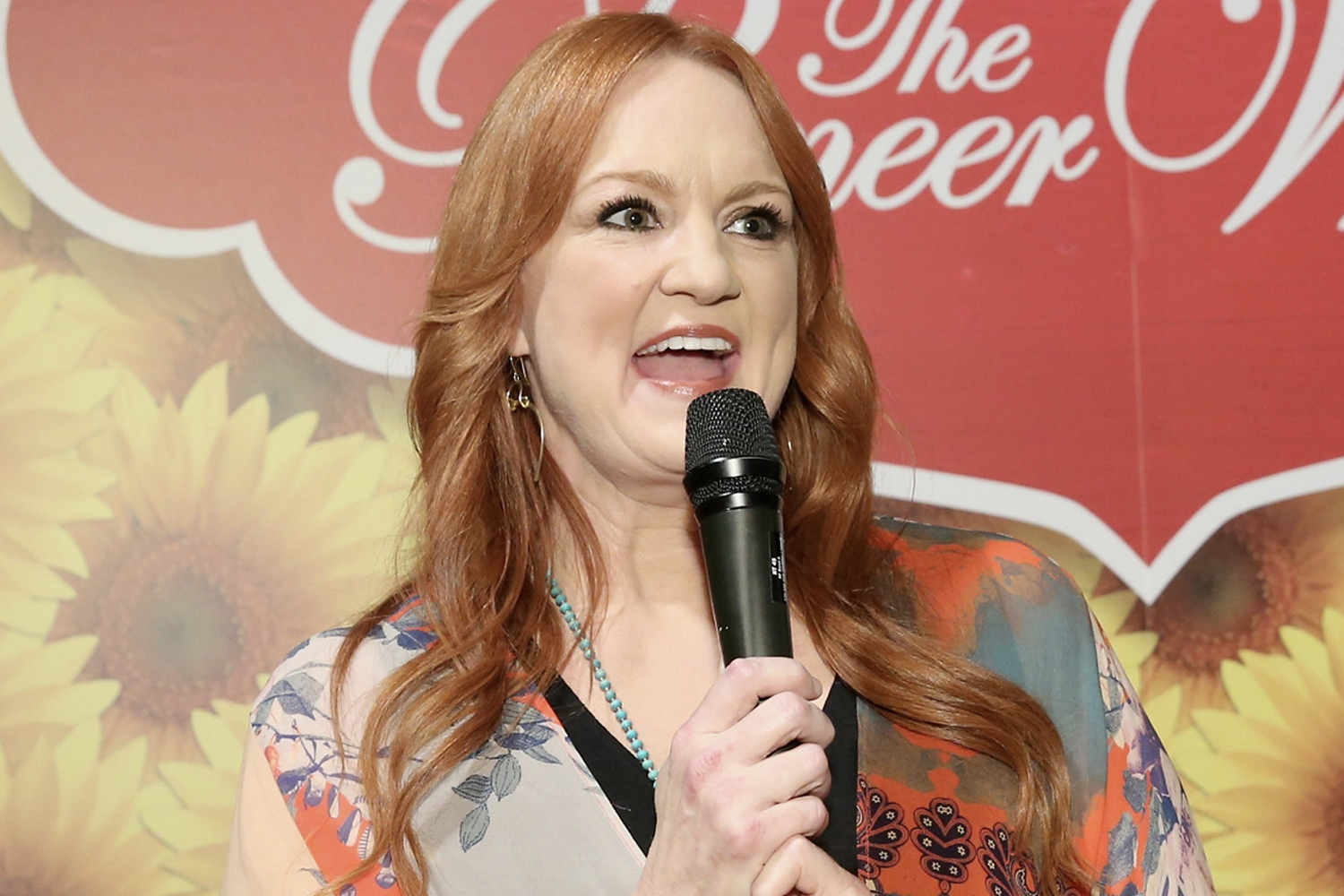 Ree Drummond and her husband go on a vacation to Colorado
The Food Network star and her husband took a much-needed vacation to Vail, Colorado. Ree has been chronicling their adventure together with photos of the beautiful scenery and yummy food they have been eating. As she bid farewell to a week of fun with Ladd, she shared a goodbye post.
"Bye-bye, Vail! I love you, but there are way too many cute doggies walking around town and I miss mine," Ree posted. "Oh, and I miss Todd, too! Hope to see you again soon. Not Berry Picker, though."
Because Ree is so close to her fans and they adore her, the reactions and well-wishes for her came pouring in. The beautiful words her followers expressed in the comments were a testament to the love she gives.
"You look super relaxed. Glad you had a getaway Ree," a fan wrote.
"So glad you could vacay after your very busy Spring," a follower added.
"Safe travels back home Ree and Ladd. Looks like more memories made," an Instagram user said.
"Great picture of you very nice and a great view too nice," another fan commented.
"Thanks for sharing & making me laugh," another follower mentioned.
"You can tell you are happy…your pinky finger is extended," another Instagram user noted.
Ree Drummond shares cute moments with husband Ladd
Throughout her getaway in Colorado, Ree updated her fans with tidbits of all the fun she was having with her husband Ladd. As the face of The Pioneer Woman, she is often busy with a lot of things and this relaxing vacation was needed to take a mental break from work. On her last day in Vail, Ree reflected on a challenging hike that took a toll on her.
"We made it to the top of Berry Picker. It took three hours, we went 3.8 miles, and we gained 1,838 feet of elevation," she shared on Instagram. "It was hard, oh so hard, and I griped a little, tried to quit once, and stopped a lot…but when we reached Eagle's Nest, I had the very best burger, which I slathered unapologetically with mayonnaise and ketchup. I can't feel my legs and my hips are killing me, but it gave Ladd and me a great new memory to cherish in our ripe old age. 😭 I love him, and am so happy and grateful he's here with me. OK, off to find some Bengay."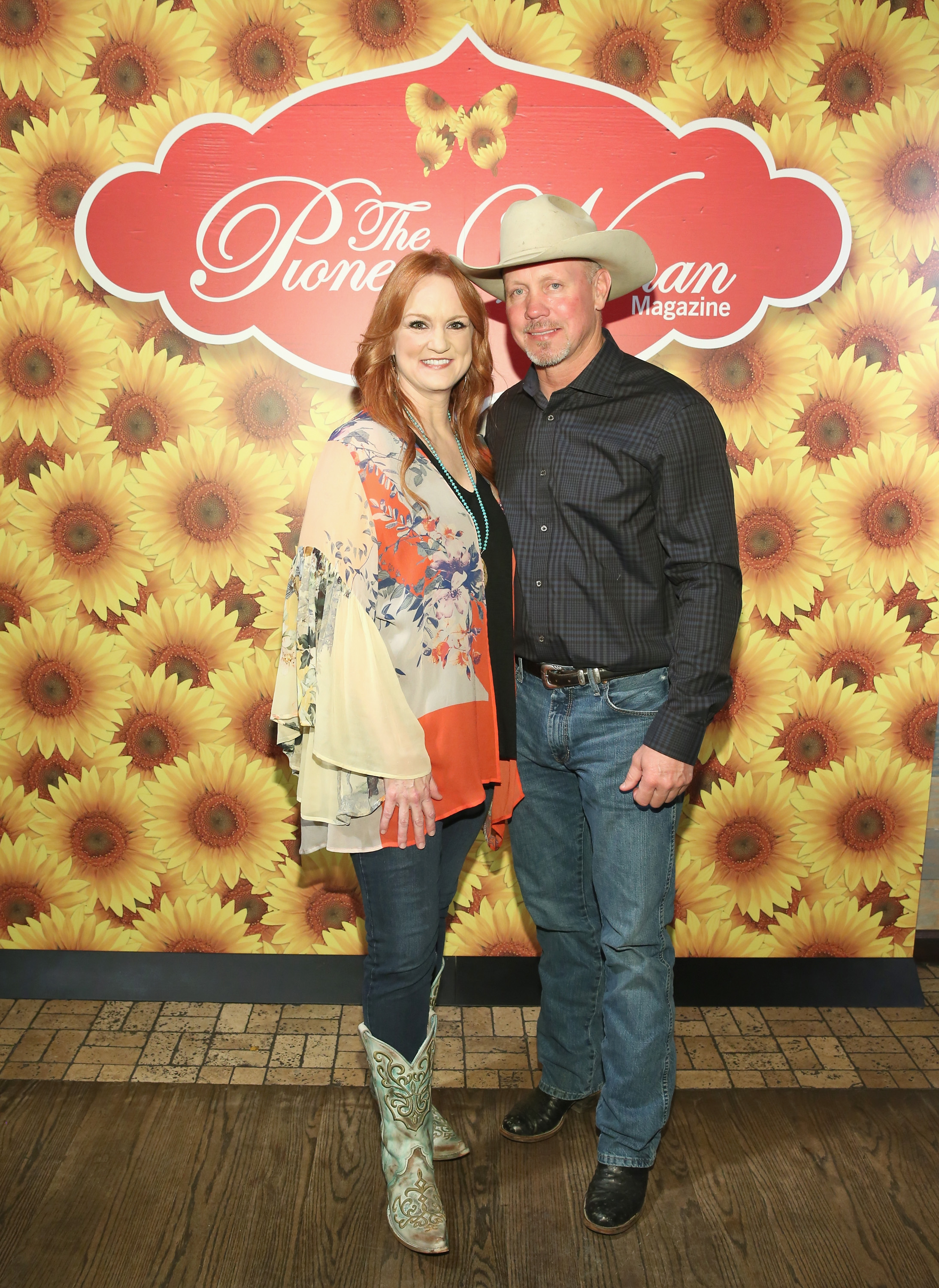 Ree also chronicled a race she had with Ladd. The Pioneer Woman star said that both of them are very competitive and "like racing each other up a random flight of stairs." Ree took an opportunity when Ladd opened a door for her to race to the top and get a head start. The video of the race is endearing but it took a toll on Ree who later regretted running up those stairs.