'The Pioneer Woman': Ree Drummond Gets Support From Fans for Making Film Debut
Ree Drummond is the beloved star of The Pioneer Woman. The celebrity chef started her empire blogging and since starting that venture she has become a household name. Everything that Drummond does is family-oriented and she seeming lives a dream life that people aspire to emulate. This holiday season Drummond is adding actor to her resumé as she is making her debut in a film and fans are showing their support.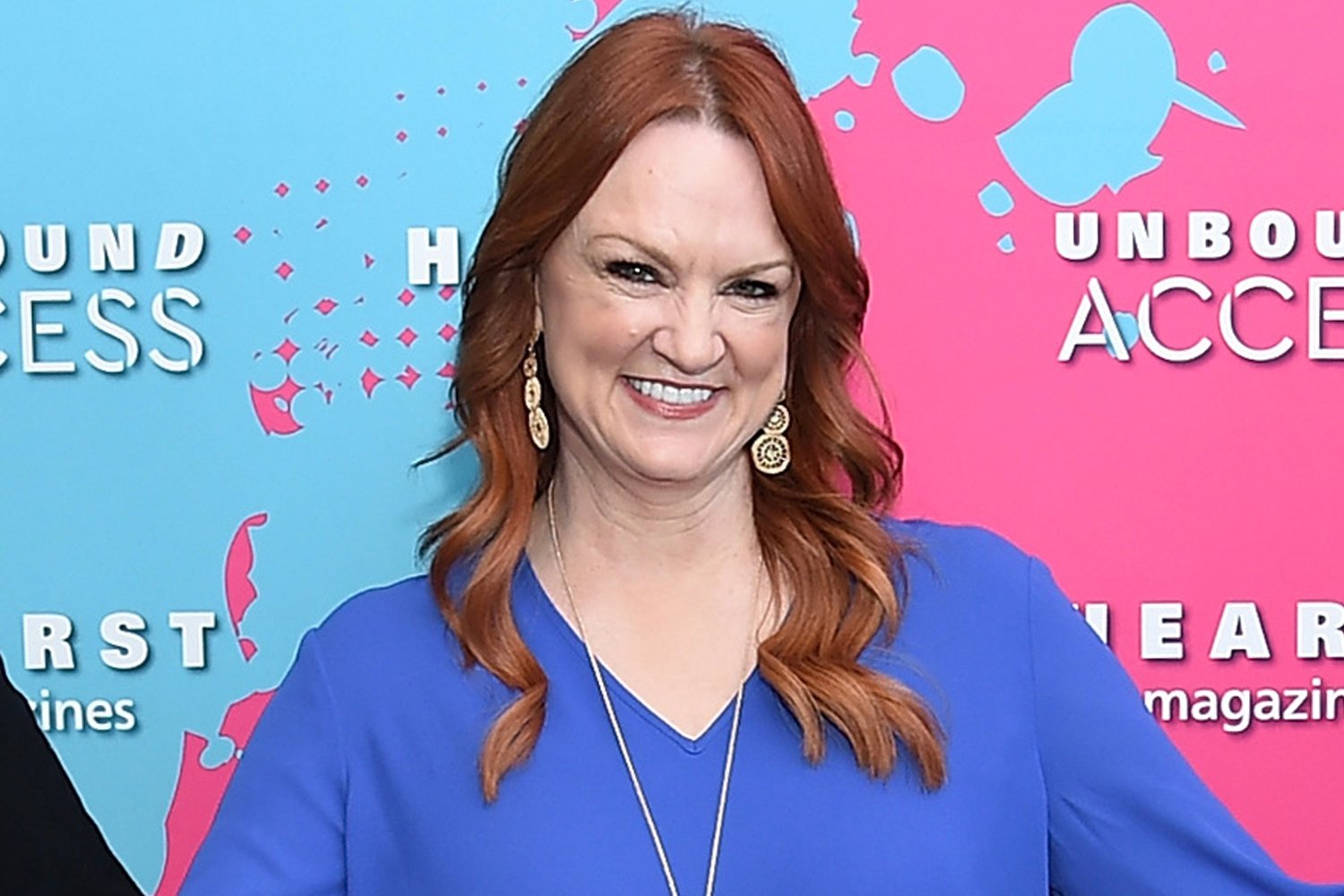 What did Ree Drummond say about her film debut?
Drummond is one of the most celebrated cooks on the Food Network. She has been with the cable network since 2011 and recently celebrated a decade. Ever since becoming such an icon, Drummond has been able to do many things in media and her latest venture is getting into acting. The star recently shared photos of her first movie and expressed how she was feeling.
"I was nervous filming this movie because I am not an actor and being on a movie set in Utah was a whole different experience than filming a cooking show in my own kitchen," she recently posted on Instagram. "Fortunately, once a woman hits her fifties, the possibility of embarrassing herself really doesn't keep her from doing anything in life."
Drummond always has a sense of humor about everything she does and after sharing the photos from the movie set she quipped adding, "here are some behind the scenes shots of my first (and probably last!!!) acting gig."
The Pioneer Woman said the movie Candy Coated Christmas would premiere in November.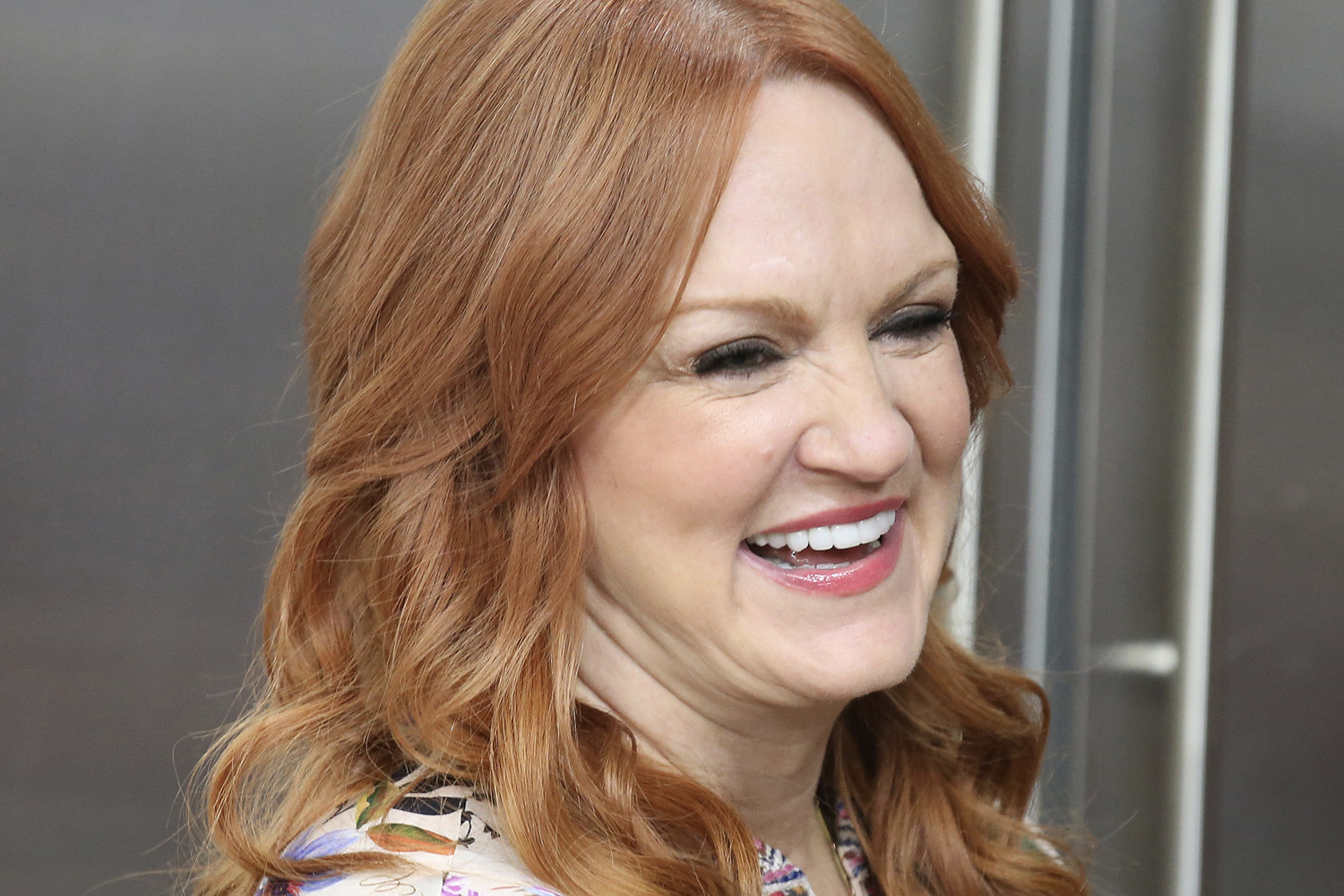 Fans show support to 'The Pioneer Woman' star
Acting in a movie has surely put Drummond out of her comfort zone. Taking on something you've never done before can surely make someone feel uneasy. The Pioneer Woman herself felt she was nervous and fans appreciate everything she does. Positive comments of support soon followed which most likely gave Drummond that push to know that everything was going to be alright.
"I have followed your blog since your kids were tiny and Charlie was here still. And I just wanted to say I got misty-eyed reading this and how excited I am for you. I know you don't know me at all but this is just so neat," a fan replied.
"Amazing!!! I know you'll be just darling in it!" a follower added.
"Good for you!! Trying something new is outstanding! Bet you did great! Can't wait to watch the movie!!!" an Instagram user mentioned.
"You look so cute! Making us 50+ gals proud!" another fan noted.
"A Hallmark movie and Pioneer Woman is a match made in heaven I can't wait," another follower said.
"Happy for you, wishing you much luck. Looking forward to your Christmas movie," another Instagram user added.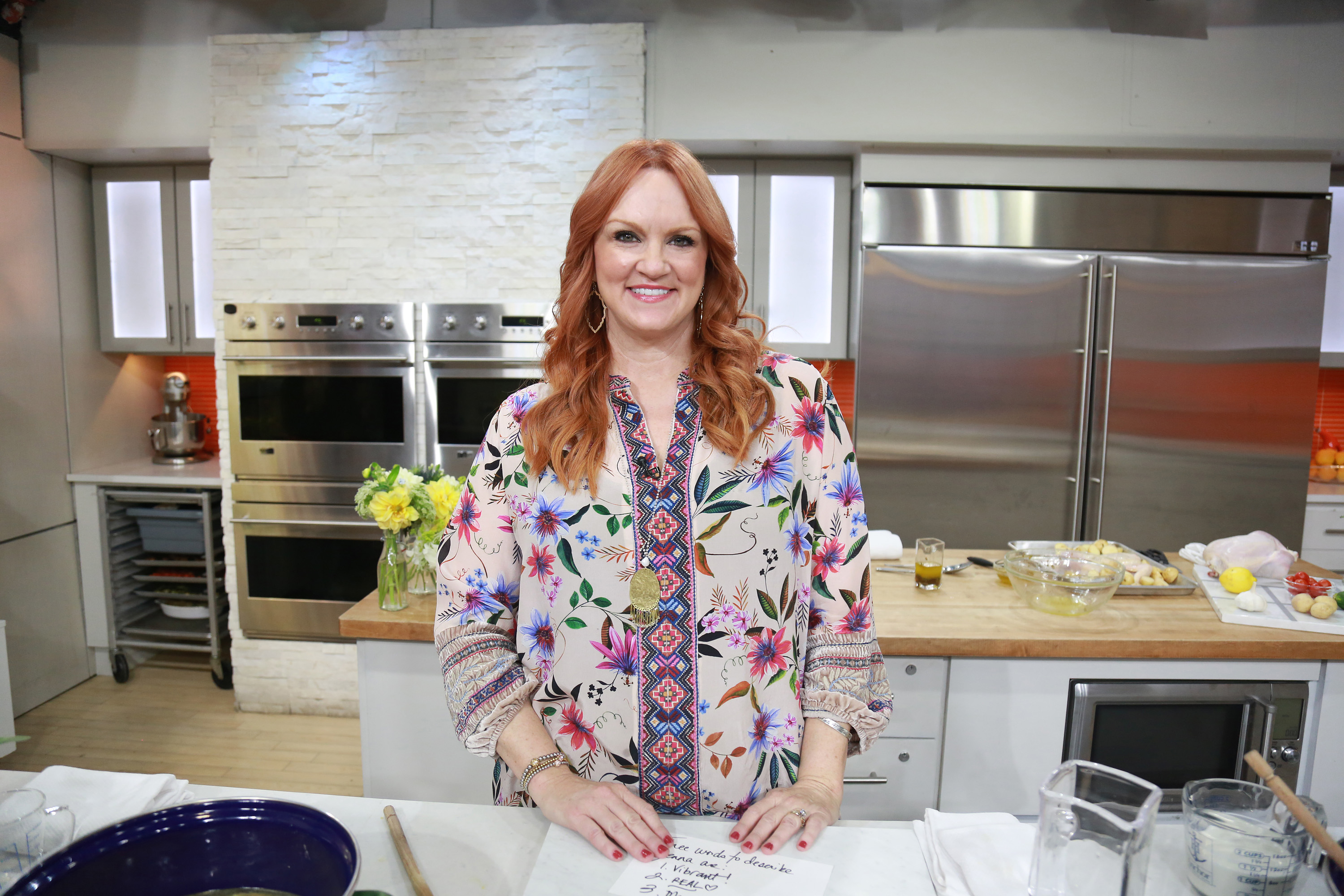 Ree Drummond stars in 'The Pioneer Woman'
Drummond recently celebrated 10 years on the Food Network as The Pioneer Woman. The show made its debut on August 27, 2011. Since its premiere a decade ago, there have been 15 seasons of the show with over 230 episodes produced. That's a lot of happenings going on in the ranch.
On the cooking show, Drummond showcases the meal she preps for her family and friends. She makes her family a part of the process and makes viewers feel like she is an extension of her own family. The Pioneer Woman airs Saturday mornings at 10 a.m. ET on Food Network.