'The Pioneer Woman' Ree Drummond Grilled Chicken Lettuce Wraps
The Pioneer Woman Ree Drummond created a very tasty lettuce wrap for her Mother's Day celebration lunch. Here's how to make this dish and truly elevate your next family get-together.
The Pioneer Woman made a delicious grilled chicken meal that's easy to prepare. Here's how to make Ree Drummond's grilled chicken lettuce wraps.
Ree Drummond's grilled chicken lettuce wraps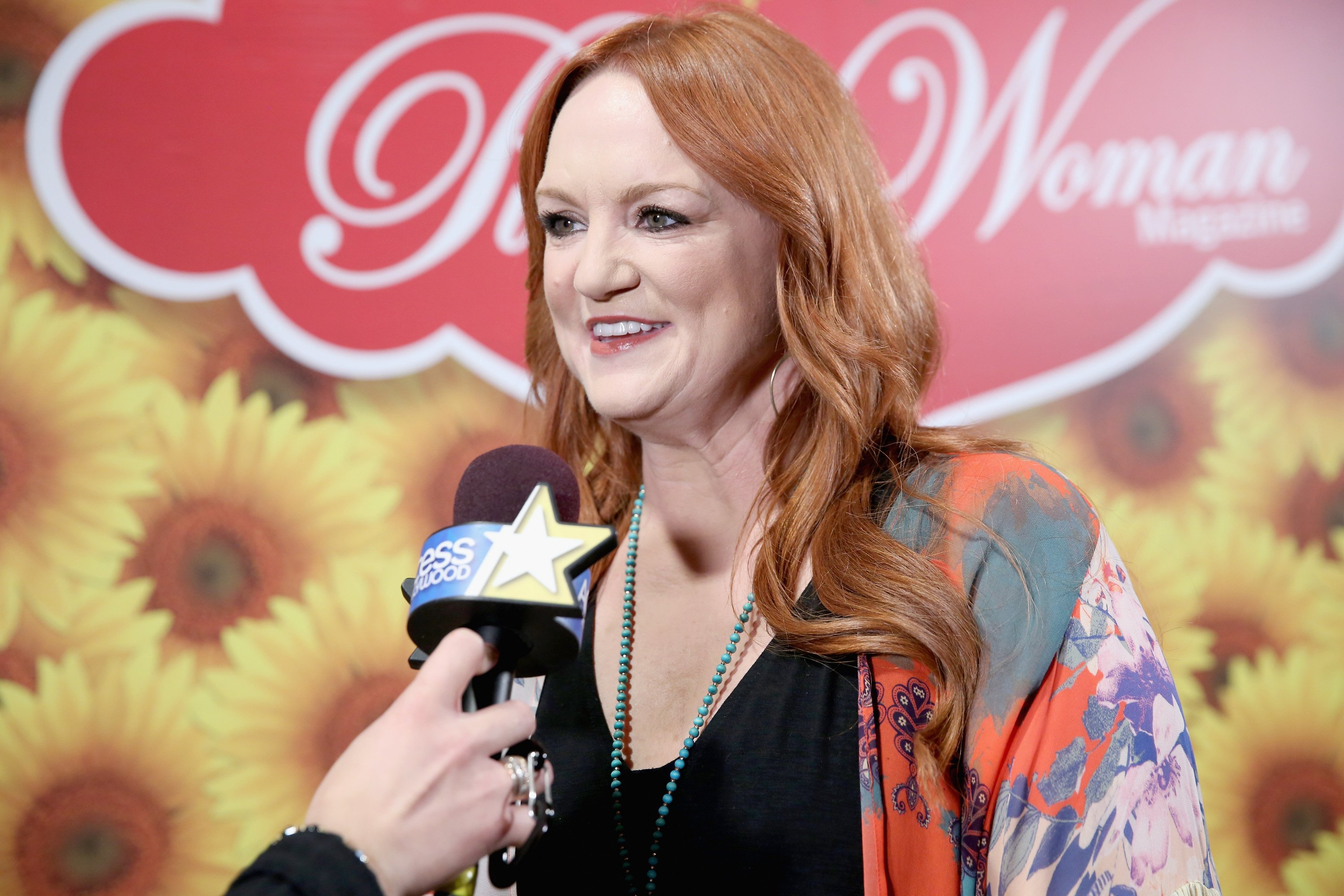 Drummond puts what she calls a classic, Italian spin on grilled chicken lettuce wraps. She says she knows her mother really loves lettuce wraps, so she chose to make that for her Mother's Day meal. (Find out Drummond's favorite Mother's Day gift.)
Drummond starts by marinating the chicken. She places the chicken in a bowl and then marinates it in olive oil, minced garlic, lemon zest, crushed red pepper, salt, pepper, and finely chopped rosemary.
Preparing the chicken lettuce wraps
Drummond recommends marinating the chicken for about an hour. Afterward, she places the chicken on the grill. Drummond says she "babysits" the chicken breasts and cooks them for about 4 to 5 minutes per side. Once the chicken is grilled, Drummond moves it to a cooking board so it can cool. (Learn how to make Drummond's Tex Mex chicken spaghetti.)
For the lettuce wraps, Drummond makes a bruschetta topping. She places diced tomatoes, finely diced onion, chopped artichoke hearts from a jar (canned is also OK), lemon juice, olive oil, salt, pepper, and crushed red pepper flakes. Drummond says she usually leaves the red pepper flakes out on her stove and they don't really go into the drawer. That's because relies heavily on red pepper flakes for her recipes.
Next, Drummond stirs the mixture. "It's very simple and you can add some fresh basil if you want," she says.  Drummond likes to present the lettuce wraps on a board so that everyone can make their own. She puts the tomato and artichoke mixture on the board.
Building the lettuce wraps
Next, Drummond dices the chicken until they form "bite-size bits." Once the chicken has been diced, she places the ingredients for the wraps on the board. She uses bib lettuce leaves; parmesan cheese; a dish of pesto; the tomato, artichoke, and bruschetta topping; and basil leaves. She also places balsamic glaze on the side.
Drummond takes a piece of lettuce and builds the wrap by first adding the chicken then the  pesto, bruschetta topping, parmesan cheese, balsamic glaze, and a basil leave. You can find the complete ingredients and directions on the Food Network website.
Ree Drummond loves lettuce wraps
Drummond's mother isn't the only one in her family who enjoys a good lettuce wrap. Lettuce wraps are also one of Drummond's favorite meals. She wrote about her lettuce wrap recipe on her website and how much she relishes these quick and easy meals. (Find out what happened to Nan Drummond, her mother-in-law.)
"Lettuce wraps are everything," says Drummond on The Pioneer Woman website. "Absolutely everything. And I know they've been around forever, and I know they're everywhere, and I know I shouldn't have worn turquoise mascara when I got my senior pictures taken back in the eighties. I get that. But I'm not sorry–for the lettuce wraps or the turquoise mascara," she jokes.
RELATED: Ree Drummond's Grilled Tomato and Caesar Salad Recipe
Follow Sheiresa Ngo on Twitter.