'The Pioneer Woman': Ree Drummond and Her Husband Have a 'Very Different' Approach to 1 Part of Life
The Pioneer Woman Ree Drummond has been married to her husband, Ladd Drummond, since 1996. The two have an adorable love story that involves meeting in a crowded Oklahoma bar. Now that they've been together for 25 years, they've recognized that each one handles certain situations a bit differently – including when it comes to one of their favorite pastimes.  
'The Pioneer Woman' star Ree Drummond has a different personality than her husband
Drummond and her husband have a sweet relationship. Those who watch Drummond's Food Network show might see them playing tricks on each other one moment, then sharing a sweet embrace the next. However, it's become clear that Drummond and her husband have different interests: He grew up as a rancher, and she's admitted that it took some getting used to Ladd's way of life.
Drummond's personality is also made for TV — something that's not a trait among everyone. Ladd doesn't spend too much time in front of the camera. However, based on the interactions he's had on Drummond's show, he seems more low-key than his celebrity chef wife.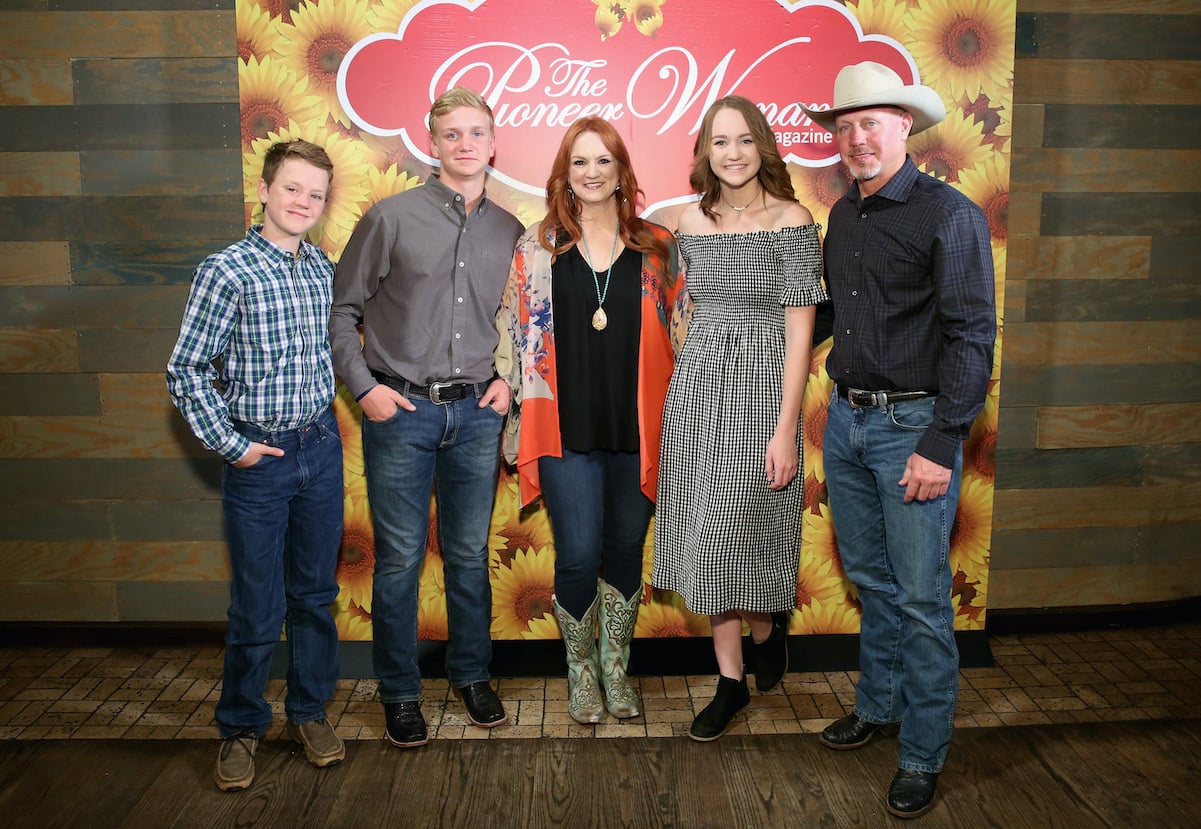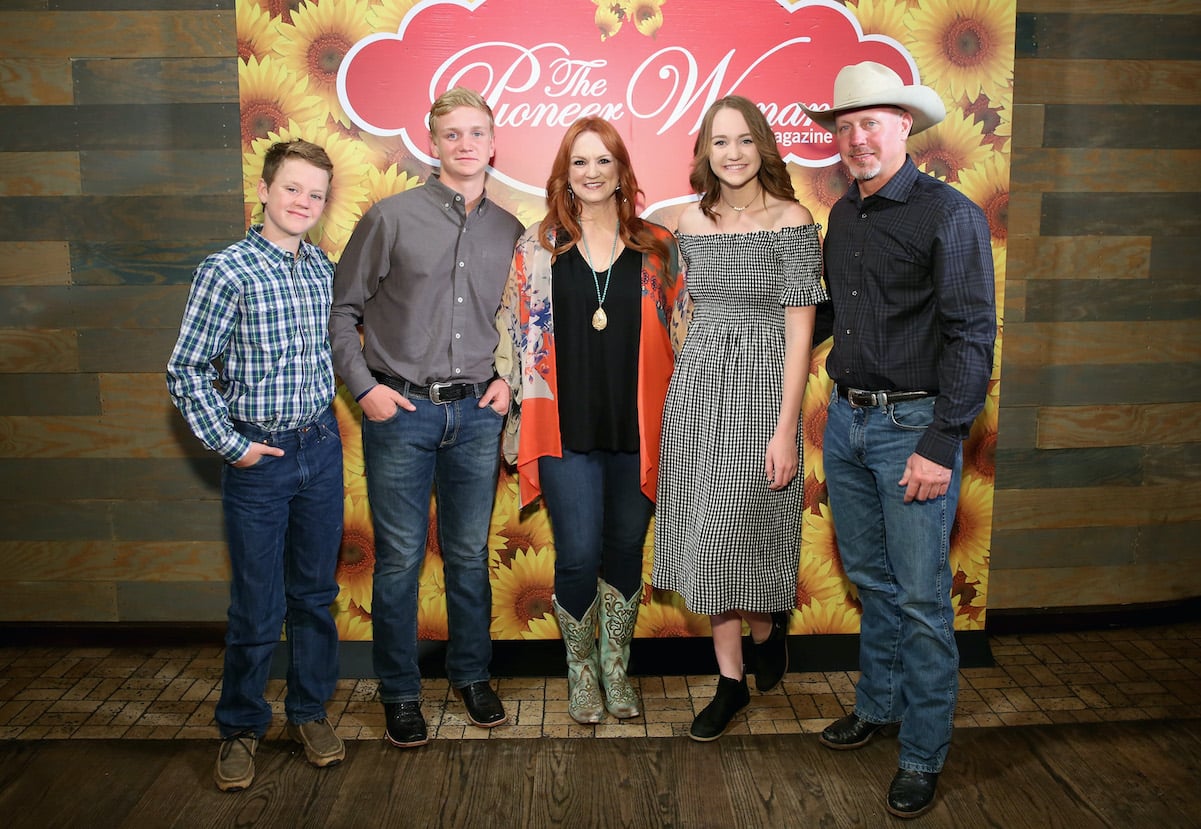 RELATED: 'The Pioneer Woman': Ree Drummond Turns a $2 Grocery Store Item Into a Delicious Appetizer
Ree Drummond and Ladd Drummond handle sports extremely differently
Drummond and her husband share one favorte pastime in common: Cheering on their favorite sports teams — especially when their sons are playing. Although they love doing so together, they actually don't share their excitement for sports in the same way.
On The Pioneer Woman blog, a series of photos show Drummond and her husband's sweetest moments — including their "very different" approach to sports. The two attend their kids' sporting events, but Drummond seems far more vocal about her favorite team than her husband. At least, according to the Instagram photos.
"Tomorrow's new episode of The Pioneer Woman … highlights how very differently Ladd and I approach the wide world of sports," Drummond's caption read. (The episode aired back in March 2019.)
Drummond has mentioned her and her husband's love for football several times. She often posts photos attending her sons' football games, and she and Ladd have tremendous love for Oklahoma State University, too.
"Football is hard on the ol' emotions sometimes. But it's good for the ol' marriage! (Unless our alma maters are playing each other, then LOOK OUT," Drummond once wrote on Instagram. She also added that she and Ladd "share a lifelong love" for Oklahoma State football.
Ree Drummond and her husband have worked hard to keep their marriage strong
Drummond and her husband were raised with different lives, and it hasn't always been easy. Drummond had to adjust to a completely different lifestyle upon marrying Ladd, and she has since opened up about how they use the Bible to keep their marriage strong.
"Ladd and I read the Bible, and we love that one verse that says, 'Do not store up on Earth that which moths and rust destroy, but store up treasures in heaven,'" Drummond once said.
Drummond also once opened up about what it takes to be in business together. The two did have some disagreements when opening their Pawhuska bed and breakfast together, but ultimately, they've always supported one another.