'The Pioneer Woman' Ree Drummond's Husband, Ladd, Puts on an Epic 4th of July Fireworks Display
Ree Drummond loves the holidays. One special holiday she and her family enjoy celebrating is the 4th of July. This is a time to gather with family, cook delicious food, and remember Independence Day. The Pioneer Woman tells readers her husband, Ladd Drummond, puts on a spectacular 4th of July fireworks display.
Ree and Ladd Drummond throw a 4th of July party every year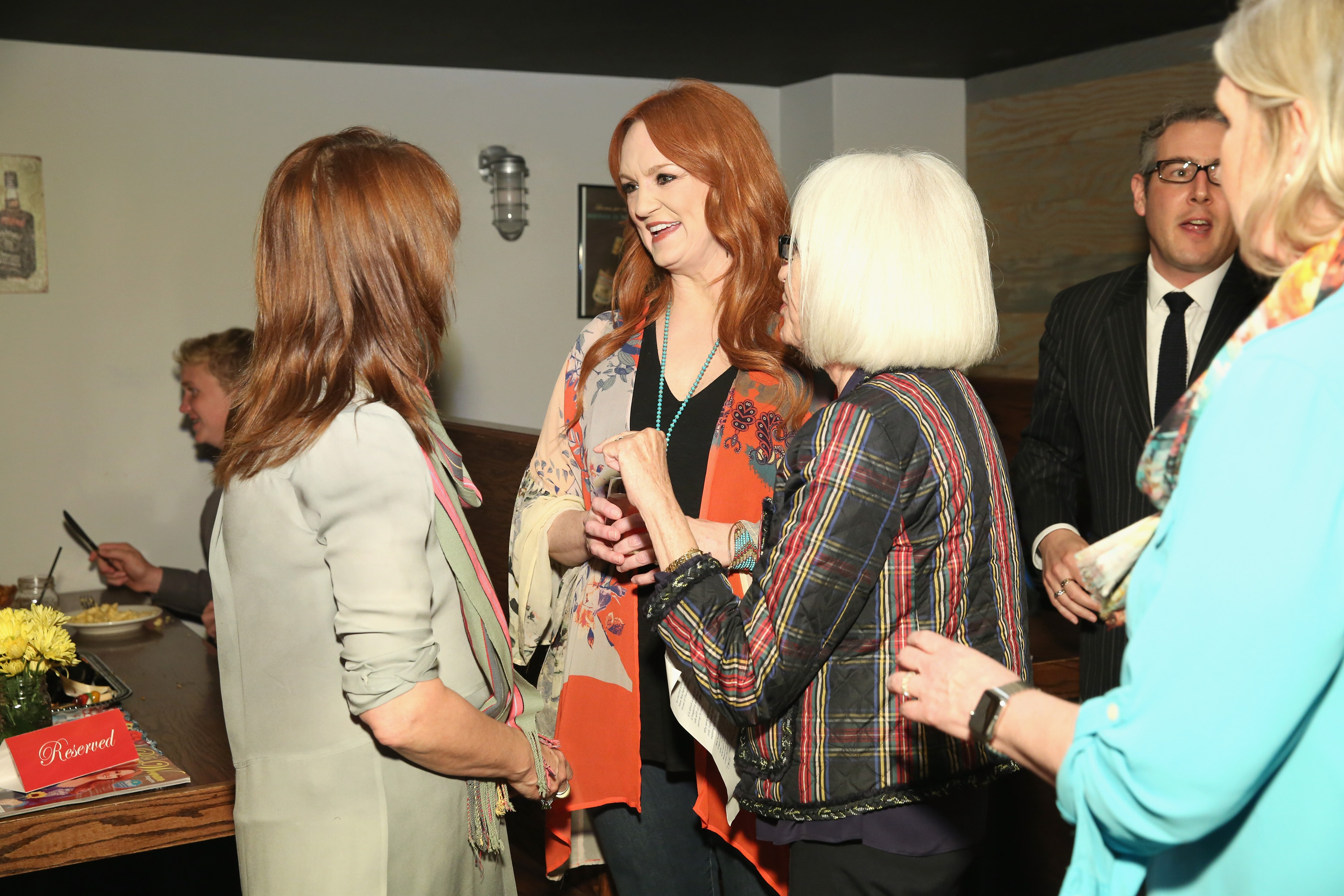 Each 4th of July, Ree and Ladd throw a big celebration. The party is hosted in Pawhuska, Oklahoma, by The Mercantile, Ree's restaurant and store. According to The Pioneer Woman website, more than 10,000 people participated in the festivities back in 2019. Drummond says the attendees had a blast. "Everyone was relaxed, and the smiles were abundant!" she says.
In 2020, The Mercantile was supposed to host their annual 4th of July celebration (they call it the Patriotic Party on the Prairie), but it had to be put on hold because of the COVID-19 pandemic. However, Ladd stepped up to the plate and decided he would continue to put on a fireworks show. The usual holiday event will take place this year, but it will be "pared down," according to the folks over at The Pioneer Woman.
"Ladd and the cowboys will be putting on their usual pyrotechnic show at dusk for the town to enjoy," says Ree on the PW site. "And beginning at 4:00 in the afternoon, we'll be having awesome food booths and snow cones on Kihekah Avenue! The Merc, P-Town Pizza, and Charlie's Sweet Shop will be open as usual, so Saturday will be a fun day to be in Pawhuska!"
Ladd Drummond's 4th of July display starts with a bang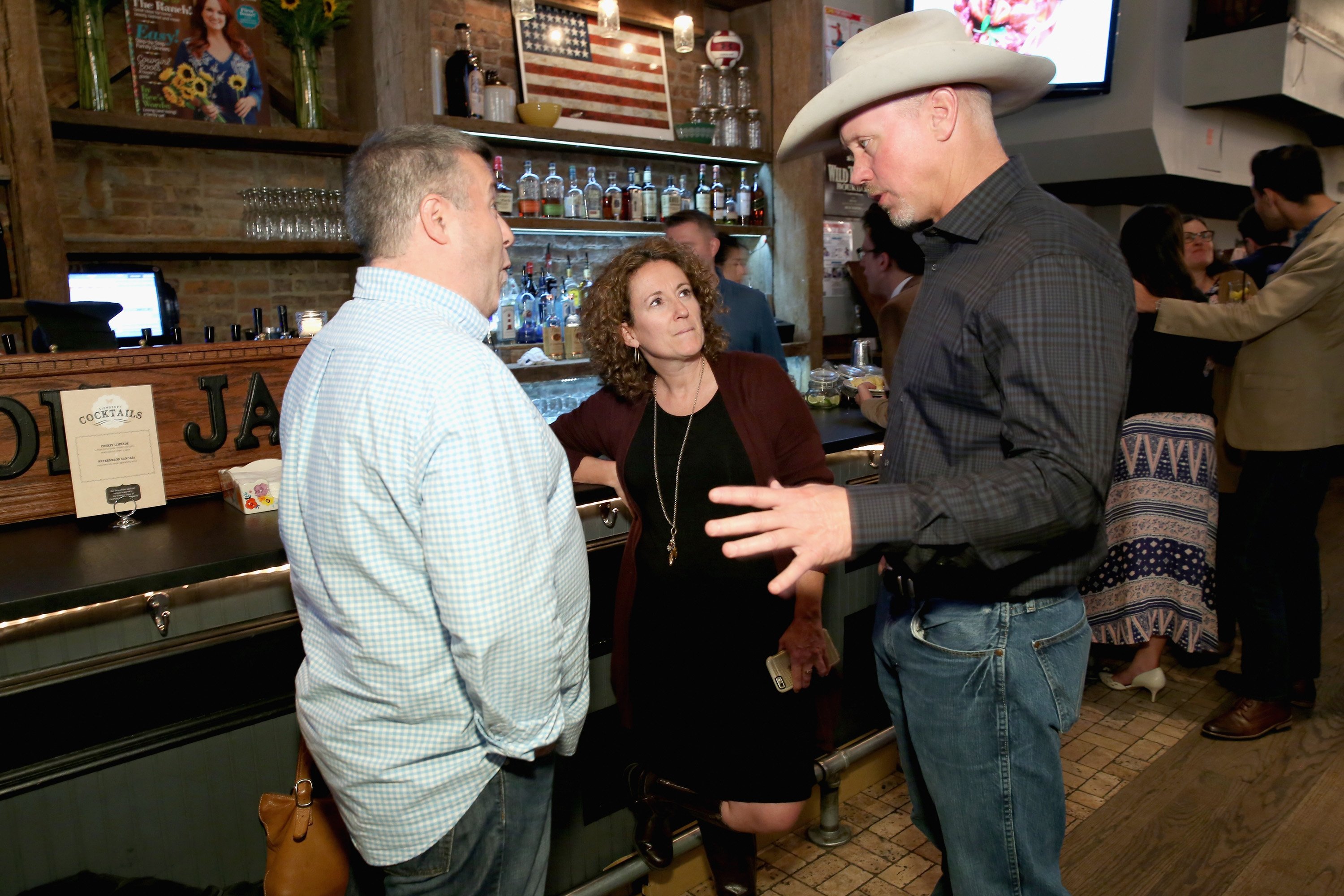 Ree says Ladd's display is quite an experience. According to her, the event "starts with a finale and ends with a finale." The Accidental Country Girl reveal she has been trying to convince her husband to start small and then end with a bang, but that hasn't happened yet. According to the site, throwing a big fireworks show is one of his passions. He handles all the fireworks himself, says Ree.
How Ladd's 4th of July fireworks tradition began
According to The Pioneer Woman site, Ladd's fireworks show began when their eldest child, Alex, was a baby. The fireworks started with "a few Roman candles" and grew "to a truckload lit off on the ranch's tennis court to a full-blown citywide affair." Ree says the fireworks are the "star of the show" during The Merc's annual event.
Ree is happy the fireworks display is no longer on the Drummond ranch
Ladd's spectacular fireworks show used to take place on the Drummond ranch, but now it is hosted by The Mercantile and takes place in town. Ree say she's relieved the fireworks aren't set off on the ranch anymore.
"Remember all those years of crazy testosterone-fueled fireworks at the ranch?" says Ree on her website. "Well, Marlboro Man and his brother Tim simply took 'em to town. And I have to say, it was so much better to watch the fireworks from a slight distance, as opposed to how I have watched them for the past 20 years: lying on a blanket directly underneath them, constantly sprinkled by shrapnel."
Follow Sheiresa Ngo on Twitter.