'The Pioneer Woman': Ree Drummond Invited Two 'Fans' to Thanksgiving at Book Singing and Fan Reactions Are Hilarious
Ree Drummond is the star of The Pioneer Woman who does it all. Starring on her own Food Network show has allowed the celebrity cook to reach an unimaginable audience and grow her fan base. Drummond has been able to extend her brand by making partnerships and bringing new products to market like a magazine, kitchenware, a clothing line, and many more things. The television personality has also published a couple of cookbooks that have been massively successful. In a recent book signing, Drummond said she invited "two attendees in line" for Thanksgiving dinner and fans quickly caught on to the hilarity.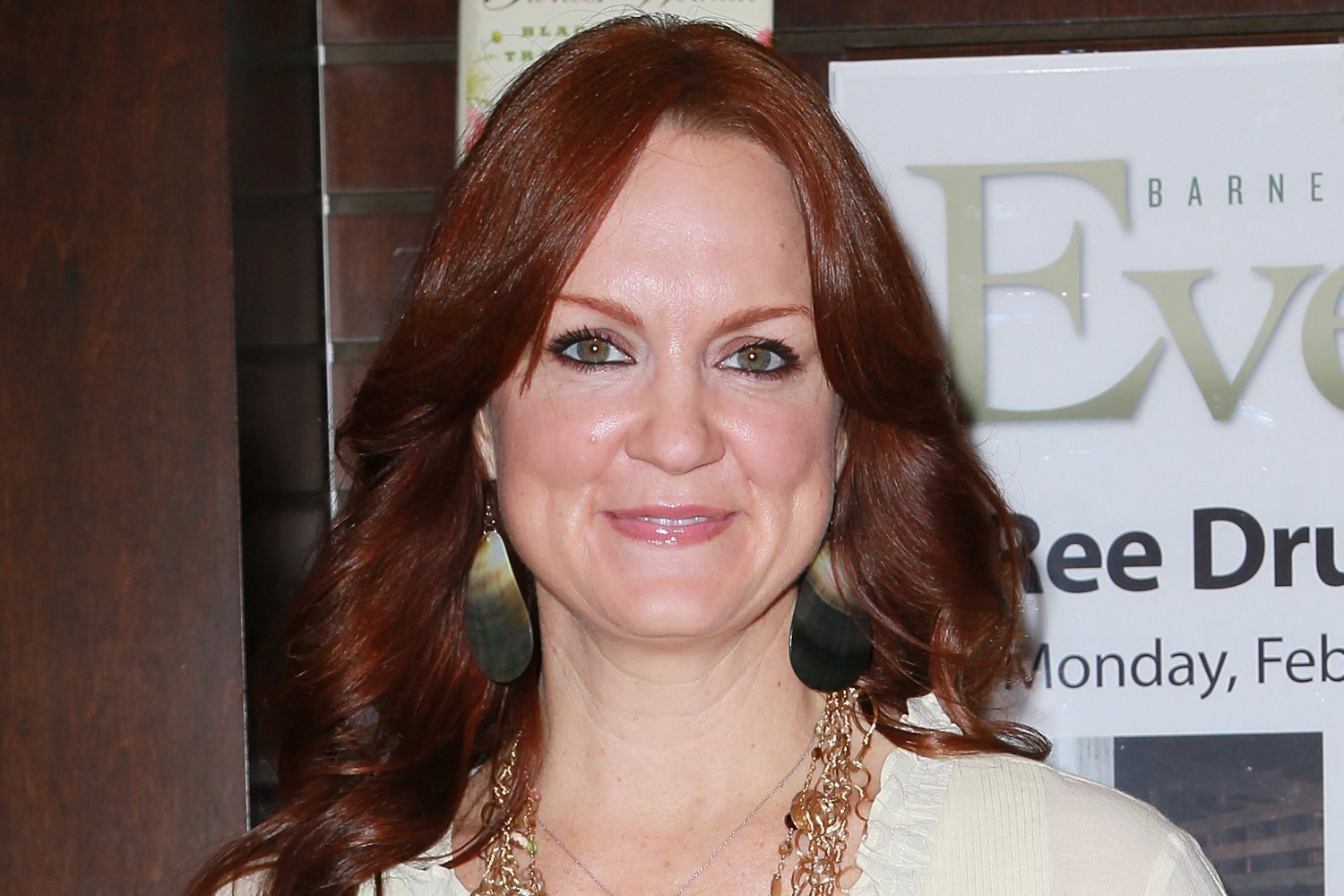 How did these lucky attendees get invited to Ree Drummond's house?
Drummond is a popular star on Food Network and host of The Pioneer Woman. Fans adore her as she is a very down-to-earth individual that seems like the nicest person in real life. Some of her followers have been able to meet her at book signings. Drummond just released a new cookbook called Super Easy and has been making appearances at book stores across the country.
While visiting a Pawhuska, Oklahoma book store, Drummond said she met a "nice young couple" that she invited to her Thanksgiving dinner. Getting an invite from the celebrity chef would make any fan go crazy, especially on a holiday that is all about good.
"I had a cookbook signing in Pawhuska yesterday, and these were the final two attendees in line! Such a nice young couple, and we had such an immediate connection…so I invited them to Thanksgiving at our house this week!" Drummond posted on Instagram.
However, fans quickly realized that Drummond was only joking as the couple pictured with her was her daughter Alex and her husband Mauricio Scott.
"I'm still waiting for their response," she added. "Sure hope they say yes! And I hope they like to do dishes! Also, Ladd might need them to help him work cattle. So fun to meet new friends! Okay, bye."
RELATED: 'The Pioneer Woman': The One Ingredient Ree Drummond Used in Taco Shells and Cheese Recipe Fans Are Not Vibing With
Fans have hilarious reaction to Ree Drummond's joke
It wasn't long before fans chimed in and reacted to Drummond's joke. Her daughter Alex even went on with the fib by replying, "So great meeting you."
"They look dodgy too me. Hide the jewelry and don't use the family silver. Just sayin'," a fan joked.
"Gee, that female attendee could be your doppelgänger," a follower added.
"You are so funny and I love your kids want to spend time with you… happy thanksgiving," an Instagram user mentioned.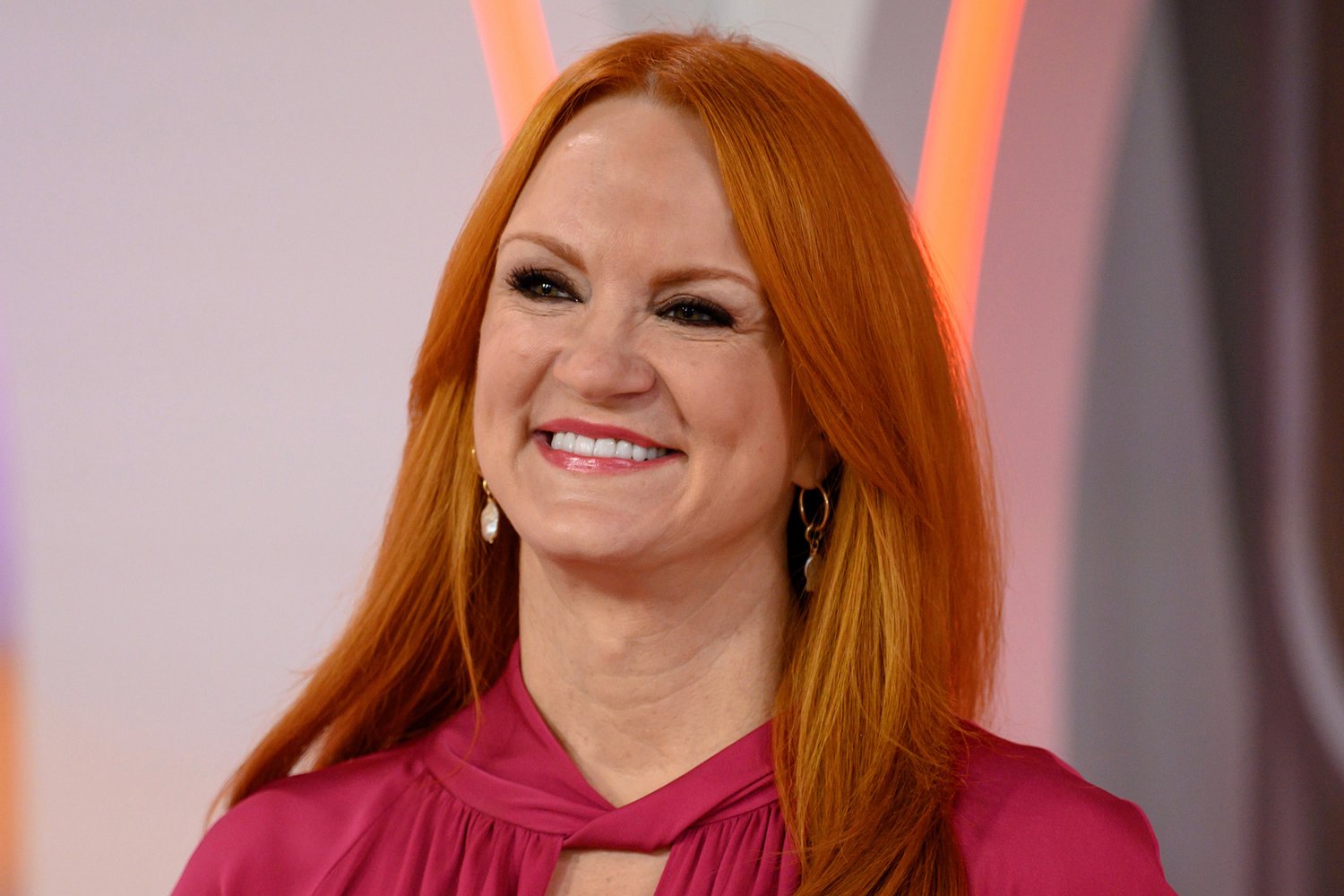 RELATED: 'The Pioneer Woman': Ree Drummond Gets Support From Fans for Making Film Debut
"You do know that's everyone's dream fantasy don't you, being invited to your house for Thanksgiving?!!!
I would clean the cattle fields for a week!" another fan said.
"I'd gladly do dishes to be invited to Ree's thanksgiving," another follower commented.
"I am sure they will be there! Happy Thanksgiving Ree you give me so much pleasure with your post!" another Instagram user said.
Drummond has a great sense of humor and her fans appreciate it. The Pioneer Woman has a close bond with all of her followers and often shares moments of her life. Her family is at the heart of everything she does and it's what makes her such a hit among Food Network viewers.