The Pioneer Woman: What Ree Drummond's Kids Love Most About Filming Her Show
Ree Drummond has become even closer with her children throughout the COVID-19 pandemic. Instead of ceasing production on The Pioneer Woman, the Drummond family banded together to ensure that fans did not miss out on any episodes. Ree and daughters Paige and Alex and Alex's now-husband Mauricio Scott and nephew Stuart Smith picked up cameras and began filming. This resulted in some fun episodes where Ree and her children shared some good times, and a more relaxed vibe surrounded the Food Network series, now in its 29th season.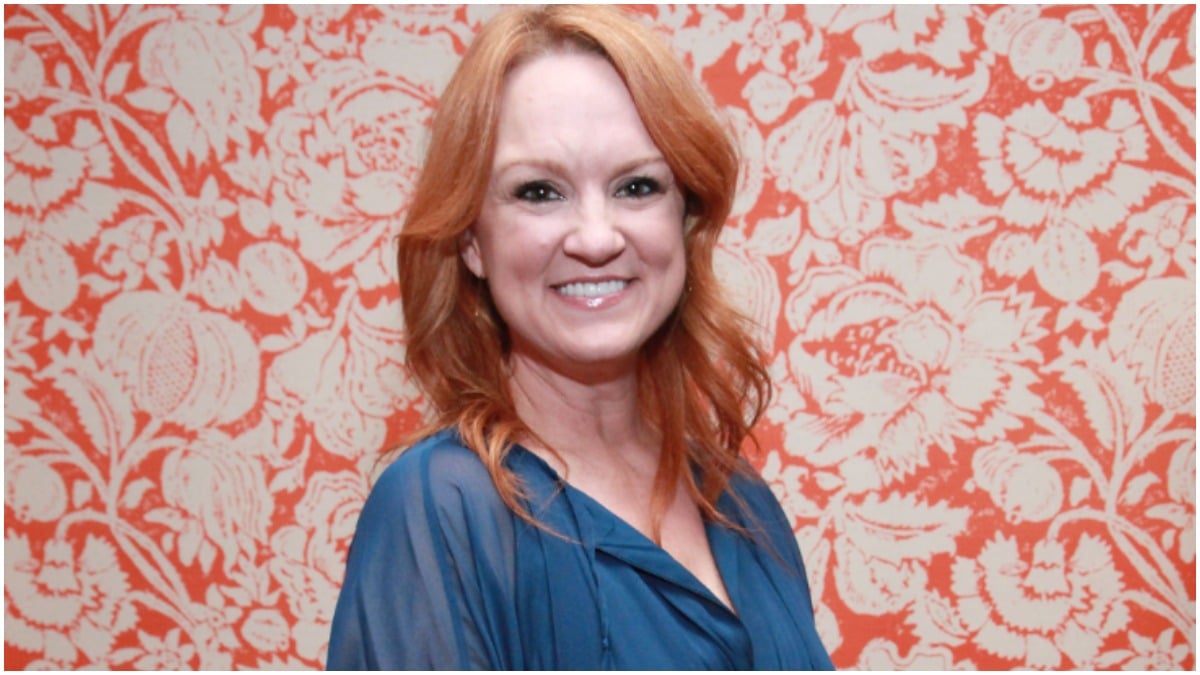 It was Ree Drummond's idea to have her children substitute for the film crew
Ree Drummond had worked with the same film crew throughout her career on The Food Network. A group of 15-20 people would set up camp at her Pawhuska, OK ranch for several weeks, and together, they would film an entire batch of episodes to air throughout the season.
When the coronavirus pandemic hit, Drummond had to develop a new way to get her episodes done without the crew. "My mom texted us and was like, 'Can you guys help me film the show?'" daughter Alex revealed. "And we were like, 'What do you mean?' We were very confused."
The family came together as a crew and still photographers to become Drummond's production assistants. The results were two seasons of episodes that allowed the Food Network star's personality to shine through and highlight the sweet interactions with her family members.
Paige Drummond thought filming 'The Pioneer Woman' would be 'a short term thing'
Paige Drummond believed that working with her sibling, cousin and brother-in-law would be a "short-term thing."
More than one year later, their crew is still working together to help produce the series with no end in sight. Thus far, the family has shot almost 60 episodes of her cooking series.
"At first, we didn't really know what we were doing," Alex explained. "But we've learned as we've gone, and we have really evolved. So we're still doing it!"
Along with the family, three other people help pull the episodes together. Ree Drummond revealed on her website they have Trey, who takes care of shopping and prepping food for each episode, Production Assistant Raymond, and Jonathan the Sound Technician.
These homegrown episodes show a more 'natural' Pioneer Woman
In Ree Drummond's website interview, Alex and Paige admitted that shooting these homegrown episodes has brought them even closer. They also admitted that their mother comes off more natural than in earlier episodes.
"I think it's fun! I think my mom is just a lot more natural, and it's very goofy," Alex admitted. Her sister Paige claimed that the group works well together and enjoys having fun at one another's expense.
Scott and Smith claim both the delicious food and being together make all the extra work worthwhile.
"The food's the best thing," explained Scott, "and being together." Smith agreed that the food was the best thing, and as a group, the family has become even closer than before.
The Pioneer Woman airs new episodes Saturdays at 10/9c on The Food Network.