'The Pioneer Woman': Ree Drummond Launching Clothing Line for Fall and Fans Are Too Excited
Ree Drummond is the popular star of The Pioneer Woman. The Food Network personality has built an empire that continues to be successful with every product launch. Drummond has a successful cooking show, a magazine, home products, and a clothing line. The redhead announced she was about to release a new fall collection and fans were overjoyed with excitement.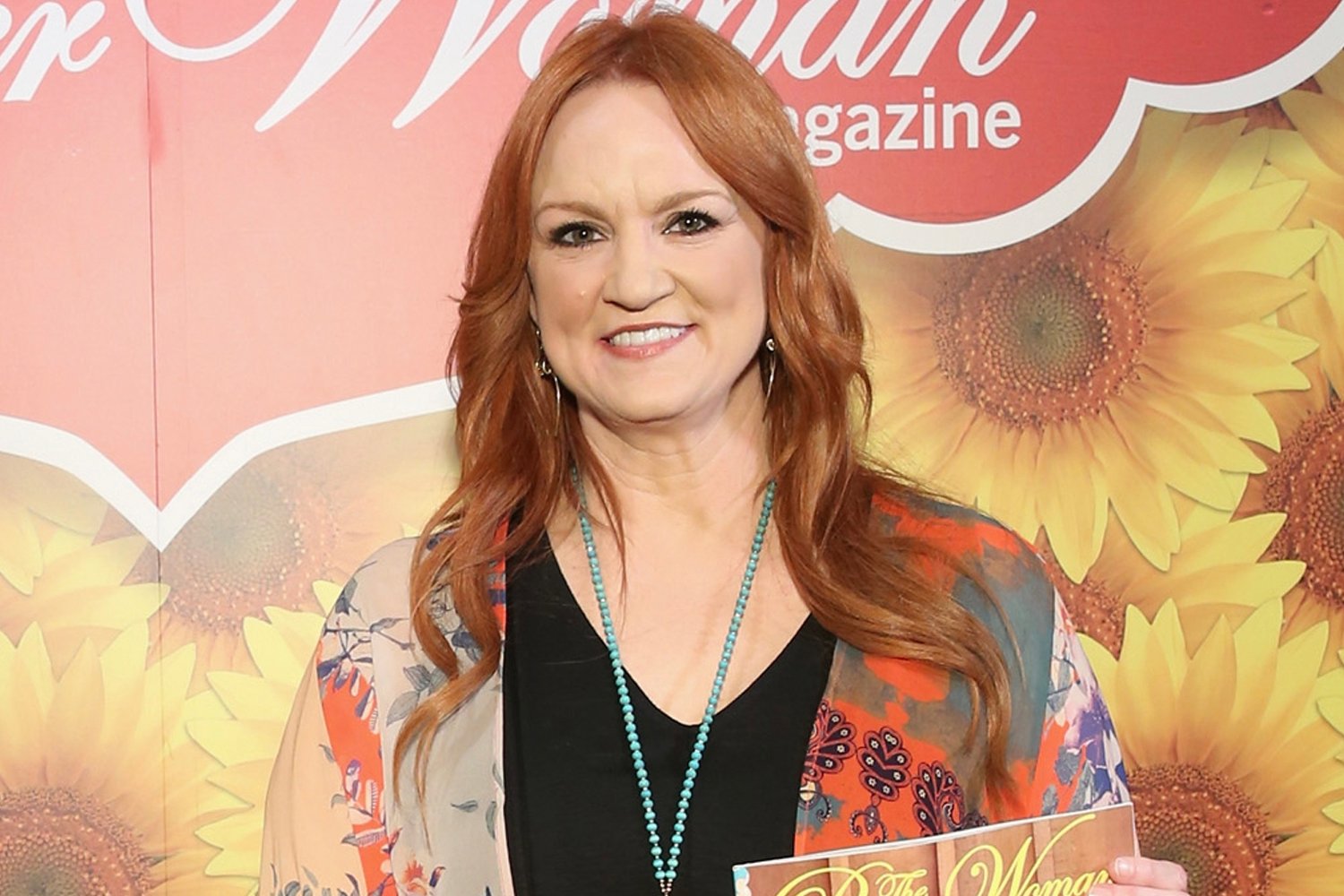 Ree Drummond is ready for sweater season
The Pioneer Woman star surprised her fans when she announced she was about to release a new clothing collection. This new line is the perfect opportunity to connect with Drummond and have a little piece of her creativity at home. Drummond is already a successful media mogul and everything she touches turns to gold as fans know she does everything with authenticity and care.
"Hi, it's Ree and I am ready for sweater season," she said in a video posted on Instagram. "I'm going to debut my new Pioneer Woman fall collection and you'll be able to pre-order things that you like before anybody else sees the collection. There are blouses, jeans, sweaters — I'm wearing one right now. I'm in love. I cannot wait to show you everything."
Over on the post, she added a caption inviting her fans to tune in on Wednesday, Oct. 13 on Walmart's website where she was going to debut her line.
"I'll have three special guests helping me model the different pieces, and we're going to have a blast! I mean…it'll be live. Anything can happen!" she added.
Fans are overly excited for 'The Pioneer Woman' clothing collection
With close to 4 million followers on Instagram, it wasn't long before fans of Drummond flooded the comments with their support. Drummond's online community is always supportive of all her business ventures and her new Fall clothing collection was not going to be the exception.
"I know everything is going to be absolutely lovely!" a fan replied.
"Can't wait!! I was just on Walmart.com today wondering if you had anything new out yet," a follower mentioned.
"I love everything you do! You've bewitched me!! (in a good way hehe)," an Instagram user commented.
"I bought one of the summer dresses and have loved it! My husband's favorite every time I wear it I get a compliment. Can't wait for the fall collection," another fan said.
"You look so pretty! Love the sweater," another follower noted.
"Looking forward to seeing your creations," another Instagram user mentioned.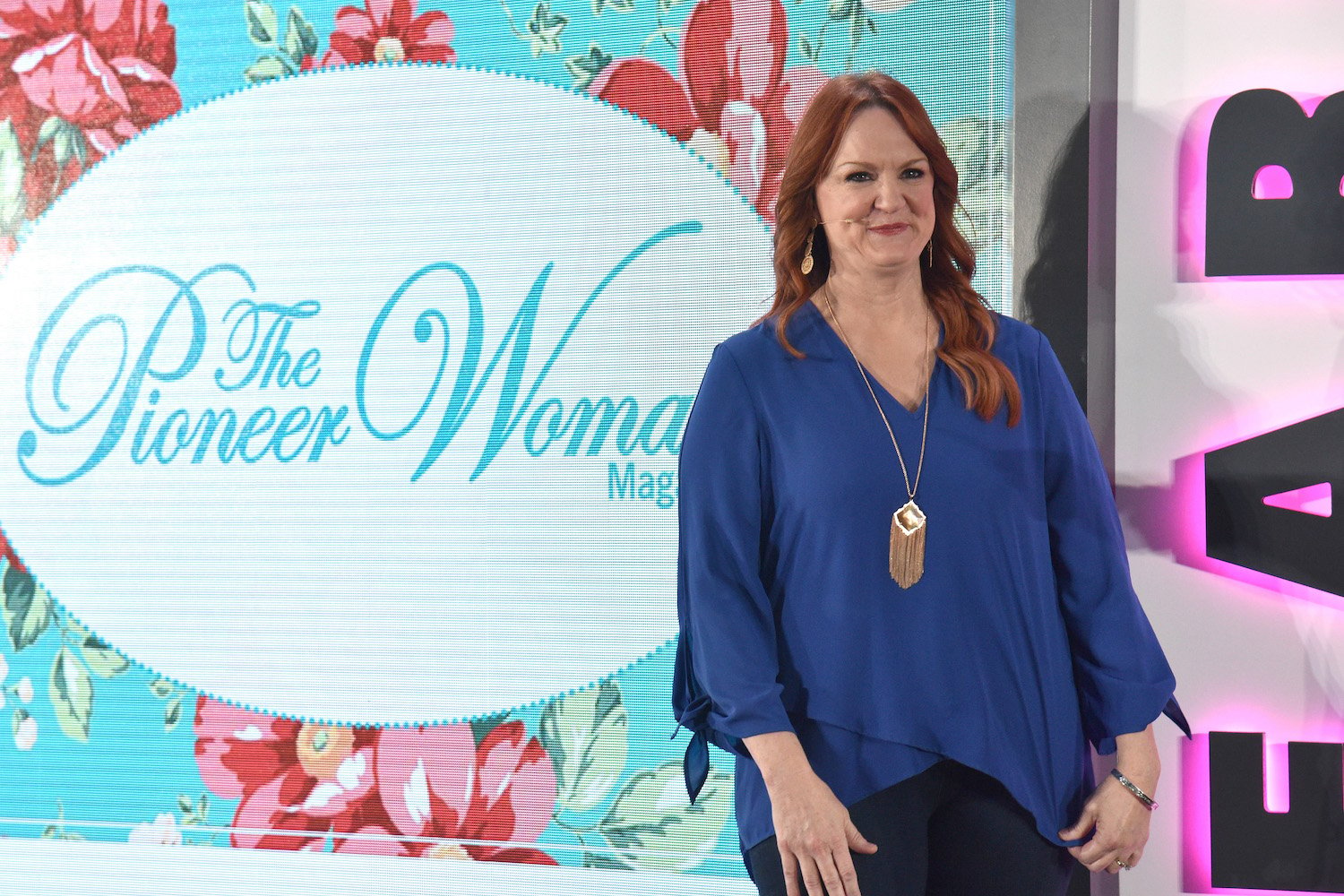 Ree Drummond has a new cook book
Drummond is best known for cooking and fans of The Pioneer Woman love the dishes she makes on TV. Fans love to emulate the care and love in which Drummond prepares every meal on her hit Food Network show. That is why her new cookbook is already one of the most awaited books this fall. Drummond recently confirmed that "The Pioneer Woman Cooks: Super Easy" would be released on Oct. 19 of this year.
"'Super Easy' is filled with recipes that deliciously reflect where my cooking life (and my home life!) is these days," Drummond said in a blog post earlier this year. "Being home with so many humans for so many months caused me to rethink the time I was spending in the kitchen, and I found myself reaching more and more for simpler recipes—and shortcut ingredients!"
If there's one thing for sure is that Drummond's fans will also flock stores to get their own copy of these brand new recipes.